Airbus has received a firm order for 12 A320neo Family aircraft — including A320neo and A321neo — from Azerbaijan Airlines, the national flag carrier of Azerbaijan. The contract was signed in Baku as part of the airline's fleet renewal plan to operate modern, fuel-efficient aircraft while increasing operational efficiency and competitiveness.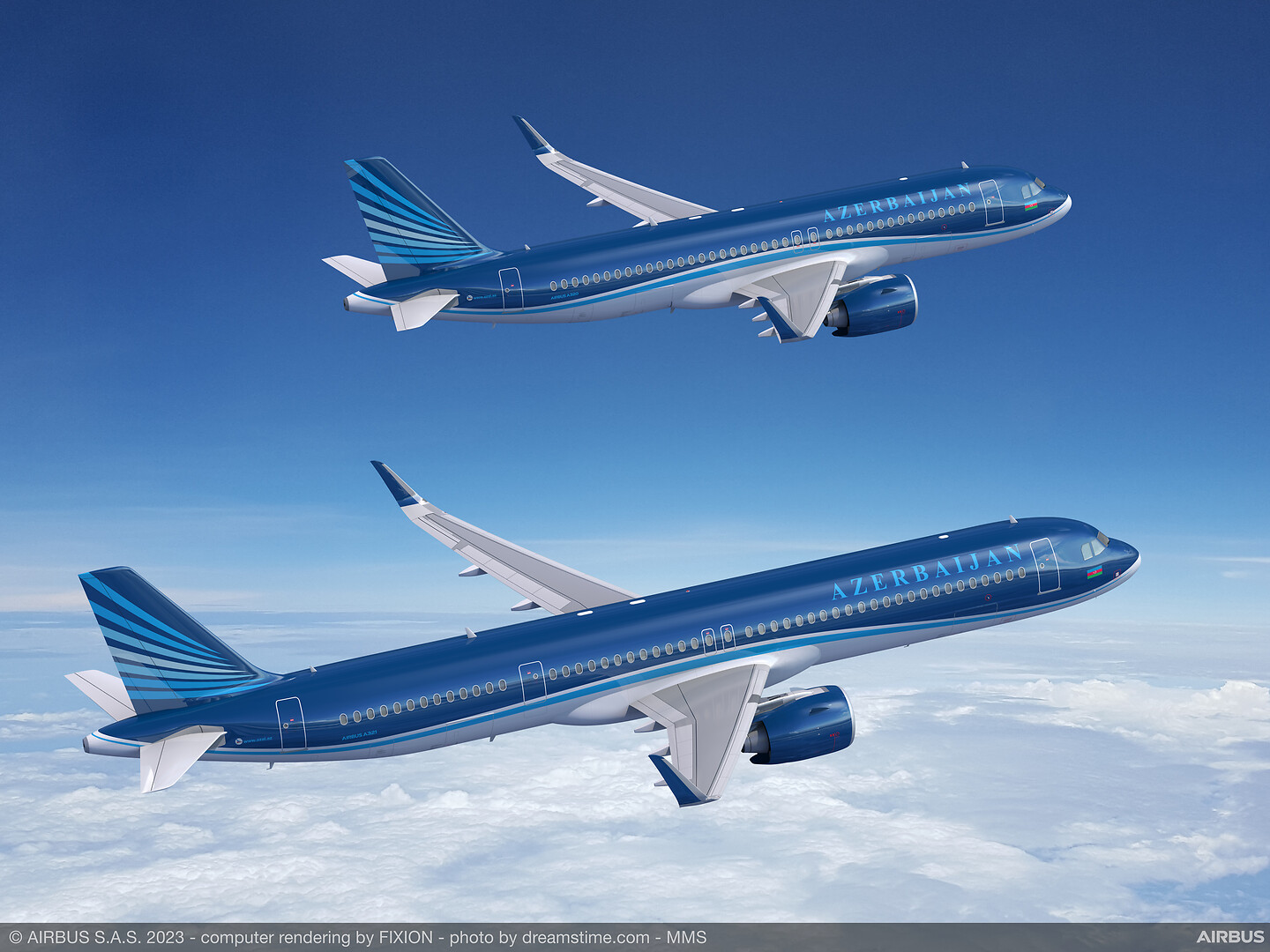 The aircraft's engine selection will be disclosed by the airline at a later time. The latest generation A320neo Family planes will enhance passenger comfort throughout the fleet.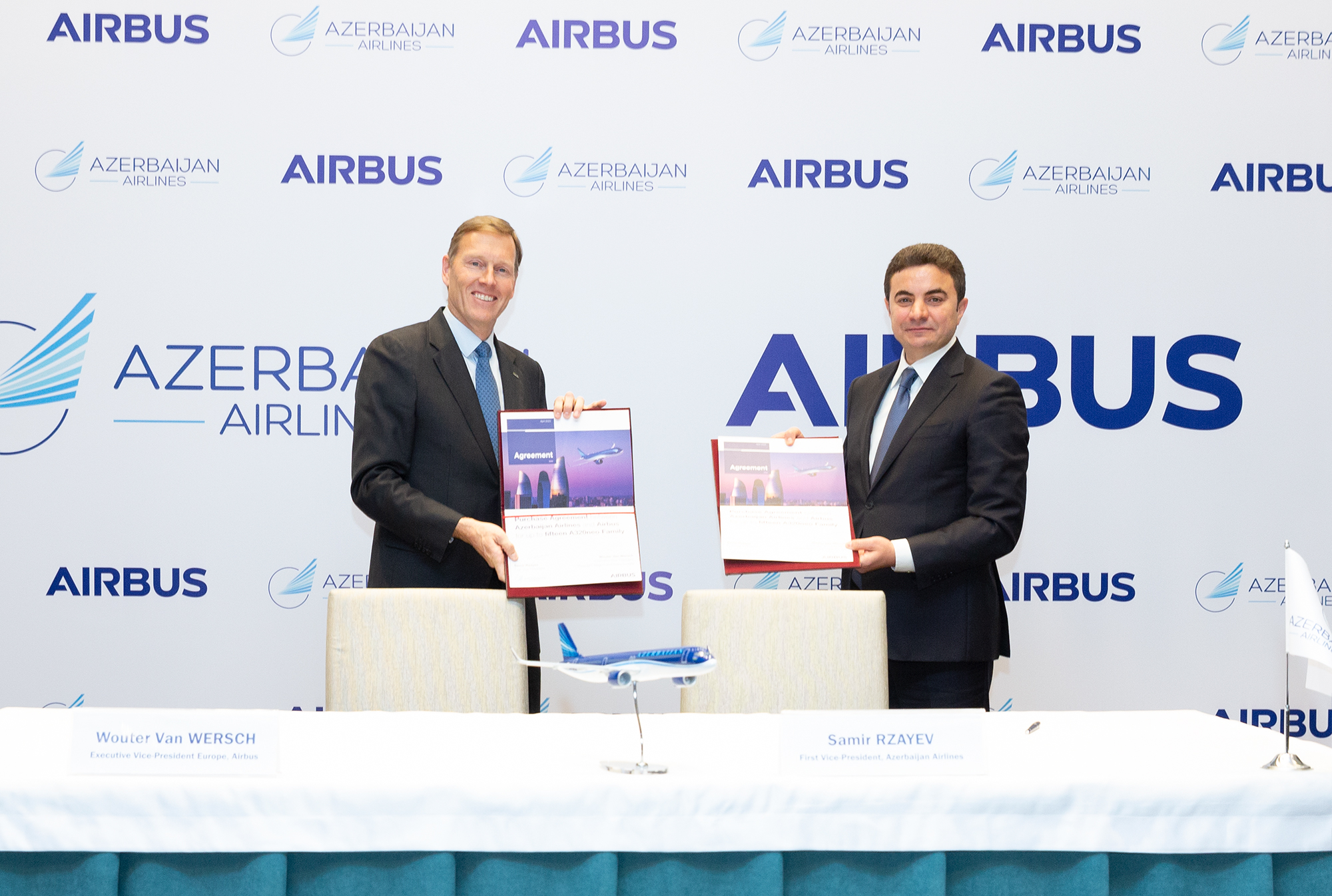 Executive Comments
"We are pleased to continue mutually beneficial cooperation with Airbus on the modernization program of our fleet and intend to strengthen the bilateral partnership. The signed contract will provide our passengers with the most modern and comfortable single-aisle aircraft," First Vice-President of AZAL CJSC Samir Rzayev said.
"This order marks an important milestone in the fruitful relationship between Airbus and Azerbaijan Airlines," said Christian Scherer, Airbus Chief Commercial Officer and Head of International. He also shared that the A320neo Family remains a preferred choice for airlines looking for fuel-efficient and cost-effective fleet solutions.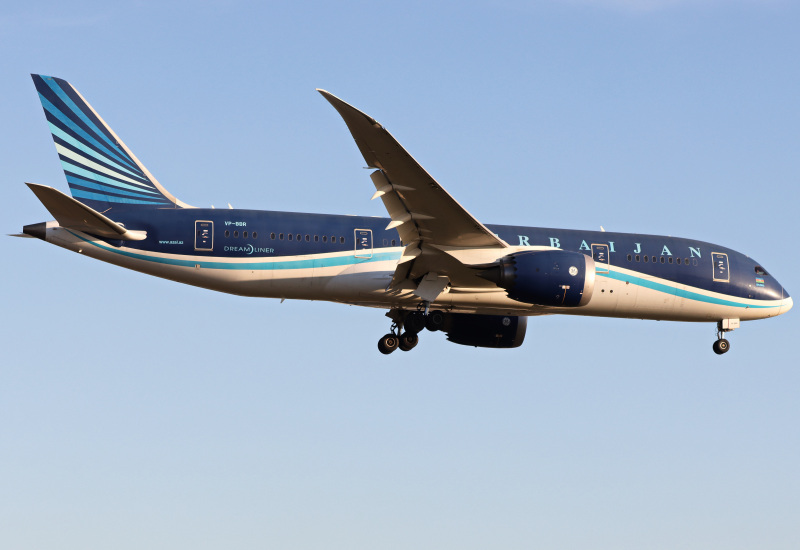 Azerbaijan Airlines presently operates a fleet of 15 Airbus planes, consisting of four A319ceo, six A320ceo, and two Airbus A340s, along with 3 A320neo that were added at the beginning of this year. The airline's plan is to use more fuel-efficient A320neo Family aircraft to expand its domestic and international flight network.
The Airbus A320neo Family is equipped with the latest technology, including new generation engines and Sharklets, that reduces fuel burn and CO2 emissions by a minimum of 20%. This model is the most sought-after aircraft in the world, with 8,700 orders from 135 customers.
Comments (0)
Add Your Comment