In an official announcement made this morning, Avelo Airlines announced they will be launching three new routes from New Haven Tweed Airport (HVN). Avelo is now adding service to Baltimore-Washington (BWI), Chicago-Midway (MDW), and Raleigh-Durham (RDU), with introductory prices set at $49, $69 and $59, respectively.
The three new flights will bring the total number of Avelo destinations from New Haven to 13. Each route will operate five days a week (no service on Wednesdays and Saturdays) and commence on May 26th. As per usual, each flight will use a Boeing 737-700 aircraft.
This is the first time Chicago will see service from New Haven in 26 years; United last flew from New Haven to O'Hare in 1996. Baltimore was previously served in 2007 by Boston-Maine Airlines, but capacity was far smaller than what Avelo will be offering. The route was very unsuccessful as fares on this route were high and load factor was under 10%.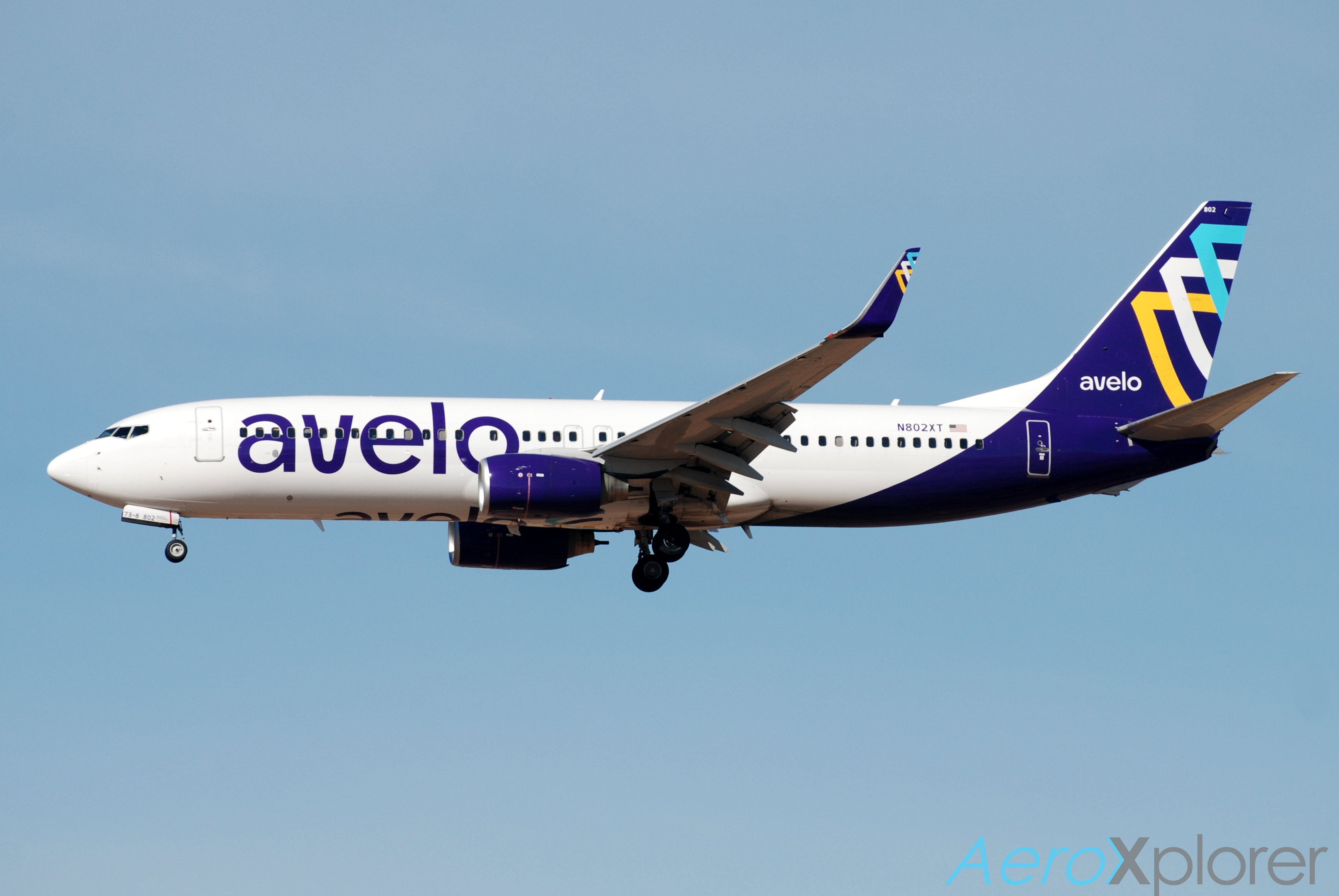 The move is a seemingly stark departure from Avelo's previously announced business model of serving leisure markets. While the other announced routes from New Haven were to popular tourist destinations across Florida, this expansion indicates a potential attempt to reach more business customers and damage the balance sheets of local competition.
In a statement this morning, CEO Andrew Levy remarked that he believes "these three new destinations will be a big hit with leisure and business travelers alike." While Avelo is the only commercial passenger carrier from New Haven, it will still face competition from Frontier and Southwest from Hartford-Bradley Airport, just 53 miles away. Southwest flies to both Chicago and Baltimore from Hartford, and Frontier flies from Hartford to Raleigh.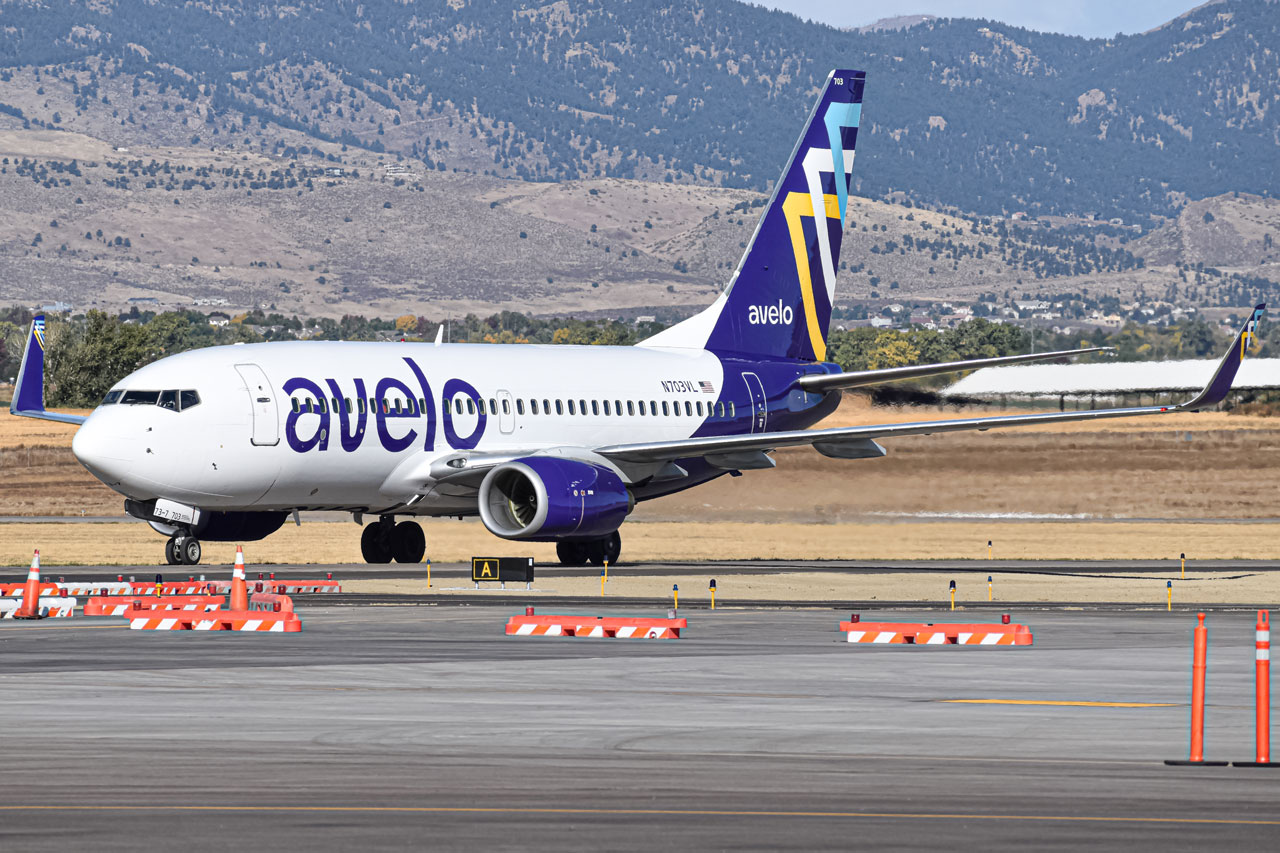 However, Levy acknowledged that Avelo's recent New Haven Customer milestone indicates it has not struggled with demand, stating that, "The 100,000-Customer milestone we achieved in four short months exemplifies the enormous amount of travel Avelo is inspiring in Connecticut. It's abundantly clear that Tweed's unmatched convenience is making travel easier, smoother and more affordable than ever before." To put this into perspective, New Haven Airport served 42,000 passengers for the entire 2019 year.

Baltimore-Washington Airport issued a statement regarding the arrival of Avelo through Executive Director Ricky Smith, with Smith stating that, "We [BWI Airport] are thrilled to welcome Avelo Airlines to our market. Avelo will offer low fares, convenient access, and added tourism to Maryland and the entire National Capital region. We remain committed to growing our air service portfolio and adding new travel options for our customers."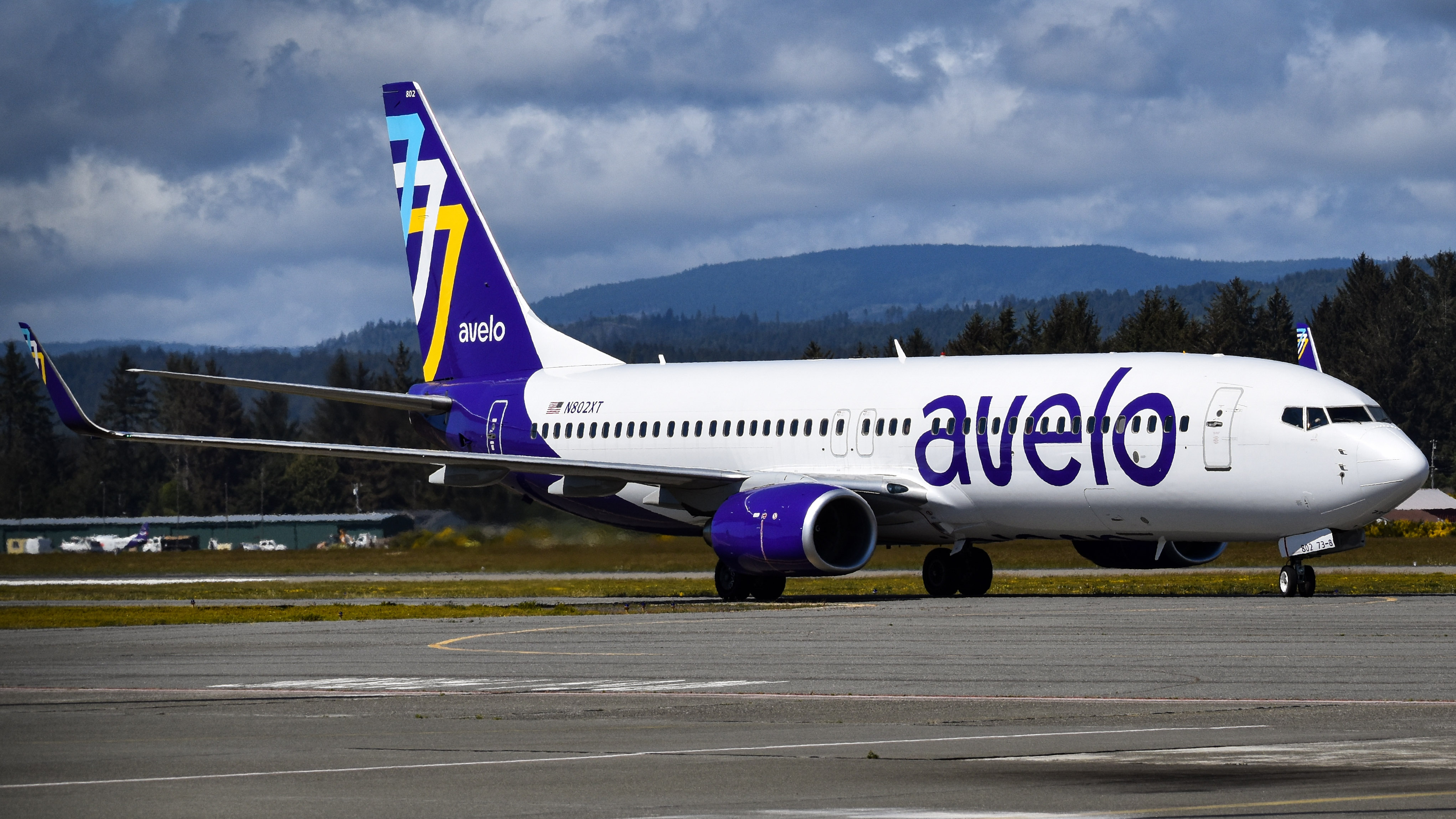 Avports, an Airport Operations and Management company that helps Avelo at New Haven, has noted that the partnership with Avelo has continued to exceed expectations and the new flights to large business, commercial and research centers will only make the partnership stronger.
With Avelo's recent, rapid expansion from New Haven—with new routes to Florida and the ones announced today—Avelo is poised for further success in the coastal Connecticut city.
Comments (0)
Add Your Comment