In a bid to increase market share in Los Angeles and South Florida, Avelo Airlines is launching two new routes each from Burbank (BUR) and Orlando (MCO).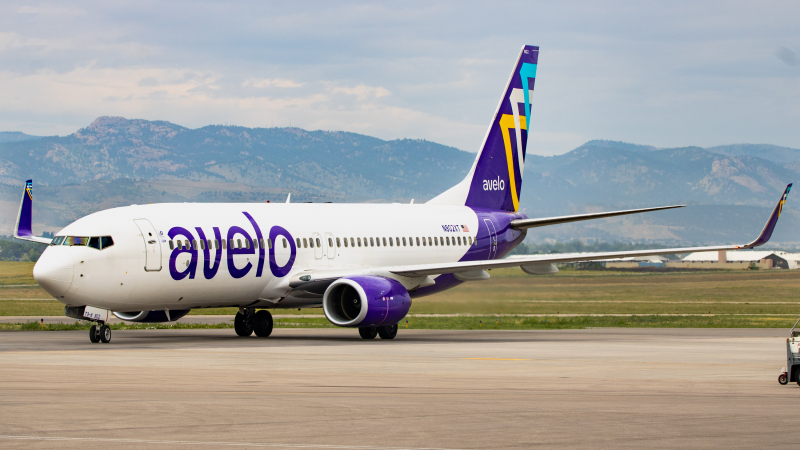 Beginning May 3rd, Avelo passengers can now fly from Burbank to Colorado Springs Airport (COS) 3 times weekly on Tuesdays, Thursdays, and Saturdays. Beginning May 17th, Avelo passengers will be able to fly from Burbank to Brownsville South Padre Island International Airport (BRO) twice weekly on Wednesdays and Saturdays. Introductory fares for the BUR-COS route start at $49 and $89 for the BUR-COS route.
From Orlando, Avelo passengers will be able to fly to Charlottesville Albemarle Airport (CHO) twice weekly on Mondays and Fridays, starting May 3rd. On May 17th, flights from Orlando to Brownsville will launch, with flights operating twice weekly on Wednesdays and Saturdays. Fares start at $49 for the MCO-CHO flight and $69 for the MCO-BRO flight.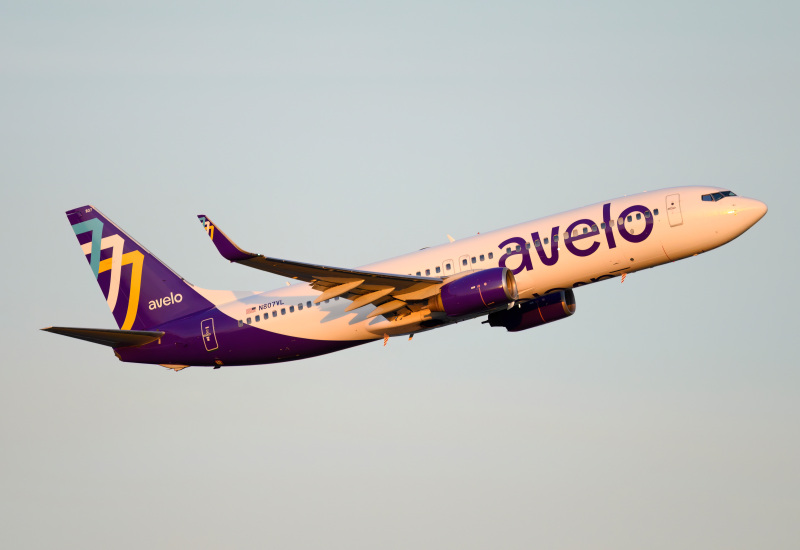 These additions from Burbank now mean Avelo serves ten destinations from the airport, which Avelo deems the "most popular airport" in Los Angeles. Likewise, Avelo now serves 11 destinations from Orlando International (MCO) which the airline calls the most convenient airport in Orlando.
New Routes Summary:
BUR-COS, 3x weekly
BUR-BRO, 2x weekly
MCO-CHO, 2x weekly
MCO-BRO, 2x weekly

Equally exciting for Avelo is that the launch of flights to Brownsville now means that the airline serves a destination in their "home" state, as Avelo has its headquarters in Houston. Avelo also claims that these new routes offer benefits to SpaceX employees, as the airline becomes the first and only airline to offer direct flights from what will be the location of the upcoming SpaceX Starship orbital (20 miles from Brownsville) to SpaceX's headquarters in LA and launch sites in Florida.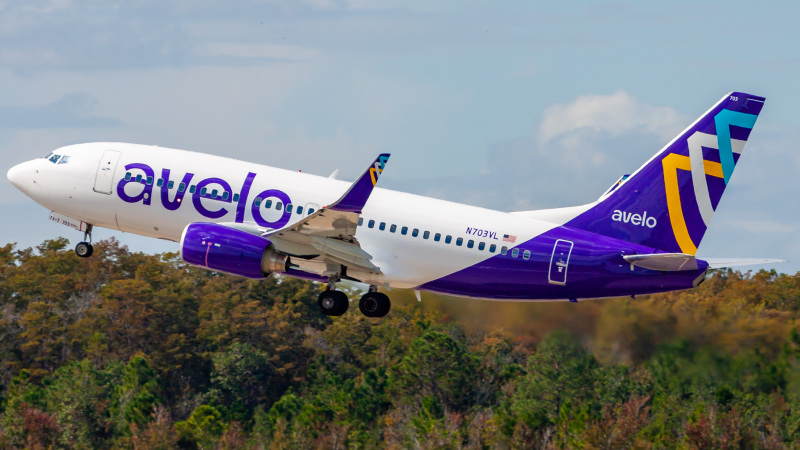 Avelo faces no competition on these routes, but it remains to be seen if they will be able to generate enough demand to keep the routes operational.
In light of the news, Avelo CEO Andrew Levy stated:
"Avelo is growing again. The addition of these three new destinations and four new exclusive nonstop routes exemplifies our commitment to bringing affordable, convenient, and reliable air service to unserved and underserved communities across the country."
Comments (0)
Add Your Comment