02/22/2022
1980 views
For the first time in nearly two years, international travelers can now fly to Australia with the border open to vaccinated passengers. A Qantas flight from Los Angeles was the first to touch down in Sydney at 6:20 AM local time on February 21, followed by flights from Tokyo, Vancouver, and Singapore. All told, 56 international flights landed on "opening day." While this number is far below pre-pandemic levels, it presents a positive development in the rebirth of the aviation sector post-COVID.
Demand may not return to pre-pandemic levels anytime soon, due in part to the strict guidelines even after proof of vaccination—from a negative test 24 hours prior to arrival and other paperwork. Western Australia, one of Australia's biggest states, is still closed to all international passengers regardless of vaccination status until March 3rd. However, there is reason to be positive.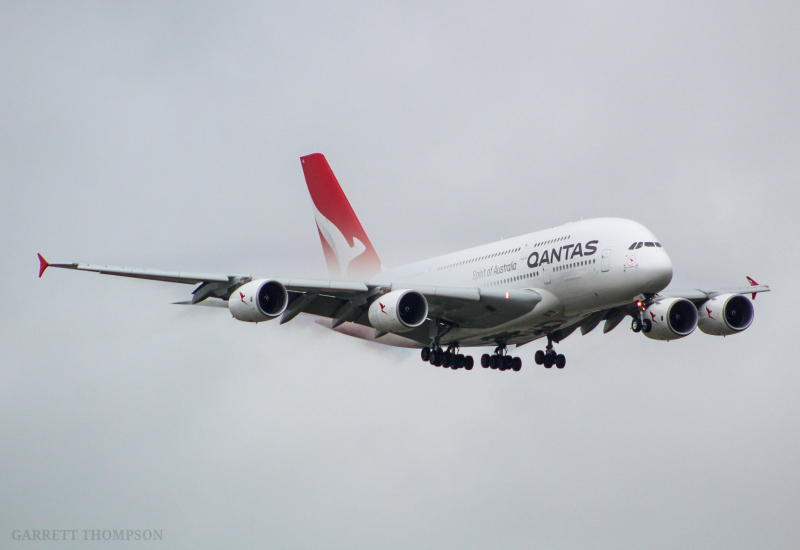 Qantas CEO Alan Joyce noted that "we've all been waiting a long time to welcome visitors back to Australia," and estimated that 14,000+ international travelers would enter Australia on Qantas flights. United Airlines is already capitalizing on the reopening, offering discounted flights to Australia for the remainder of the week. Qantas is operating three weekly flights each between Sydney and London and Sydney and Los Angeles to meet the pent-up demand as a result of the prolonged border shutdown, and many other carriers may announce reinstated routes soon. Beyond the London and Los Angeles routes, in the coming weeks, Qantas will be reinstating the following routes:
Melbourne to Honolulu (Jetstar) – Beginning 1 March
Sydney to Honolulu (Jetstar) – Beginning 3 March
Melbourne to Denpasar (Jetstar) – Beginning 14 March
Sydney to Denpasar (Jetstar) – Beginning 15 March
Brisbane to Singapore – Beginning 27 March
Sydney to Manila – Beginning 27 March
Sydney to Denpasar – Beginning 28 March
Darwin to Dili – Beginning 30 March
Brisbane to Los Angeles – Beginning 1 April
For the duration of the two-year lockdown, Australian businesses struggled, losing $2.6 billion dollars collectively. Of these businesses, cruises and hotels were hit the hardest. The Great Barrier Reef, one of the largest tourist attractions in Australia, is visited primarily by international travelers: 70% of reef tourists visit from other countries. Indeed, close to 5% of the Australian workforce works in tourism. Inherently, Australian leaders are very excited about the opening since tourism will return. During a visit to Tasmania, the Australian Prime Minister remarked, "It is a very exciting day, one that I have been looking forward to for a long time, from the day that I first shut that border right at the start of the pandemic."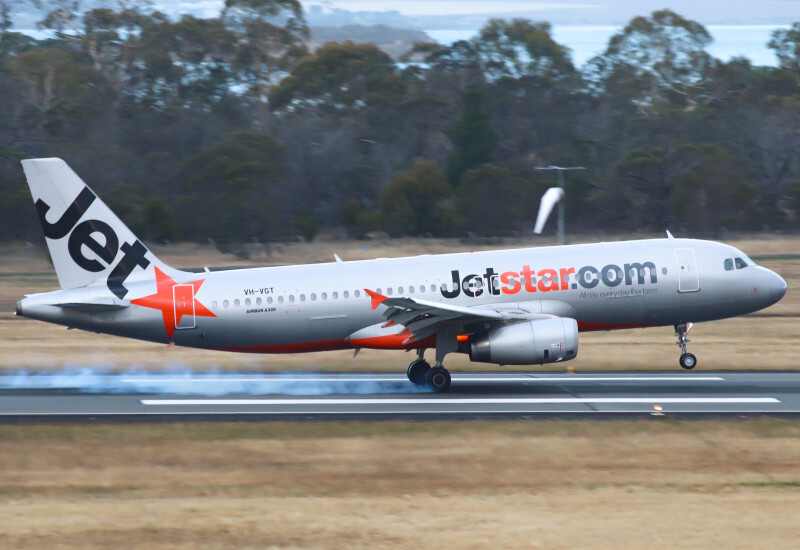 Since November, travelers have been allowed in Australia, but these arrivals have been limited to fully vaccinated Australians living abroad and eligible visa holders such as international students. It is believed that there have been 580,000 international arrivals since November, but none of them have been foreign, Australian visa holders.
Despite Australia is beginning to open up, neighboring countries such as New Zealand have shown no indication to open up borders to international travelers anytime soon. COVID cases have been gradually declining in Australia since a mid-January peak. On January 13th, the 7-day new case average was 109,215, while it is down to 21,850 as of today. The same trends cannot be seen in New Zealand, as the 7-day case average as of today is at an all-time high.
Hopefully, the border reopening indicates a transition to full normalcy in the aviation industry as airlines begin yet another COVID recovery phase. Whether or not this is the beginning of an arduous process remains to be seen but the skies look promising.
You must be logged in to contribute.
0 Likes Cite Us



Recently Released Articles