On September 16th at 9:31 a.m. MST, Atlas Air 747-400 registered N464MC departed from Baltimore Washington International Airport at 8:05 AM EDT and landed in the Marana Pinal Airpark located in Arizona at 9:31 AM.
The Boeing 747 has a long history, and at nearly 30 years old, the aircraft has flown 24,000 block hours and 4,460 flights through 247 cities across the world. The aircraft will now sit in Arizona to be parted and scrapped. Certain parts will be taken from the aircraft and will be fitted onto new 747s Atlas Air recently acquired.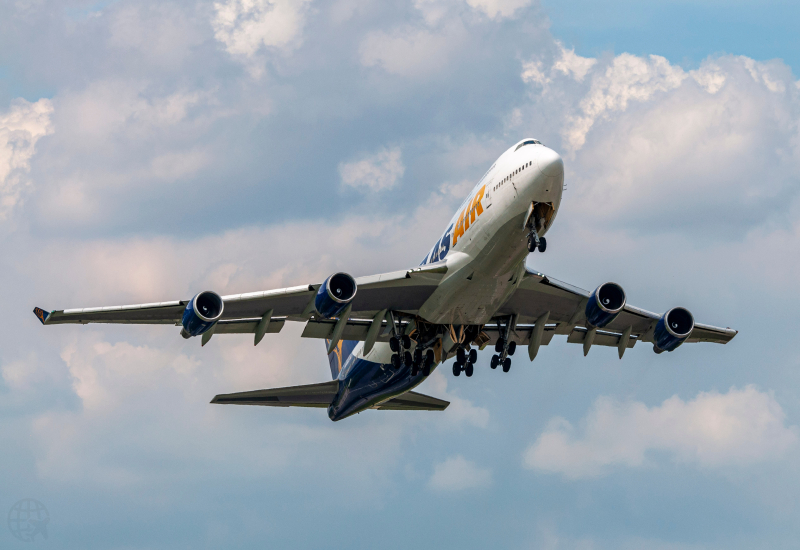 N464MC has been through many hands. N464MC first flew with Japan Airlines in February of 1992 registered as JA8088. JA8088 flew with Japan Airlines for about 19 years before being sold to Aersale and re-registered as N349AS in May of 2011. Aersale is a global supplier of aftermarket airliners.
After being with Aersale for a few months the 747-400 was sold to Atlas Airlines in August of 2011 and finally registered as N464MC. The aircraft was leased to Garuda Indonesia three separate times from Atlas Air in 2013, 2014, and 2015. Atlas Air uses their passenger 747-400s and 767-300s for charter operations. They charter people from sports teams to military personnel.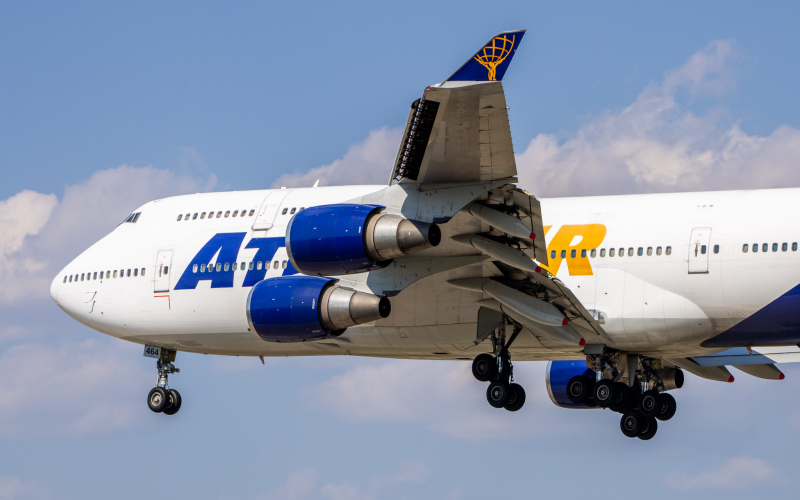 The pilot of the last flight was 747 Brian Wade. He flew N464MC from BWI to MZJ. "She has taken US military personnel into theater, and out. She is responsible for sadness, and extreme happiness. It is time for this Queen to relax...I don't know her future," Brian said.
And finally, on September 16th, 2021, N464MC was retired after nearly 30 years of service with Atlas Airlines.
Comments (0)
Add Your Comment