Recently, ANA announced they are launching a subsidiary, AirJapan, that will use Boeing 787-8 aircraft on all operations. The airline will operate medium-haul international routes as soon as the second half of 2023.
Technically the launch is a relaunch, as previously in the Fall of 2020 the ANA Group announced "AirJapan" as part of the transformation of its business model to pursue sustainable growth and the ability to quickly respond to a wide range of customer preferences. Due to the pandemic, additional progress was slow, and no fleet, destinations or branding was announced at the time. The AirJapan service will be launched by ANA's charter service Air Japan Co., which has been in service since 1990.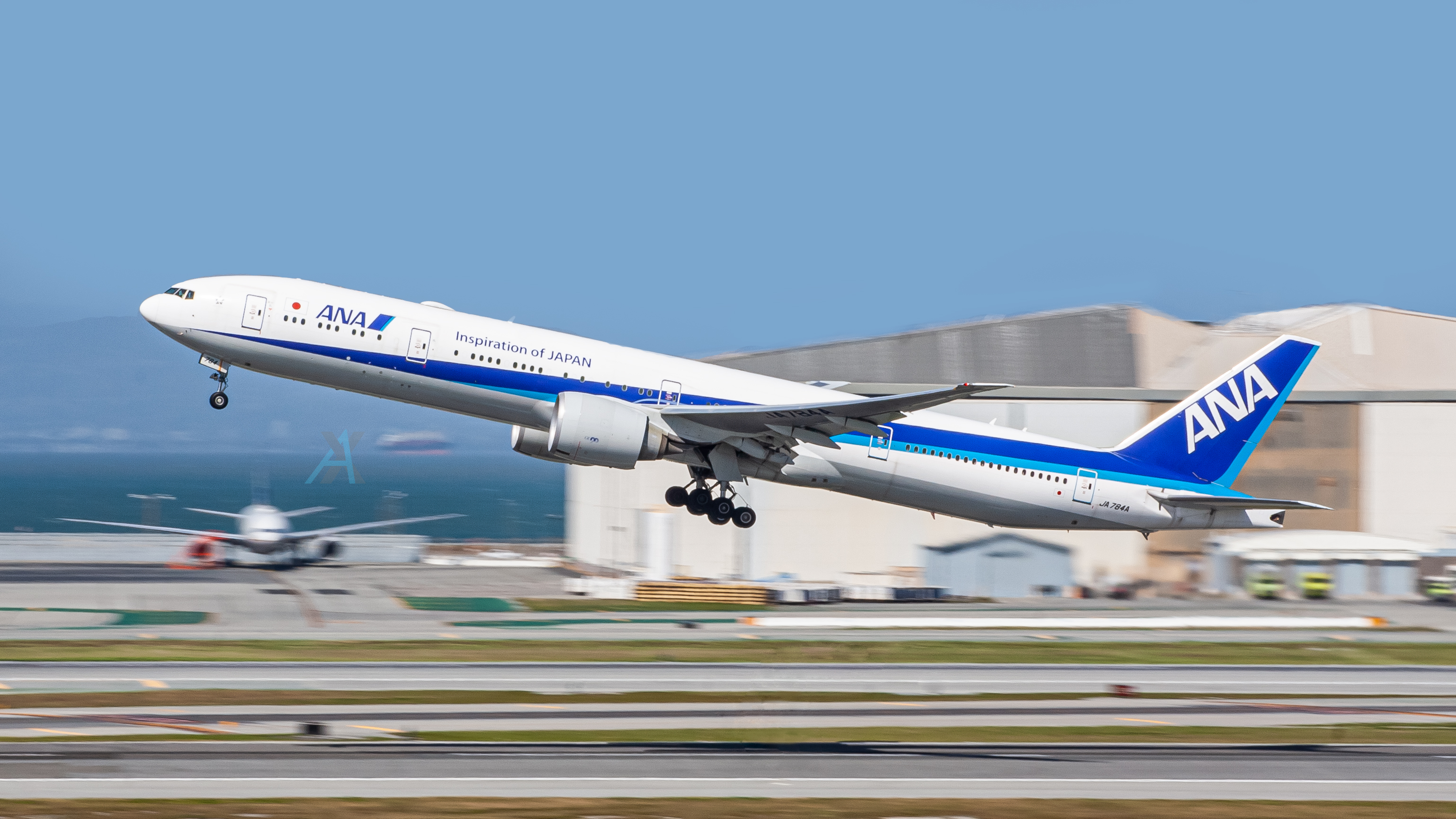 Hideki Mineguchi, the President of Air Japan, announced that, "By focusing on medium-haul international routes, the ANA Group will be better equipped to meet emerging trends for international travel at a competitive price. We are proud to be part of the team that is increasing options for travelers while also bringing the same commitment to quality and safety found across the ANA Group."
AirJapan's brand philosophy centers around "Fly Thoughtful," which brings a friendly and caring approach to aviation. The travel experience will center around both Japanese ideas and a commitment to quality.
As the Press Release notes, the branding and colors are very particular: "The brand's color combines the traditional Japanese colors "Ai (indigo)" and "Akebono (sunrise)", with the indigo color expressing the skills and careful technique involved in the traditional Japanese art of indigo dyeing, a complex process which requires "Trust & Thoughtfulness" from the artisan." Likewise, the sunrise color was inspired by "the spring season of Japan and represents comfortable warmth to demonstrate our commitment to "Comfort & Care."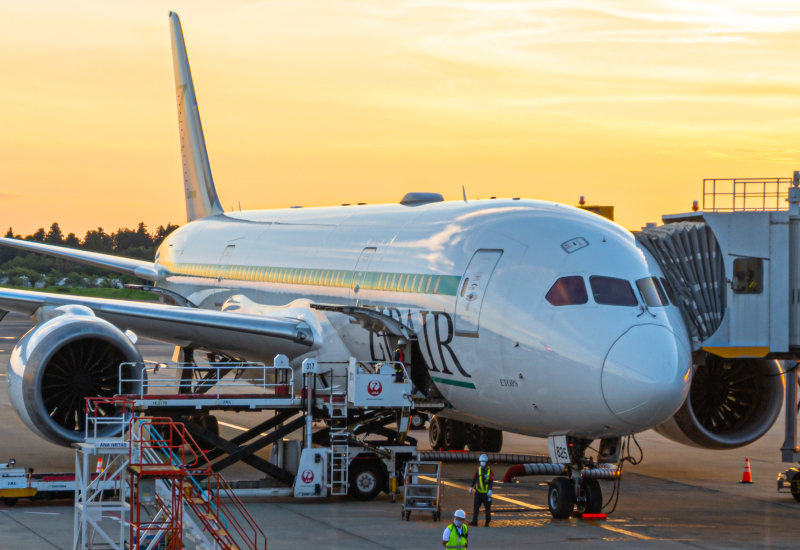 Another Japanese ideal the airline hopes to emulate is the pricing model—the carrier will not be a dedicated full-service carrier or low-cost carrier (LCC). On-board service will offer higher-end products that typically are in higher demand on full-service flights, but additional travel expenses can be reduced for those that wish to fly a simple trip.
ANA already operates a low-cost carrier, Peach, which covers short-haul destinations, so there is no reason to believe that AirJapan will cover these routes in the future. To further differentiate itself from Peach, Mineguchi noted that the medium-haul international routes served will be at least four hours long in flight time.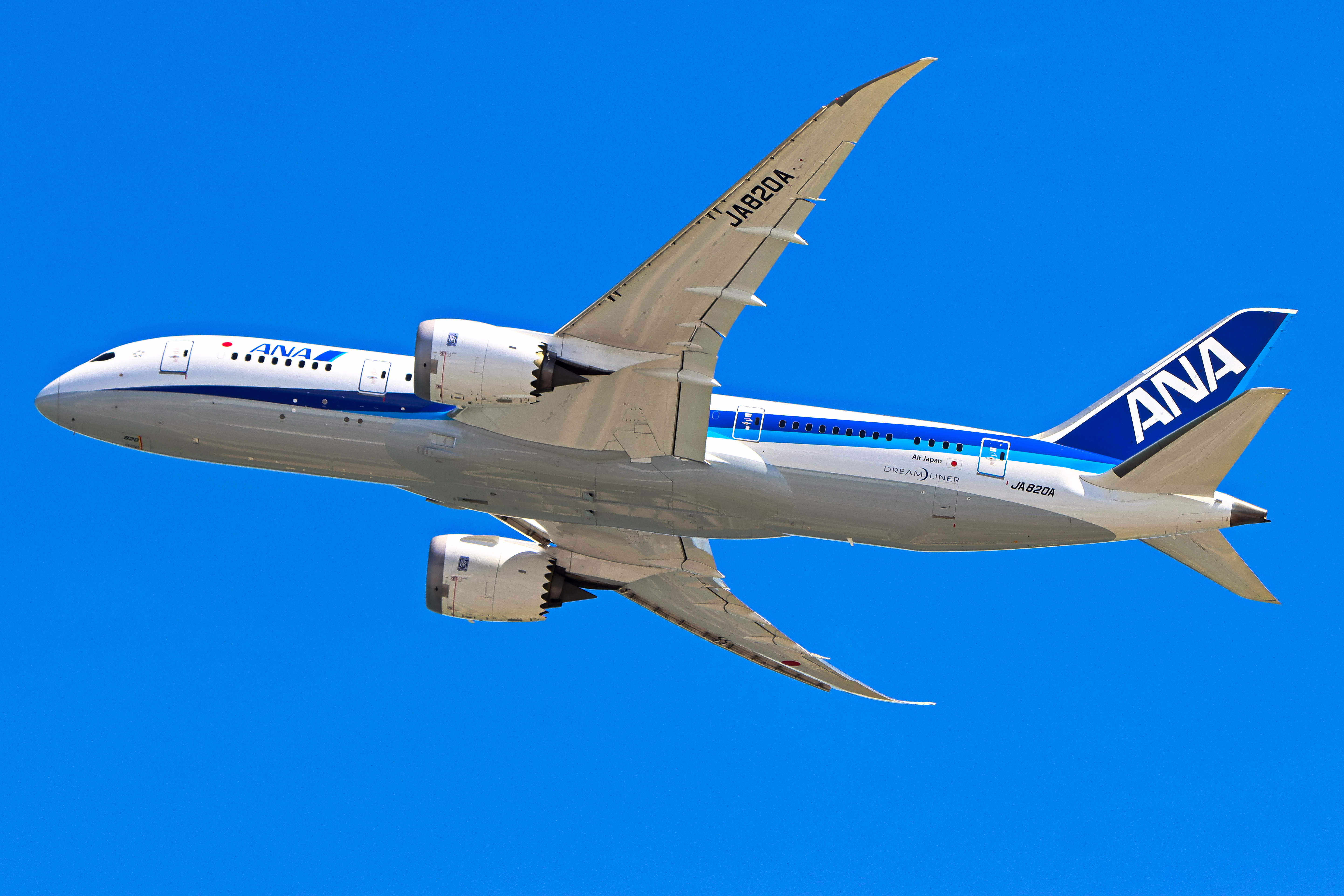 ANA officials have announced that AirJapan will operate from Tokyo-Narita Airport and potential destinations include cities in Oceania and Asia. Some of these destinations may be smaller, as Mineguchi stated that some destinations served by AirJapan would not have been profitable under the ANA business model.
Asian tourism is already rebounding quite well post-Omicron, which AirJapan hopes to capitalize on. While the routes and exact services have yet to be announced, the carrier may face stiff competition with Zip Air, Japan Airlines' medium-haul, low-cost international subsidiary.
Comments (0)
Add Your Comment