The parent company of American Airlines, American Airlines Group (AAG) released their 2021 financial results on January 20th, revealing a total net loss of $2 billion for the year. American Airlines is the largest airline in the world by fleet size and passengers carried. While a $2 billion loss is not great for the airline, it is still much better compared with the $8.9 billion net loss reported in 2020. Although COVID-19 continues to negatively impact the airline industry, airlines have been recovering at a rapid rate since the start of 2021.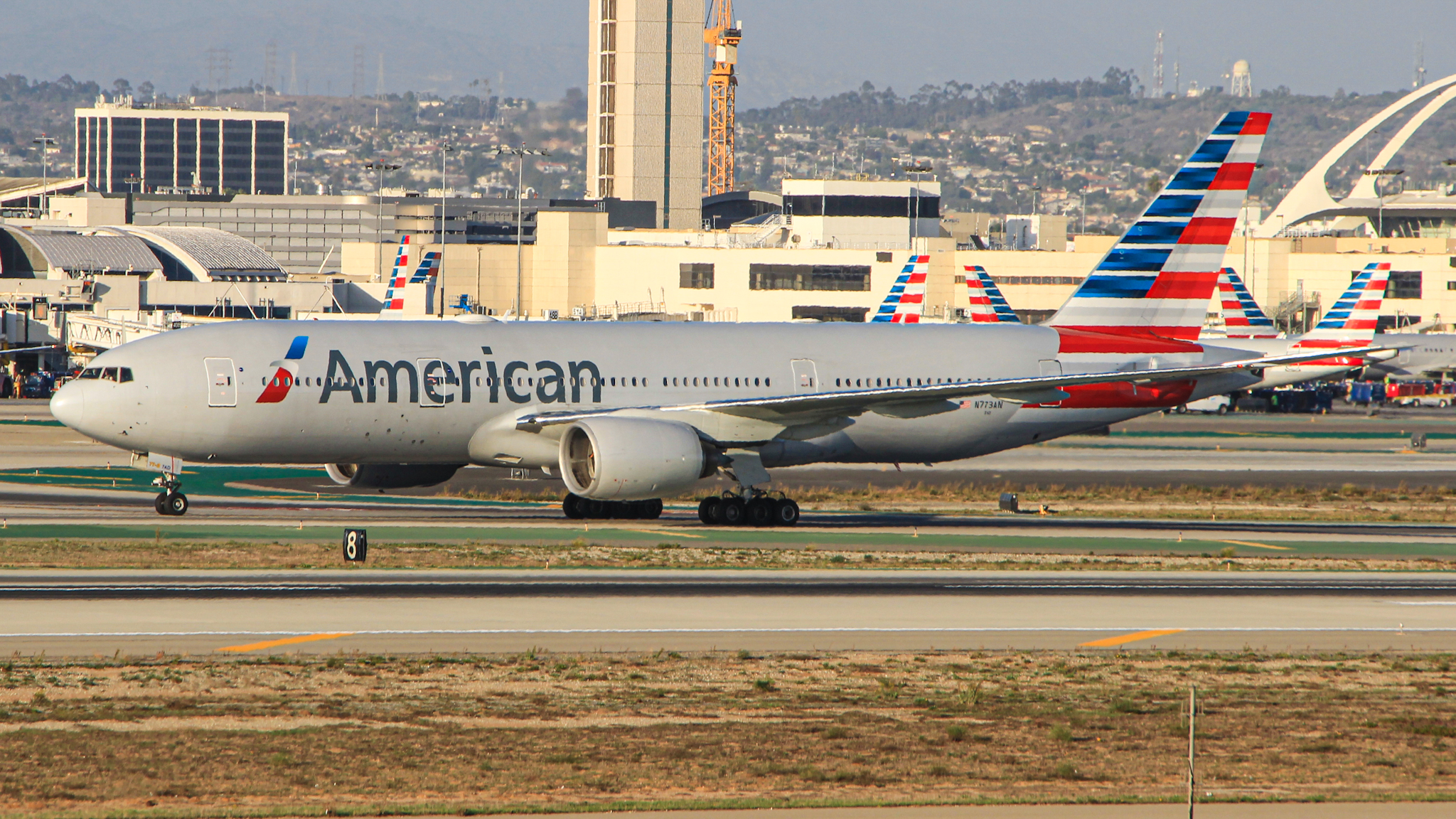 AAG's total operating revenue for 2021 was $29.9 billion. Passenger revenue made up $26.1 billion, cargo revenue made up $1.3 billion, and other revenue made up $2.5 billion of their total operating revenue. Cargo revenue almost doubled over the past year as AAG reported $769 million in cargo revenue in 2020. This increase shows the extreme growth in the air cargo industry since the pandemic started. Passenger revenue is up by $11.6 billion compared to 2020 highlighting the recovery and return of normal passenger service.
In terms of expenses, operating expenses totaled $30.9 billion with staffing and fuel costs making up the bulk of expenses. AAG reported staffing costs of $11.8 billion and fuel costs of $6.8 billion. Other expenses included maintenance, regional, rental facilities, aircraft leasing, crew accommodations, and catering.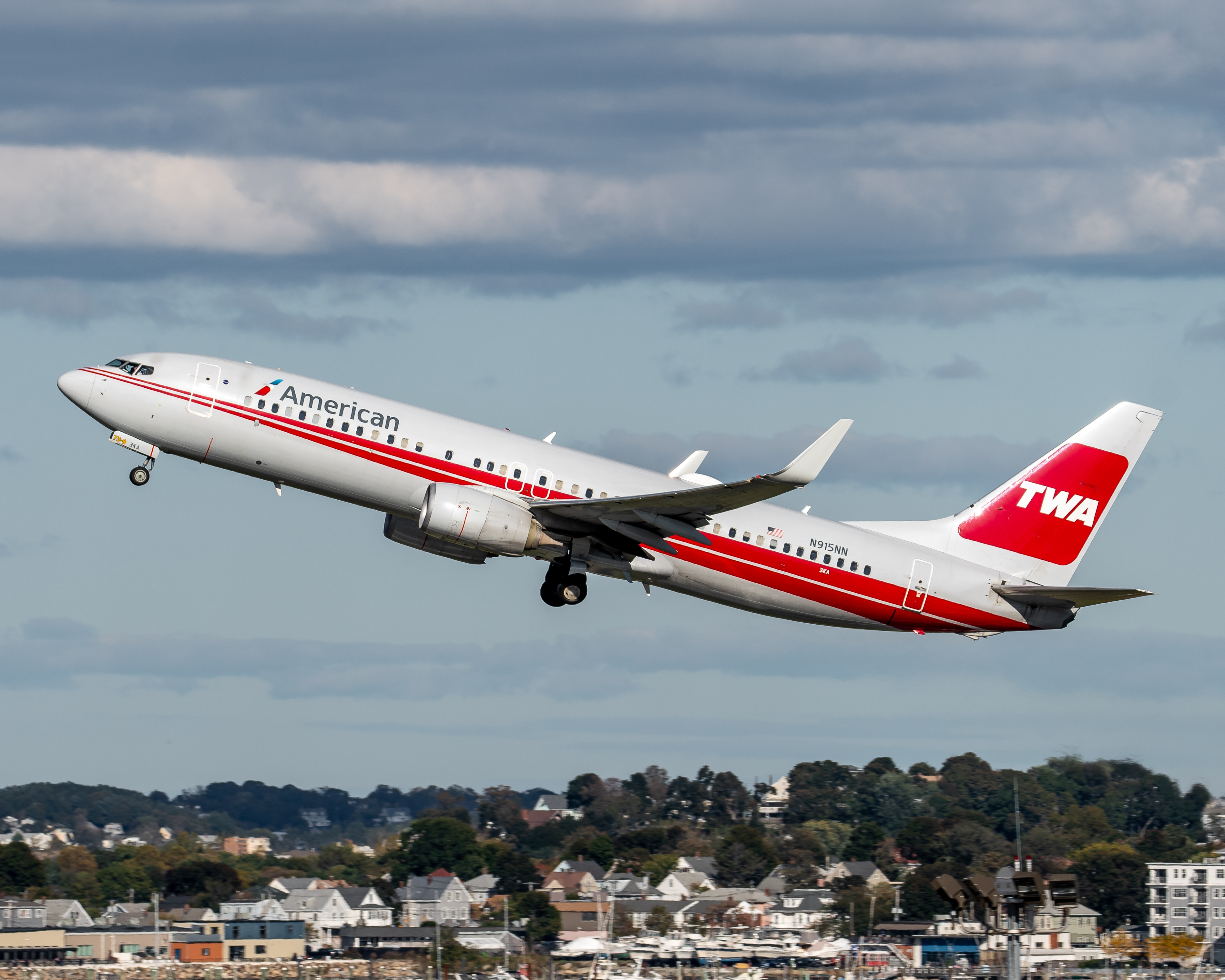 AAG's 2021 financial statement is indicative of a fast recovery despite high COVID-19 levels in the United States. American Airlines is on the road back to profitability while maintaining its status as the world's largest airline.
Comments (0)
Add Your Comment
SHARE
TAGS
NEWS
American Airlines
COVID-19
2021
AAL
Finances
Profitablity
Pandemic
RECENTLY PUBLISHED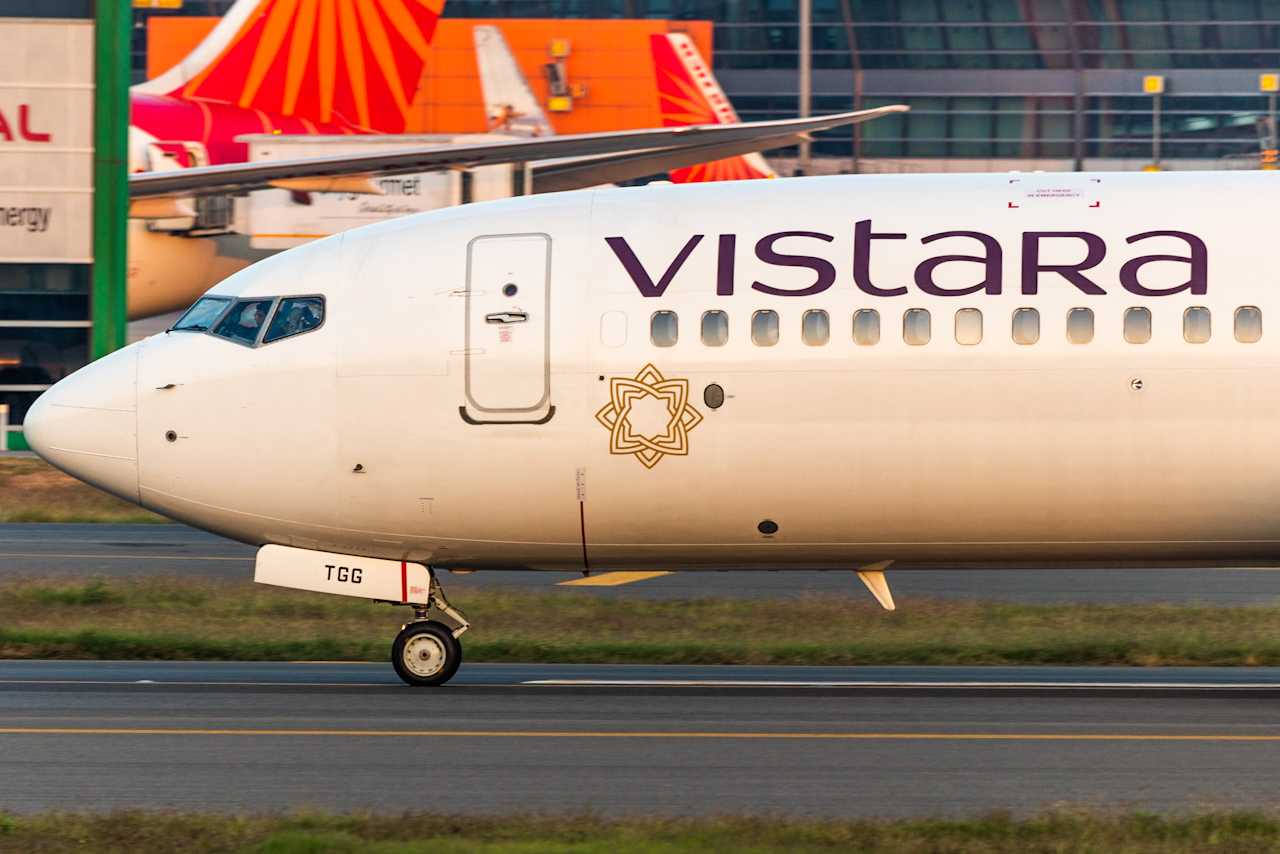 BREAKING: Vistara and Air India to Merge
Singapore Airlines and Tata have announced the merging of Vistara and Air India. The new combined carrier will become the second largest airline in India
NEWS
READ MORE »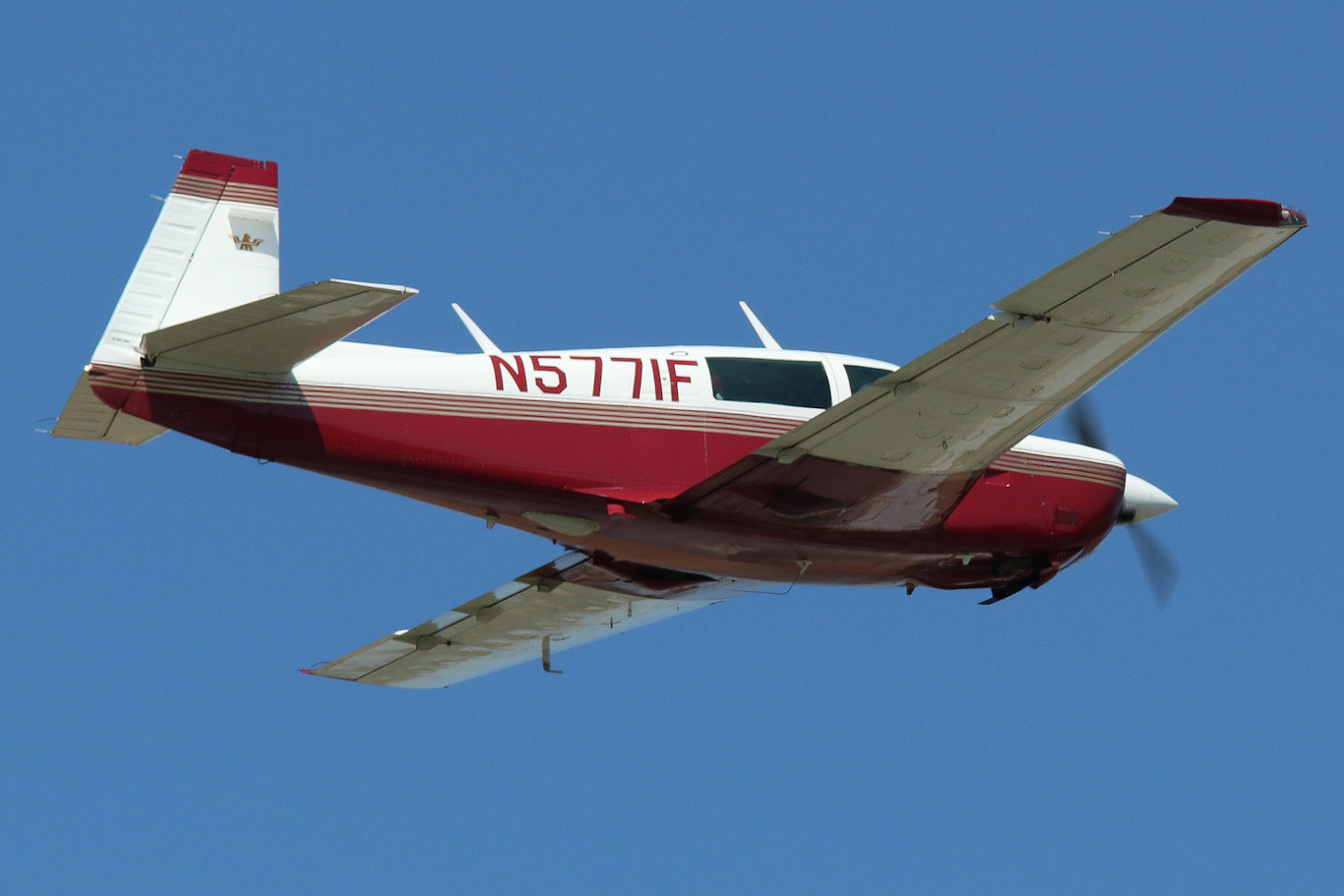 Mooney Crashes Into Power Lines in Gaithersburg, MD
On Thursday, November 27, 2022, an MFC Corp Mooney M20J departed Westchester County Airport (HPN) in White Plains, New York at 3:00 p.m., before crashing and becoming entangled in power lines approximately two-and-a-half hours later.
NEWS
READ MORE »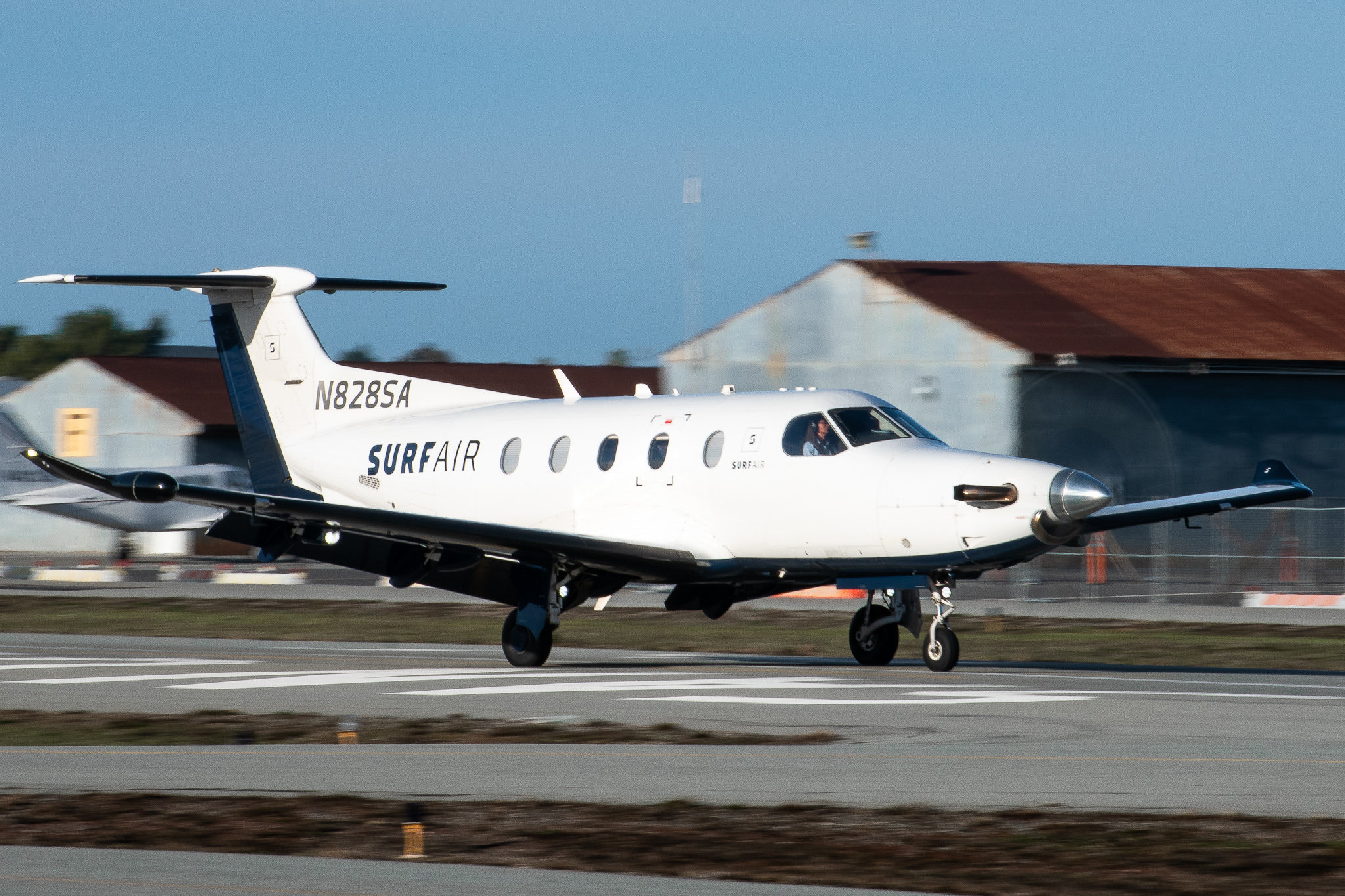 Surf Air and "All-You-Can-Fly Passes": The Rise of Subscription-Based Airlines
The membership buffet offerings within airlines are becoming increasingly popular, especially now that Frontier and Alaska have launched their own programs. But were other smaller airlines responsible for the rise?
INFORMATIONAL
READ MORE »
SHOP
No products currently listed.
FOLLOW US ONLINE
@aeroxplorer
@aeroxplorer
@aeroxplorer
AeroXplorer
AeroXplorer