The parent company of American Airlines, American Airlines Group (AAG) released their 2021 financial results on January 20th, revealing a total net loss of $2 billion for the year. American Airlines is the largest airline in the world by fleet size and passengers carried. While a $2 billion loss is not great for the airline, it is still much better compared with the $8.9 billion net loss reported in 2020. Although COVID-19 continues to negatively impact the airline industry, airlines have been recovering at a rapid rate since the start of 2021.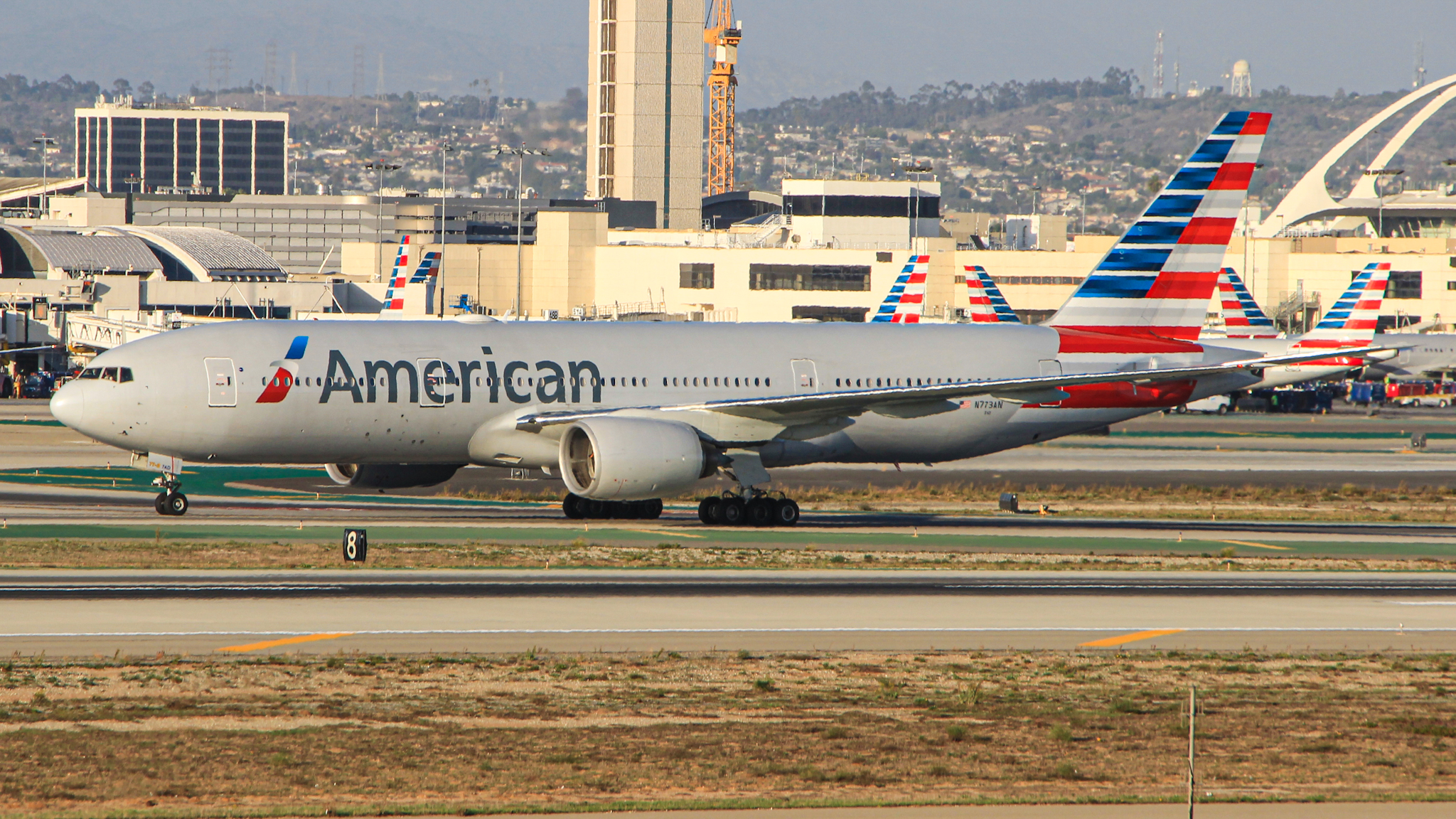 AAG's total operating revenue for 2021 was $29.9 billion. Passenger revenue made up $26.1 billion, cargo revenue made up $1.3 billion, and other revenue made up $2.5 billion of their total operating revenue. Cargo revenue almost doubled over the past year as AAG reported $769 million in cargo revenue in 2020. This increase shows the extreme growth in the air cargo industry since the pandemic started. Passenger revenue is up by $11.6 billion compared to 2020 highlighting the recovery and return of normal passenger service.
In terms of expenses, operating expenses totaled $30.9 billion with staffing and fuel costs making up the bulk of expenses. AAG reported staffing costs of $11.8 billion and fuel costs of $6.8 billion. Other expenses included maintenance, regional, rental facilities, aircraft leasing, crew accommodations, and catering.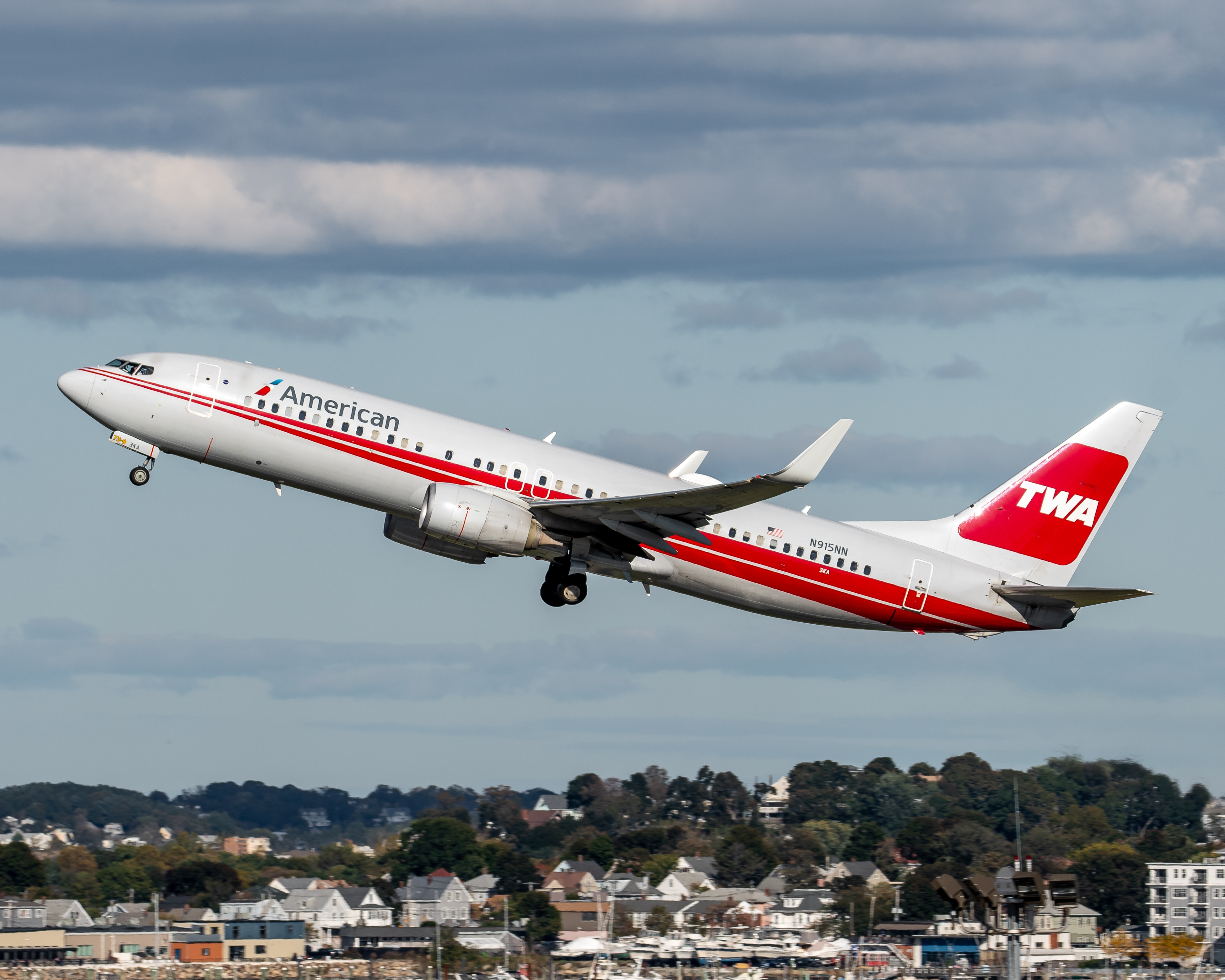 AAG's 2021 financial statement is indicative of a fast recovery despite high COVID-19 levels in the United States. American Airlines is on the road back to profitability while maintaining its status as the world's largest airline.
Comments (0)
Add Your Comment
SHARE
TAGS
NEWS
American Airlines
COVID-19
2021
AAL
Finances
Profitablity
Pandemic
RECENTLY PUBLISHED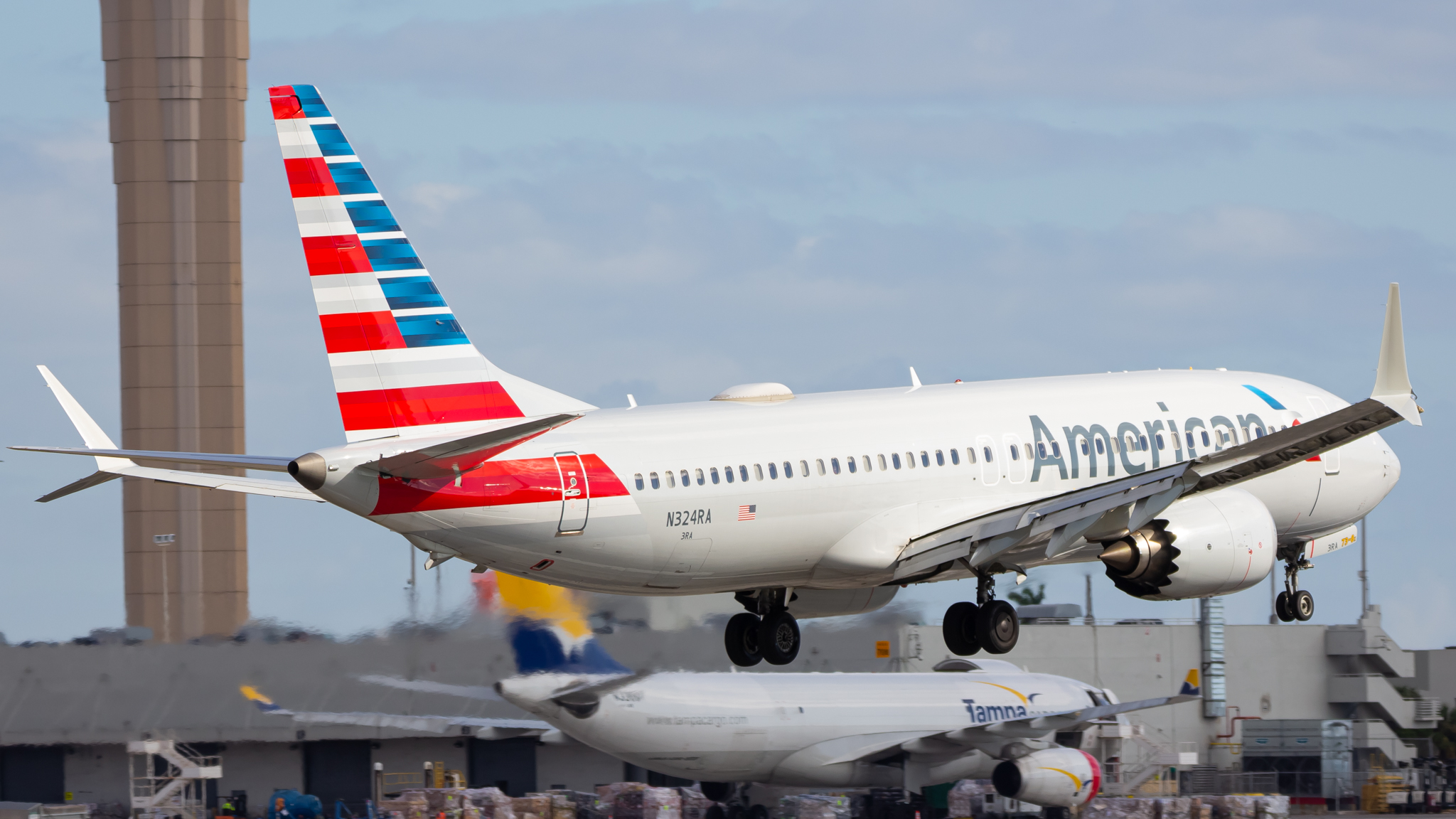 Computer Glitch Leaves American Airlines Flights Without Pilots
A glitch in American Airlines' pilot scheduling system has left flights without crews. The airline worked to minimize the problem but issues still linger.
NEWS
READ MORE »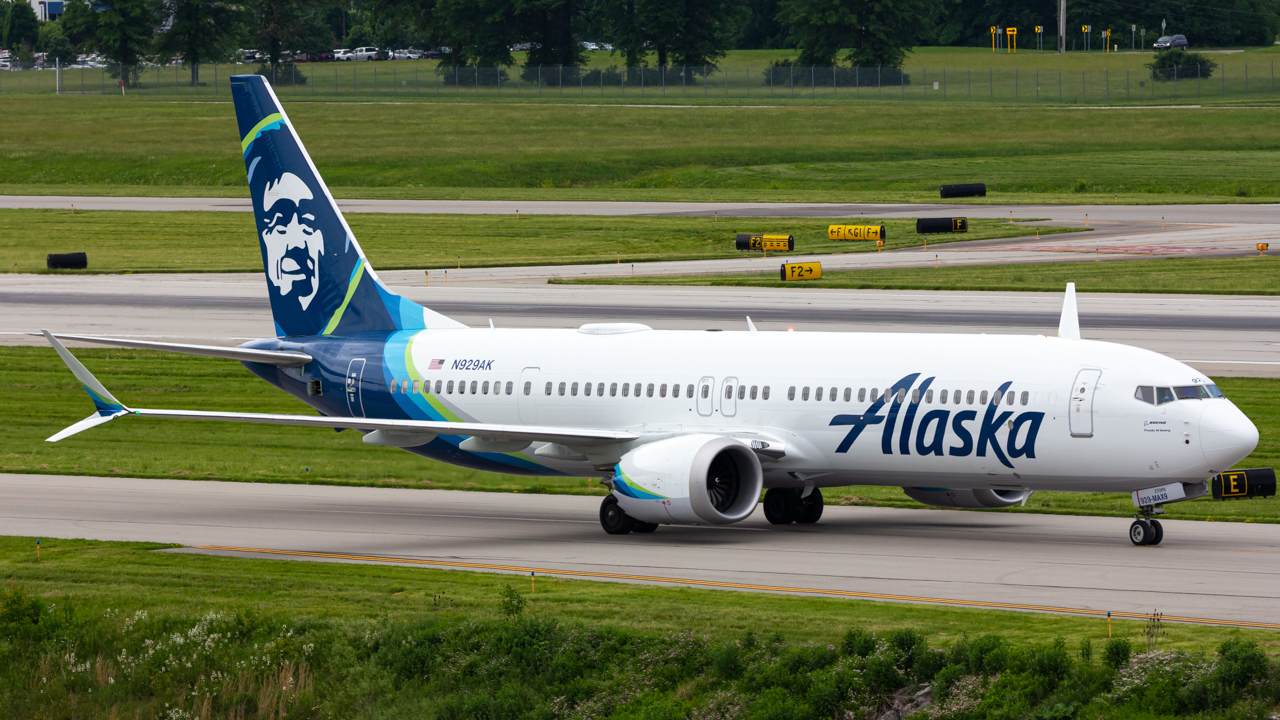 An Introduction to Human Factors and Pilot Performance
Have you ever wondered what human factors mean and what it has to do with flying? This article provides a short introduction.
INFORMATIONAL
READ MORE »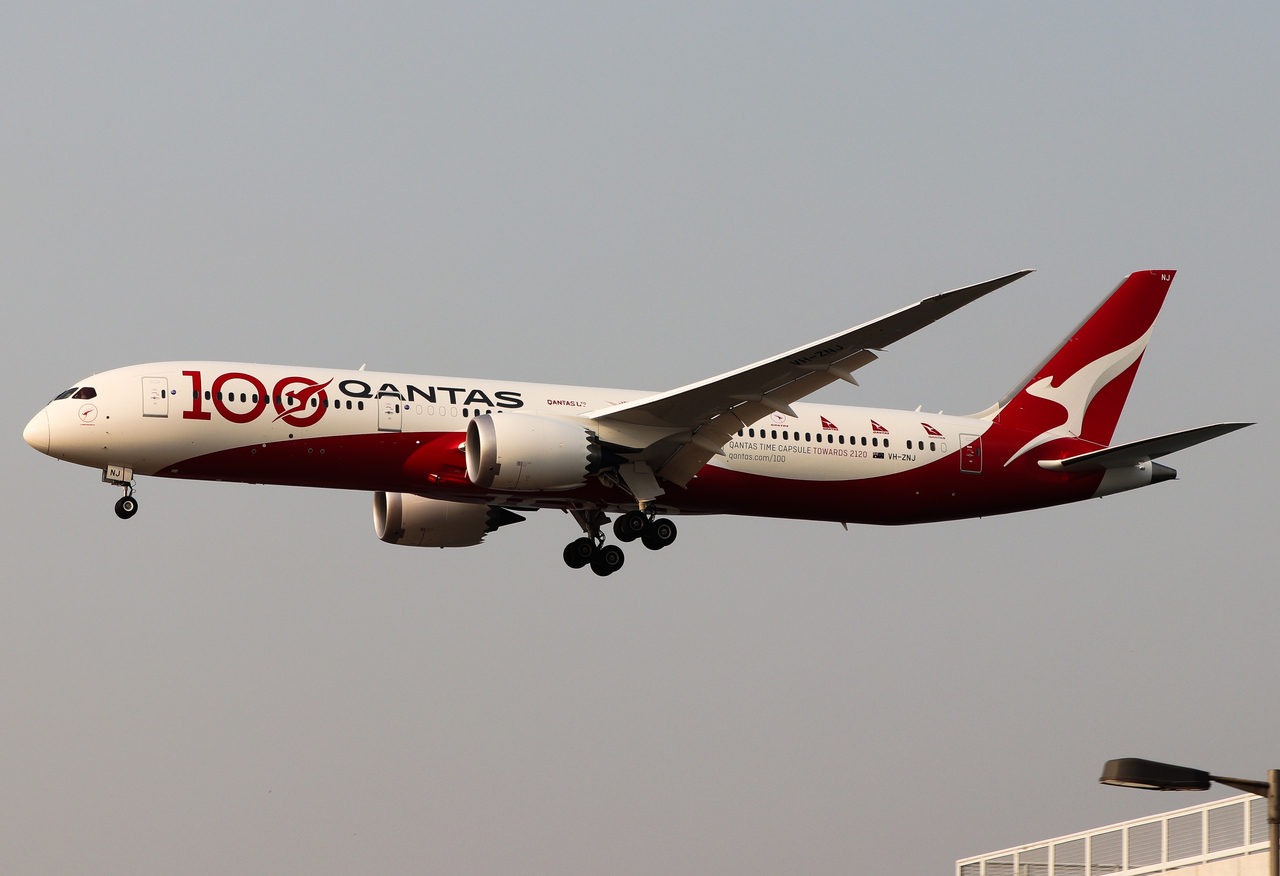 Qantas Launches First Direct Flight to Mainland Europe
Qantas completed their first direct mainland europe flight, as Project Sunrise stats to take effect.
ROUTES
READ MORE »
SHOP
No products currently listed.
FOLLOW US ONLINE
@aeroxplorer
@aeroxplorer
@aeroxplorer
AeroXplorer
AeroXplorer