09/26/2021
149 views
On Monday, September 20th, American Airlines announced they are becoming an Anchor Partner to Breakthrough Energy Catalyst. Breakthrough Energy Catalyst is an energy "company", launched by Bill Gates in 2015, that serves as an umbrella for a variety of sustainable ventures by bringing together companies, governments, and private philanthropic endeavors. Interestingly, all solutions funded and researched by the catalyst are currently more expensive than the parallel fossil fuel source.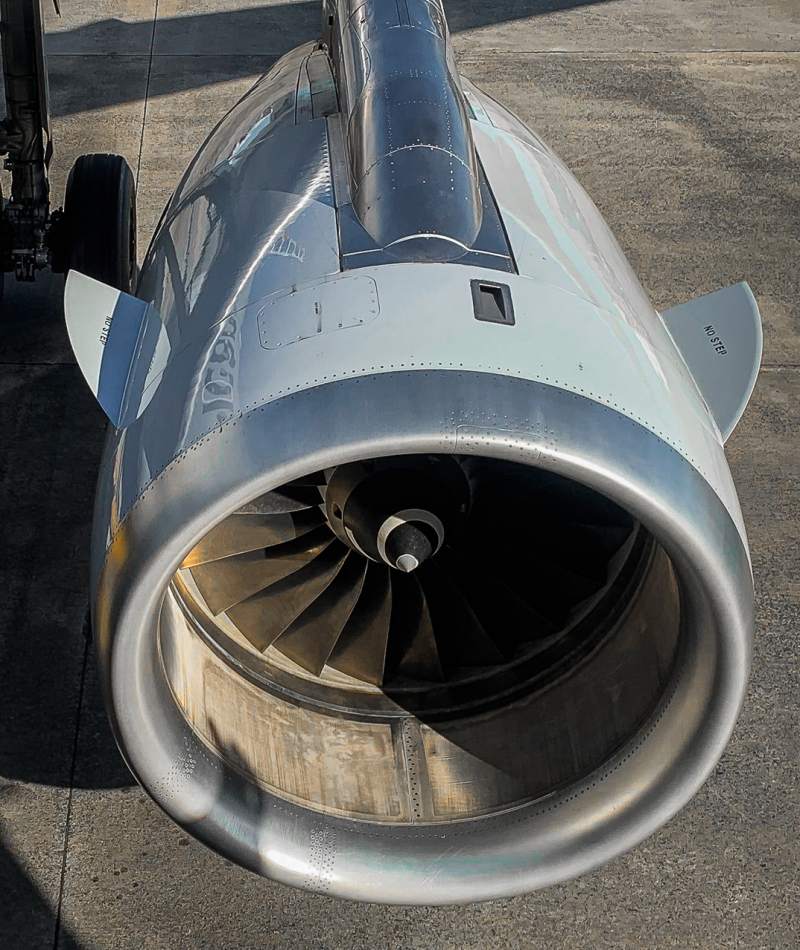 As an Anchor Partner, the Airline will be investing 100 million dollars in an attempt to reaffirm its climate and emission commitments post-2030. "We see immense promise in the mission of Breakthrough Energy Catalyst, and our investment is a vote of confidence in the difference-making potential of this unique and collaborative approach," said Doug Parker, Chairman and CEO of American.

Catalyst also has a strong focus on aviation; the first projects funded fall within four technology categories: sustainable aviation fuels, greener hydrogen, direct air capture, and long-duration energy storage. Considering many airlines have turned to sustainable aviation fuel (SAF) in an attempt to become more sustainable with little to no progress as a result of cost concerns, these investments are critical for the widespread adoption of cost-efficient sustainable aviation fuels. American has already been taking delivery of SAFs for over a year, and they have already agreed to purchase up to 10 million gallons of carbon-neutral SAF developed by Prometheus Fuels in the near future.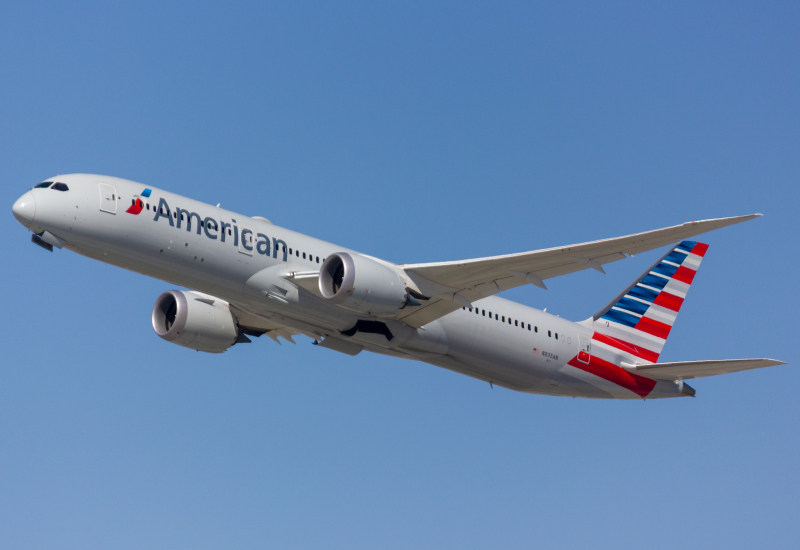 Ideally, this funding will not only advance SAFs but also help develop further aviation technologies that reduce fuel consumption—allowing for further carbon neutrality across the industry. Whatever the case, this move can hopefully serve as an incentive for other major US carriers to follow suit to solidify their own climate pledges. Airlines including Delta and Southwest have pledged to "build more renewable fleets" although this comes at a cost: time. American's move sets the airline apart as they have defined a new path for becoming more sustainable—the only thing left to pan out is the technology itself.
You must be logged in to contribute.
1 Likes Cite Us



Recently Released Articles