Previously in 2019 prior to the Covid nightmare, American Airlines announced a very exciting route: Dallas (DFW) to Tel Aviv (TLV). American seems to fly practically anywhere out of their hub in DFW, but noticeably, they have a minimal presence in the Middle East.
Not that most U.S. carriers do, but United Airlines notably has been operating flights to Tel Aviv from its hubs in Newark (EWR), Washington Dulles (IAD), Chicago (ORD), and San Francisco (SFO). Delta also flies from New York (JFK) and is launching flights from Boston (BOS) soon. Unfortunately, almost three years after American announced the route, it has yet to commence.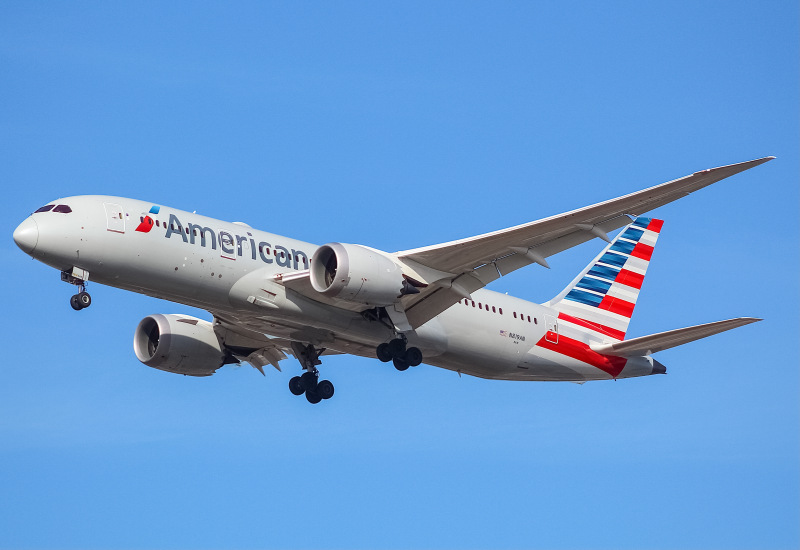 Supposedly American is also supposed to be launching flights from Tel Aviv to Miami and New York-JFK soon as well, in part because of the recent go-ahead of the Northeast Alliance with Jetblue; unfortunately, however, American does not, according to the list of airlines operating to Tel Aviv, seem to be running those routes.
Sadly, the flight to Dallas continues to be delayed due to the Coronavirus pandemic, which is clearly still a problem given the highly contagious nature of the Omicron variant. Originally scheduled to start in September 2020, and then pushed back several times, the route is now selling seats for as early as June 4 of this year.
Demand to Israel on behalf of U.S. travelers is likely still low given the pandemic, just as it is for all international travel. As compared to the Miami or New York route, most flights to/from Dallas rely on connecting traffic for American, and they're likely isn't enough to satisfy what American was expecting when the route was first announced. Oh well.
American plans to operate a Boeing 777-200 aircraft for the route which is equipped with a somewhat measly 273 seats. You would think that with such a tiny aircraft (likely cut down the weight due to the flight length), it may be easier to fill seats, but who knows these days with Covid. Regardless, the configuration of this specific 777-200 is pretty economy friendly, with the plane only carrying 37 business class seats and 24 premium economy seats according to Ben at One Mile at a Time.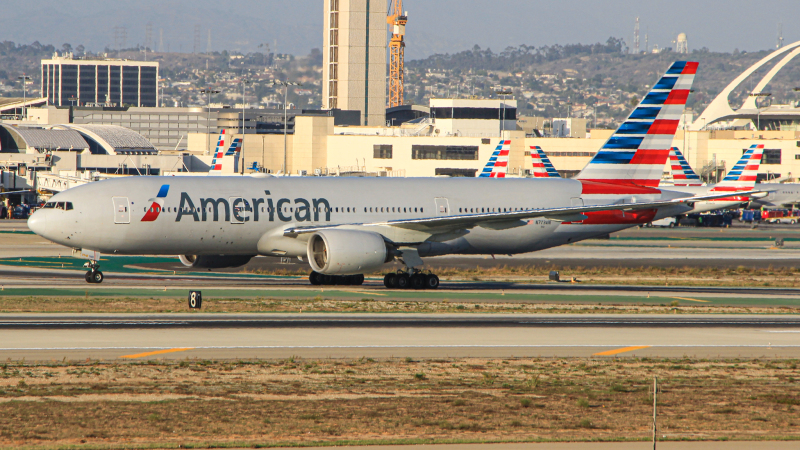 Ultimately it is unfortunate that this route will continue to be delayed, but when it launches, it will be one of the longer routes in American's network at 6,960 miles. The flight is blocked at 13 hours and 15 minutes going east, and 14 hours going west. Specific departure times can be found either on the American website or on google flights.
All signs seem to be pointing to a scheduled launch in June, and if Covid finally lays off more permanently, this route could continue to push the trend of U.S. airlines building a presence in the Middle East.
Comments (0)
Add Your Comment
SHARE
TAGS
ROUTES
American
Tel Aviv
Israel
Dallas
Texas
DFW
TLV
777
777-200
Covid
RECENTLY PUBLISHED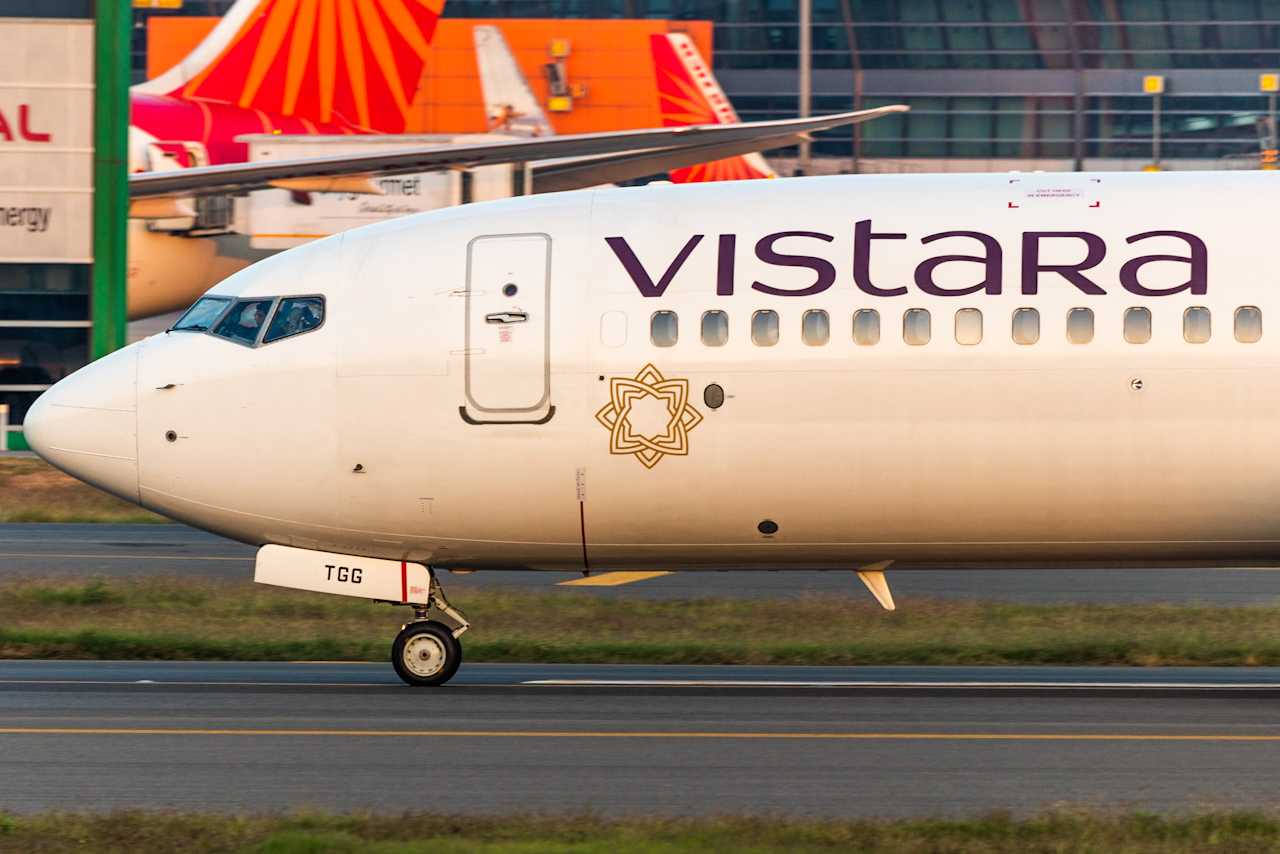 BREAKING: Vistara and Air India to Merge
Singapore Airlines and Tata have announced the merging of Vistara and Air India. The new combined carrier will become the second largest airline in India
NEWS
READ MORE »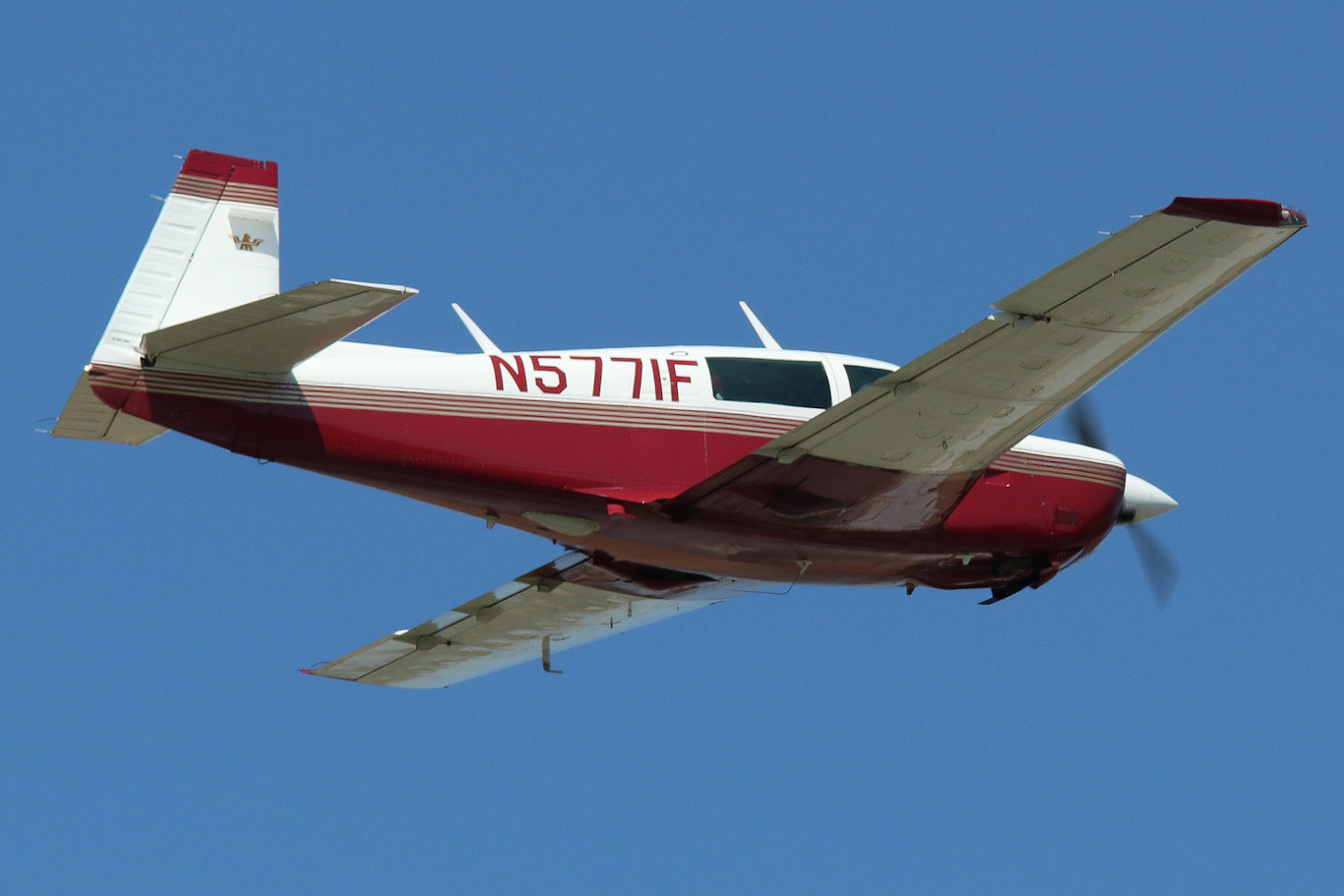 Mooney Crashes Into Power Lines in Gaithersburg, MD
On Thursday, November 27, 2022, an MFC Corp Mooney M20J departed Westchester County Airport (HPN) in White Plains, New York at 3:00 p.m., before crashing and becoming entangled in power lines approximately two-and-a-half hours later.
NEWS
READ MORE »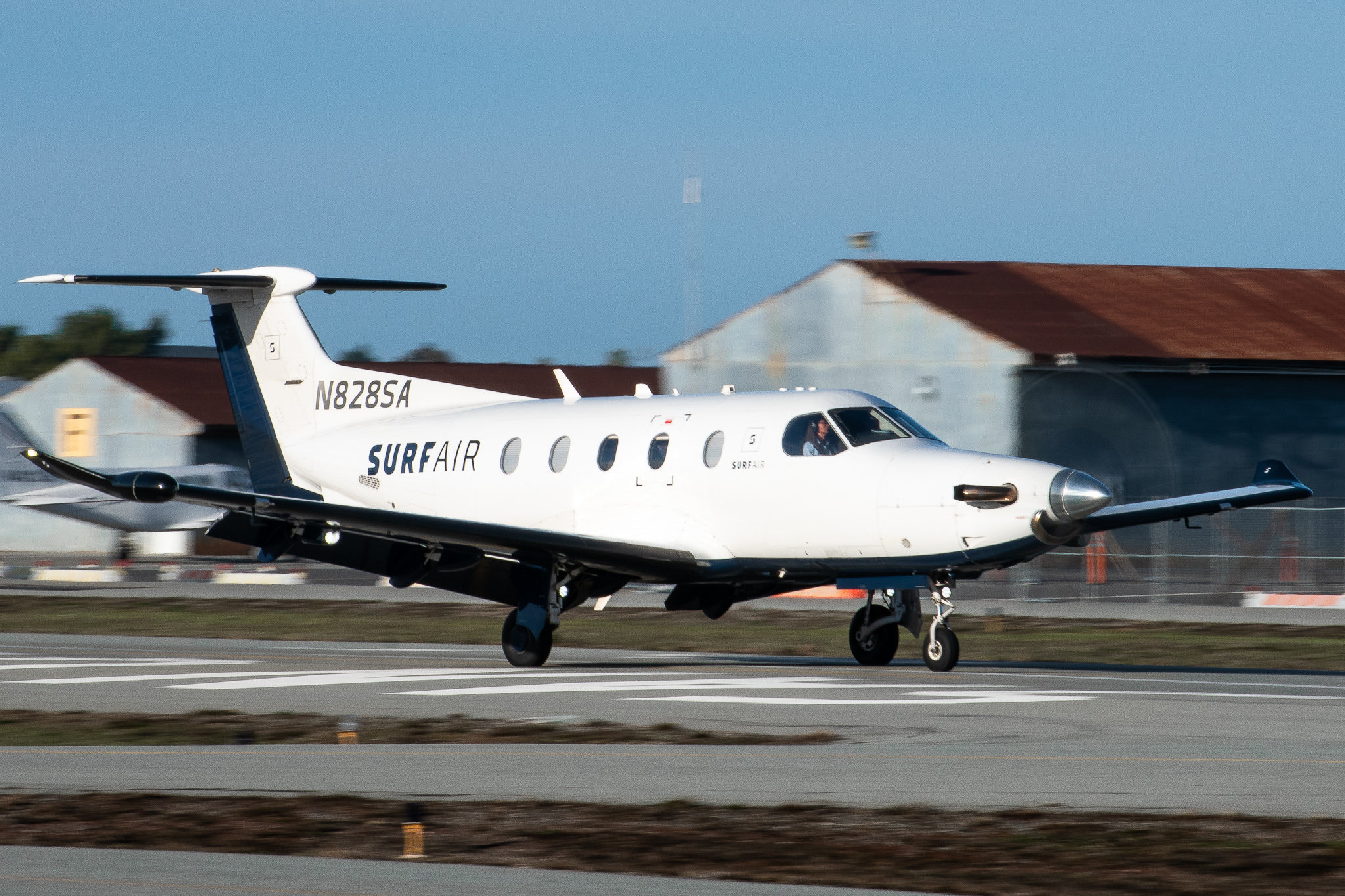 Surf Air and "All-You-Can-Fly Passes": The Rise of Subscription-Based Airlines
The membership buffet offerings within airlines are becoming increasingly popular, especially now that Frontier and Alaska have launched their own programs. But were other smaller airlines responsible for the rise?
INFORMATIONAL
READ MORE »
SHOP
No products currently listed.
FOLLOW US ONLINE
@aeroxplorer
@aeroxplorer
@aeroxplorer
AeroXplorer
AeroXplorer