Did you know that Amazon, one of the world's largest e-commerce companies, has an airline? The airline, Amazon Air (or Prime Air prior to 2017-18), has seen rapid growth since its establishment in 2015, but not rapid enough it seems for Amazon. In order to gain an even larger share of the global air freight market and counteract the recent slowdown in air freight demand, the airline has decided to once again innovate by deciding to sell surplus room onboard the companies' freight planes to other shipping and e-/commerce companies.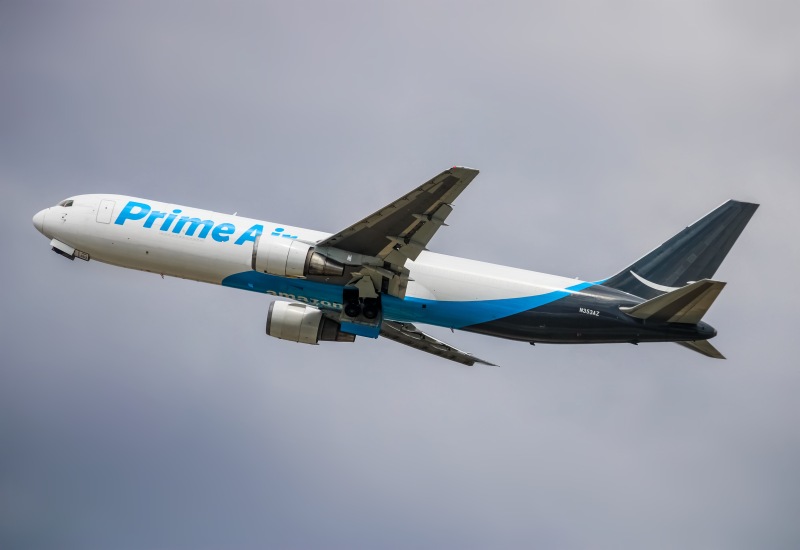 A Logical, Environmentally Friendly, and Space-Saving Decision
The decision to sell the surplus capacity onboard Amazon's aircraft is a logical decision that also bodes well for the reputation of both companies. Now more than ever, increased attention is being put on the efficiency and environmental impact of airplanes and aviation in general.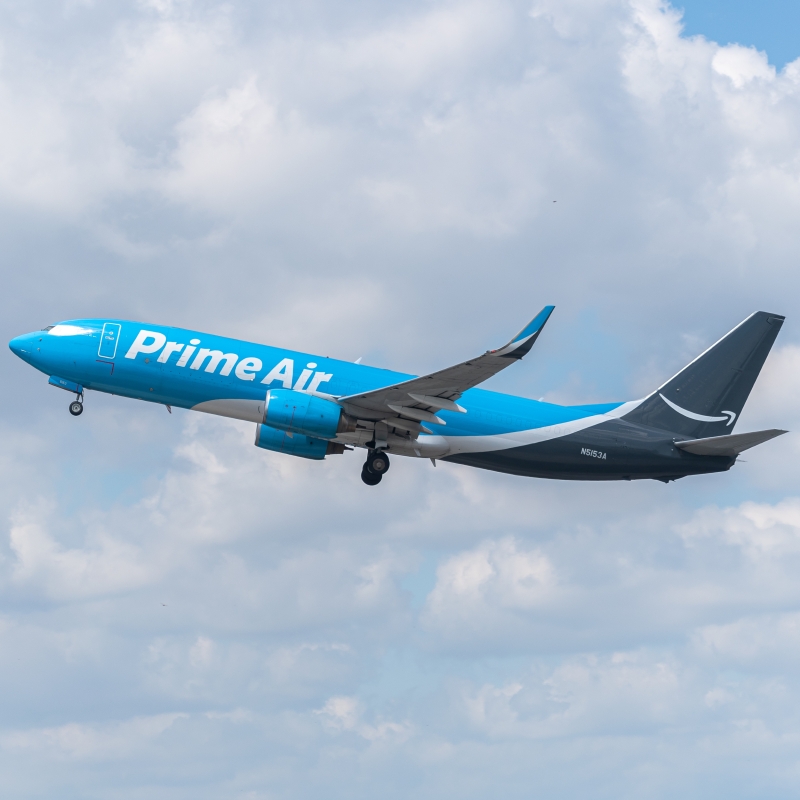 According to Bloomberg, months before the new idea was announced, the airline "...has hired executives with experience in marketing cargo space for airliners..."
Globally, the air freight market is expected to shrink by approximately 25% in 2023 from around $200 billion to $150 billion. This means that the airline will see a slowing in its growth due to less demand. The business generated from Amazon Air's new strategy will help the airline continue in an upward trend despite the slowdown.
Getting Some of Those Sweet, Sweet Fruits
The airline also has hopes to expand its market share in the air freight industry to not only include packages, but also the import of seasonal products and perishable goods (e.g. pineapples from Hawaii or salmon from Alaska).
Rapid Network Growth
Amazon Air has grown its fleet and network of hubs and destinations so rapidly because of its rather unique business strategy regarding its aircraft. A typical cargo airline such as FedEx owns all of its planes while Amazon Air's rather large fleet of 97 planes is fully leased from other airlines. The airline has leasing agreements for various different aircraft from companies such as Silver Airways (3M), Atlas Air (5Y), Sun Country Airlines (SY), and most notably Air Transport International (8C), among others. Some flights operated under Amazon Air (or Prime Air) callsigns are sometimes also operated by these airlines but in Amazon Air's liveries.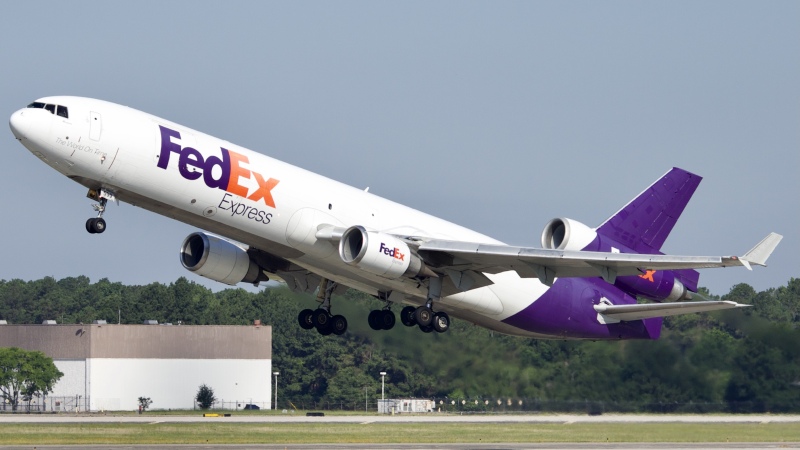 Upon the airlines commencing operations in 2015, they were based out of Wilmington Air Park Airport (ILN) in Ohio. Since then, a new regional hub has been built at Fort Worth Alliance Airport (AFW) in Texas, and Amazon Air's most expensive project to date - their $1.5 billion Cincinnati hub - has recently launched. Internationally, however, Amazon Air's market share is still considerably small, with a recently established hub in Germany's Leipzig Halle Airport (LEJ/EDDP).
Do you think that Amazon Air's rapid growth, coupled with its new policy, is predatory in nature? Do you think that the company will succeed in becoming one comparable in size to giants UPS or FedEx? Let us know in the comments below!
Comments (4)
Add Your Comment