As recently reported by those familiar with Allegiant Airlines, Allegiant Airlines is close to purchasing 50 737 MAX jets—a combined order total of 5 billion dollars. The airline will be purchasing 30 737 MAX7 planes and 20 737 MAX200 (formerly 737 MAX 8) planes, in addition to an option for 50 more. Deliveries will begin in 2023 and end in 2025.
Low-Cost Carriers were hit particularly hard during the pandemic—especially Allegiant—as their business model revolves around tourism; with pandemic restrictions in place the only people traveling were those going to essential meetings as opposed to vacationers. With travel starting to return even amid the Omicron variant, Allegiant is banking on the continued rise and is planning accordingly with an expanded fleet and likely new routes. A source familiar with Allegiant's plans remarks that "the leisure market is coming back in droves relative to the business market," indicating that come 2023, Allegiant is fully expecting to return to a flight schedule more robust than pre-pandemic.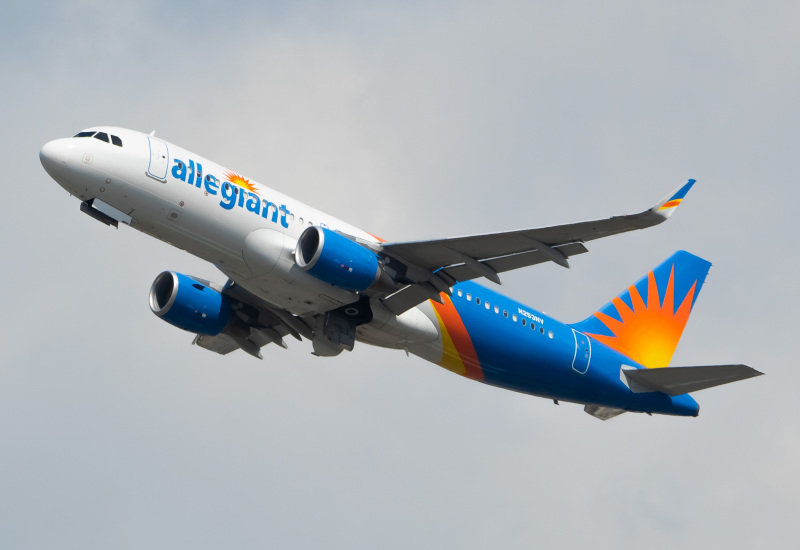 This move is a very positive development for Boeing who struggled heavily early on with the launch of the 737 MAX. With two crashes in quick succession and numerous canceled orders, many thought the program may never see a successful future. For Allegiant, the move marks a strong departure from their previous purchasing strategy, as their fleet is entirely Airbus. While Allegiant previously used Boeing 757s and a variety of McDonnell Douglas planes, they were retired beginning in 2013 and the last Allegiant MD-80 had its final flight in 2018. Most of the current a319s and a320s in Allegiant's fleet were acquired at lower-than-usual prices as they were second-hand—only 10% of their fleet were direct orders from Airbus.

Another interesting thing to note is that up until this point, in addition to Allegiant, the other two big American Ultra Low-Cost Carriers, Spirit and Frontier, have all historically operated an Airbus-heavy fleet.

It is likely that Boeing worked with Allegiant on the deal, as other major international carriers recently left Boeing in favor of Airbus. Maurice Gallagher, the CEO and chairman of Allegiant's parent—Allegiant Travel Co.— said that the airline will continue to buy used planes going forward but also noted the purchase of 737 MAX planes gives the airline the flexibility to increase total capacity and the ability to retire aging a319s and a320s. Clearly, Allegiant is prioritizing expansion and comfort.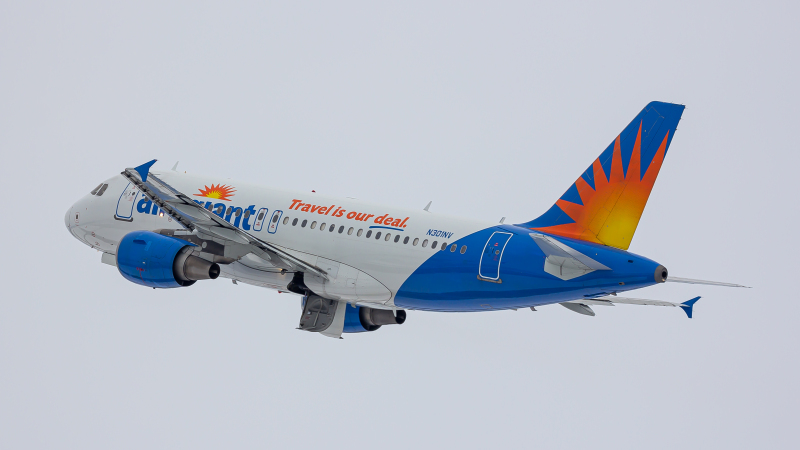 Interestingly enough, Allegiant's stock fell 8% in response to the move while most other airlines' stocks were down 2%—perhaps a sign that this move may harm the finances of the airline which is already struggling with a massive number of cancellations in 2021 and over the holiday season. Just this past Monday Allegiant canceled 21% of flights out of Punta Gorda alone. Other analysts are skeptical that the two-manufacturer fleet may pose logistical challenges with regards to maintenance and pilot training programs since the airline has been Boeing/MD free since 2018. With a number of planes readily available on second-hand markets, likely at cheaper prices than the posted prices of the 737 MAX 7 and 737 MAX 8, Boeing must have had a number of incentives in the deal for Allegiant to pull the trigger.

It will be interesting to see how Allegiant manages the fleet going forward: which aircraft will be based where, and will the airline add new bases? The 737 MAX certainly adds range, which could open up new Western routes.
Comments (0)
Add Your Comment