Saint Augustine, Fla. is often considered the oldest settlement in the United States. However, when thinking of Floridian airports, St. Augustine's Airport is not the first airport that comes to mind, in comparison to more significant hubs in Miami and Orlando. What is the history behind Northeast Florida Regional Airport, and what does St. Augustine's premier gateway look like now?

The airport is designated for public use with no specific classification (i.e. non-hub) and has six runways. Most notably, three of these runways are water runways, while the latter is paved. The lengths of the runways vary from 2600 to 12000 feet. The airport is home to two FBOs, various aircraft maintenance services, flight schools, a restaurant, and a flying club. The most notable facility at the airport is a Northrop Grumman manufacturing site. This is where Northrup Grumman constructs the E-2D Hawkeye, an airborne early-warning aircraft that is carrier capable as well.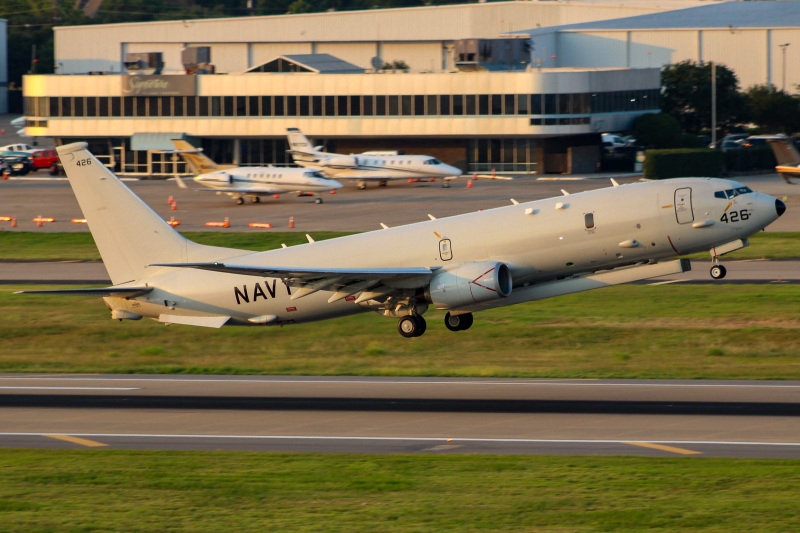 Due to its proximity to various naval and air force bases, the airport sees occasional traffic patterns of various aircraft such as Boeing's P-8 Poseidon or the Beechcraft T-6 Texan II. The airport also sees a number of corporate jets, especially during peak golf seasons in Florida.
Air Service

Formerly, per Jacksonville's Business Journal, St. Augustine was served by now-defunct Skybus from Columbus, Ohio (CMH), Portsmouth, N.H. (PSM), Greensboro, N.C. (GSO), Richmond, Va. (RIC), and Chicopee, Mass. Skybus attempted to establish a low-cost network, before filing for Chapter-11 bankruptcy in 2008.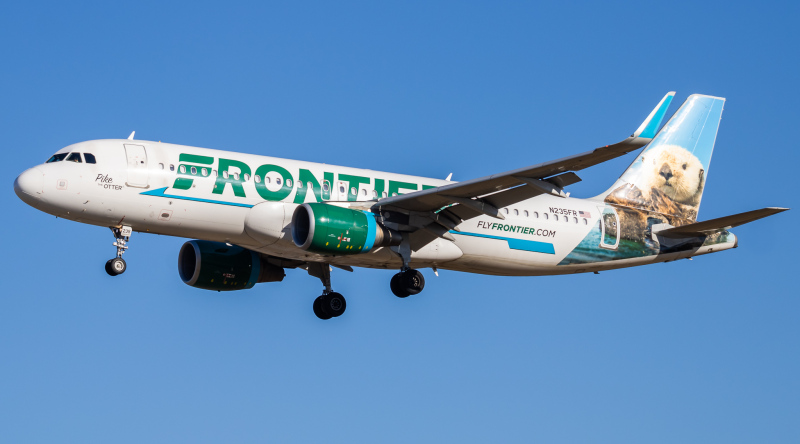 Frontier Airlines held a brief stint from 2014 at Northeast Florida Regional Airport, flying to Philadelphia (PHL), Chicago O-Hare (ORD), Trenton, N.J. (TTN), and Washington Dulles (IAD) at some point. During the same period, the now-defunct Via Air contributed to service to St. Augustine, flying to Charlotte (CLT).
During the airport's peak in 2016 and 2017, the airport had 16,090 passengers pass through its doors. For its increase in commercial service, the airport erected a new 23,000 sq. ft. terminal building in 2016, with four gates.
Northeast Florida Regional Airport saw a hiatus in passenger traffic from 2018 to 2021, when Elite Airways launched flights to New York/Newark (EWR). Currently, the airport is solely served by Elite Airways with its regional jet flights to Newark and Portland, Maine (PWM).

Ultimately, one of the major barriers to further air service is the city's proximity to Jacksonville. Frontier Airlines cited a renewed focus in Jacksonville to leave St. Augustine.
Ever visited St. Augustine? Have you flown on Elite Airways or into St. Augustine? Let us know in the comments below.
Comments (2)
Add Your Comment