Two people were injured when a Cessna aircraft crashed in a highway median near Centennial Airport south of Denver. This is the third crash the airport has experienced within the past few months.
The plane involved in the incident was a Cessna P210N- a single-engine aircraft that seats up to six passengers. It was traveling to Denver's Centennial Airport (APA) from Dodge City Regional Airport (DDC). While on final, the aircraft was traveling northbound toward the airport before crashing onto E470. The aircraft stopped in the median of the highway, and no traffic was struck during the crash.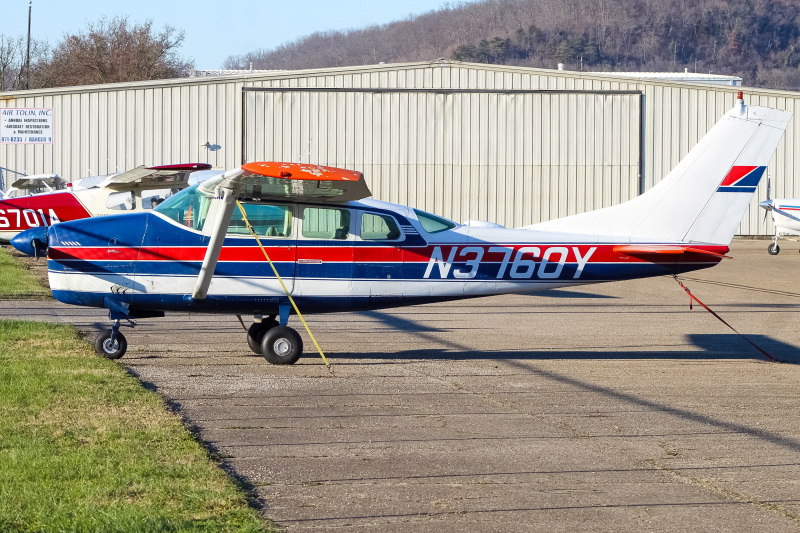 Following the events, the Cessna caught fire. First responders extinguished the flames and sent the two passengers, who were able to walk away from the crash, to the hospital with minor injuries. In response to the accident, parts of the road have been closed as an investigation takes place.
This is Centennial's latest in several incidents that have occurred over the course of the past few months. In May 2021, a Key Lime Air Fairchild Metroliner suffered a midair collision with a Cirrus SR22 north of Centennial Airport while on approach. Miraculously, everyone involved in the incident remained uninjured- the Metroliner landed safely while the pilots of the SR22 activated the parachute of their aircraft, allowing both parties to walk away uninjured.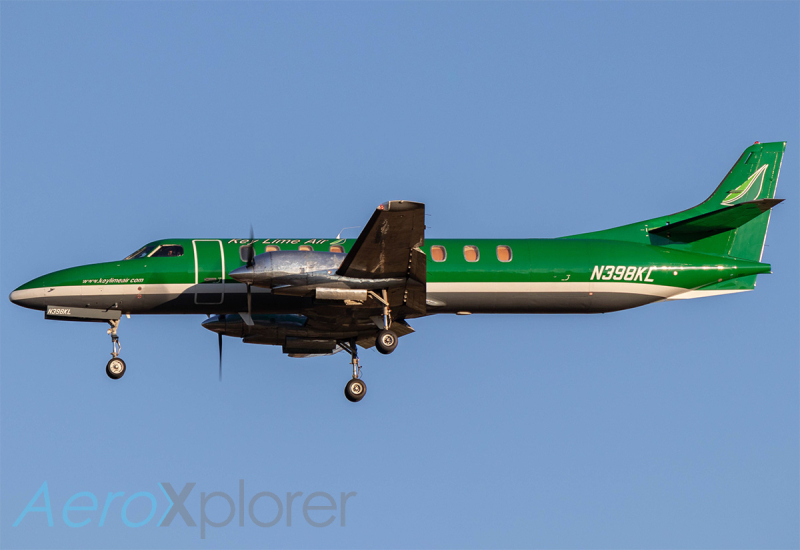 Later, in June 2021, an aircraft on approach to Centennial hit power lines just prior to landing. Unfortunately, both passengers and their dog perished in the accident. The crash also caused power outages in the nearby town of Parker as teams tried to fix the damage.
Air travel has become safer over the years thanks to technological advancement and standardized safety protocols. However, the events that unfolded near Centennial Airport today and in the past few months act as a reminder that incidents still happen, and it is important that individuals and communities are prepared for accidents like these.
Comments (0)
Add Your Comment