Ahead of what is expected to be a particularly busy travel period for the US aviation industry, passengers who frequent smaller airports may find themselves with fewer options and higher airfares.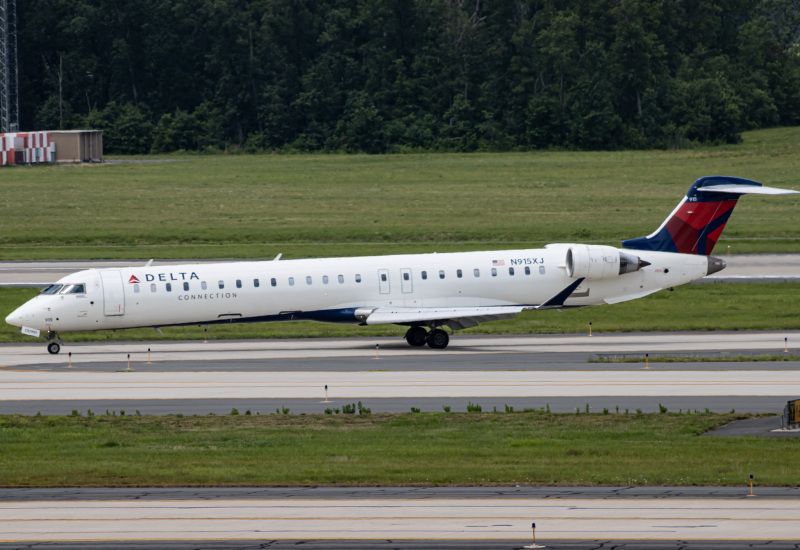 Subsidiaries of Delta, United, and American Airlines have all announced and/or already implemented significant cutbacks and suspensions on flights to many small airports around the country, taking a majority of them off the map.
Small airports in the US currently see a mix of revenue and subsidized routes from airlines—indeed, many small airports are still profitable to airlines who fly small aircraft if they can fill the seats. Moreover, load factors on flights to many of these small airports have been, and continue to be high (generally above 80%), yet many airlines continue to cut service.
The biggest challenge to maintaining levels of service on flights to small airports has been devastating pilot shortages at regional airlines across the country. While mainline airlines are seeing significant increases in pilot onboardings due to recent pay increases and an increased suite of benefits, regional airlines have seen many pilots move up the ladder to mainline airlines, and have been unable to retain the staff they once had prior to the COVID-19 pandemic.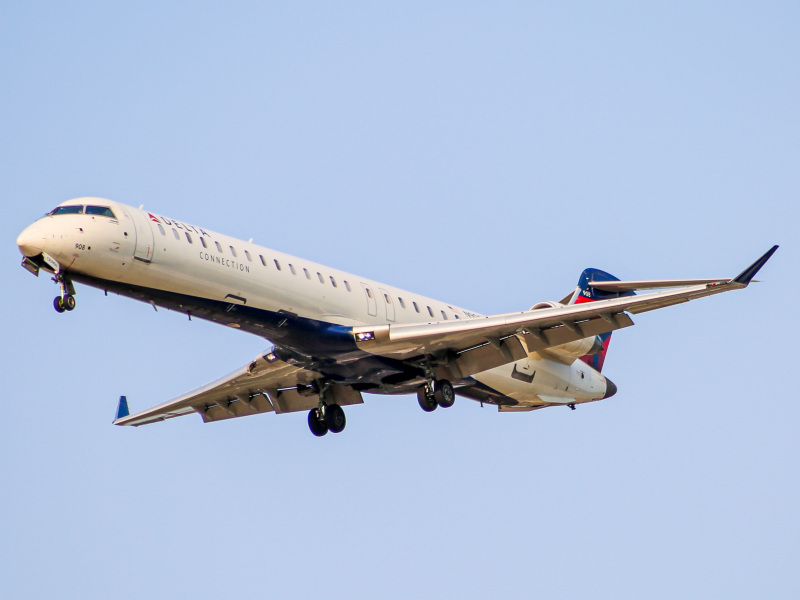 Moreover, with passenger demand roaring back after the pandemic, airlines are increasingly deploying aircraft, crew, and resources on their most profitable routes, which overwhelmingly tend to not be regional routes. In the process, airlines such as American have concentrated their regional aircraft at medium-sized airports. For example, instead of flying individual flights to Ithaca (ITH), Binghamton (BGM), and Elmira (ELM), American can instead concentrate its resources to the generally busier Syracuse (SYR) airport to minimize the effects of the pilot and staff shortage. Changes like this have a significant impact on small towns, particularly those with limited service.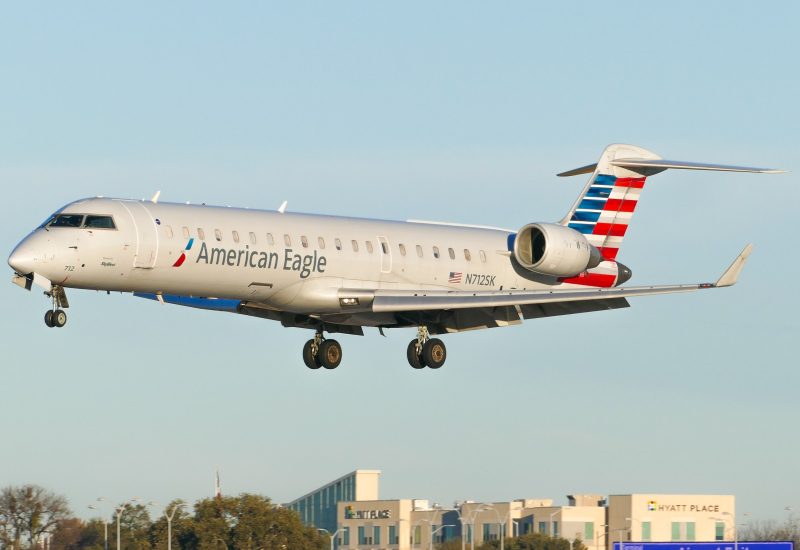 Some of the airports that have seen airlines cut flights have not lost flights altogether. Many airports around the country are subsidized by the federal government to provide Essential Air Service (EAS) flights to the airport such that the community does not lose crucial connectivity. Some other regional airports have had multiple airlines serving them for some time, so some flights remain even if one airline pulls out. Some airports, however, are not part of EAS routes and do not have multiple airlines, so the service cuts at those particular airports are devastating.
Williamsport, PA (IPT), is one such example. Not part of the EAS system, Williamsport is currently left without any air service as American Eagle cut flights into the airport due to the pilot shortage. Many airports like Williamsport, as well as other airports with equally limited service even with two airlines, are now in particular jeopardy. The FAA—due in part to an air traffic controller shortage—also recently announced that big airports like New York JFK are not subject to such strict rules with "use it or lose it" slots, meaning that airlines don't have to use all the slots they have and not worry about losing them in the future.
Delta, for example, runs many quick flights out of JFK to places like Ithaca, NY (ITH) or Bangor, ME (BGR) which Delta may prefer not to schedule in order to protect slots, cutting crucial services in the process. Ithaca, for example, has now seen service reduced to four flights a day split between Newark (EWR) and JFK (JFK) after American pulled popular flights to Charlotte (CLT) and Philadelphia (PHL) citing the pilot shortage.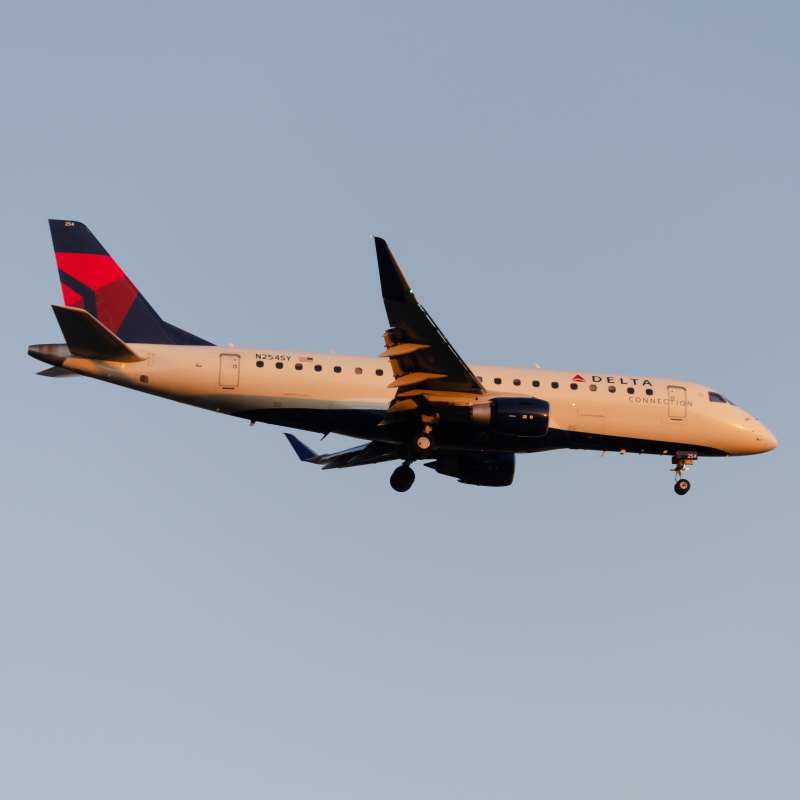 This reduced service has a major impact. With fewer options, seats, and competition, passengers at smaller airports are finding themselves forced to shell out hundreds of extra dollars to fly out of a previously affordable airport.
Some cities have tried to circumvent these challenges by subsidizing airlines to launch services. The city of Binghamton, for example, reportedly pays upwards of $1 million to Avelo to fly between Binghamton (BGM) and various destinations in Florida to counteract the meager 62% load factor on the route. Sadly, this model, however unsustainable it might be to cities themselves, might be the only way to keep airlines in cities at a time when regional flying is only gaining in opportunity cost to airlines as well as physical cost as pilot salaries continue to rise.
Until airlines can retain staff and planes to serve these small-town routes, these airports and towns may find themselves in a brutal vicious cycle where less competition drives up prices, which in turn decreases demand, which decreases airline profits and ultimately leads to a complete drop in service altogether for airports without EAS service.
Fortunately, that doomsday scenario has not occurred as of yet, but small towns could be in for a rough summer if fortunes don't reverse.
Comments (0)
Add Your Comment