Air Serbia today announced three new routes commencing in the summer of 2022, connecting the Serbian capital city of Belgrade with Amman, Jordan; Sochi, Russia; and Lyon, France. Flights to Amman will begin on June 1st, while flights to Sochi and Lyon will start the following day on June 2nd. Tickets for flights to Amman and Lyon have gone on sale already, while sales for the Sochi route are awaiting permits from Russian authorities.
These new routes are a part of Air Serbia's grand expansion plan for the summer and follow the string of new routes announced in prior weeks. The airline has plans to start flights to numerous destinations in Italy, Spain, and Croatia over the summer, with a full list of destinations and start dates listed below:
Belgrade - Valencia, April 21
Belgrade - Trieste, June 2
Belgrade - Bari, June 5
Belgrade - Bologna, June 6
Belgrade - Palma de Mallorca, June 11
Belgrade - Rijeka, June 15
These routes also accompany Air Serbia's new seasonal services from Niš, Serbia to Athens, Greece; Kraljevo, Serbia to Tivat, Montenegro; as well as the recently-inaugurated flight Belgrade to Niš, Serbia's first domestic flight in over 15 years.
Commenting on the latest new routes to Jordan, Russia, and France, Air Serbia's Head of Sales, Boško Rupić, said, "The decision to introduce direct flights to Amman is a result of the strategic importance of renewing our presence in the Middle East region, while the planned commencement of the flights to Sochi is the result of the significance of the Russian market for Air Serbia and the fact that this tourist destination is underserved with direct international flights. Thanks to extremely successful routes to Krasnodar and Rostov-on-Don, we have positioned ourselves as one of the airlines with the largest market share between Russia and the Balkans. We are also focused on strengthening our presence in France, which is why we are launching flights to Lyon, being one of the wealthiest regions in the country and market with great potential. We are happy to be adding these new destinations to our network and looking forward to further expansion in the upcoming period".

With these additional routes, Air Serbia hopes to establish itself as a major European airline, establishing a new hub within the Balkans. The airline is also expected to announce additional new routes in the coming weeks, and perhaps you too will soon be making a stopover in Belgrade.
Comments (0)
Add Your Comment
SHARE
TAGS
ROUTES
air serbia
aviation
routes
europe
airbus
RECENTLY PUBLISHED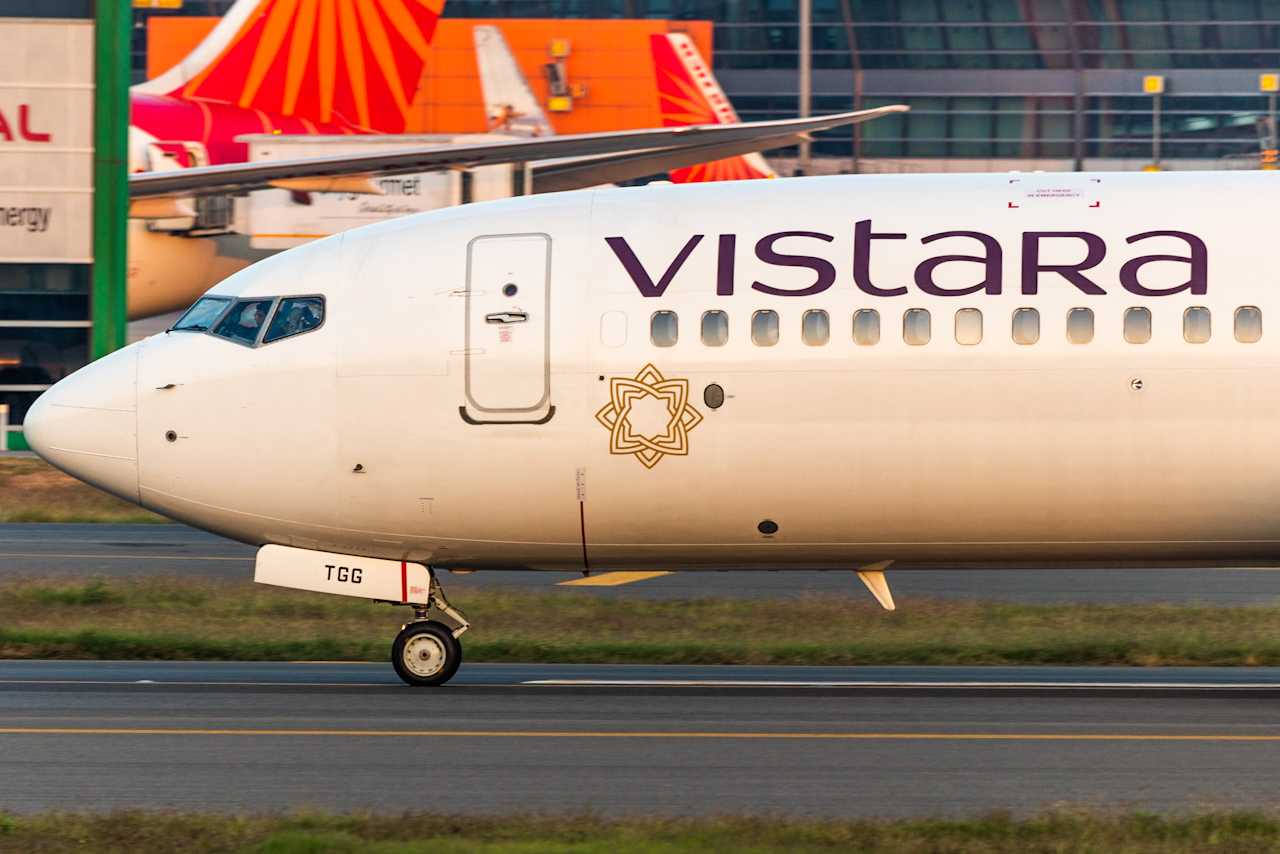 BREAKING: Vistara and Air India to Merge
Singapore Airlines and Tata have announced the merging of Vistara and Air India. The new combined carrier will become the second largest airline in India
NEWS
READ MORE »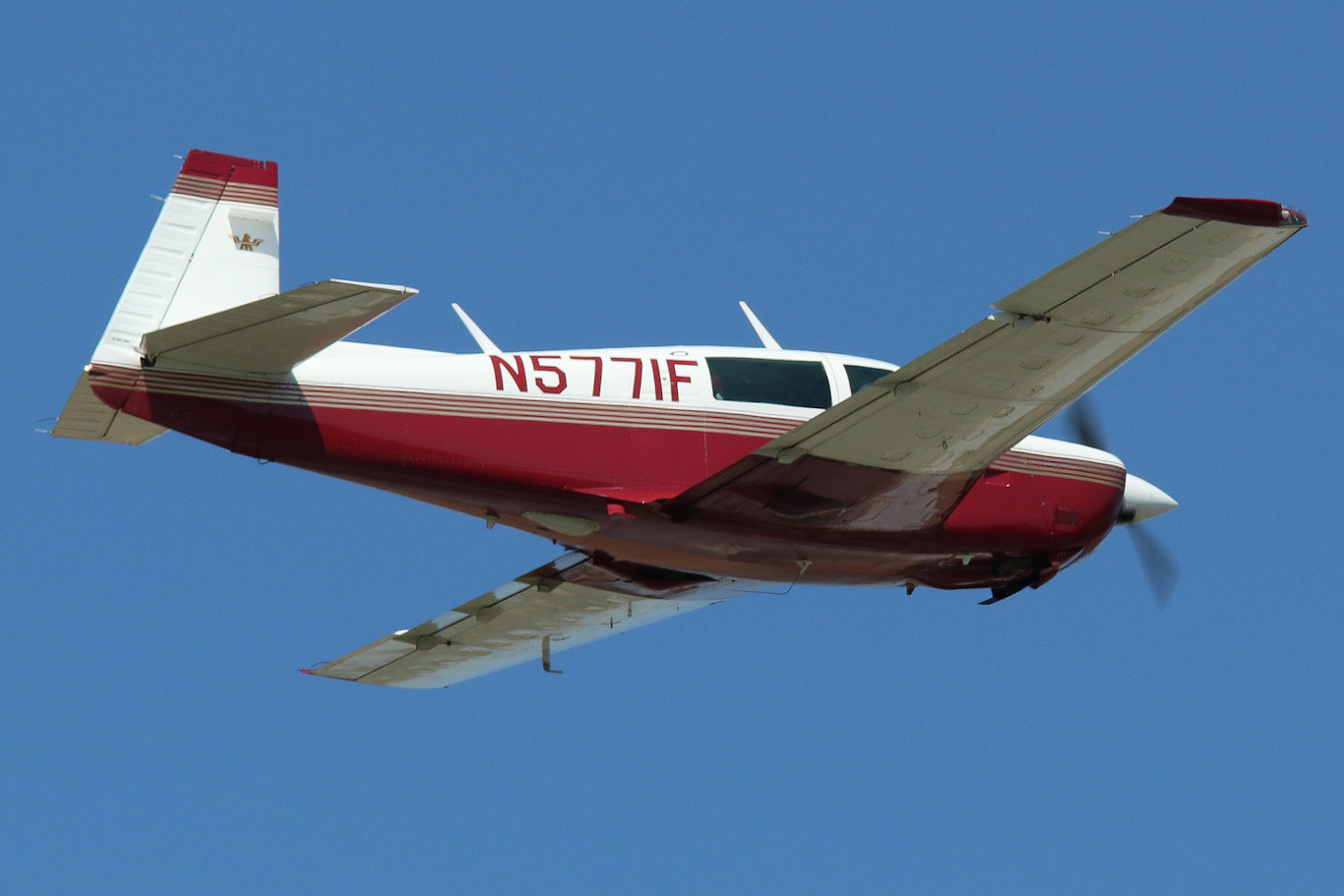 Mooney Crashes Into Power Lines in Gaithersburg, MD
On Thursday, November 27, 2022, an MFC Corp Mooney M20J departed Westchester County Airport (HPN) in White Plains, New York at 3:00 p.m., before crashing and becoming entangled in power lines approximately two-and-a-half hours later.
NEWS
READ MORE »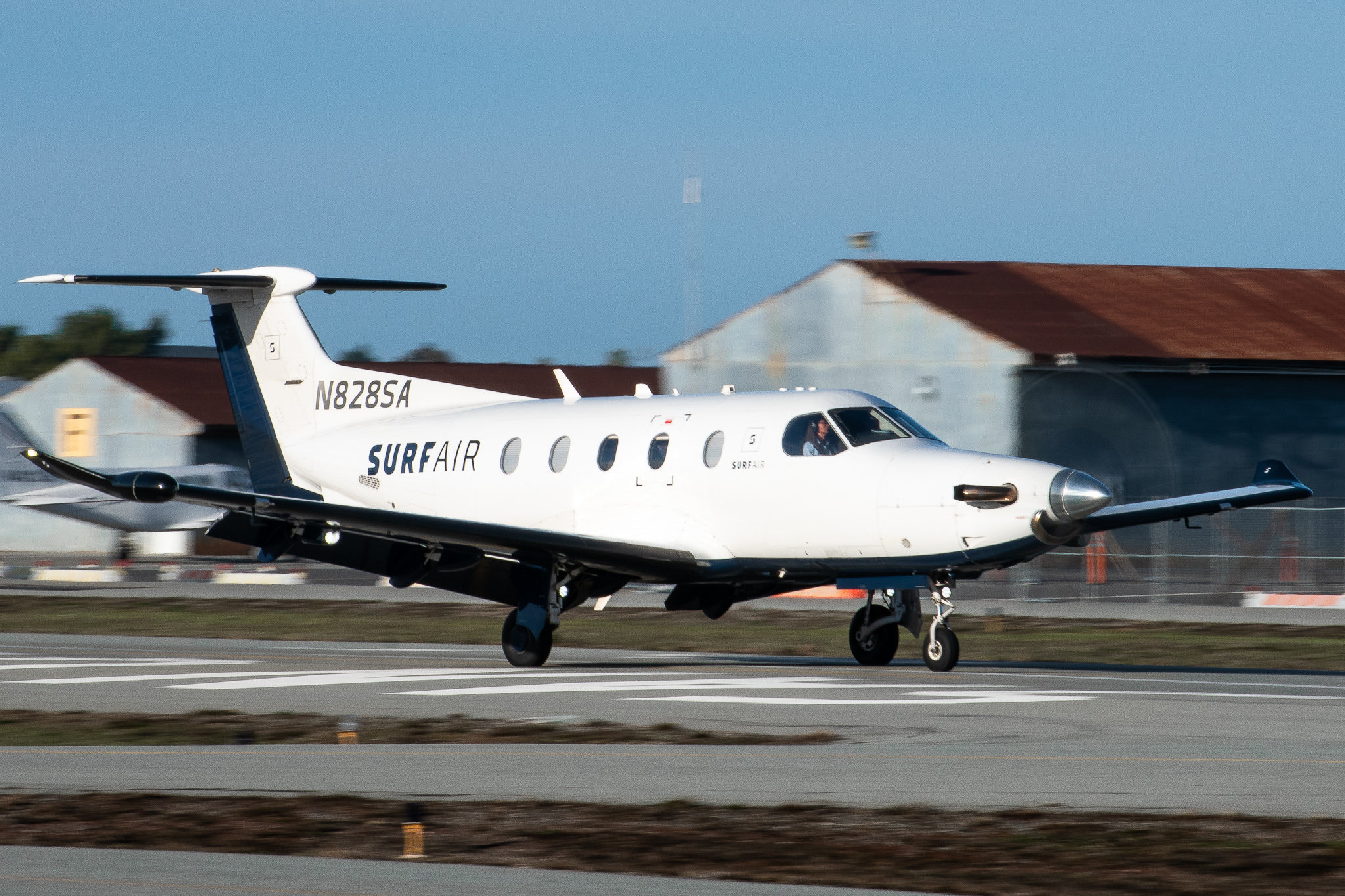 Surf Air and "All-You-Can-Fly Passes": The Rise of Subscription-Based Airlines
The membership buffet offerings within airlines are becoming increasingly popular, especially now that Frontier and Alaska have launched their own programs. But were other smaller airlines responsible for the rise?
INFORMATIONAL
READ MORE »
SHOP
No products currently listed.
FOLLOW US ONLINE
@aeroxplorer
@aeroxplorer
@aeroxplorer
AeroXplorer
AeroXplorer