Air Premia, a South Korea-based long-haul airline, recently launched service to Newark, its second American gateway and sixth overall destination.

[ICN,EWR]
Who is Air Premia?
Air Premia launched operations in August of 2021, making it a fairly new entrant into the aviation world. The airline is based at Incheon International Airport (ICN) near Seoul, South Korea.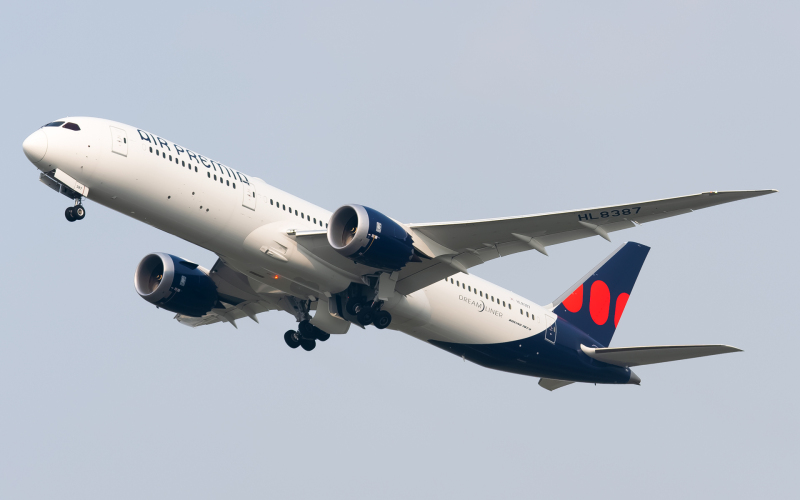 Air Premia operates a fleet of four aircraft, all Boeing 787-9s, to six destinations across Asia and North America. These include Tokyo Narita (NRT), Singapore Changi (SIN), Ho Chi Minh City (SGN), Bangkok Suvarnabhumi (BKK), Los Angeles (LAX), and now Newark (EWR).
However, despite being a long-haul carrier, Air Premia markets itself as a "hybrid" airline, unlike its full-service competitors Korean Air and Asiana Airlines.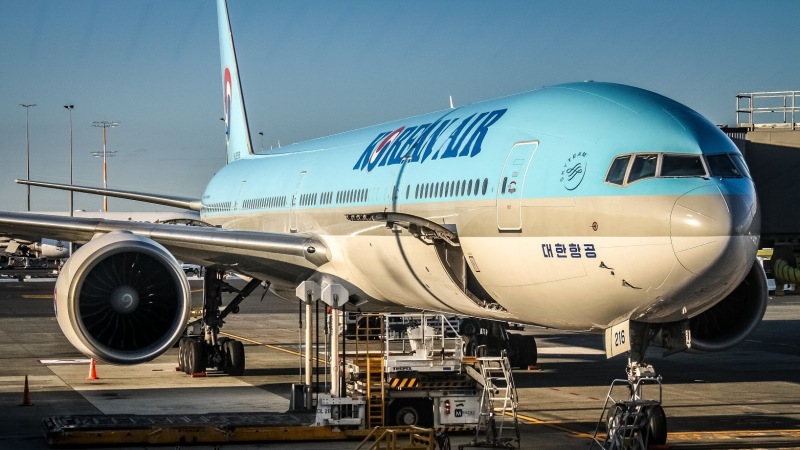 Air Premia is the very first hybrid airline in South Korea and the world. Such airlines operate with a low-cost airline-type business model, while simultaneously maintaining a level of service on par with full-service airlines.
In short, you can think of Air Premia as similar to the likes of Norse Atlantic or FrenchBee, with a slightly more "premium" feel once onboard.
New Newark Service
Air Premia inaugurated service to Newark's Liberty International Airport (EWR) on May 22nd, 2023. The first flight touched down in New Jersey just before 10:00 pm Eastern Time after 13 and a half hours in the air.
Service to Newark will be operated three times per week initially, with a fourth flight being added in June. The schedule for Air Premia's new service is as follows, all times reported are local:
| | | | | | |
| --- | --- | --- | --- | --- | --- |
| Flight Number | Route | Frequency | Departure | Arrival | Equipment |
| YP-131 | ICN-EWR | Tue/Thu/Sat | 21:05 | 22:00 | 787-9 |
| YP-132 | EWR-ICN | Wed/Fri/Sun | 00:30 | 04:25 (+1) | 787-9 |
The flights are blocked at roughly 13h 55 min eastbound to Newark, and then 14h 55 min westbound back to Seoul.
Air Premia's new service to Newark will be the only existing route between the airport and South Korea. United Airlines, which maintains a massive hub in Newark, has never operated this route in the past and neither has any other airline.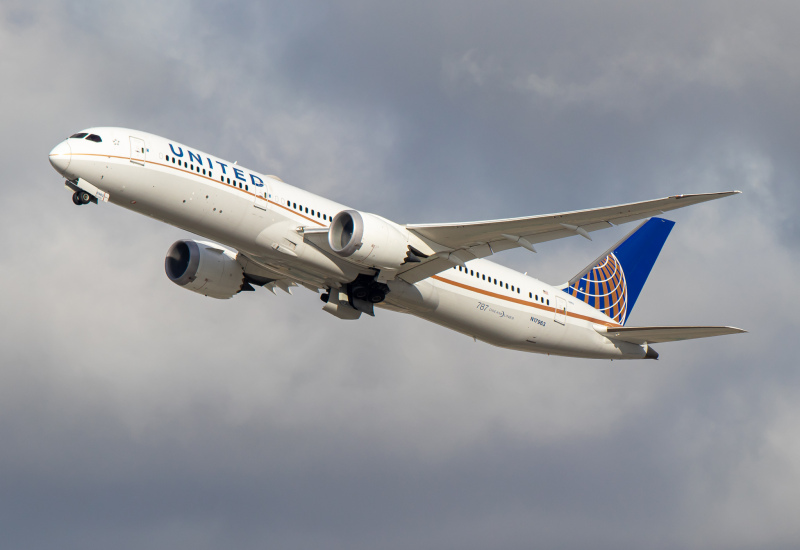 Full-service competitors Asiana and Korean Air maintain their nonstop service to the New York City area out of JFK Airport, which begs the question of why Air Premia chose Newark.
The best rationale for Air Premia choosing Newark is that it's a cheaper airport to operate flights from as opposed to JFK. Hence, when comparing New York City's international airports, Newark tends to be served by more low-cost airlines including long-haul examples like FrenchBee.
The Aircraft
Air Premia's four 787-9s are registered as HL8387, HL8388, HL8516, and HL8517. The carrier will soon be adding a fifth aircraft, HL8389, to the fleet soon.
HL8387 and HL8388 are both around two years of age and were delivered directly to Air Premia. HL8389 is also two years old but due to factory delays, has yet to be delivered. All three of these planes feature 309 seats with 56 "Premia" seats and 253 Economy seats.
Meanwhile, HL8516 and HL8517 are former Norwegian Air UK planes. As such, they feature a slightly different (and denser) cabin with 56 "Premia" seats and 282 Economy seats.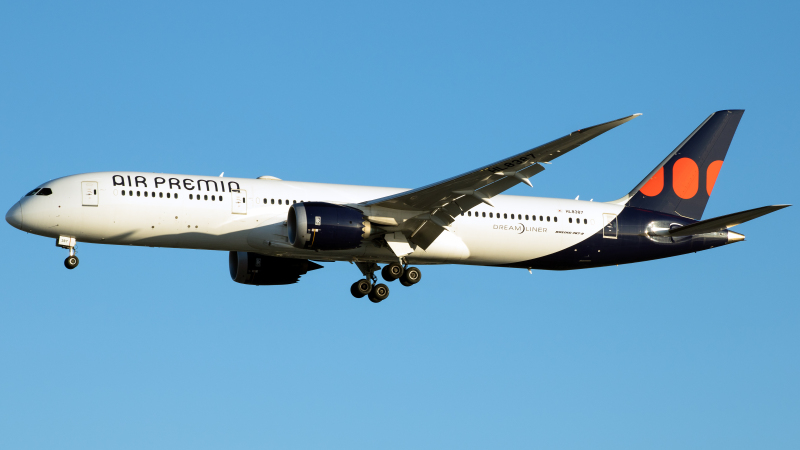 Being a hybrid airline, Air Premia does not have a dedicated business-class cabin. Its alternative, Premia Class, is essentially Premium Economy. These seats have exactly Premium Economy-style seats in a 2-3-2 configuration, while economy class is still laid out in a standard 3-3-3 configuration.
Despite the hard product being similar to long-haul low-cost airlines, Air Premia will aim to offer a soft product level of service similar to its full-service competitors.
But even with elevated service compared to other long-haul low-cost carriers, Air Premia is offering some relatively low fares between Newark and Seoul. Economy tickets start from as low as $314 one-way, while Premia Premium Economy tickets can be found from as low as $498 one-way.
Comments (1)
Add Your Comment