During the pandemic, New Zealand and Australia closed borders to all other countries to limit the spread of COVID-19. The two countries have since eased their restrictions, allowing almost anyone to enter without the hassle of COVID-related bureaucracy, which has plagued the world for the past two years. Air New Zealand did keep a few flights at rare intervals between its home country and Australia, but nothing like the full schedule of summer 2019 that it seems to be returning to.
With no restrictions in the two countries, the airline is coming back to a more standard schedule, with firm starting dates to restore service. At current, the airline already flies from Auckland to Melbourne, Brisbane and Gold Coast in Australia. However, last week an additional 96 flights (split equally between the city pairs) were added to the carrier's schedule. It is said that the carrier's A321Neo aircraft will be operating the 3-hour and 50-minute flights to Australia.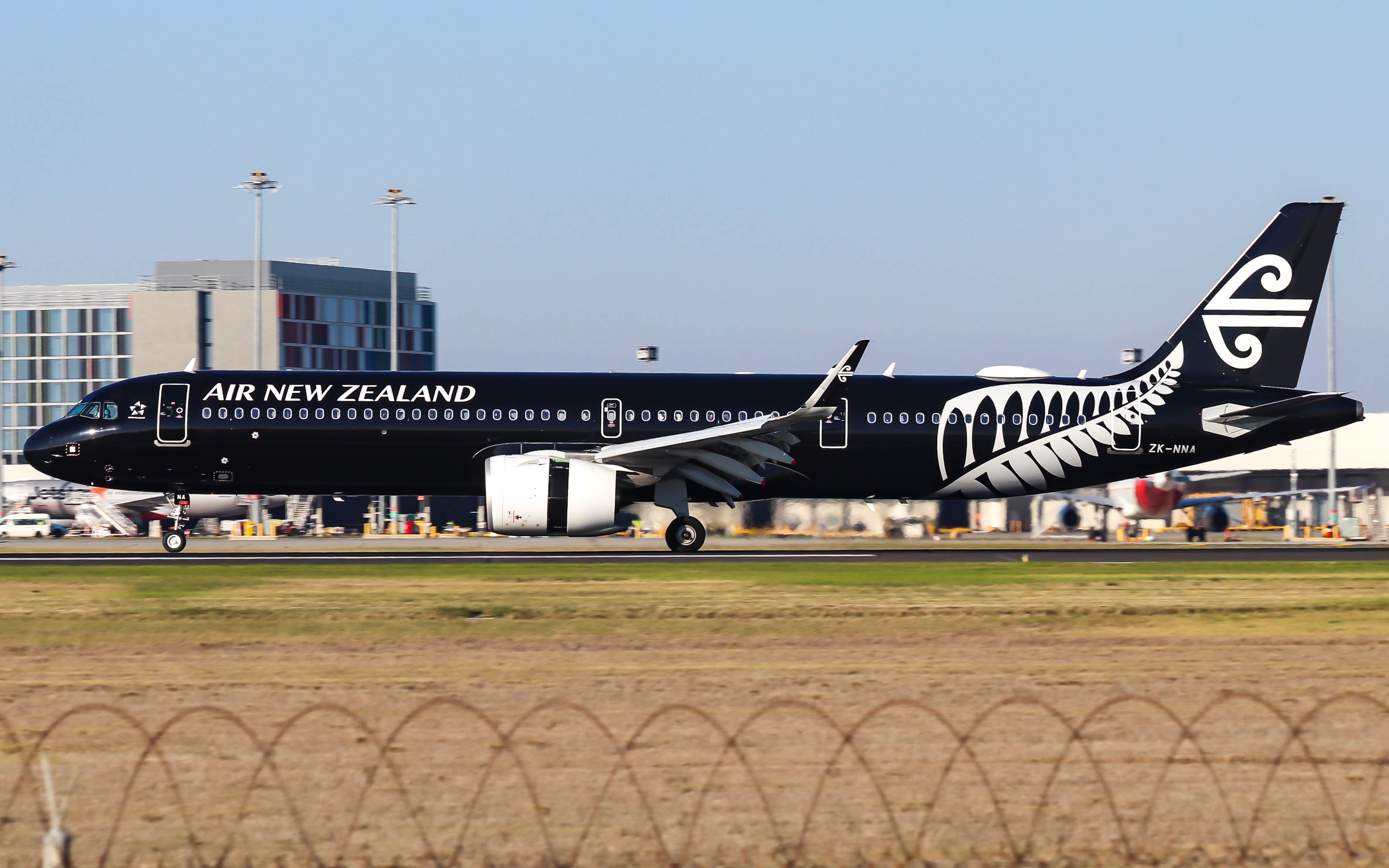 In 2019, Air New Zealand also flew to Cairns, Hobart and Adelaide. Flights to Adelaide take 5 hours (outbound) and 4 hours and 20 minutes (inbound) while flight time to Cairns is around 5 hours and 50 minutes each way. These flights will be operated using the all-economy class configured A321Neo aircraft. Auckland-Cairns is expected to run just once per week starting July 5 before increasing to operate on Sundays, Tuesdays and Fridays, once each day with the outbound leaving in the morning and the inbound returning in the afternoon.
Adelaide flights will be operated on Mondays, Thursdays and Saturdays from July 4. Unlike the Cairns flights, this route will be operated in full from the start date. In addition to these mainland Australia routes, the airline is adding Hobart (HBA) back to its schedule. Flights to Hobart were originally started in 2020 but because of restrictions, only lasted three months before the pandemic struck. The above routes are applicable to just Auckland, as airports in Christchurch and Wellington, while not at 2019 levels, are operating a full timetable to Australia. The exception to this is the Christchurch-Gold Coast route, which is expected to return on July 4.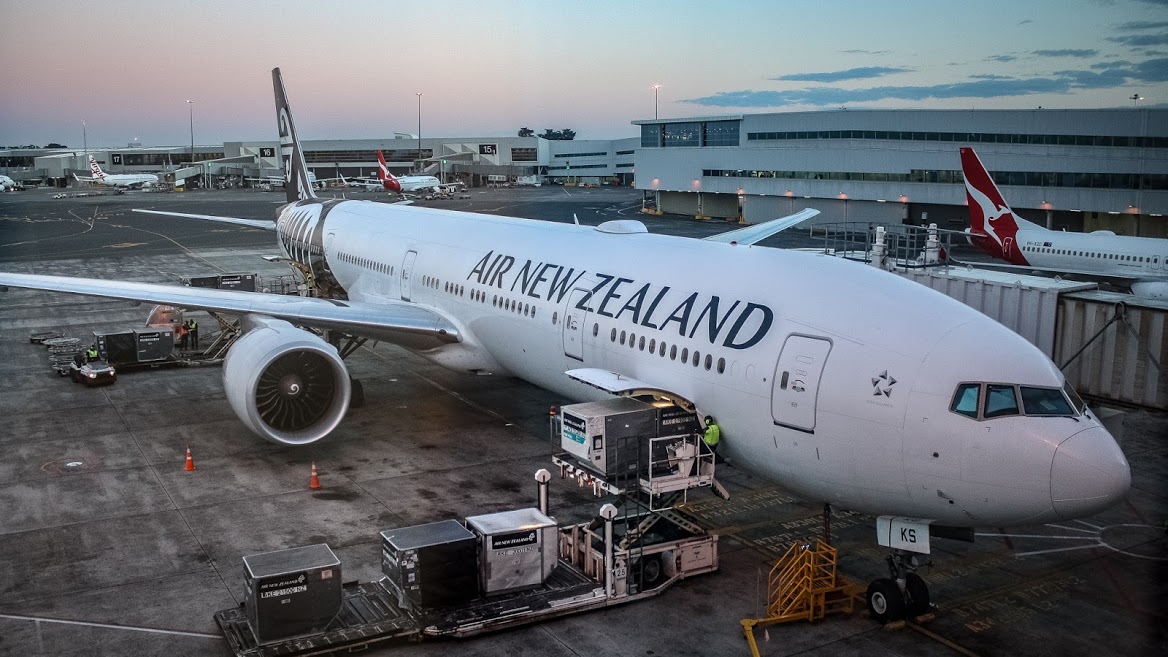 The airline has only announced these routes to Eastern Australia and as of yet, has not announced routes to Perth in the west of the country. Overall, these route announcements show that the airline is intent on restoring pre-pandemic routes to Australia, predominantly those in the east of the country.
Comments (0)
Add Your Comment