Air Macau will reopen international routes to Japan and Vietnam in October and Taiwan in November. This expansion marks a gradual return to normal travel after restrictions due to the COVID-19 pandemic, surpassing mainland China's flight network for the first time in nearly three years.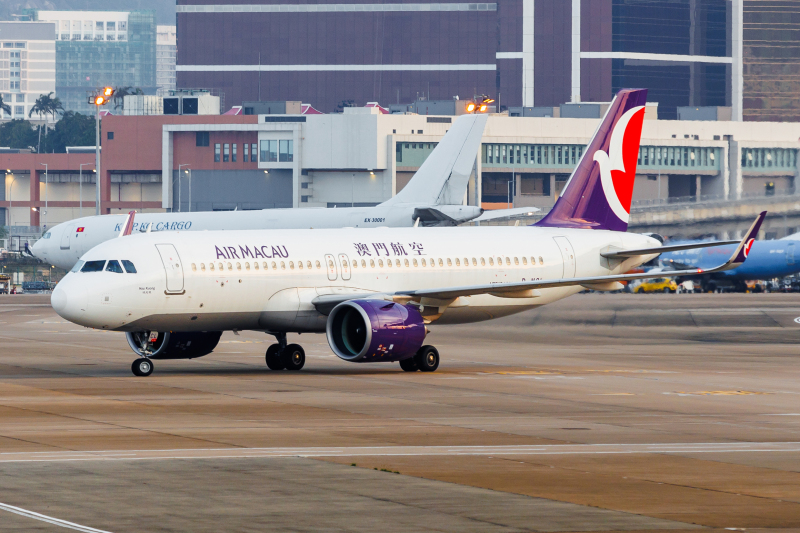 The route to Hanoi is scheduled to reopen on October 12, with the route to Tokyo launching the next day. The Taipei route will reopen on November 1.

Air Macau believes the resumption of international routes for the first time during the COVID-19 pandemic will create a "breakthrough" for Macau to better connect with other regions and countries. With the resumption of flights, the airline aims to push further Macau's friendly exchanges with Vietnam and Japan to strengthen the cultural ties and trade relations between Macau and the two countries and create more favorable conditions for mutually beneficial cooperation.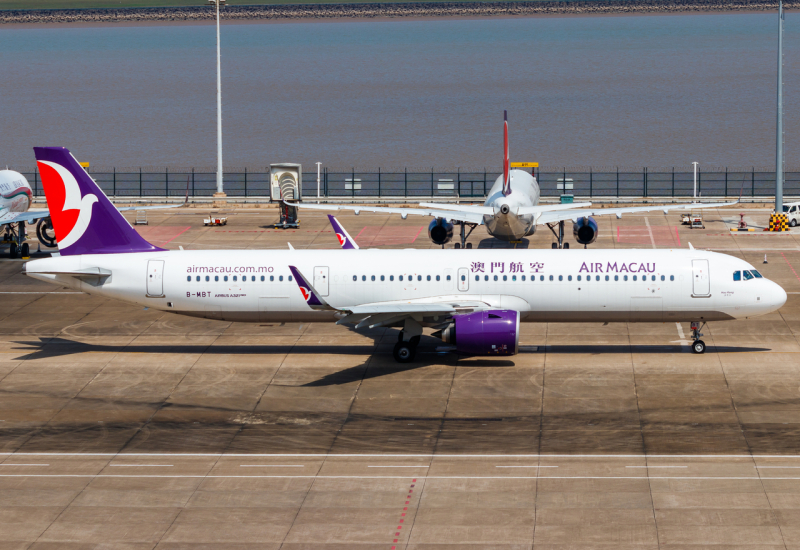 However, Macau still implements seven days of hotel medical observation and three additional days of health management, and there is no news of easing restrictions. Leong Iek Hou, head of the Health Bureau's Communicable Disease Prevention and Control Division mentioned that the Macau government still does not want to increase the risk of exposing COVID-19 to the community. Macau still has a long way to go before fully reopening to the outside world.
Before the re-opening of Air Macau's international routes, Scoot, Star Air, and EVA Air will be the sole providers of international routes from Macau to Singapore and Taiwan.
Comments (0)
Add Your Comment
SHARE
TAGS
ROUTES
Macau
Air Macau
reopen
Tokyo
Vietnam
Japan
Hanoi
Taiwan
Taipei
Macau Travel
international
international route
RECENTLY PUBLISHED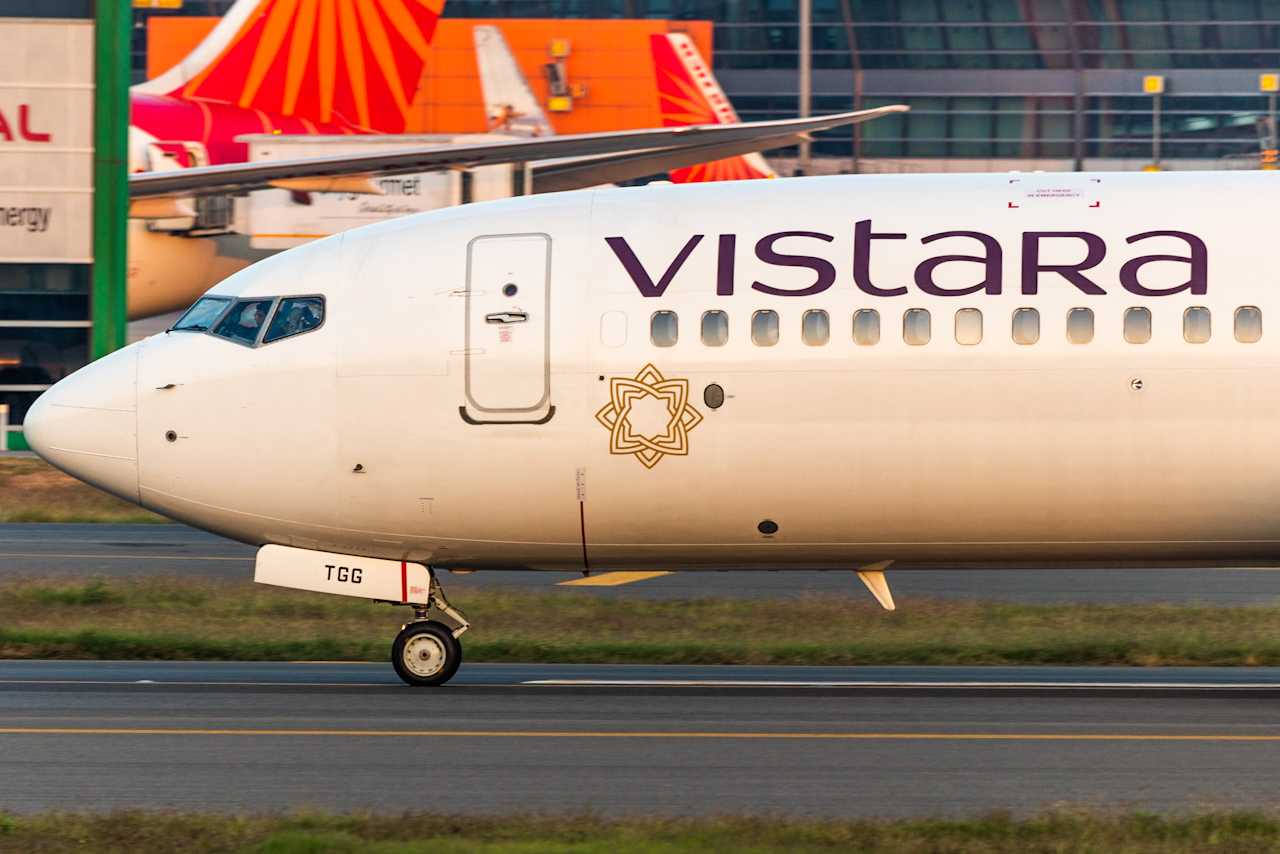 BREAKING: Vistara and Air India to Merge
Singapore Airlines and Tata have announced the merging of Vistara and Air India. The new combined carrier will become the second largest airline in India
NEWS
READ MORE »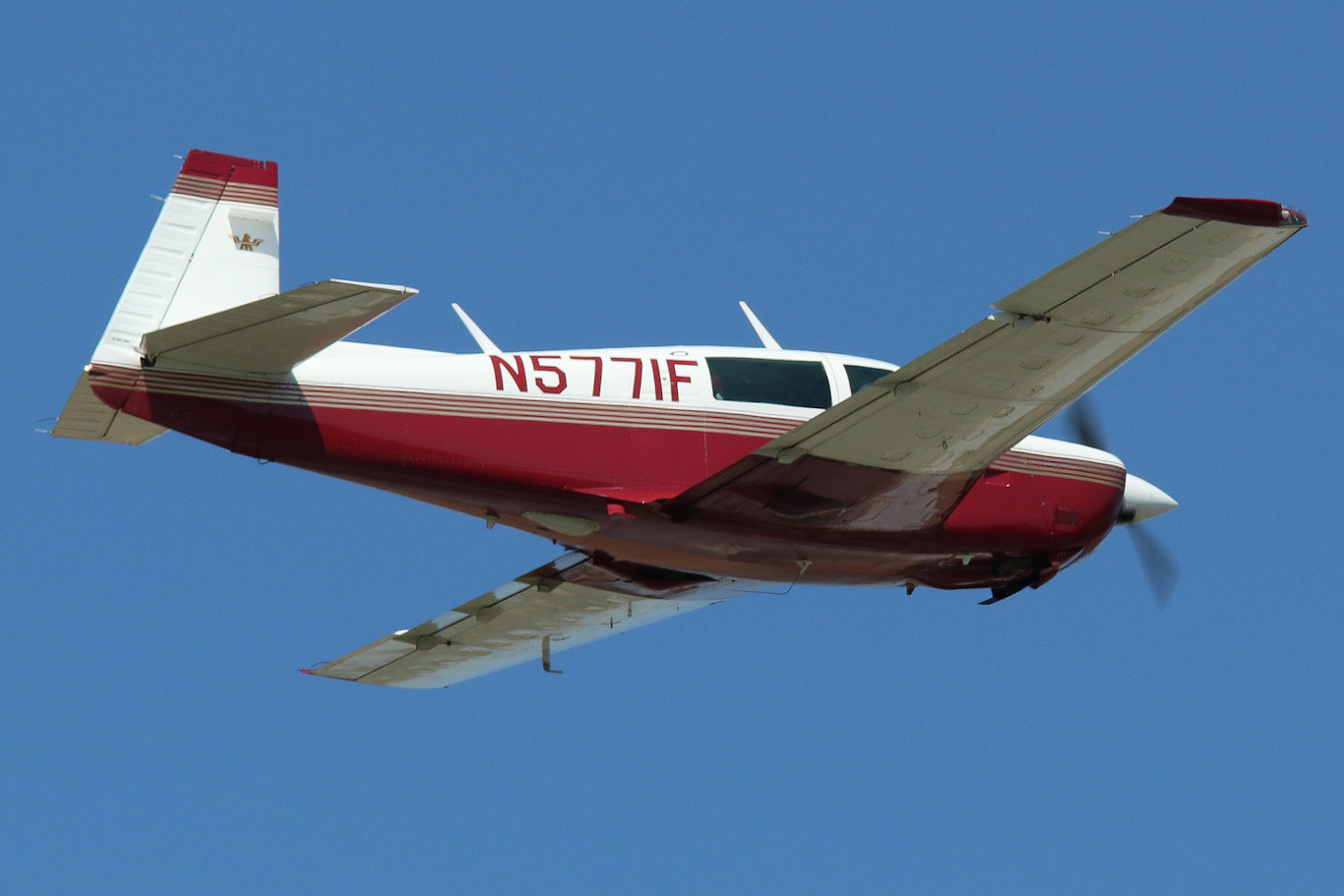 Mooney Crashes Into Power Lines in Gaithersburg, MD
On Thursday, November 27, 2022, an MFC Corp Mooney M20J departed Westchester County Airport (HPN) in White Plains, New York at 3:00 p.m., before crashing and becoming entangled in power lines approximately two-and-a-half hours later.
NEWS
READ MORE »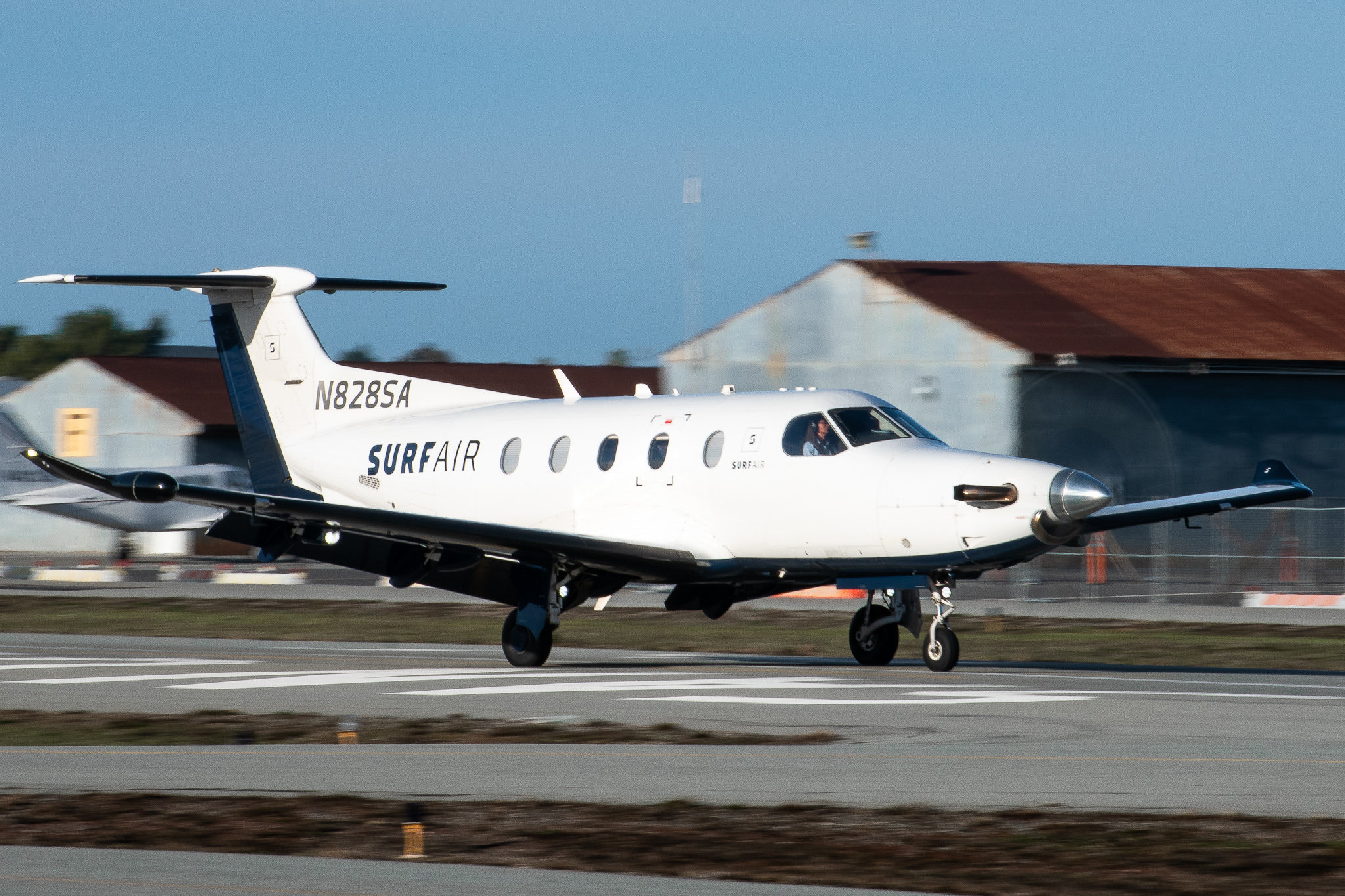 Surf Air and "All-You-Can-Fly Passes": The Rise of Subscription-Based Airlines
The membership buffet offerings within airlines are becoming increasingly popular, especially now that Frontier and Alaska have launched their own programs. But were other smaller airlines responsible for the rise?
INFORMATIONAL
READ MORE »
SHOP
No products currently listed.
FOLLOW US ONLINE
@aeroxplorer
@aeroxplorer
@aeroxplorer
AeroXplorer
AeroXplorer