Air India has announced a plan to fly around 19,000 pilgrims to Saudi Arabia to partake in the Hajj pilgrimage this year. Hajj will take place from the evening of June 26 to the evening of July 1.
The flights will operate from four Indian cities on Air India and its low-cost subsidiary Air India Express. All of the flights will fly to King Abdulaziz International Airport (JED) in Jeddah and Prince Mohammad bin Abdulaziz International Airport (MED) in Medina.
Mecca and Medina are the two holiest cities in Islam. Passengers often fly through Jeddah to access Mecca since the city itself does not have an operational airport.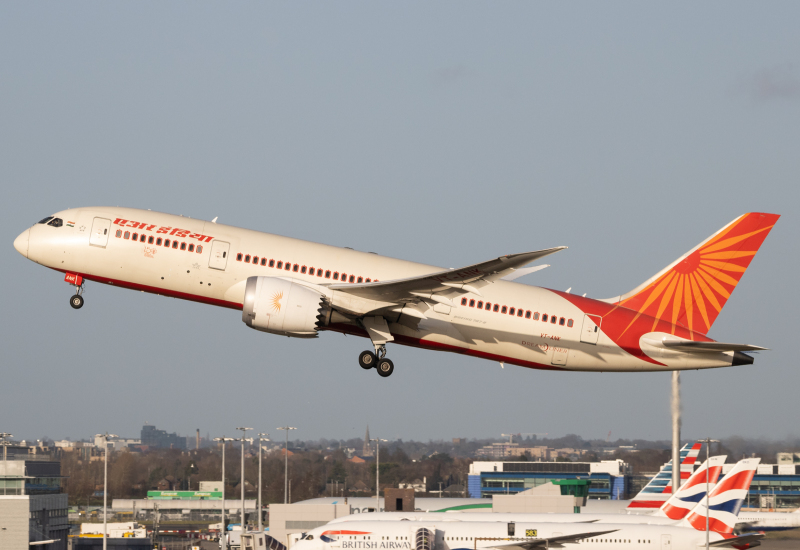 Air India plans to operate 46 flights from Jaipur International Airport (JAI) and Chennai International Airport (MAA) to Medina and Jeddah during the first phase of operations from May 21 to June 21.
The first Hajj flight departed from Jaipur at 11:05 a.m. on May 21 and arrived in Medina at 1:50 p.m. local time.
The second phase will involve Air India flying the pilgrims from Jeddah and Medina to Jaipur and Chennai across 43 flights that will operate from July 3 to August 2.
Air India expects to fly a total of 10,318 passengers to Saudi Arabia on its Boeing 787 and Airbus 321neo aircraft. The airline anticipates that 5,871 and 4,447 pilgrims will fly from Jaipur and Chennai, respectively.
Jaipur and Chennai are the capitals of the Indian states of Rajasthan and Tamil Nadu, respectively. As of 2022, Chennai is home to India's fifth busiest airport while Jaipur has the country's 13th busiest airport by passenger traffic.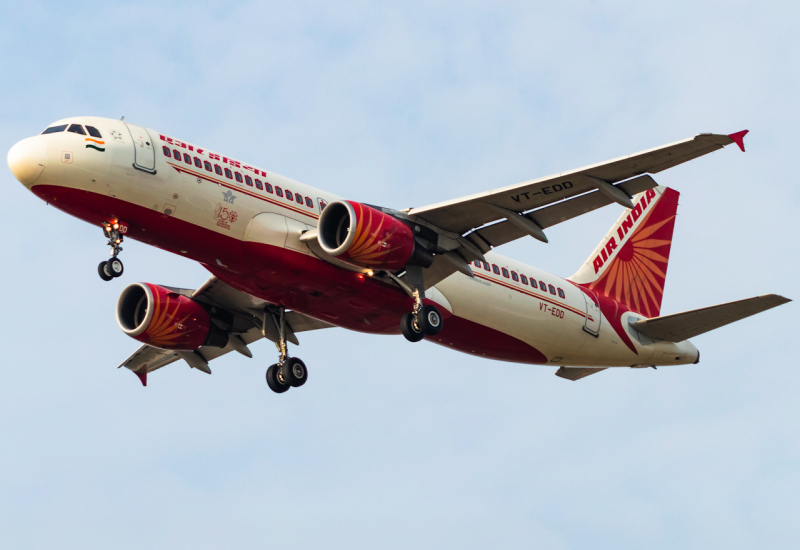 Meanwhile, Air India Express will use its Boeing 737-800 aircraft to operate flights from Calicut International Airport (CCJ) in Kozhikode and Kannur International Airport (CNN) in Kannur. Both cities are located in the southern state of Kerala.
Air India Express expects to carry a total of 8,236 pilgrims from Kozhikode and Kannur across 57 flights during the first phase of operations from June 4 to 22. The airline anticipates that 6,363 and 1,873 pilgrims will fly from Kozhikode and Kannur, respectively. All of these flights will fly to Jeddah.
The second phase involves Air India Express flying passengers from Medina to Kozhikode and Kannur from July 13 to August 2. The airline most likely predicts that passengers will start the Hajj pilgrimage in Mecca and finish it in Medina.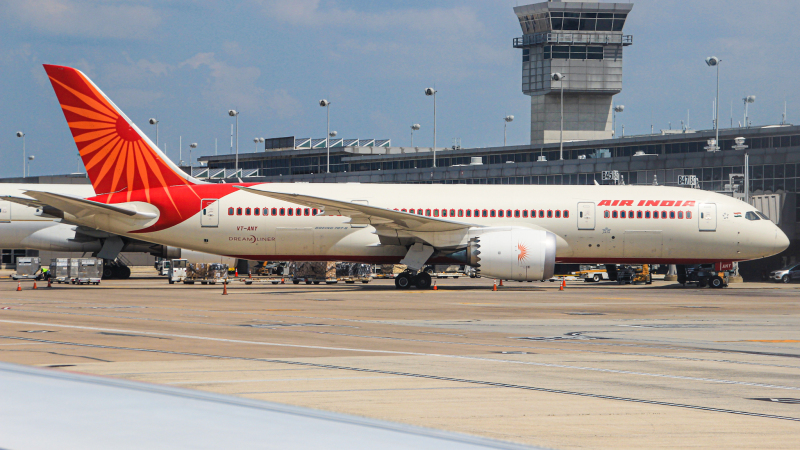 Air India's CEO and Managing Director Campbell Wilson said, "Air India is happy to resume the annual special flights for the sacred Hajj pilgrimage from the cities of Chennai and Jaipur while Air India Express will operate from Kozhikode and Kannur. Our collective effort with Air India Express is to provide unparalleled comfort and convenience to the passengers on this pilgrimage. We look forward to serving the pilgrims through our dedicated flights. We have taken special efforts to boost our on-ground teams at the relevant airports to ensure special care for all our valued guests on these flights."
Air India and Air India Express plan to provide the following services on their Hajj flights:
Dedicated on-ground teams
Special arrangements for senior citizens
Providing boarding passes in customized envelopes and color-coded pouches
Collecting checked bags from passengers and delivering them to the airport 24 hours before departure
Meal boxes and Zamzam holy water
Air India additionally operates flights to Jeddah from Rajiv Gandhi International Airport (HYD) in Hyderabad and Chhatrapati Shivaji Maharaj International Airport (BOM) in Mumbai. The airline's service from Indira Gandhi International Airport (DEL) in Delhi flies to both Jeddah and Medina.
Comments (0)
Add Your Comment