Air France of the Air France - KLM Group, has just chosen the seat for its new A350 aircraft yet to be delivered — and potentially the rest of the long haul fleet!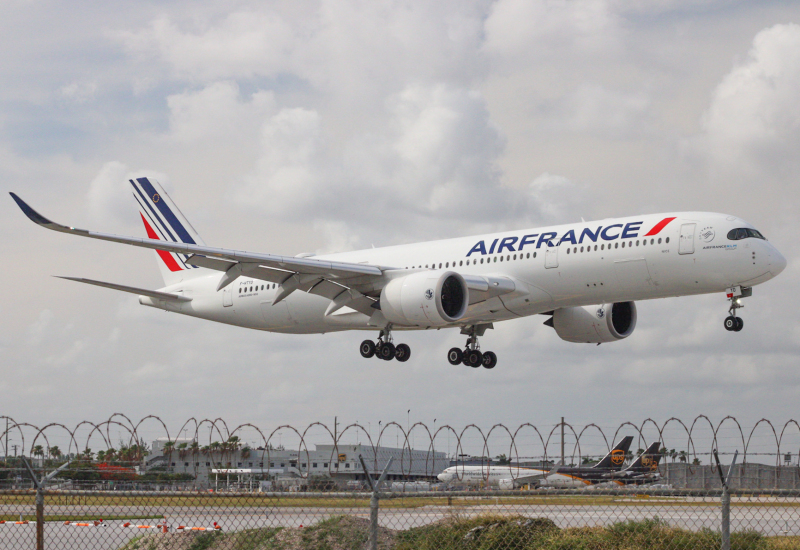 In 2019, Air France's first of 45 A350s rolled off the assembly line in Toulouse. It was outfitted with a version of the United Polaris seat and was very much appreciated in terms of comfort by passengers. The original A350s were designed as a trial to see whether the new Business seat would be popular and if so, the Carrier would begin retrofitting older aircraft with the seat type.
However, after only 20 A350s, Air France decided to change the configuration of the remaining aircraft on order and introduce a brand-new Business seat. This does mean, however, that customers can expect some inconsistencies in terms of the hard product when flying Air France until the entire fleet is harmonized. The airline has not announced plans to harmonize the fleet but this is something to keep an eye on.
This also means that not all A350s operated by the carrier will have the same 324-seat configuration as before.
The seat that Air France also referred to as AF, chose, is designed exclusively for AF by Stelia Aerospace Company, a French firm. The seat is a variant of another popular seat design of the same manufacturer which can be found on other airlines' long-haul aircraft.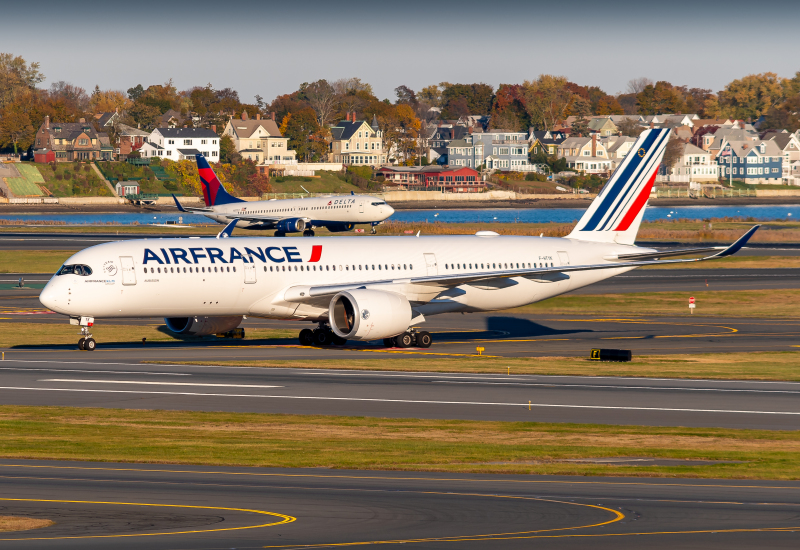 The seats promote Air France's commitment to high-quality business class services on long-haul routes and complement nicely with the new seat AF has chosen for its 777 fleet, which is due to be retrofitted soon.
Speaking on the matter, Air France's Senior VP of Customer Experience said:
"This new Business seat will offer our customers the highest standards of comfort and technology onboard our future A350 fleet. They will be able to privatize their space thanks to a sliding door or share a moment of conviviality when traveling with another passenger. The STELIA Aerospace teams have supported us throughout this seat design project and I would like to thank them for this very successful collaboration."
Air France anticipates that the first of the new A350s will begin service later this year 2023, as early as July. The carrier hopes to have all deliveries completed by mid-2025, and the French carrier is also expected to retrofit some older 777 and A330 aircraft at some point with this new seat.
Comments (0)
Add Your Comment