With the international film festival in Nice set to take place later this Spring, Air France is looking to take advantage of the influx of visitors from the United States' capital of cinematography. Announced February 20, Air France plans to operate three special nonstop flights between Los Angeles, California, and Nice, France. These flights will be operated on the 15, 22, and 29 of May 2023.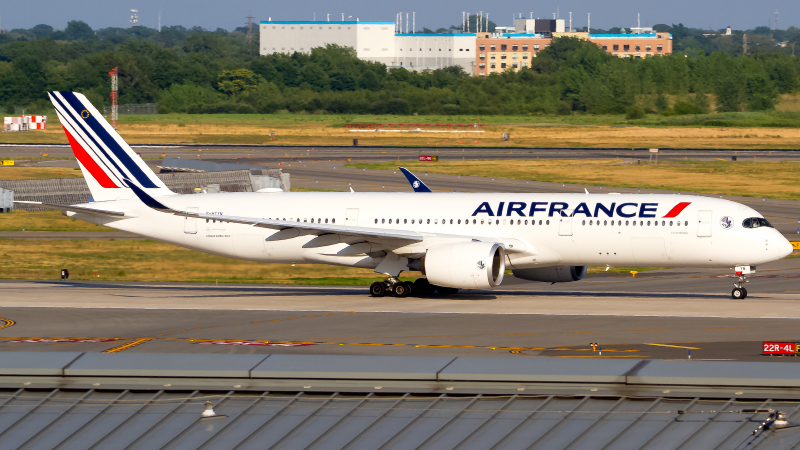 Los Angeles has already been a focus city for the French airline, which currently operates three daily flights from its hub in Paris. Air France competes against French Bee and Air Tahiti Nui on its Los Angeles-Paris service but is the only airline of the group that offers a daily connection between the two cities.
On May 15 and May 22, Air France flight 41 will depart from Los Angeles at 1:10 p.m., prompting a 9:30 a.m. arrival the next morning. On May 29, Air France flight 40 will depart Nice at 1:55 p.m., arriving back in Los Angeles at 5:05 p.m. the same day.
Competition
French Bee offers flights two to three times per week to Paris's secondary airport, Paris-Orly (ORY). These flights are operated by French Bee's Airbus A350. Being a low-cost airline, however, French-Bee's products are more targeted toward leisure customers. Its aircraft are not fitted with lie-flat seating for long haul flights, instead featuring a Premium product including seats with increased recline.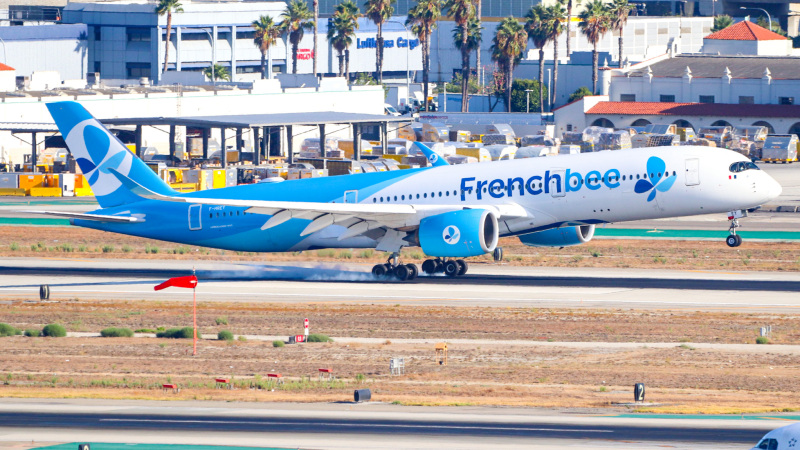 Air Tahiti Nui competes more directly with Air France, offering flights to Paris's main international airport, Charles-de-Gaulle (CDG). The airline is more known for its service between Los Angeles and Tahiti, in French Polynesia. Utilizing its Boeing 787 fleet, Air Tahiti Nui features 30 business class seats in a 2-2-2 seating configuration, allowing it to capture a sizeable portion of the business market on this route.
The Aircraft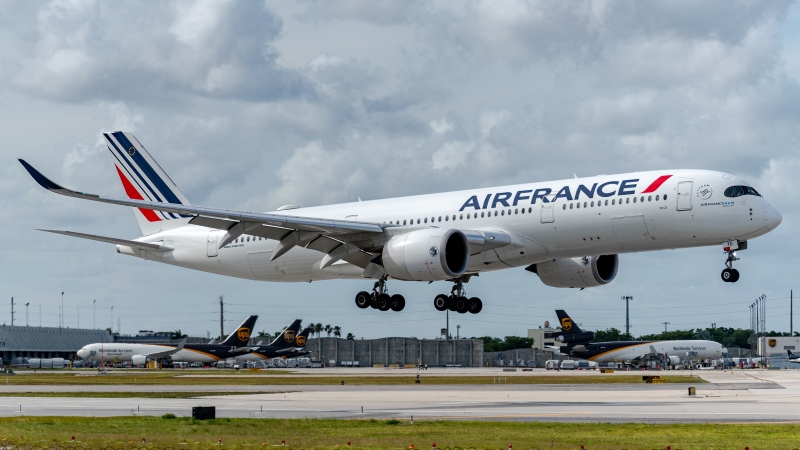 Air France will operate its Airbus A350-900 on this new Nice-Los Angeles route, which is fitted with 324 seats in total. Of those, 34 are in business class, 24 in Premium Economy, and 266 in Economy. In addition to in-flight WiFi, customers can also enjoy high-definition virtual touch screens. The business class seats are arranged in a 1-2-1 configuration and feature a fully-flat bed almost two meters long. Air France's Premium Economy features a 48-centimeter pan with 124 degrees of recline, while its Economy Class product has 118 degrees of recline and 79 centimeters of legroom.
Comments (0)
Add Your Comment