"Air China Limited, d/b/a Air China [...] hereby applies for Exemption Authority authorizing Air China to modify its scheduled air transportation services between the People's Republic of China and the United States due to the measures put in place by the Coronavirus Task Force."
This excerpt from the United States Department of Transportation's file confirms that Air China will be modifying its route network to the United States due to the increasingly prevalent Coronavirus. Many airlines have already cancelled flights to China, but Air China, being the national airline, insists on continuing their service because it is their goal to "maintain critical and essential air connectivity between China and the United States during this difficult time in the most effective way".
This means that Air China will cancel all flights to U.S. cities other than Los Angeles (LAX), San Francisco (SFO), New York (JFK), and Washington D.C.(IAD). The airline will also alter the routes so that the least aircraft will be used in the most economical way. They plan to fly from Beijing (PEK) to Los Angeles (LAX) to San Francisco (SFO) in one flight, beginning on February 11th. They will fly this route four times weekly, using their Boeing 777-300ER aircraft.
San Francisco Airport at night. Credit: TheExplorerBlog | Arkin Si
On February 12, Air China plans to change their East Coast service on the route from Beijing(PEK) to New York(JFK) to Washington DC(IAD). They will also utilize the Boeing 777-300ER for the flight.
Washington Dulles Airport during a cloudy sunset. Credit: TheExplorerBlog | Daniel Mena
So does that mean you can hop on a flight from JFK to IAD or LAX-SFO on Air China's 777? Unfortunately, no. In the contract, Air China states that they are "not seeking authority for Cabotage rights between LAX-SFO [or ...] JFK-IAD". When foreign airlines wish to fly domestically in another country, they must apply for Cabotage rights, which basically states that they are allowed to transport passengers and goods on that route. What Air China is saying here is that they are not ferrying passengers between the two cities, meaning the stops in LAX and JFK are only to drop off passengers going to JFK & LAX and pick up passengers headed to Beijing.
More clearly - If I wanted to go from JFK to PEK on February 14. I would book a ticket from JFK-PEK, but the plane would stop at IAD to drop passengers off that booked a flight from PEK-IAD that had to stop at JFK. In short, only passengers flying PEK-JFK, PEK-IAD, IAD-PEK, and JFK-PEK can fly on that route.
Comments (0)
Add Your Comment
SHARE
TAGS
ROUTES
RECENTLY PUBLISHED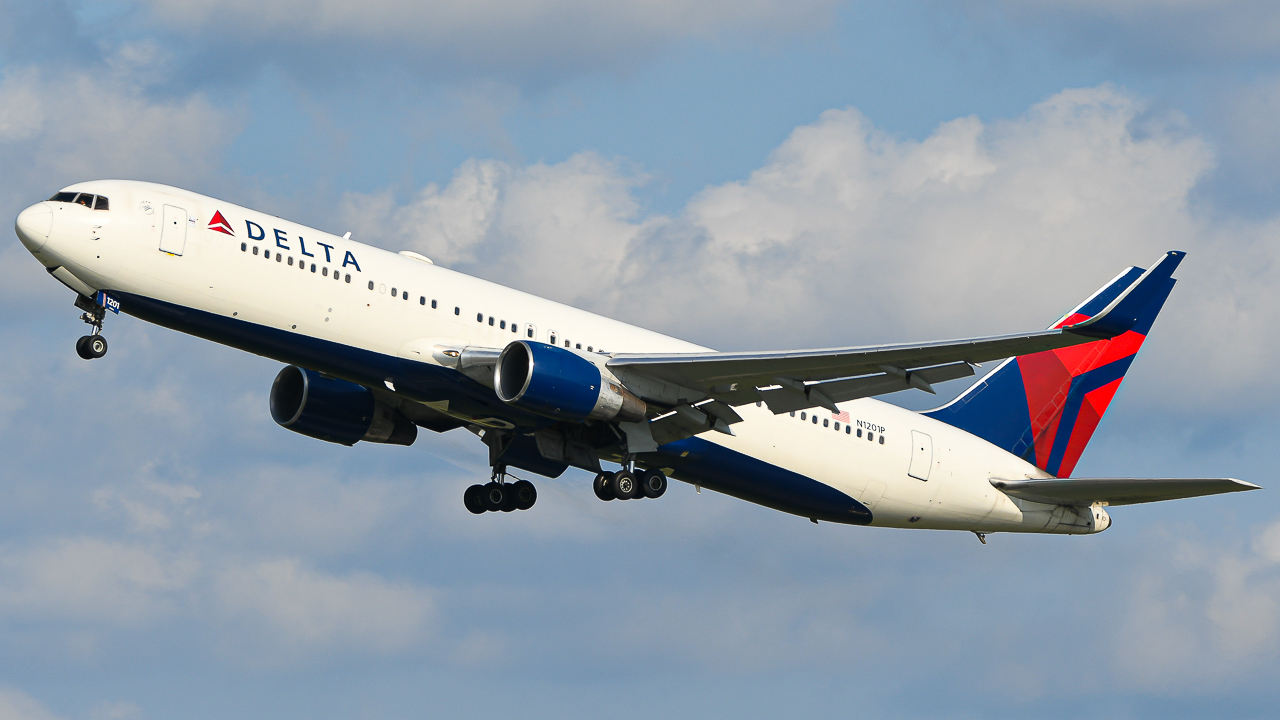 Delta Premium Select at Comfort Plus Prices: JFK to SFO Trip Report
On my recent trip out west, I had the chance to experience one of the best deals in the sky: A premium economy seat at extra legroom economy prices, on Delta Air Lines. Was it worth the hype: read to find out!
TRIP REPORTS
READ MORE »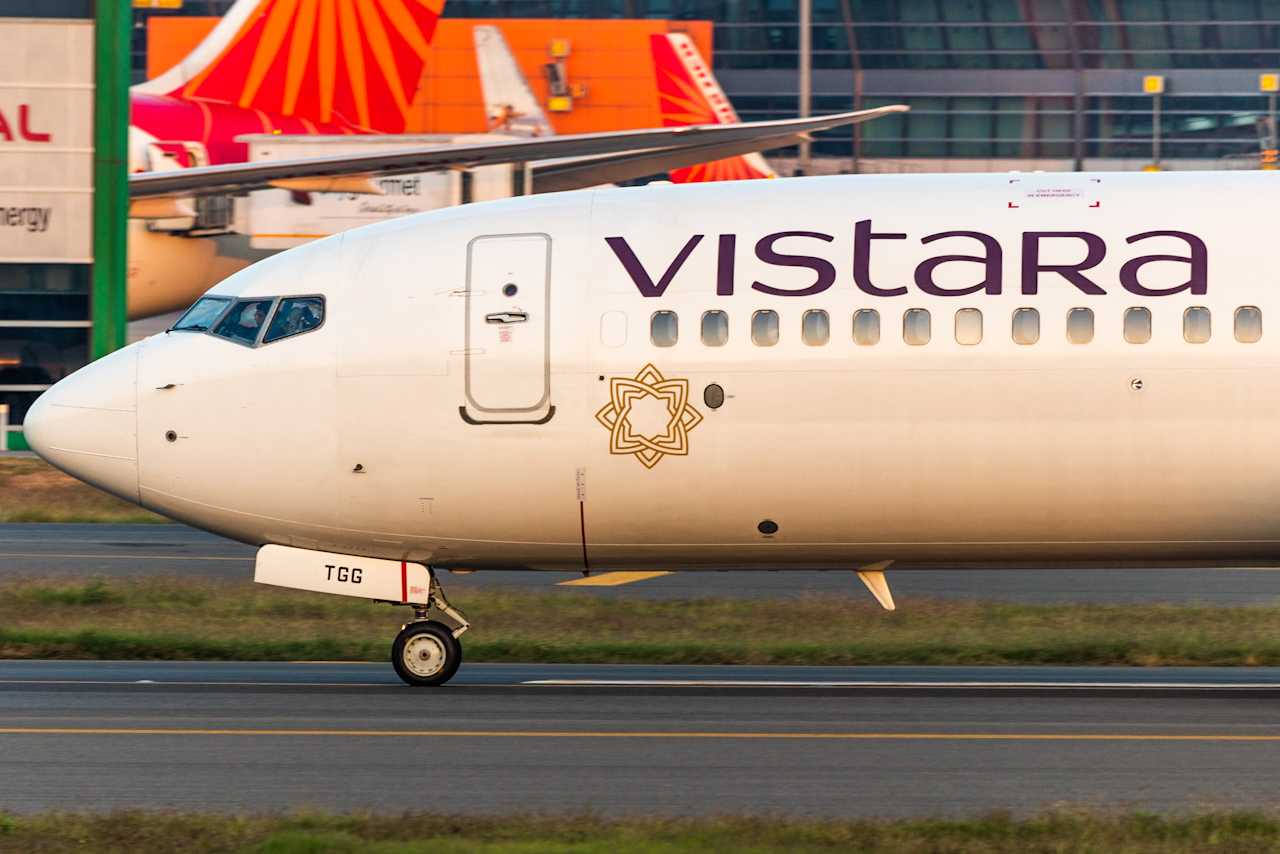 BREAKING: Vistara and Air India to Merge
Singapore Airlines and Tata have announced the merging of Vistara and Air India. The new combined carrier will become the second largest airline in India
NEWS
READ MORE »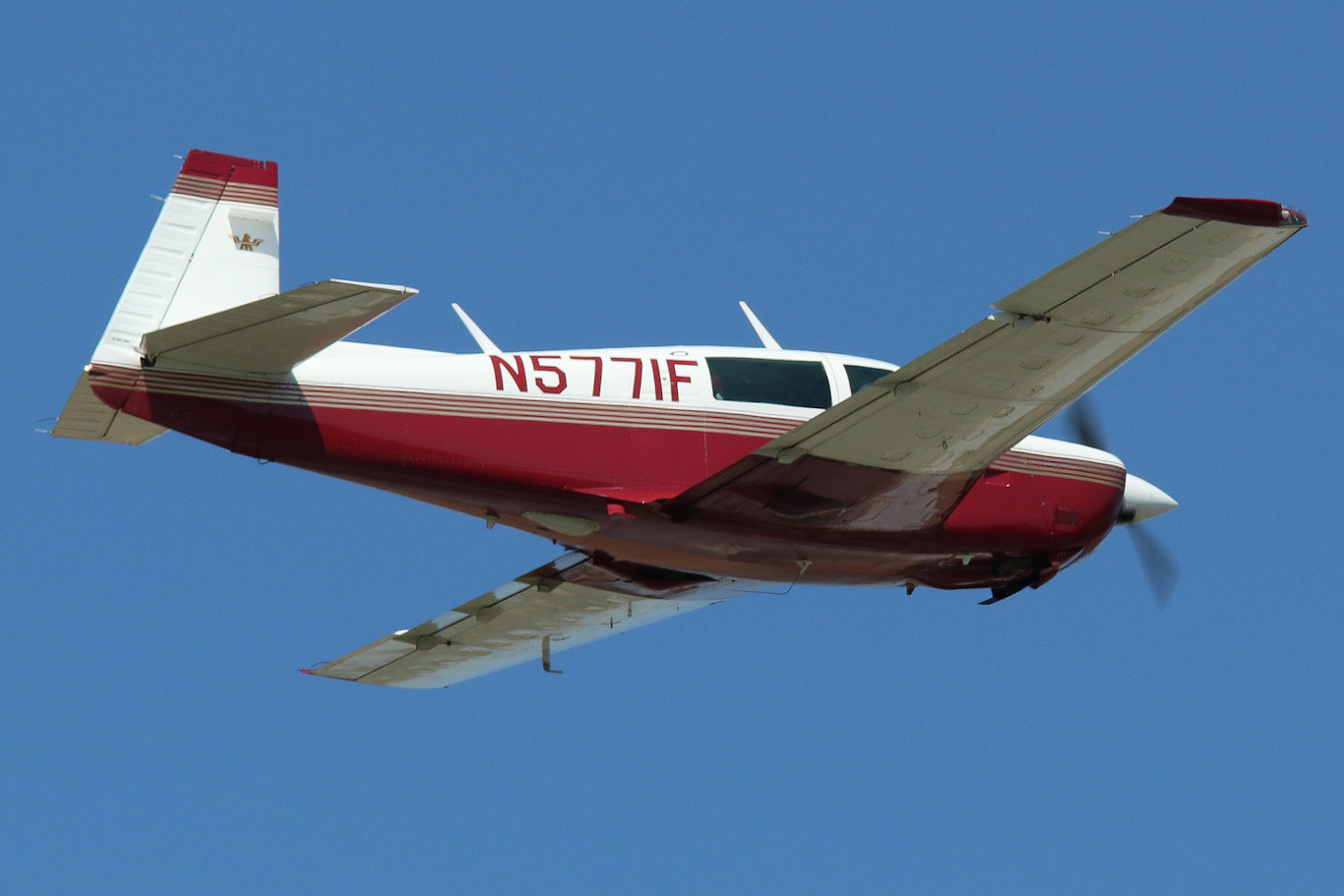 Mooney Crashes Into Power Lines in Gaithersburg, MD
On Thursday, November 27, 2022, an MFC Corp Mooney M20J departed Westchester County Airport (HPN) in White Plains, New York at 3:00 p.m., before crashing and becoming entangled in power lines approximately two-and-a-half hours later.
NEWS
READ MORE »
SHOP
No products currently listed.
FOLLOW US ONLINE
@aeroxplorer
@aeroxplorer
@aeroxplorer
AeroXplorer
AeroXplorer