Air Canada is the largest airline in Canada, operating both domestically and internationally. With a fleet of upwards of 400 aircraft, the airline serves over 200 destinations around the world, offering a range of services to meet the needs of its diverse customer base.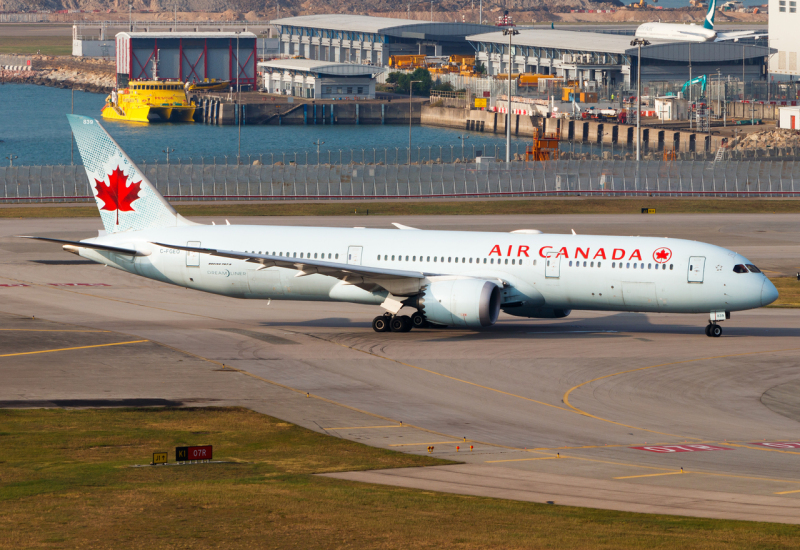 One of the key features of Air Canada's mainline fleet is its modern, fuel-efficient aircraft. The airline operates a range of aircraft, including the Boeing 787 Dreamliner, Boeing 777, Boeing 737 MAX, the Airbus A220, and the Airbus A320 family. These aircraft are designed to provide a comfortable and efficient travel experience for passengers, with spacious cabins, advanced in-flight entertainment systems, and state-of-the-art safety features.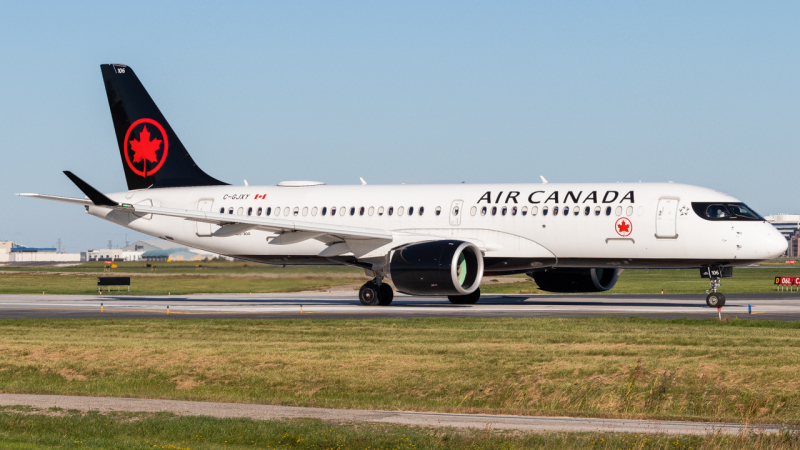 Another important aspect of Air Canada's fleet is its commitment to sustainability. The airline has taken a number of steps to reduce its carbon footprint, including investing in fuel-efficient aircraft, using eco-friendly technologies, and implementing environmentally friendly operating procedures. This has helped Air Canada to become a leader in sustainable aviation while setting a clear example for other airlines to follow.
In addition to its commitment to sustainability, Air Canada is also dedicated to providing premium customer service. The airline operates a range of services, including Signature Class, Business Class, Premium Economy, and Economy Class, each of which offers a unique set of amenities and services to meet the needs of different passengers. Whether you are a business traveler looking for comfort and convenience, or a leisure traveler seeking purely affordability, Air Canada has something to offer.
Finally, Air Canada's fleet is designed to be highly flexible and adaptable, allowing the airline to respond quickly to changes in market conditions and customer demand. With a range of aircraft types and sizes, Air Canada is able to offer a wide range of destinations, with the ability to add new routes and increase frequencies as needed. This flexibility allows the airline to remain competitive in an ever-changing market and to continue to grow and thrive.
In conclusion, Air Canada's fleet is a key part of the airline's success and reputation in a very challenging industry. With modern, fuel-efficient aircraft, an unwavering commitment to sustainability, a focus on customer service, and a flexible, adaptable approach, Air Canada is well-positioned to continue to grow and succeed in the years to come.
Comments (0)
Add Your Comment