[YVR,SIN]
In line with the carrier's recent expansions and partnerships with various Star Alliance airlines, Air Canada has returned to a route they have not served in almost 30 years.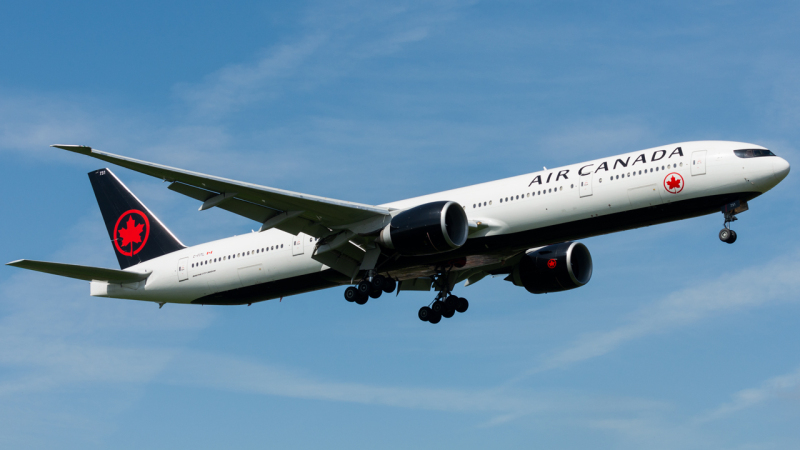 Air Canada has been opening a flurry of new routes and partnerships. Something rather peculiar with Air Canada's strategy this year is that its expansion of routes and partnerships has largely surrounded the carrier's Eastern North American hubs of Toronto (YYZ) and Montreal (YUL), and appears to have left out the company's large Pacific-coast hub of Vancouver (YVR). Now, almost exactly halfway through 2023, Air Canada has begun to include its western hubs in their expansion/route strategy.
Vancouver to Singapore
The first flight on the novel route is set to lift off from Vancouver Int'l Airport (VYR) on April 3 2024 and land in Singapore Changi Int'l (SIN) on April 4, 2024.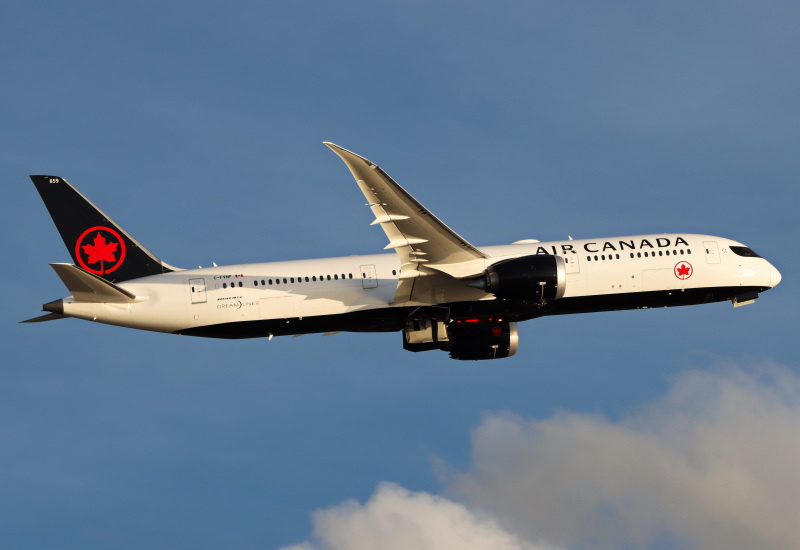 The full schedule of the route is as follows:
| | | | |
| --- | --- | --- | --- |
| Flight Number | Departs | Arrives | Frequency |
| AC 19 | Vancouver (YVR) - 00:15 | Singapore (SIN) - 07:10 (+1*) | Mon, Wed, Fri, Sat |
| AC 20 | Singapore (SIN) - 09:10 | Vancouver (YVR) - 08:45** | Tue, Thu, Sat, Sun |
*+1 - Flight arrives one day later
**Flight arrives same day due to going back one day when crossing the international date line
Flights on this novel Vancouver to Singapore route are set to be operated year-round by one of Air Canada's 30 Boeing 787-9 Dreamliner aircraft. Air Canada's Boeing 787-9s feature 30 of the carrier's flagship business class seats, 21 premium economy seats, and 247 economy seats for a total of 298 seats. This allows Air Canada to have a round-trip capacity of 596 seats per rotation and a weekly capacity of 2,384 seats.

"...Air Canada continues to adapt its international network strategy...we are committed to growing YVR as a premier trans-Pacific hub...We look forward to welcoming you onboard next spring..." states Mark Galardo, Executive Vice President of Revenue and Network Planning at Air Canada.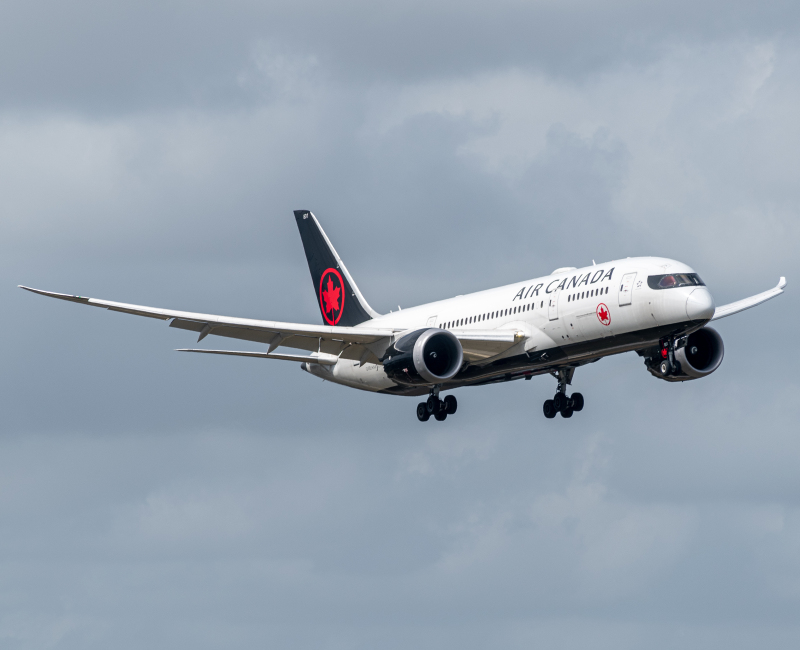 On the Vancouver to Singapore route, Air Canada will be accompanied by fellow Star Alliance member Singapore Airlines.
While it may seem unclear why Air Canada would operate a route that a partner airline already operates, for passenger connectivity purposes, this makes complete sense.
Singapore Airlines operates YVR-SIN on a frequency of three times a week on Tuesdays, Thursdays, and Saturdays. Air Canada's schedule on this same route complements Singapore Airlines by operating YVR-SIN on days when Singapore Airlines does not. Air Canada's schedule on Mondays, Wednesdays, Fridays, and Saturdays, creates a full week's schedule.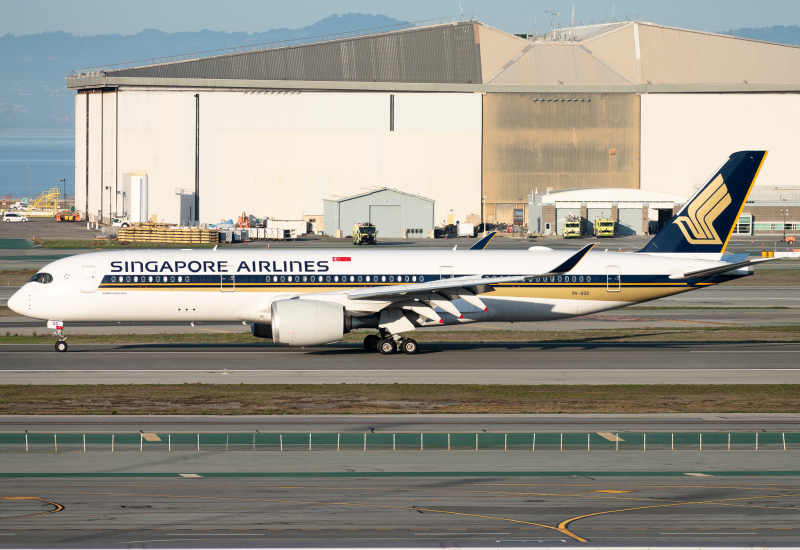 Having a daily frequency between the two cities of Vancouver and Singapore allows passengers who miss their connecting flight on either airline in either direction to catch a flight on the other airline due to both Air Canada and Singapore Airlines being members of Star Alliance and having inter-operability and passenger re-scheduling agreements.
The way that Air Canada has scheduled its YVR-SIN route allows Air Canada passengers flying into Singapore to connect onwards onto Singapore Airlines flights without the need for long layovers.
According to an Executive Vice President at Changi Group, the company that operates Singapore Changi Int'l (SIN), "...The link to Canada is strategically significant for Changi as point-to-point travel between the two countries has shown strong [COVID pandemic] recovery, with passenger traffic surpassing 80% of pre-Covid 19 levels in the first quarter of 2023...".
Tickets have already gone on sale on Air Canada's website.
Comments (1)
Add Your Comment