This week has been quite eventful for Canada's aviation industry. The country's second-largest airline WestJet canceled flights on Thursday due to the risk of a pilot strike, which was later averted after reaching a last-minute deal on Friday. The strike would have significantly disrupted traffic ahead of a major holiday weekend if it were successful.
[YYZ,YZF]
Meanwhile, Air Canada launched a new nonstop service and added more flights on two existing routes.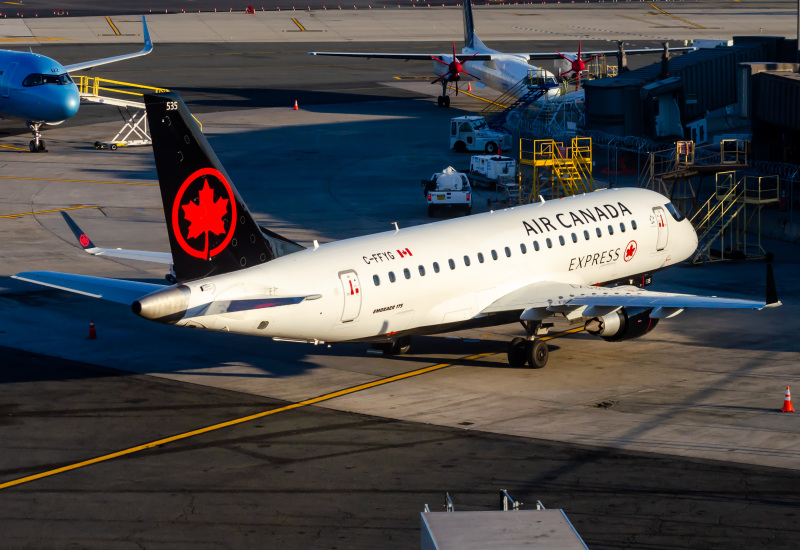 On Friday, Air Canada announced the launch of a nonstop service between Toronto Pearson International Airport (YYZ) and Yellowknife Airport (YZF). The year-round service will operate three times a week starting on December 1.
This will be the second route to operate between Toronto and Yellowknife after Air North launched a service connecting both cities in May 2022. Both cities have the busiest airports in Ontario and the Northwest Territories.
The route will use Airbus A220 aircraft that will have 137 seats across Business and Economy cabins. The flight will depart from Toronto at 9:00 p.m. ET and arrive in Yellowknife at 11:54 p.m. MT. The other flight will leave Yellowknife at 12:50 a.m. MT and arrive in Toronto at 7:20 a.m. ET.
Air Canada's Executive Vice President of Revenue and Network Planning Mark Galardo said, "Apart from supporting tourism to the city and region, this new route will also be valuable to business travelers and the economy, linking Yellowknife directly to Canada's financial capital. As well, flights are timed for easy connections through our Toronto global hub to elsewhere in eastern Canada, the U.S., and to winter sun destinations."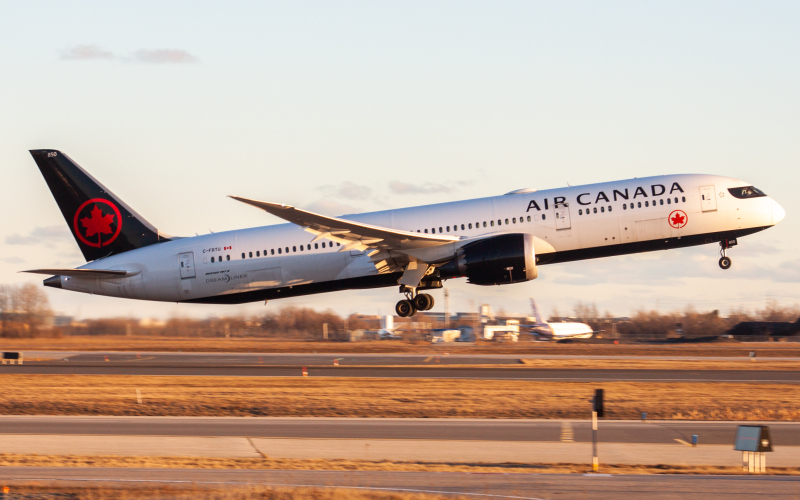 Air Canada also added two new flights from Saint John Airport (YSJ) to Toronto Pearson International Airport (YYZ) and Montréal-Trudeau International Airport (YUL). Both routes are expected to operate until at least the end of the summer.
The daily Montreal flight will relaunch on June 18 while the additional daily flight to Toronto will start on July 1. Both routes will be operated by Air Canada Express.
Officials in Saint John see the flights as essential for the city to be able to do business with other Canadian cities. Furthermore, passengers must connect through Toronto or Montreal to travel since Saint John Airport does not have any other direct flights.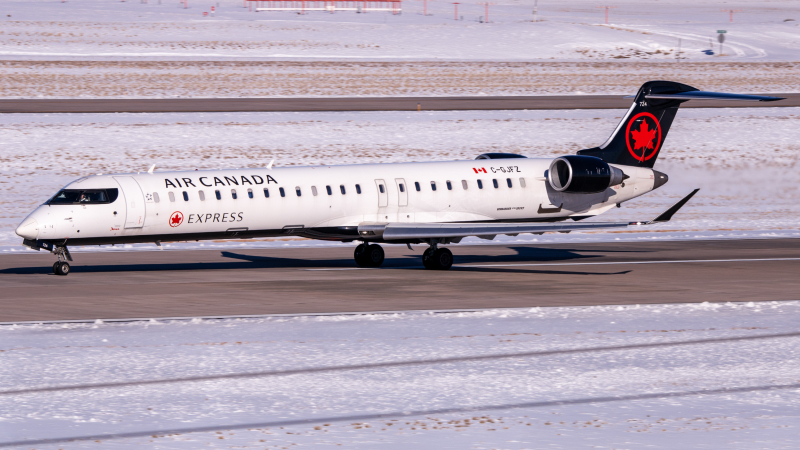 Air Canada has previously announced plans for additional flights from other cities in New Brunswick, including from the province's capital of Fredericton.
Saint John Airport's Manager of Marketing, Public, and Corporate Relations Lori Carle said, "The Saint John Airport was cut drastically, as everybody else was, last summer. The want to get back into travel just exceeded the capacity for the airlines to manage because of crew shortages and that type of thing. So of course everybody's been hoping to get some of these back."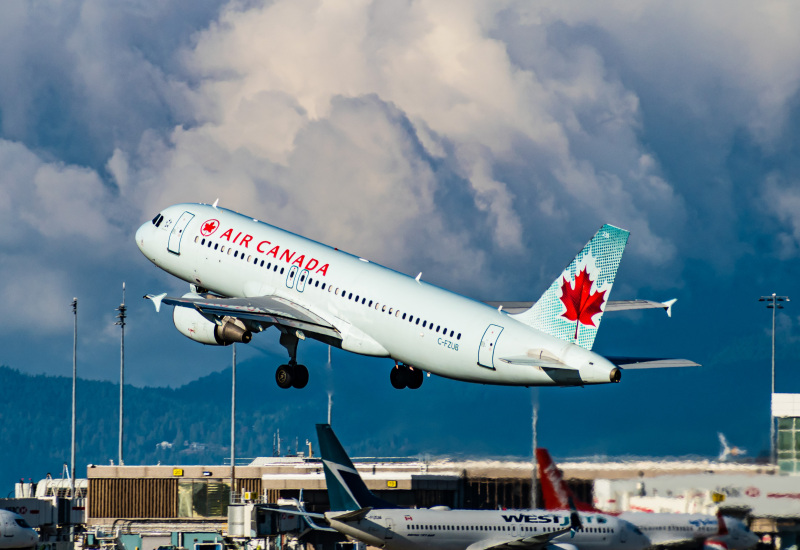 The launch of both routes comes at times when there is high tourism demand. The Northwest Territories are popular in the winter due to the Northern Lights, which reach their peak around December. Meanwhile, passengers from Saint John often leave the city during the summer to travel.
Yellowknife will be easier for domestic and international tourists to access now that there is a direct connection to Canada's largest city. Air Canada also offers direct flights from Yellowknife to Edmonton and Vancouver through Air Canada Express.
Even though Saint John does not offer as many flights as Yellowknife, passengers still have many domestic and international travel options through a one-stop connection in Toronto and Montreal.
Comments (0)
Add Your Comment