Air Canada and Air Canada Cargo successfully conducted their inaugural commercial flight to Punta Cana, Dominican Republic, utilizing their Boeing 767 freighter aircraft. This new service will operate on a weekly basis.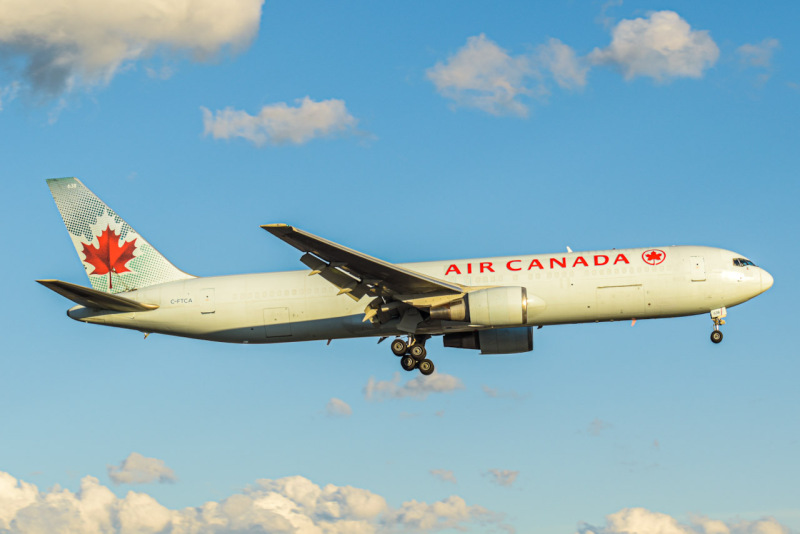 Air Canada Cargo's recent inclusion of Punta Cana in its global freighter network showcases the company's commitment to expanding its services.
This addition follows the successful launch of freighter operations to various destinations such as San José, Basel, Liege, Dallas, Atlanta, and Bogota.
Air Canada New Freighter Service
Jon Turner, Vice President of Cargo at Air Canada, expressed enthusiasm about the addition of another destination to their growing freighter network.
He highlighted the benefits of this new service, which enhances their ability to serve the island through Air Canada's passenger network and ensures a consistent year-round cargo capacity for their valued customers in the region.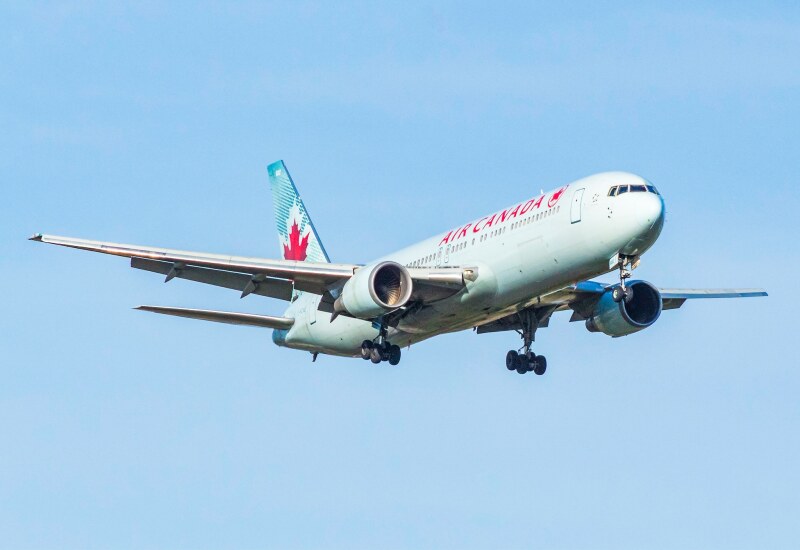 Giovanni Rainieri, the director of Airside Operations at Punta Cana International Airport, warmly welcomed the first freighter flight from Air Canada Cargo.
With the airport's track record of winning the Airports Council's International Airport Service Quality Awards for seven consecutive years, Rainieri expressed confidence that the new service will contribute to its cargo operations' ongoing excellence and diversification.
About Air Canada Cargo
Air Canada Cargo is a renowned and esteemed provider of air cargo services, recognized for its exceptional performance.
It holds the distinction of being Canada's largest air cargo provider in terms of cargo capacity. With an extensive presence in more than 50 countries, Air Canada Cargo operates self-handled hubs in prominent locations such as Montreal, Toronto, Vancouver, Chicago, London, and Frankfurt.

As the dedicated air freight division of Air Canada, Air Canada Cargo ensures dependable air freight transportation and seamless connectivity across six continents.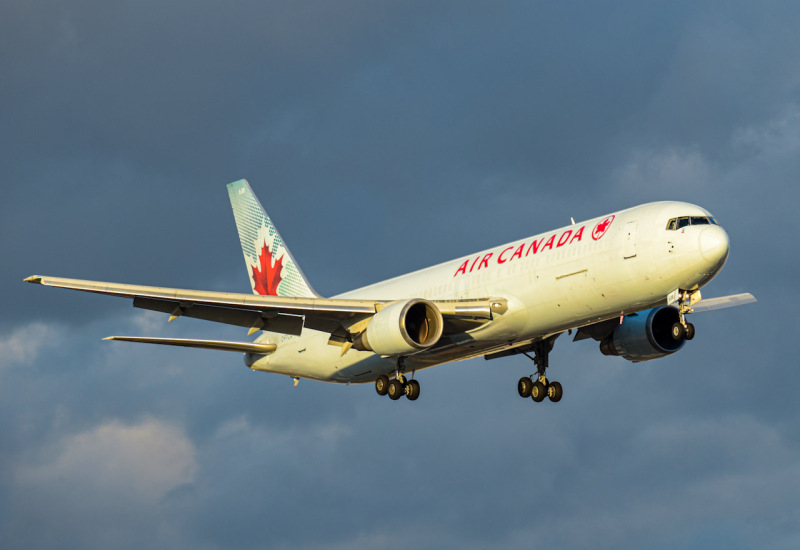 Leveraging Air Canada's extensive domestic and international passenger and freighter flights and trucking services, Air Canada Cargo offers reliable and efficient air cargo solutions to meet diverse customer needs.
Comments (0)
Add Your Comment