Algeria's flag carrier Air Algérie met with Boeing at the Paris Air Show to confirm an order for eight of Boeing's 737 MAX aircraft. The airline also signed a Memorandum of Understanding (MoU) for two Boeing 737-800 commercial freighters to meet the growing demand for cargo travel in North Africa.
Yacine Benslimane, CEO of Air Algérie, said: "This order will contribute to the development of the Air Algérie fleet. This acquisition is part of Air Algérie's fleet extension strategy through the purchase of new aircraft."
Air Algérie currently operates a fleet of 31 aircraft from the Boeing 737 family, which consists of five 737-600 jets, two 737-700C aircraft, and 24 737-800 jets. The airline also operates eight Airbus A330-200 aircraft and fifteen jets from the ATR 72 family.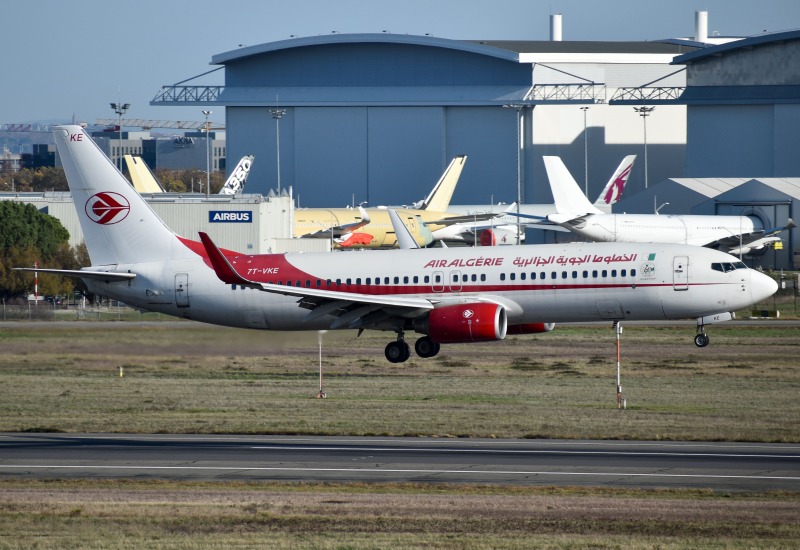 Air Algérie purchased the 737-9 jets due to the aircraft's ability to carry more passengers, which leads to more profit for the airline. The 737-9 can serve up to 193 passengers in two cabin classes and has a range of 3,300 nautical miles.
This is the second time in less than a month that Air Algérie has ordered a significant amount of new aircraft. On June 1, the airline ordered five Airbus A330-900 and two A350-1000 jets, with deliveries expected to start in the second half of 2025. Both orders suggest that Air Algérie is looking to significantly expand its operations in the coming years.
Stan Deal, President and CEO of Boeing Commercial Airplanes, said: "The 737-9 is ideally suited for Air Algérie's regional network, providing it with additional capacity and flexibility to operate seamlessly with its existing 737 fleet. In addition, the highly reliable and capable 737-800 Boeing Converted Freighters will enable Air Algérie to capture growing cargo opportunities, expanding beyond its passenger business."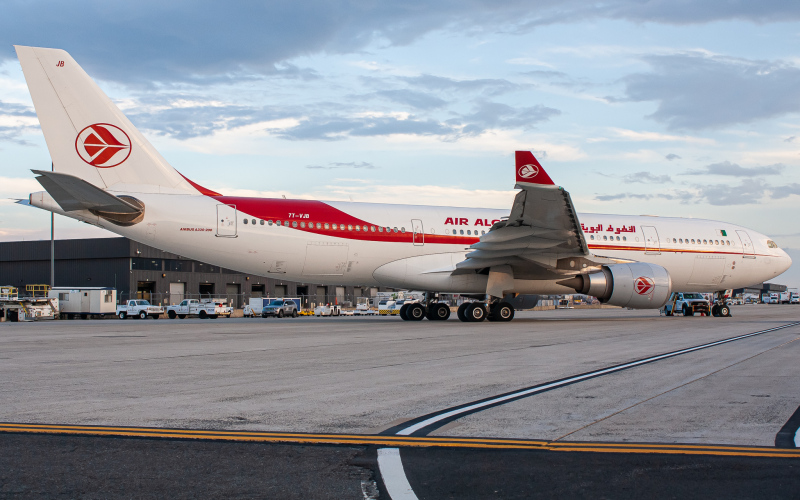 The 737 MAX family is attractive to airlines since it offers higher levels of efficiency and passenger comfort while maintaining a positive impact on the environment. The 737 MAX jets reduce fuel use and carbon dioxide emissions by 20% compared to previous planes that it replaces. The 737 MAX uses advanced technology winglets and CFM International LEAP-1B engines to make these benefits possible.
Since July 2022, Boeing's customers have placed a total of more than 1,000 orders for the company's commercial airplanes. This includes more than 750 aircraft from the 737 MAX family.
Meanwhile, Boeing's 737-800 commercial freighters can carry up to 23.9 tons of cargo and have a range of 2,025 nautical miles. Boeing's customers have placed more than 250 orders for the 737-800 jets.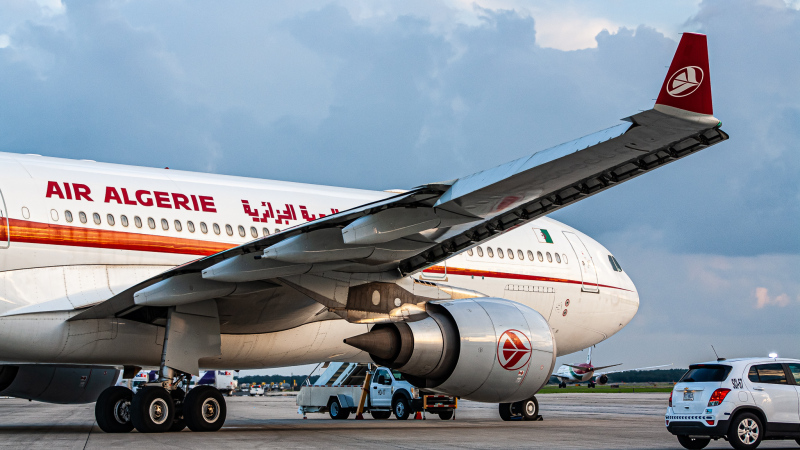 Air Algérie operates nonstop flights to destinations in Europe, North America, Africa, Asia, and the Middle East from its hub at Houari Boumediene Airport (ALG) in Algiers. The airline, which is 100% owned by the Government of Algeria, also offers a significant number of flights from Ahmed Ben Bella Airport (ORN) in Oran.
Algiers is the capital and largest city of Algeria while Oran is the country's second-largest city. Algeria's airports do not receive as many passengers as airports in other African countries since the country can be relatively difficult for foreigners to visit.
In 2019, Algeria only saw two million international tourists while its neighbor Morocco saw 13 million tourists. The recent aircraft orders by Air Algérie could be a sign that Algeria is attempting to attract more international tourists.
Comments (0)
Add Your Comment