It has been one and a half years since the Russian invasion of Ukraine. Since the onset of the war, many sanctions have been placed on Russia, including on the country's aviation industry. Many parts in (western made) Russian passenger aircraft that would normally be easily replaced are rapidly wearing out with no replacement parts in sight due to the import of spare aircraft parts from Boeing and Airbus being banned since March 2022.
Due to the aforementioned sanctions, Russian flag carrier Aeroflot is experiencing problems replacing worn-out brakes on "foreign" (non-Russian-made) aircraft.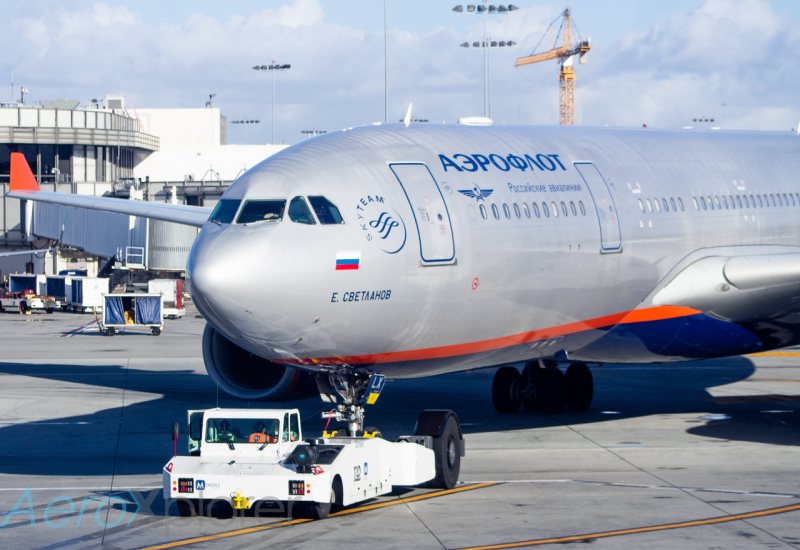 Due to Aeroflot's inability to replace worn-out brakes on its fleet, the airline has requested that its pilots turn off the brakes on affected aircraft. Currently, nine Aeroflot planes are flying with turned brakes: five Boeing 777-300ERs, one Airbus A330-300, one Airbus A320, and two Airbus A321s.
An aircraft can land without brakes, as during landing most of the work of stopping a commercial aircraft is done through the use of thrust reversers. However, landing without the aid of brakes will significantly increase the amount of runway an aircraft uses on landing. Brakes are also necessary for aborting takeoffs, through the use of Auto Brakes, which automatically activate should pilots decide to abort a takeoff for whatever reason.
Despite the airline requesting pilots turn off brakes on affected aircraft, mechanics and technicians in Aeroflot's flight operations department are actively warning pilots of the increased risk of runway overruns. When pilots land an affected Aeroflot aircraft (without brakes), "...The aircraft will tend to turn to the side...especially when landing on a wet runway with a side [side] wind..."
According to The Moscow Times, Russian Airlines are allowed to refuse the repair of aircraft brakes for up to 10 days, after which they must either be replaced or turned off, with a notification of the Federal Agency for Air Transport (FATA) required.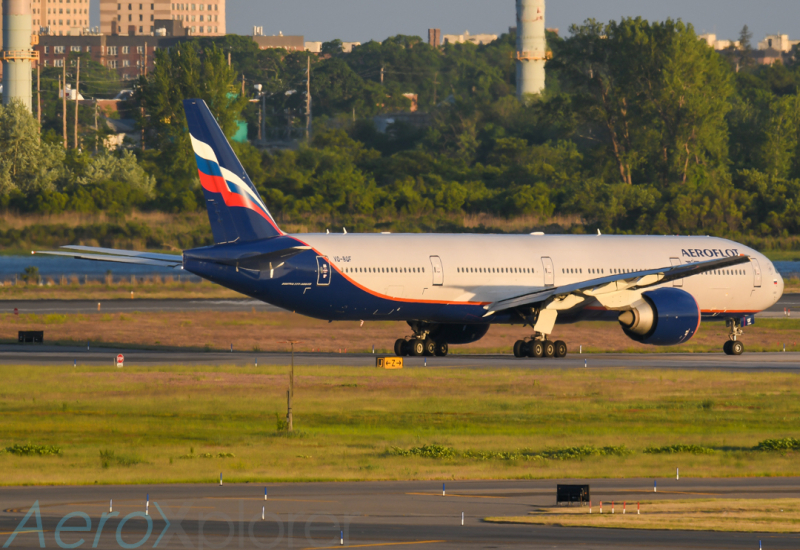 Russian aviation is becoming progressively more dangerous.
As of August 2022, there does not appear to be any end in sight to the seemingly endless Russia-Ukraine conflict and subsequent sanctions. Due to the scarce supply of aircraft parts, many Russian airlines, including Aeroflot, are cannibalizing their own aircraft for parts. Demand within the Russian passenger aviation industry is growing, and most of Russia's civilian aircraft fleet is comprised of foreign aircraft.
While Russia is attempting to increase its domestic aircraft production with aerospace companies by the likes of Irkut (Yakovlev), and Tupolev, this will happen gradually. So for now, the Russian aviation industry will remain in a dangerous position in which the risk of crashes will remain at a drastically high level, primarily due to sanctions.
Aeroflot - One Of The Oldest Airlines In The World.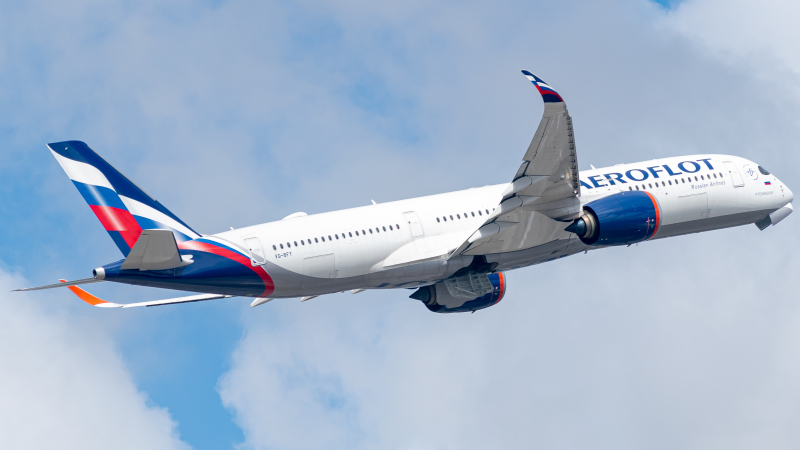 Founded in 1923, 100-year-old Aeroflot has a fleet of 172 aircraft, most all composed of Airbus and Boeing. Currently, just two aircraft in the airline's fleet are Russian-made - two Sukhoi SuperJet SSJ-100-95s. Since Russia's invasion of Ukraine, the airline has made an additional 389 aircraft orders with Russian plane-makers Sukhoi, Tupolev, and Irkut (Yakovlev) to make up for canceled aircraft orders with Airbus and Boeing.
Prior to 2022, the airline had over 200 routes, connecting cities within Russia and abroad. The airline also had numerous other routes in the form of codeshares through its SKYTEAM alliance membership, which was also suspended following the resumption of the Russia-Ukraine war.
Comments (7)
Add Your Comment