According to the trade union based in Dublin, Ireland, Aer Lingus will end their flights from Belfast City Airport (BHD) to London Heathrow at the end of October. British Airways will be replacing this route with three daily flights as Aer Lingus faces the expiration of its air operator's license, and the union blames this entirely on Brexit. Following the UK's withdrawal from the European Union, airlines must have a license to operate domestic flights within the UK. For the past two years, Aer Lingus has been operating the Belfast-London shuttle which will soon be turned over to BA.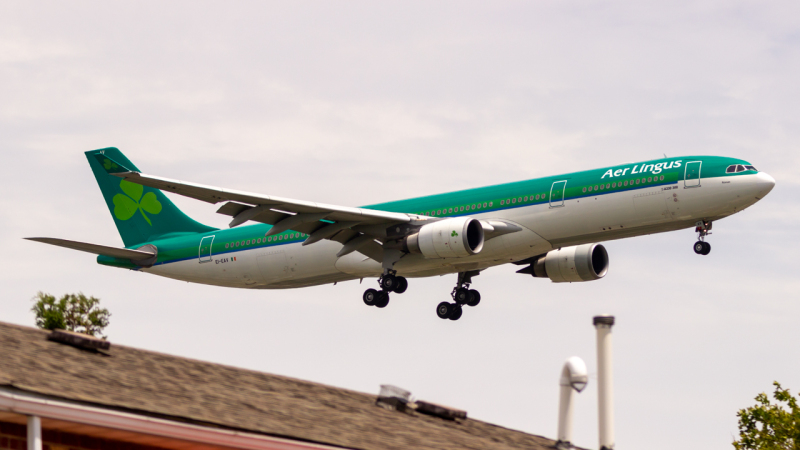 Any passenger that booked a flight from Belfast City to London Heathrow was instructed to turn up for their flights as usual, but to expect a British Airways aircraft instead. Aer Lingus currently operates the Airbus A320-200s on this route. British Airways will most likely use an Airbus A319 or A320.
Aer Lingus was operating under a wet-lease arrangement which was not said to be permanent. Whilst the UK Civil Aviation Organisation has attempted to come to an agreement with the airline, it seems there has not been much luck. The UK CAA points to the Brexit regulations regarding domestic operations of airlines within the UK, despite the organization being blamed for prohibiting operations.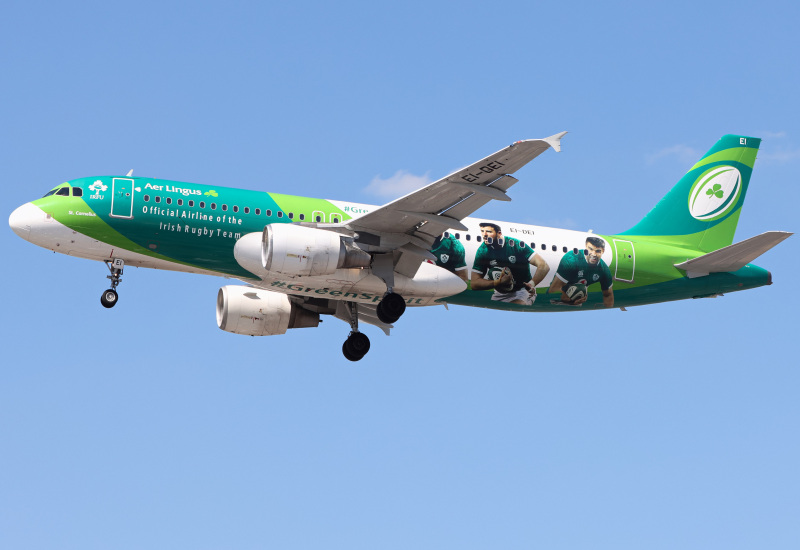 According to the Union, approximately 30 Aer Lingus cabin crew members impacted by the route restructuring will be assigned to a new location. As of this time, 13 will be reassigned to customer support roles in Belfast itself, 14 will transfer to Dublin, and three have chosen the option of unpaid leave.
Comments (0)
Add Your Comment