A new app was released, named BlackBird, which pairs private pilots to customers for as little as $50 per flight, is becoming more and more popular in the California area. Customers simply input a route to their app, pay a fee, and they are paired with a private pilot willing to take them on that flight.
Recently, though, there has been some warnings by the FAA about this software."If you pay for a charter flight you are entitled to a higher level of safety than is required from a free flight from a friend," the agency said in an unusually pointed public statement. Though Blackbird insists that they are not an air carrier or a private plane company, the FAA isn't buying it. They believe that because of the scale of Blackbird's users and the similar management as that of an airline, they should be subject to airline regulations when flying.
Although the FAA has tried to warn Blackbird customers about its dangers, the company has disclaimers on their website urging that these allegations are false. The FAA classifies any movement of people for compensation as a business falling under the category of charter/commercial aviation, but Blackbird claims that their pilots are just flying for leisure, and the passengers are just "tagging along". Despite this, the FAA said last week, "We have little trouble concluding that the pilots listed on BlackBird's pilot database selected by the user are transporting persons or property, from place to place, for compensation. Despite BlackBird's assertion that the pilots are not transporting persons or property, it is clear that they are being hired for that very purpose."
What do you think? Leave your opinions in the comments section below.
Comments (1)
Add Your Comment
SHARE
TAGS
INFORMATIONAL
california
uber
plane
airplane
rideshare
TheExplorerBlog
RECENTLY PUBLISHED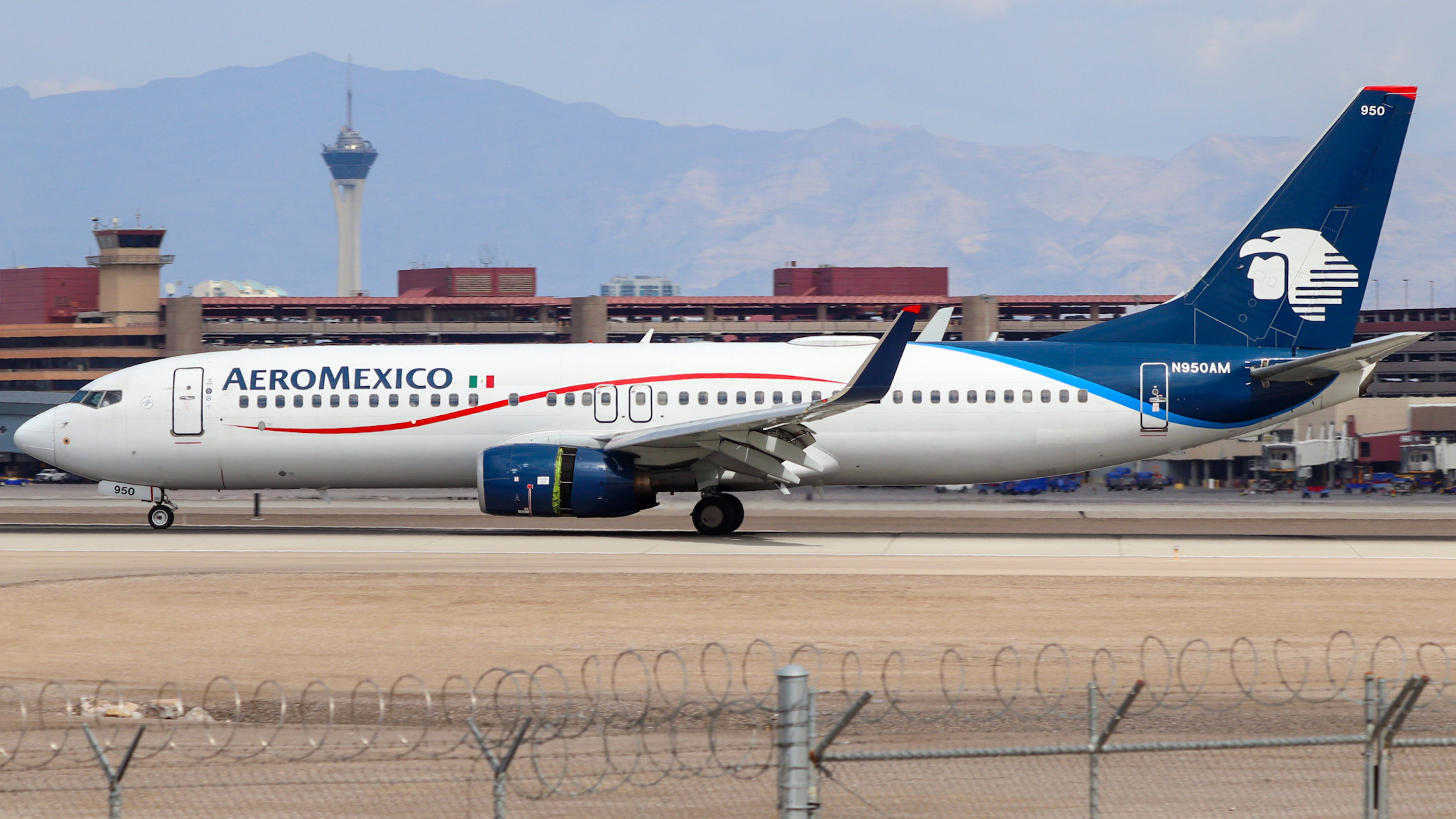 Aeromexico Flight Rejects Take Off Due to Blown Tire
An Aeromexico 737 had a rejected take off at Chicago-O'Hare International Airport. No injuries were reported, but there was minor aircraft damage.
NEWS
READ MORE »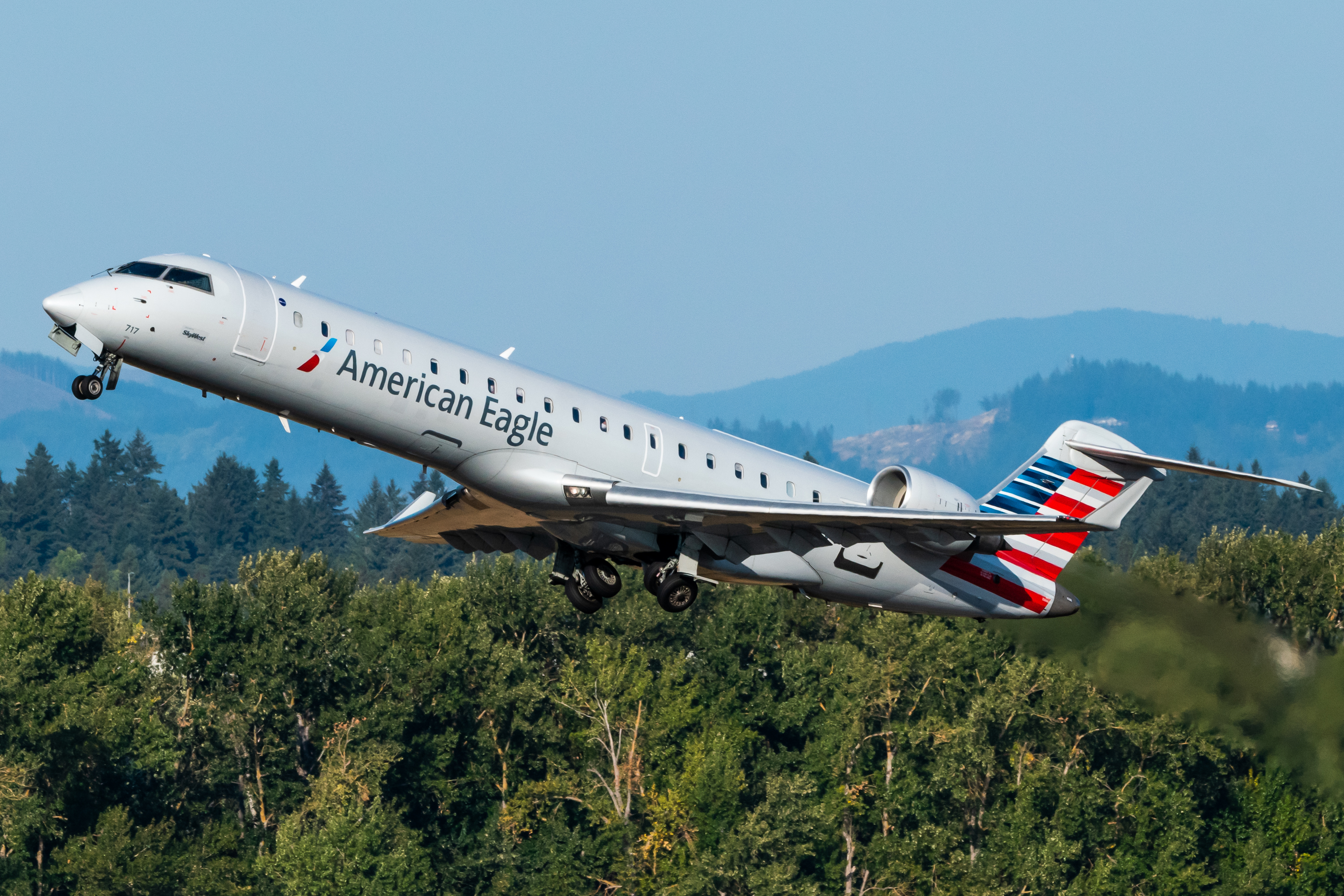 Hydrogen-Powered Aircraft? American Airlines Invests in ZeroAvia
Alternative-fuel sources or new technology, such as hydrogen-powered aircraft concepts, are one of several ways to reduce the aviation sector's climate impact. Aiming to achieve lower fuel consumption and CO2 emissions, American Airlines announced its investment in ZeroAvia, a developer of hydrogen-electric powertrain technology that aims to "drive emissions-free flying."
NEWS
READ MORE »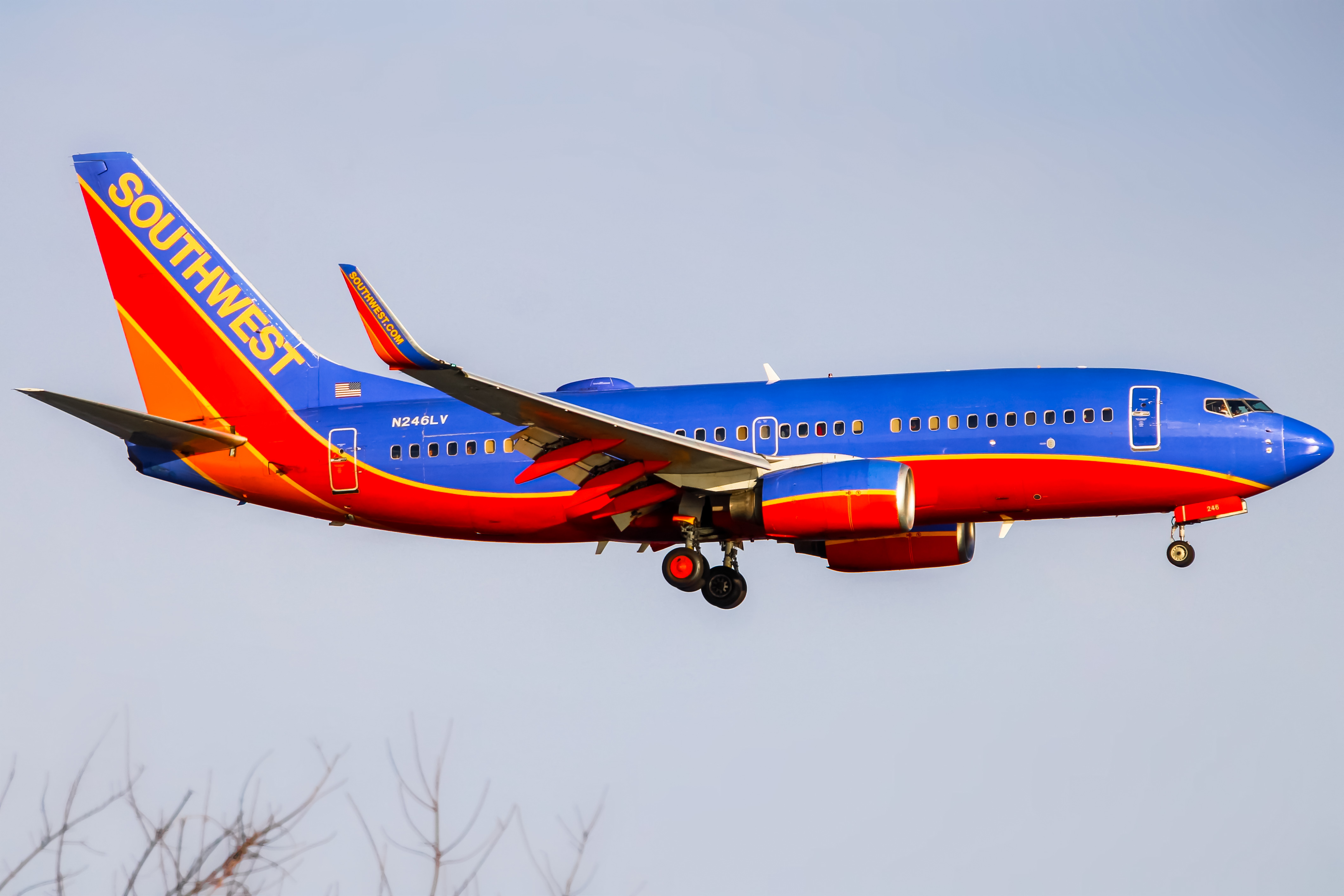 Southwest and JetBlue Jets Collide at LaGuardia
A JetBlue a320 collided with a Southwest 737 while pushing back. Fortunately no one was hurt, but the Southwest plane was damaged in the incident.
NEWS
READ MORE »
SHOP
No products currently listed.
FOLLOW US ONLINE
@aeroxplorer
@aeroxplorer
@aeroxplorer
AeroXplorer
AeroXplorer