The world's 100th Airbus A330neo aircraft has been delivered!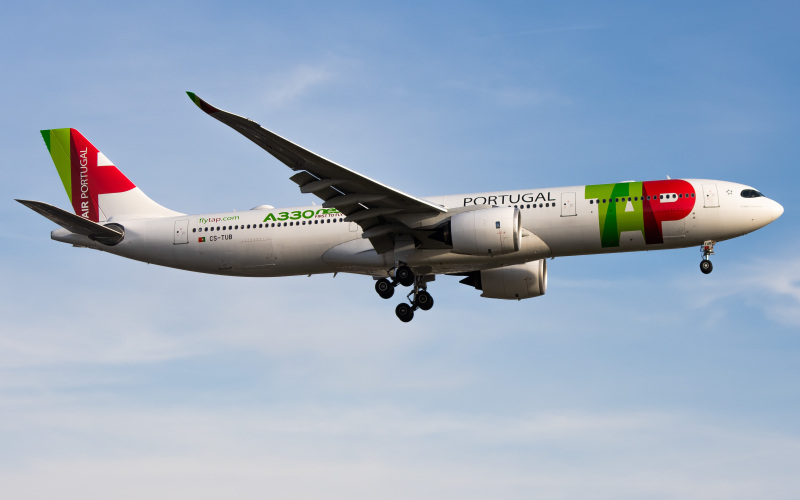 This event marks a significant milestone for the aircraft type, the first of which was delivered in 2018 to launch customer TAP Air Portugal. Airbus reports that 22 airlines currently operate the A330neo family, which comprises the A330-800neo and -900neo. Airbus reports that the A330neo currently operates to over 200 destinations worldwide. Airlines currently operating the A330neo include Delta Air Lines, Cebu Pacific, and Kuwait Airways, to name a few.
The aircraft, an Airbus A330-900neo, was delivered to Condor on April 11, 2023. This airframe is the first that Condor is operating.
The German leisure carrier ordered 16 of the next-generation aircraft to replace its older A330 and Boeing 767 fleet. The order was announced in July 2021. Condor currently deploys much older and less efficient A330-200 aircraft on holiday routes within Europe, North Africa, and North America.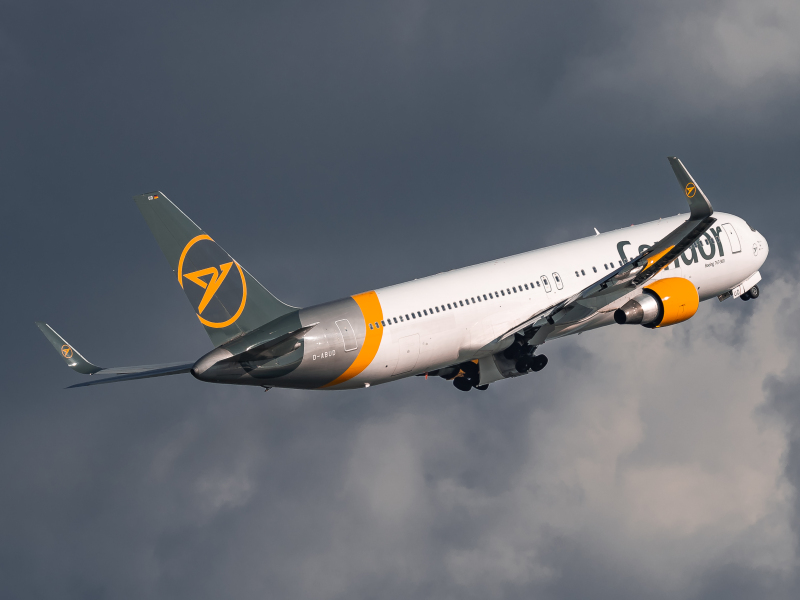 Back in 2021, Condor announced plans to add the Airbus A330 aircraft to its fleet, beginning in early 2022 with leased older A330-200s. Those would be operated on a transitional basis until the airline received its A330neo order.
Airbus' A330neo family will provide the airline with significantly lower costs and the ability to reduce fares, increase comfort, and provide alternative options for travelers to and from Germany. The airline outfitted its A330neo aircraft with 310 seats. Condor is also marketing the aircraft as being quieter, with cleaner, healthier air to breathe as well as more premium seating.
As more A330neos are delivered to the airline in the coming months, it is likely that the airline will proceed to retire its older A330-200 aircraft, and likely also the Boeing 767. Condor also plans to offer more long-haul routes with increased schedules with the new aircraft, which have deliveries scheduled into 2024 and potentially beyond, due to production delays stemming from supply chain issues.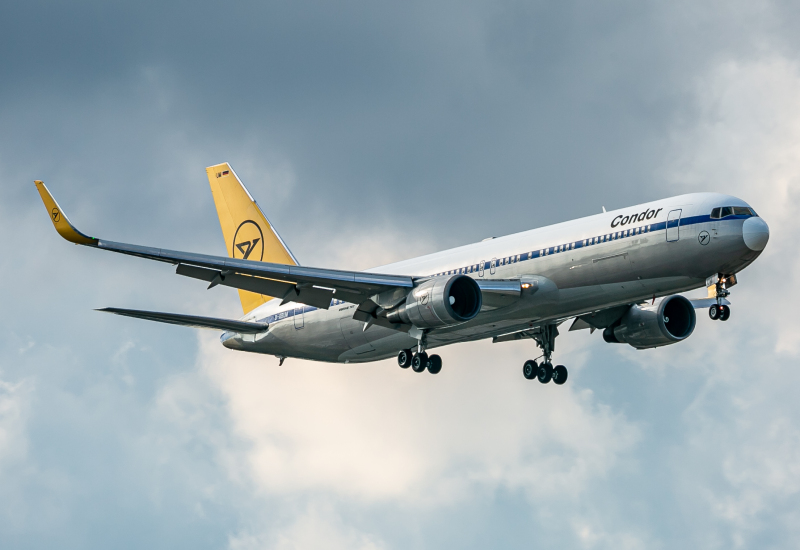 Despite the setbacks Airbus is facing, as well as the coronavirus pandemic, delivering the 100th A330neo just 4 to 5 years after the commercial service launch is definitely a celebratory milestone.
The German leisure airline also has plans to potentially increase the order for the A330neo if demand necessitates.
Comments (0)
Add Your Comment