Hi there! My name is Tyler and I'm a YYZ spotter! I've worked in the aviation industry for over 5 years, working as a CSA with Global Aviation on behalf of Air France / KLM, and now I am an unfortunately laid off Flight Attendant with WestJet! Awaiting my recall, I'm excited to hone my spotting skills! - Fly Safe!
📍
Toronto, ON
📷
Nikon D3500
SOCIAL LINKS:
https://www.instagram.com/tylerstravels.yyz/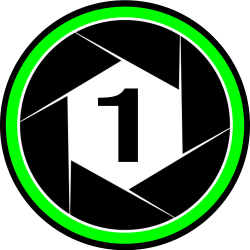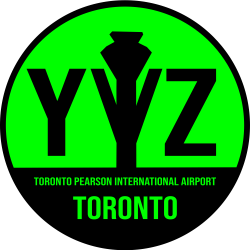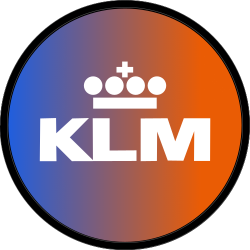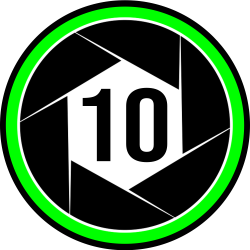 Airport not there? Help us fix it.