Hey! I'm Mitchell but friends just call me Mitch! I'm from the backroads of Clermont County Ohio but Cincinnati is my home away from home! I've been into Aviation since I was a little guy and I can't get enough of the hobby! My favorite Airport is Cincinnati's Lunken Airport and that's where you'll see a lot of my photos from!
📍
Cincinnati Ohio
📷
Canon EOS 4000D
SOCIAL LINKS:
https://www.youtube.com/channel/UCRAGJ4I2P4XiJFTTP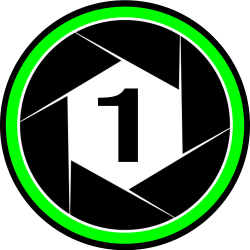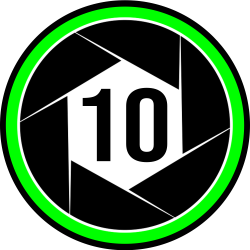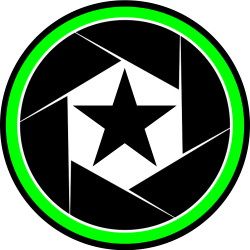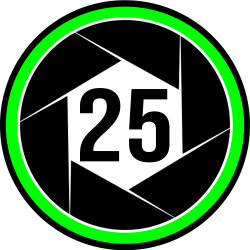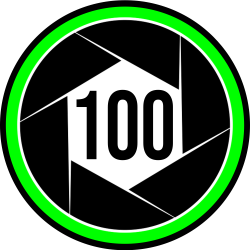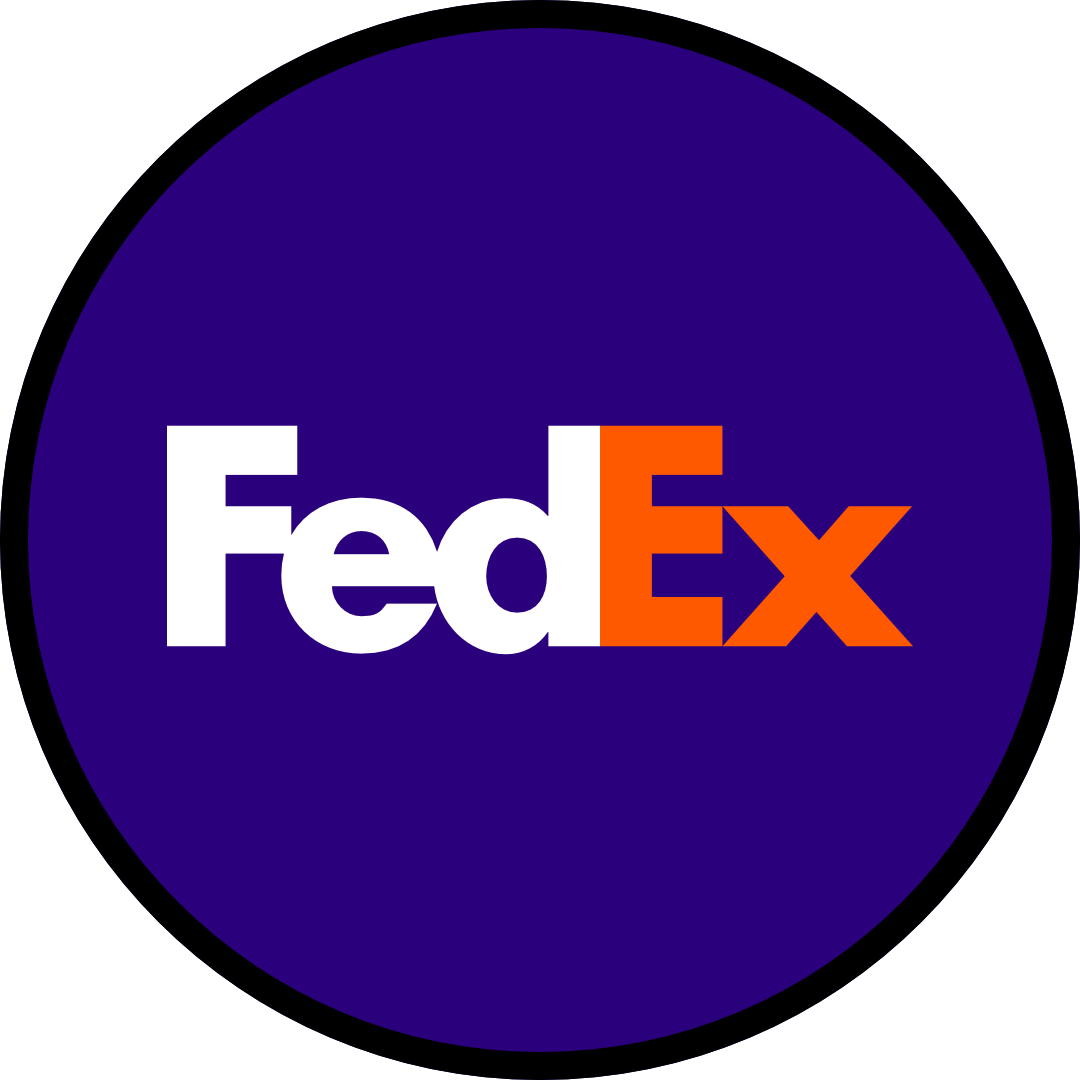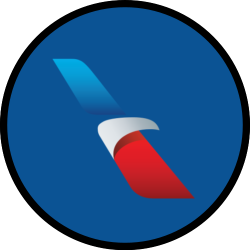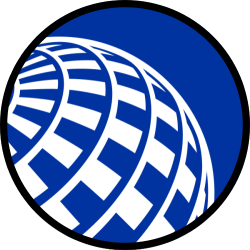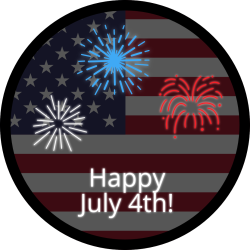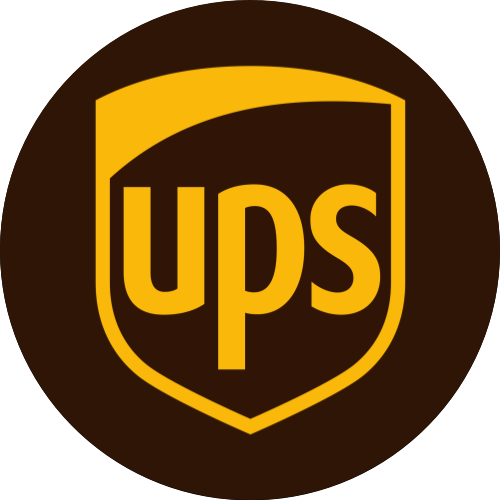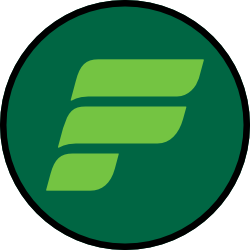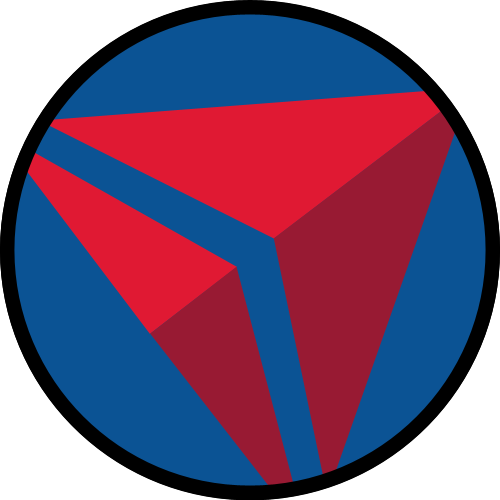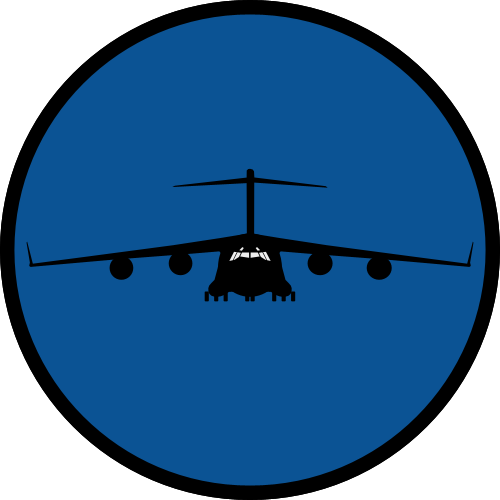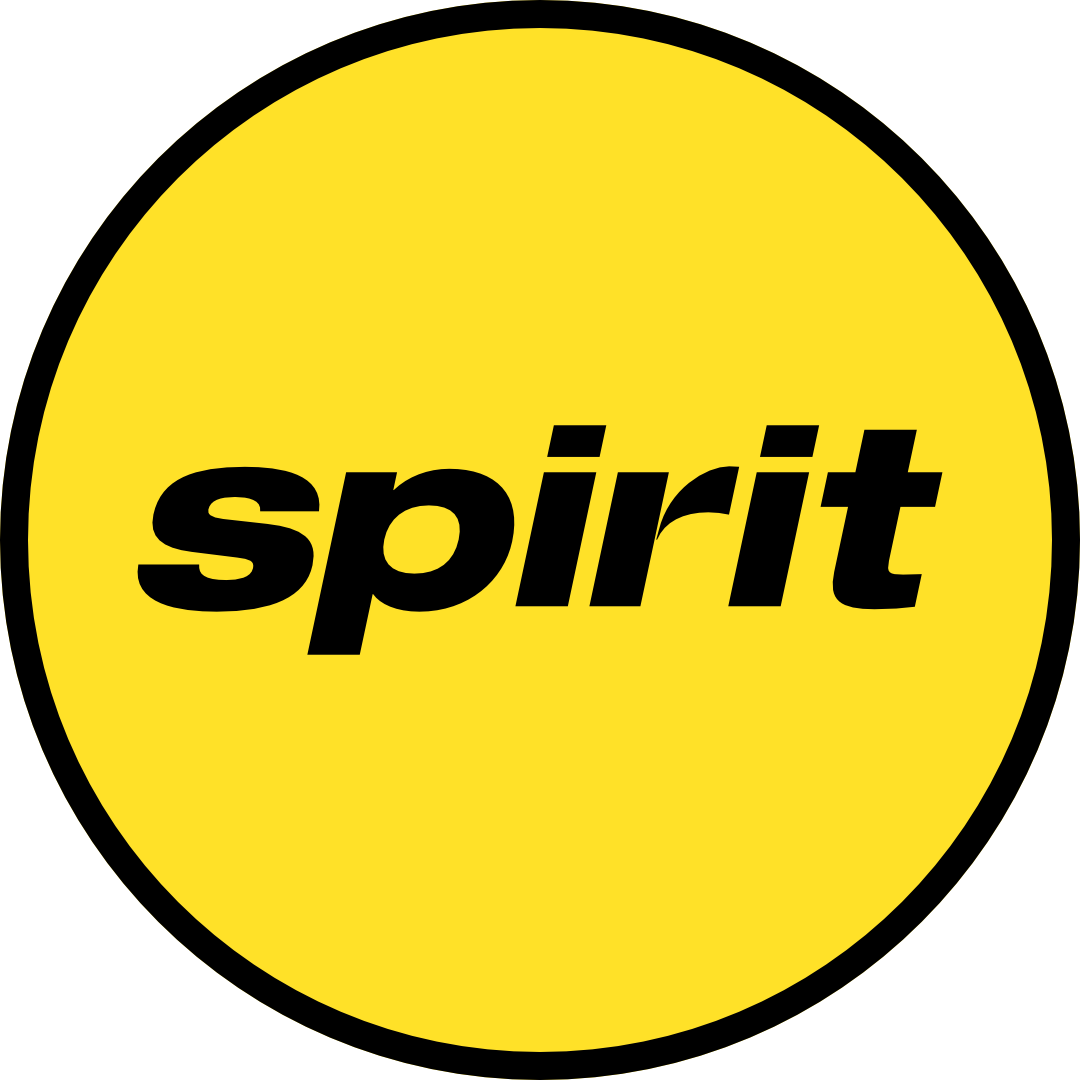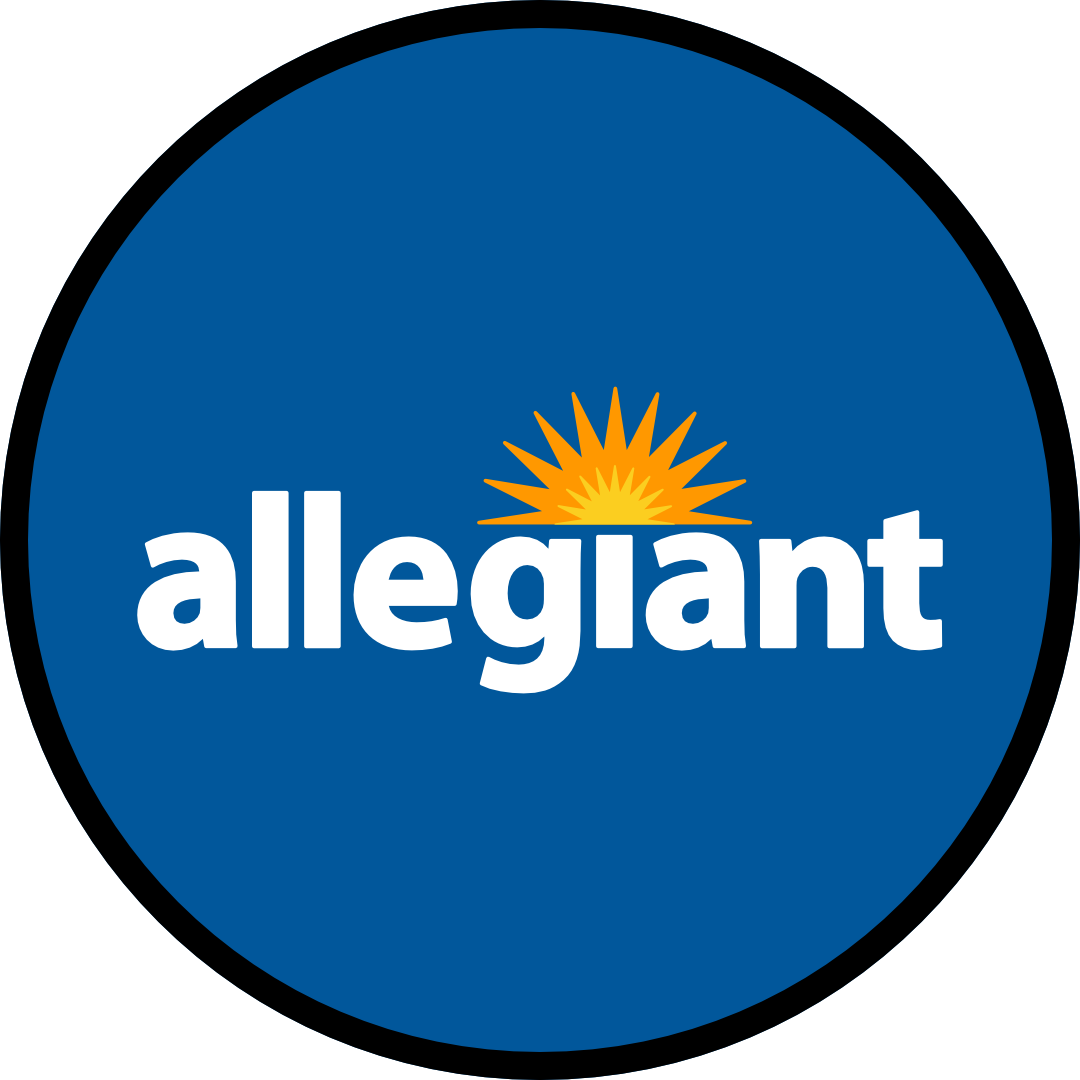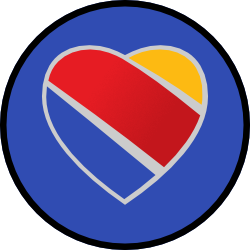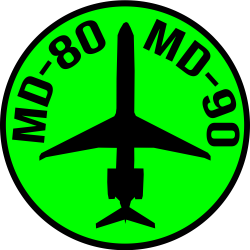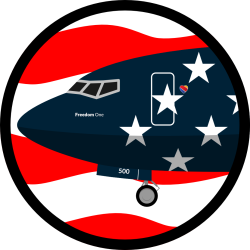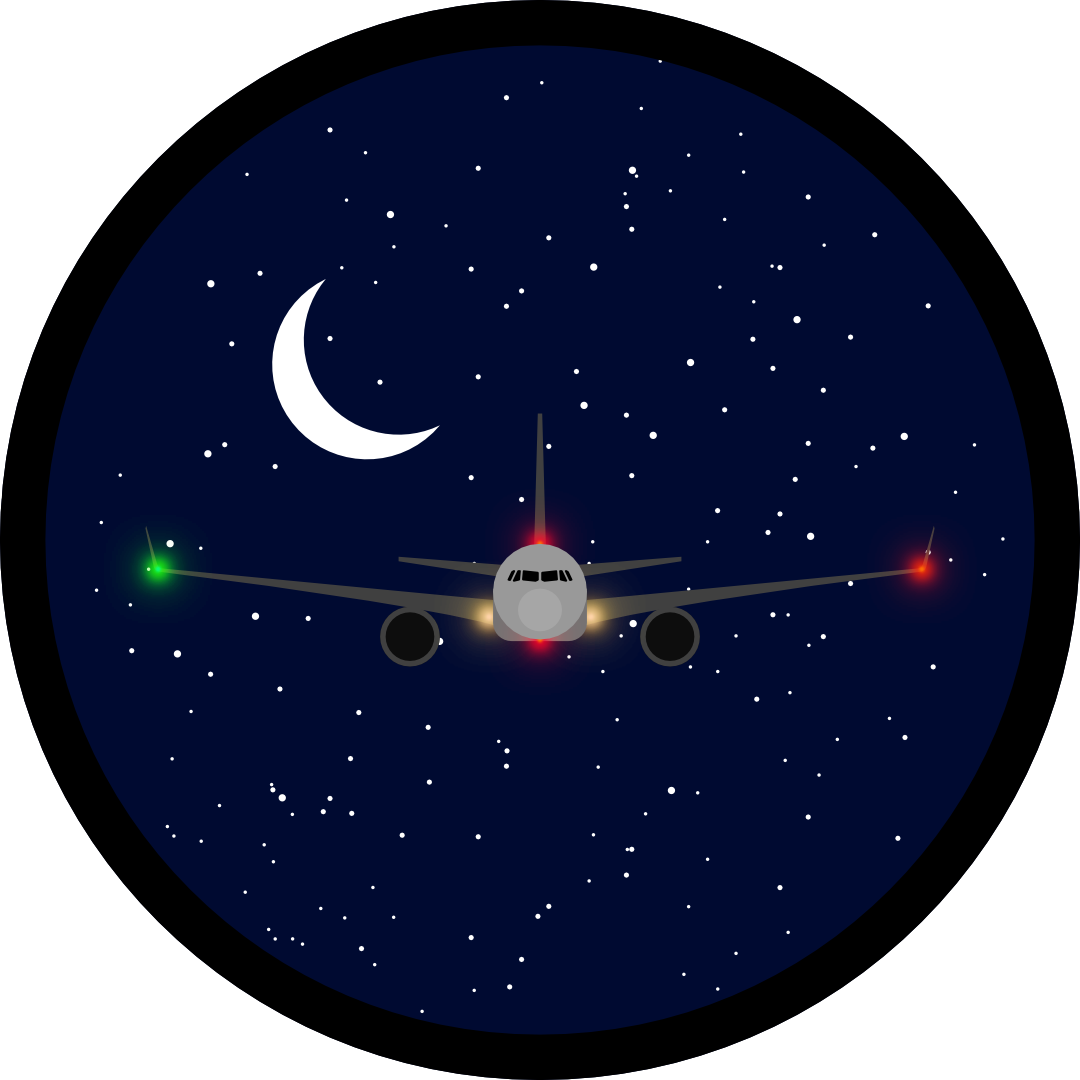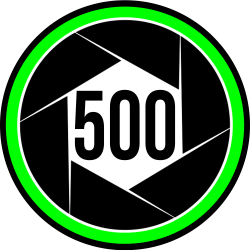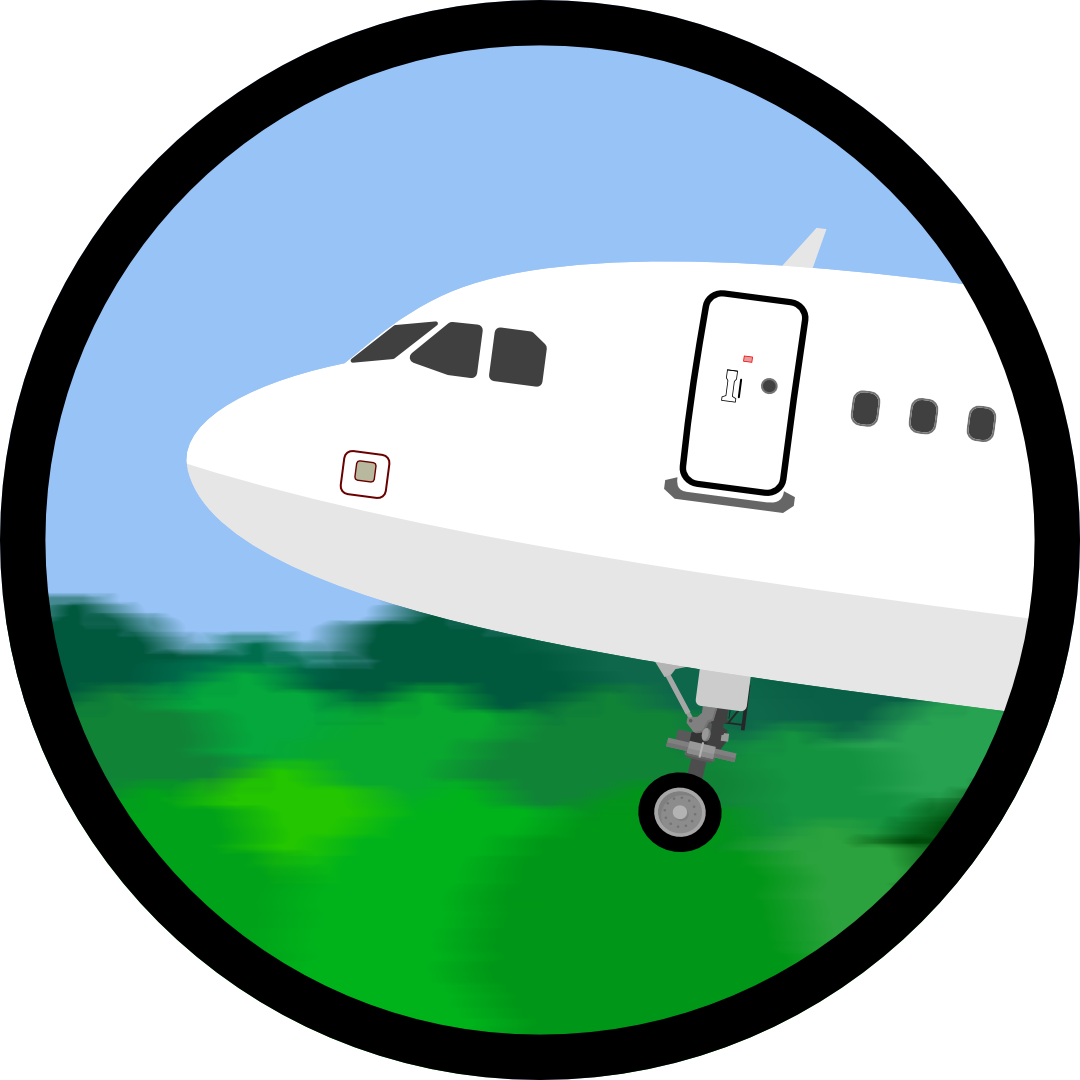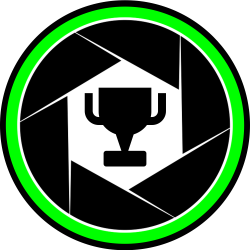 Airport not there? Help us fix it.