Hi, my name is Jamie and I am a plane spotter from Northeast Pennsylvania. I have been spotting for over 2 years and it is definitely my favorite hobby. Other than spotting, I am on my school's golf, soccer, and baseball teams and also like to ski.
📍
AVP
📷
Canon 77d, Canon T3i, Sigma 100-400mm, Canon 70-200mm, Canon 18-55mm
SOCIAL LINKS:
https://www.instagram.com/nepa_aviation/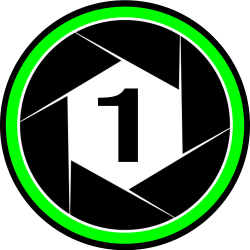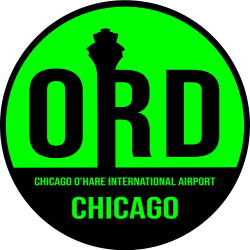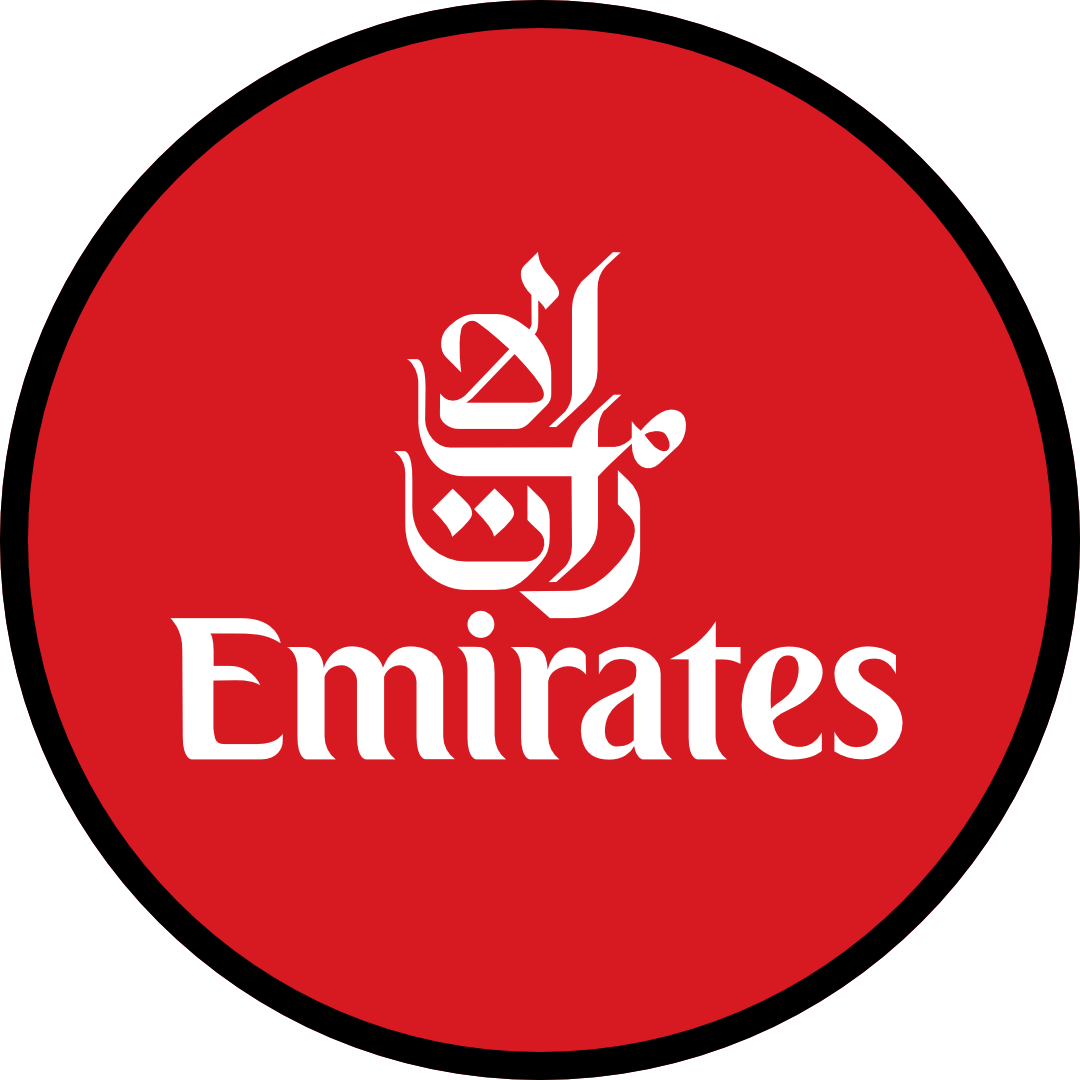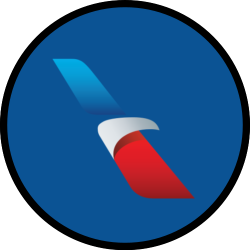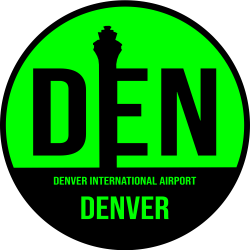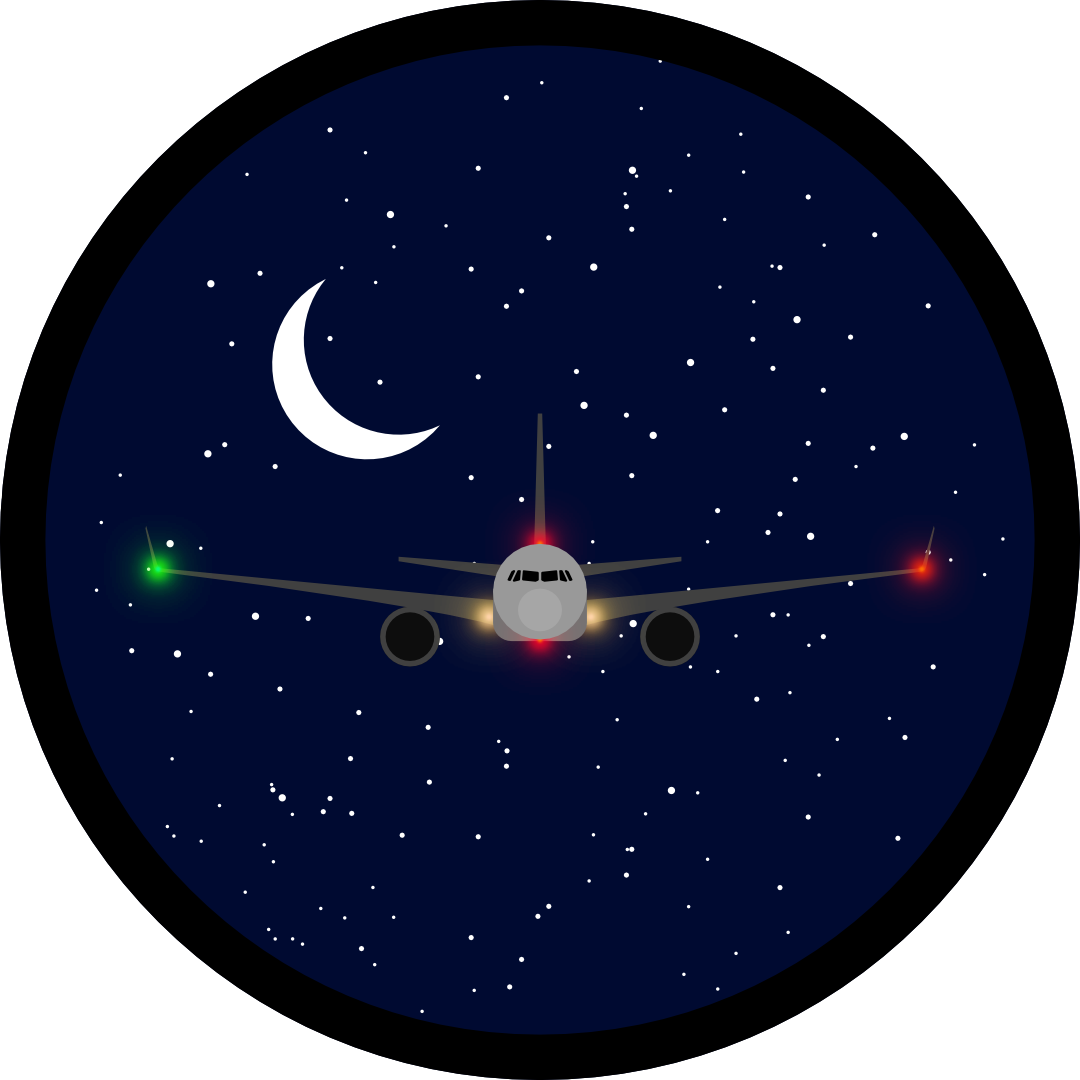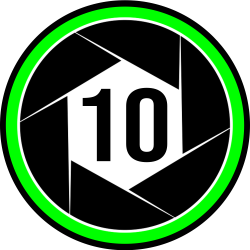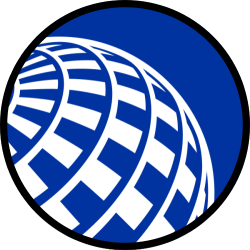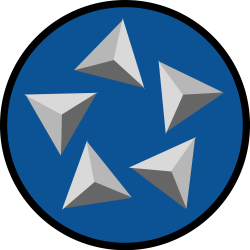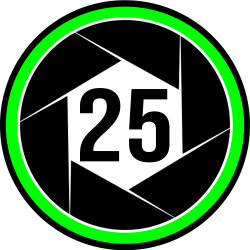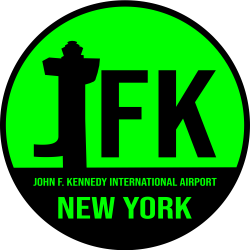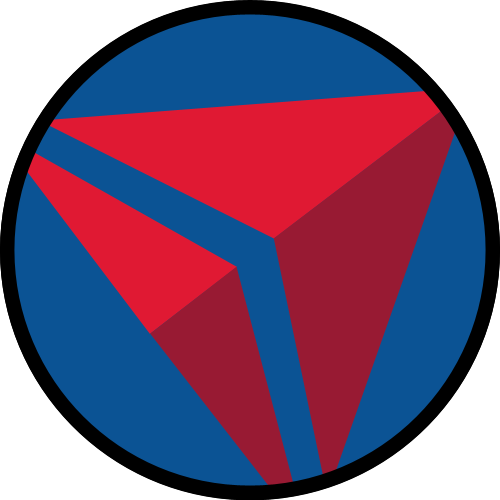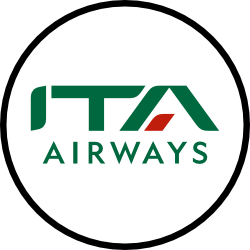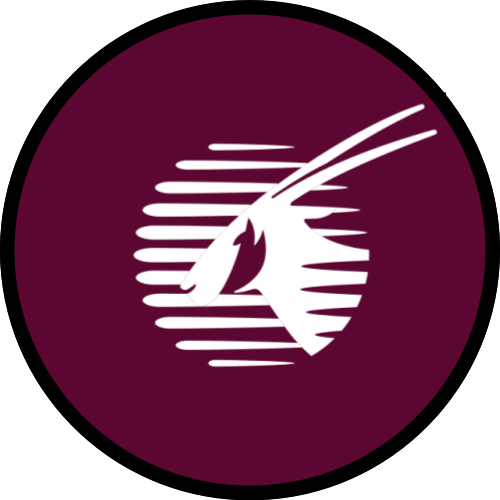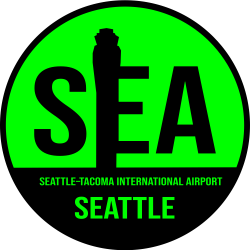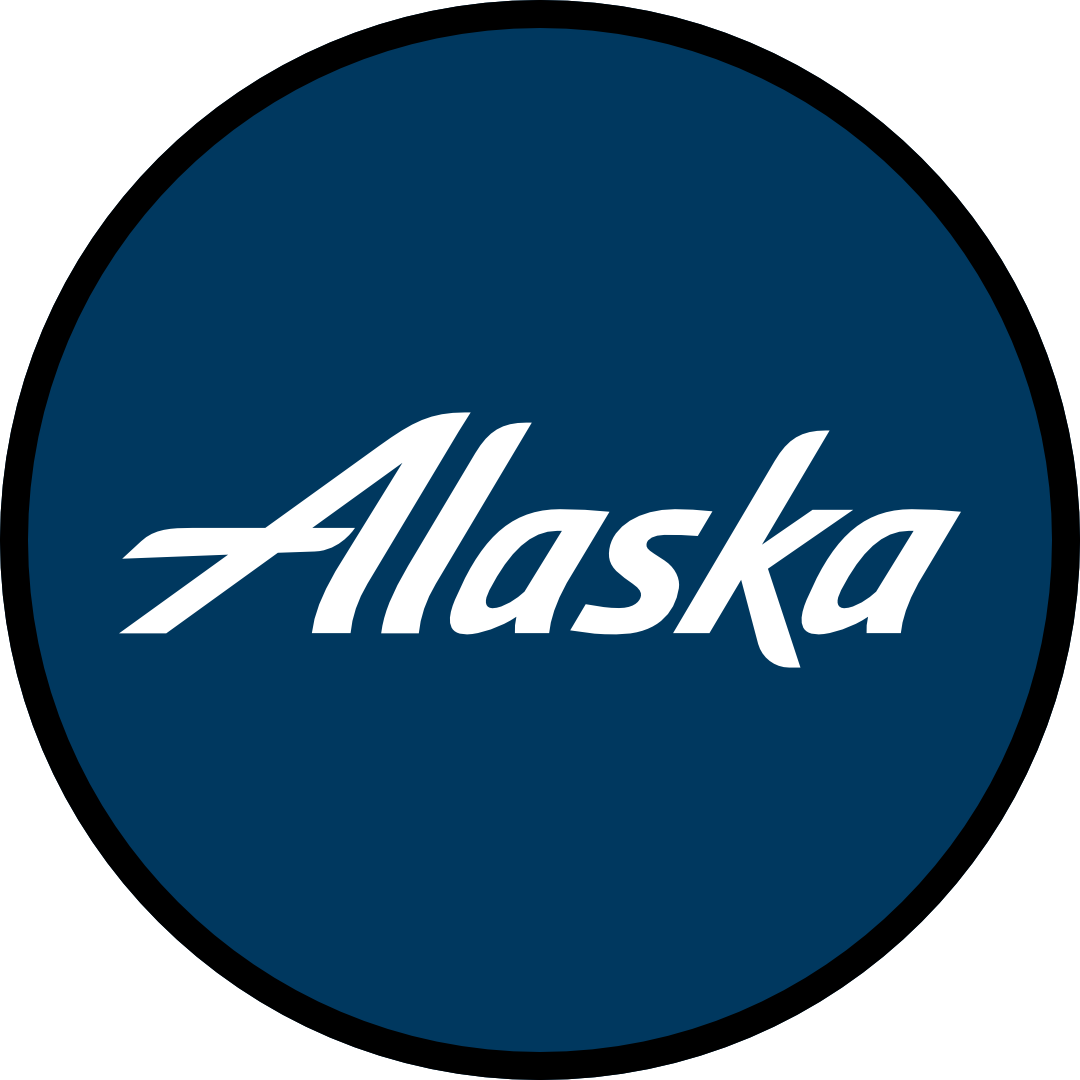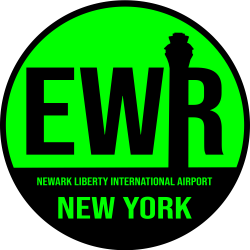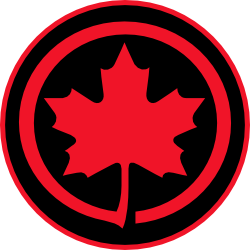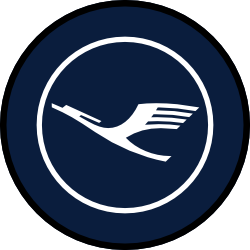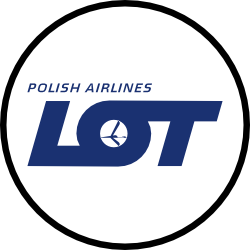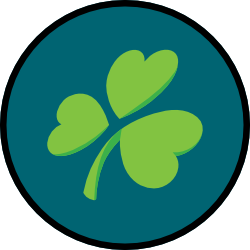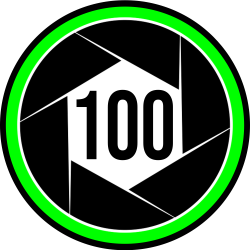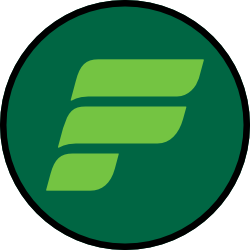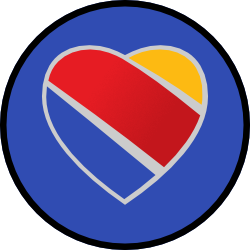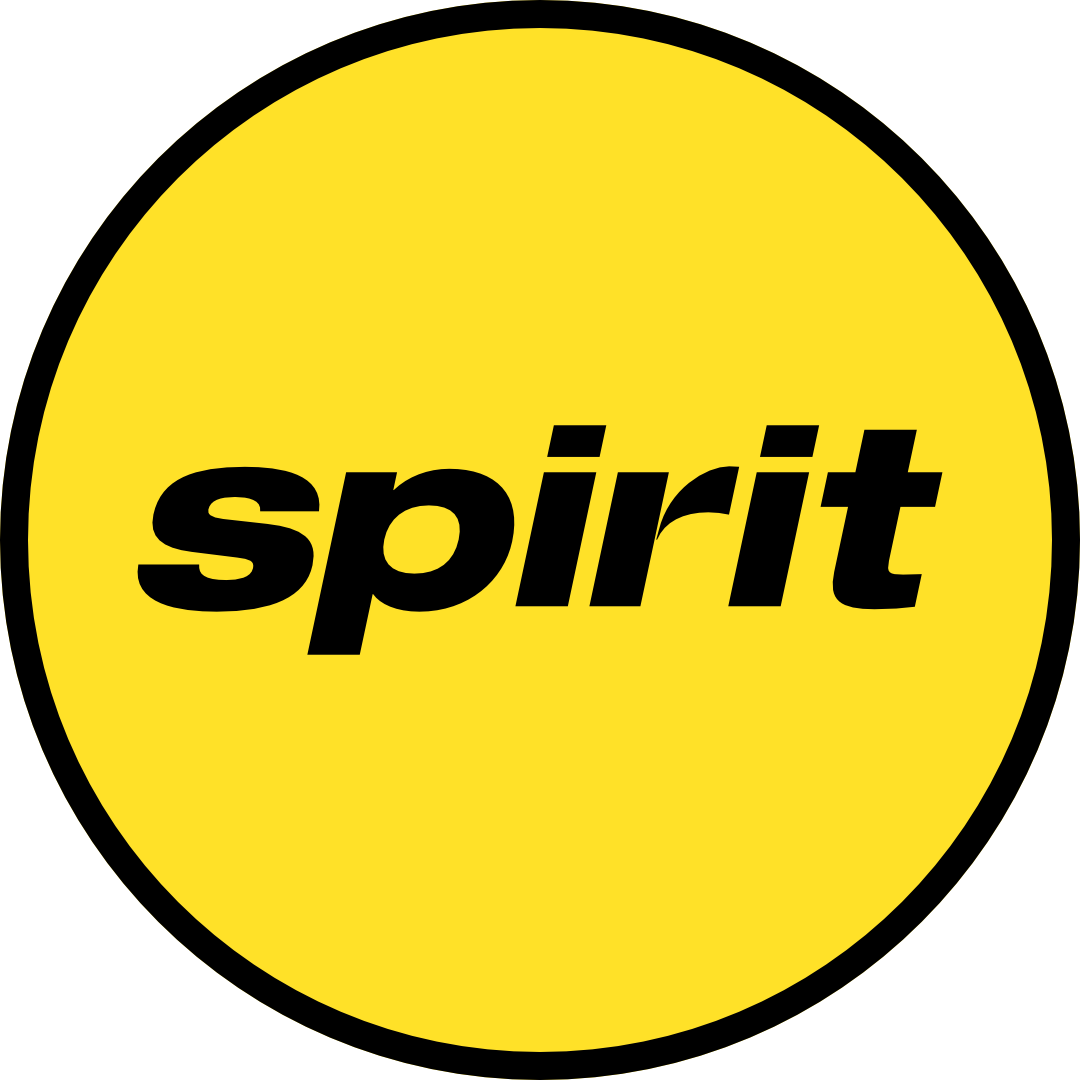 Airport not there? Help us fix it.