Hello! I am Trevor, a plane spotter and photographer in SoCal and San Diego. Check out my Instagram page @avid.aviati0n for daily plane and photography content! Feel free to message me on Instagram if you have any questions or want to meet up to spot!
📍
San Diego
📷
Canon T6, 70-300 IS USM II
SOCIAL LINKS:
https://www.instagram.com/avid.aviati0n/
https://www.jetphotos.com/photographer/197647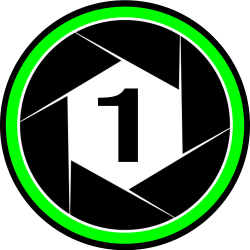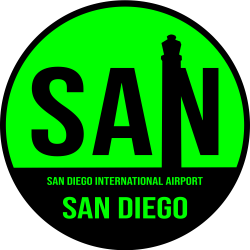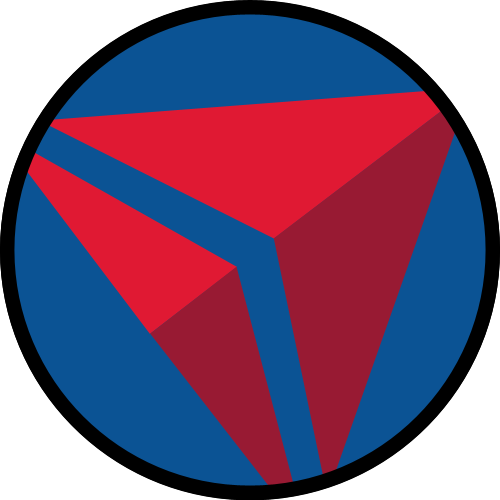 Airport not there? Help us fix it.