Right now, the aviation industry, along with the rest of the world, is in decline. COVID-19 has affected everyone and everything, including the world of flying. Airlines have cut routes, pilots have been forced to go on furlough, airlines, including the U.K. airline FlyBe have collapsed, aircraft have been grounded and even retired, airport and airline staff have been laid off, and many other ill effects.
Many international routes have been cut due to most countries borders closing, as well as the U.S. banning flights to Europe. It will take a while to build up demand for these routes again, and it will be a few months at the least, but more likely years, for international commercial travel to reach the same level as it was before the Coronavirus.
Another issue airlines will face is money. Many airlines have already had to receive financial aid from their respective governments. They have also had to lay off or furlough staff, and they will likely not be able to afford to rehire until well after the world has recovered. Airlines will experience a staff shortage, which will add on to the current pilot shortage. Many senior pilots are retiring early to allow new recruits the opportunity to fly.
A third problem airlines have to deal with is a shortage of aircraft. Airlines are rapidly retiring many of their aircraft, and due to the production of aircraft halting, it will be several years before they can get new ones. The aircraft not flying or being retired are kept parked on the taxiways, ramps, and runways. They are vulnerable to damage, and will not be able to get maintenance done for quite a while.
"This year will likely be the worst in modern history for aviation, and a bounce back will be long and arduous. However, if there is one industry that can adapt to shocks, it is aviation. From climate change pressure to labor strikes, inclement weather issues, maintenance and safety concerns, and almost any external factor that one could consider, the aviation sector has to contend with a vast array of challenges." The aviation industry will take several years to recover. By the time it does, there may be several new changes to flying, such as new, cheaper, faster, more efficient aircraft. Airlines will have no choice but to either rush and catch up, or slow down business and wait. No matter what happens, the only thing guaranteed is that aviation will not be the same for several years.
https://www.forbes.com/sites/jamesasquith/2020/04/02/when-will-aviation-return-to-normal/#2508a8dd5190
Comments (0)
Add Your Comment
SHARE
TAGS
INFORMATIONAL
Aviation
Airlines
COVID-19
Coronavirus
Travel
flight
RECENTLY PUBLISHED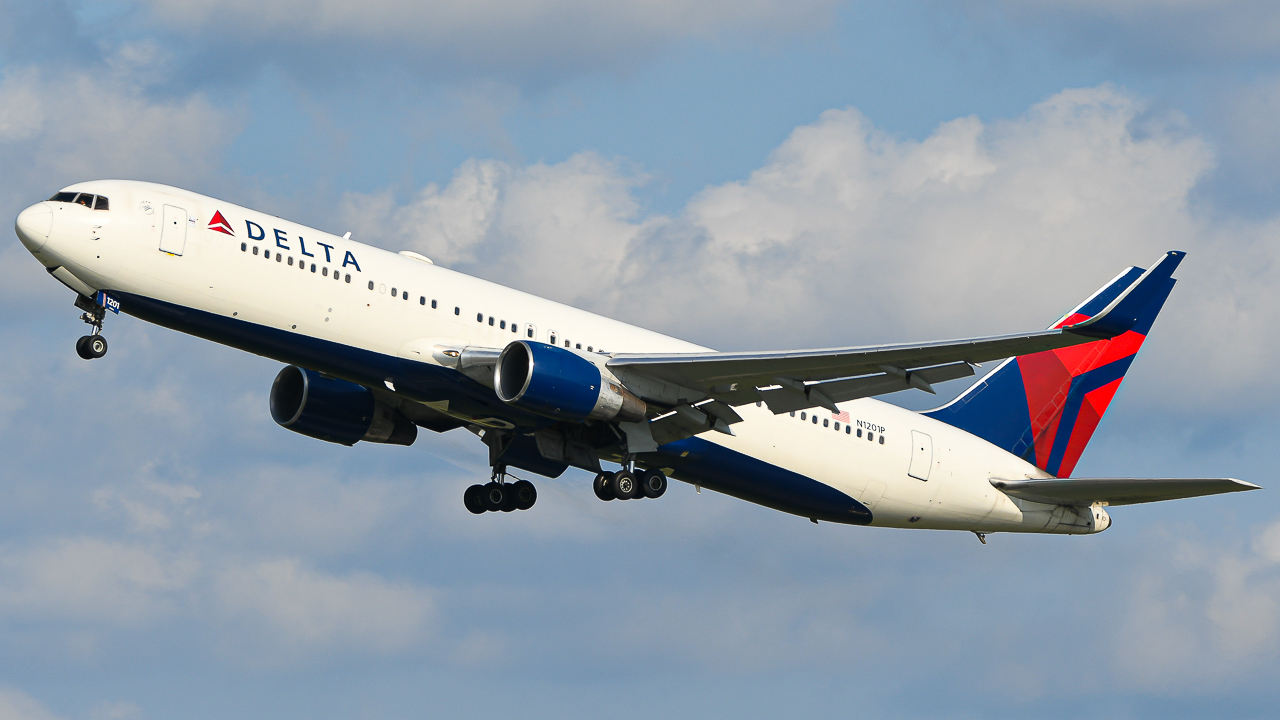 Delta Premium Select at Comfort Plus Prices: JFK to SFO Trip Report
On my recent trip out west, I had the chance to experience one of the best deals in the sky: A premium economy seat at extra legroom economy prices, on Delta Air Lines. Was it worth the hype: read to find out!
TRIP REPORTS
READ MORE »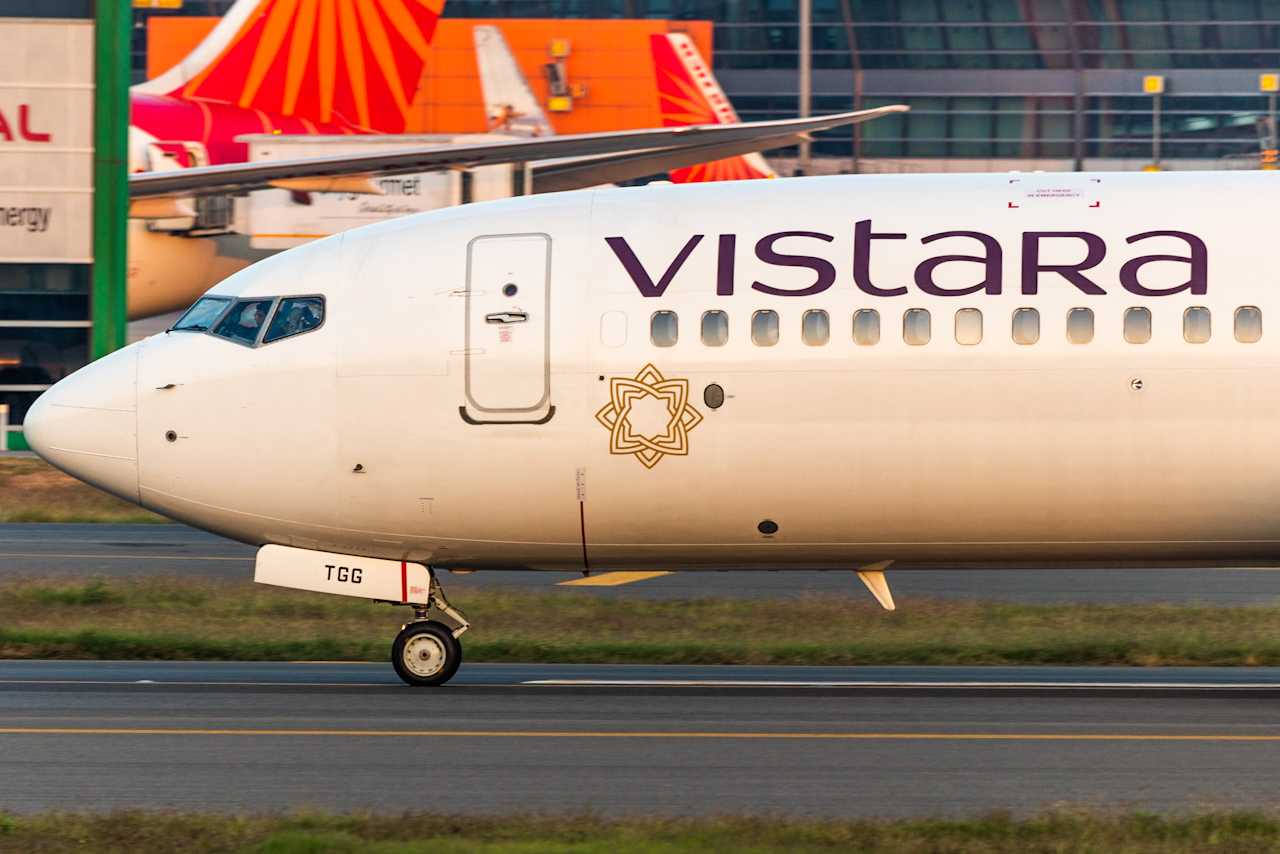 BREAKING: Vistara and Air India to Merge
Singapore Airlines and Tata have announced the merging of Vistara and Air India. The new combined carrier will become the second largest airline in India
NEWS
READ MORE »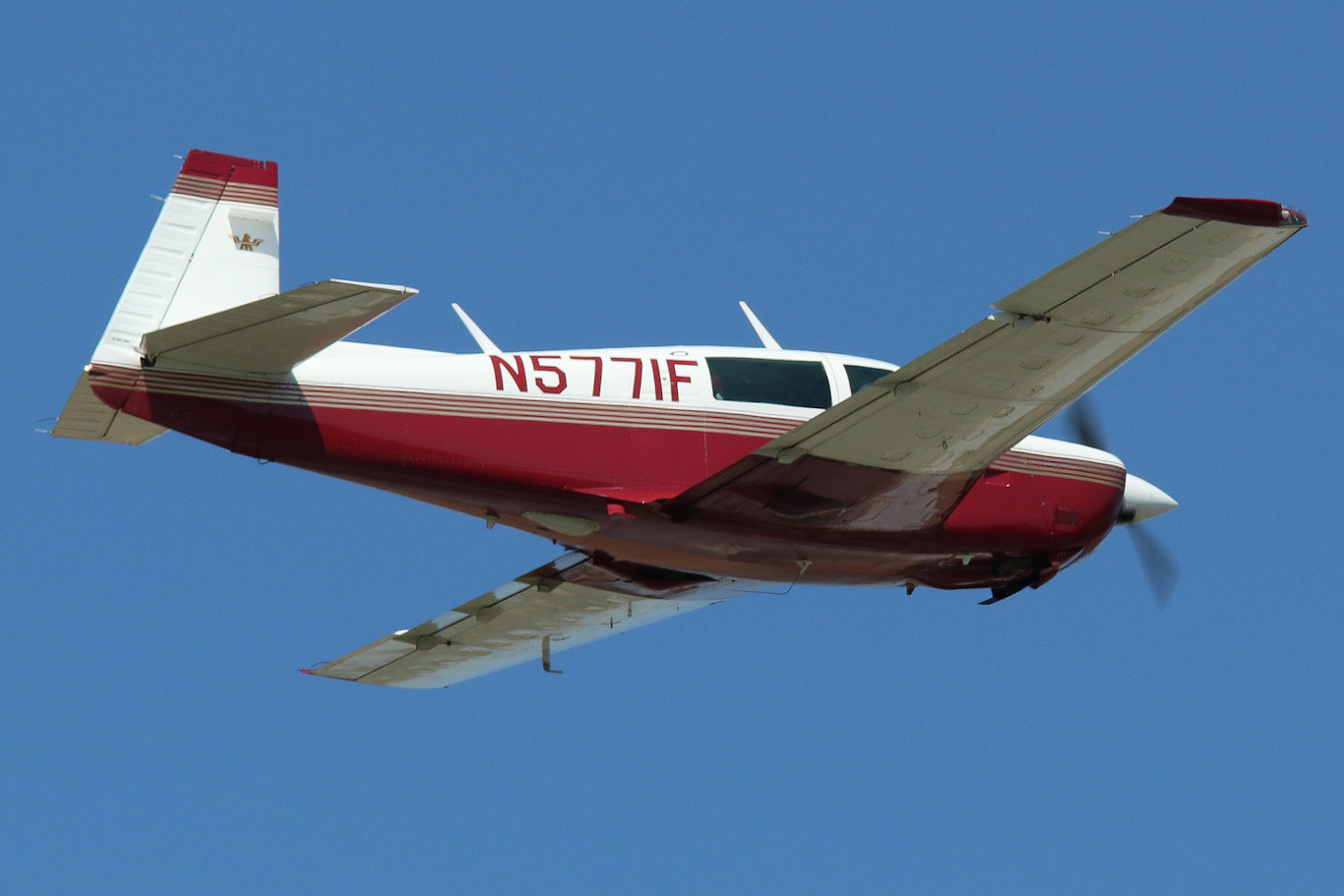 Mooney Crashes Into Power Lines in Gaithersburg, MD
On Thursday, November 27, 2022, an MFC Corp Mooney M20J departed Westchester County Airport (HPN) in White Plains, New York at 3:00 p.m., before crashing and becoming entangled in power lines approximately two-and-a-half hours later.
NEWS
READ MORE »
SHOP
No products currently listed.
FOLLOW US ONLINE
@aeroxplorer
@aeroxplorer
@aeroxplorer
AeroXplorer
AeroXplorer