Moving into the Hampton Roads area of Virginia in 2004 was one of the biggest moves of my life at the time. I was 10 years old and didn't know that I would live in "Aviation Heaven" until many years later as an adult! Fast forward to 2016; I was looking for a nearby aviation museum to check out for my birthday. After some searching, my wife found a result: the Military Aviation Museum in Virginia Beach, Virginia. When we arrived, I was amazed at how large the museum was. I started out in the Army hangar and saw such planes like the Hawker Hurricane and B-25 Mitchell; I could literally walk under the wings and get up close and personal with them!
From that day forward, I knew I wanted to have a part in that museum; the rarity and awesomeness of their collection were so appealing. I eventually became a volunteer there, and currently volunteer as a photographer and tour guide. I am usually at all major events that deal with flying, capturing these birds fly across the skies of Virginia Beach. During my time volunteering, I've done some amazing things!
At the museum, I've enjoyed going inside warbirds like the ME-262, PBY Catalina, BF-109, and T-34 Mentor to name a few. I've also been lucky enough to have spent some time inside our B-25 Mitchell recreating "Catch 22". Another amazing opportunity I have is cleaning the warbirds or take the rain tarps off/on.
In the collection, we have over 90 airplanes with 80% able to fly right now! This collection includes BF-109, B-25 Mitchell, P-51 Mustang, FG-1D Corsair, FM-2 Wildcat, and Supermarine Spitfire to name a few. Most of our WWII planes fly in our annual "Warbirds over the Beach" airshow in May. In June we have the "Flying Proms" where the planes fly to music. Additionally, every weekend in the summer we have a "Summer of Flight" event where we showcase one or more of our birds. Finally, in October, we have the "Biplanes and Brew" for our WWI birds.
My time at the museum is usually spent staying there for the full 8 hours and helping out where ever I am needed. At any given moment I could be cleaning the planes/hangar, talking about the aircraft inside the hangar, answering any questions our guest may have, or - if we have anything special planned - I can be with my camera, ready to take pictures for the museum.
I've been volunteering at the museum for just over 3 years now and, looking back, it's an amazing experience! I highly recommend volunteering at a museum near you if you can!
Comments (0)
Add Your Comment
SHARE
TAGS
STORIES
WWII
WWI
Military Aviation Museum
Virginia Beach
RECENTLY PUBLISHED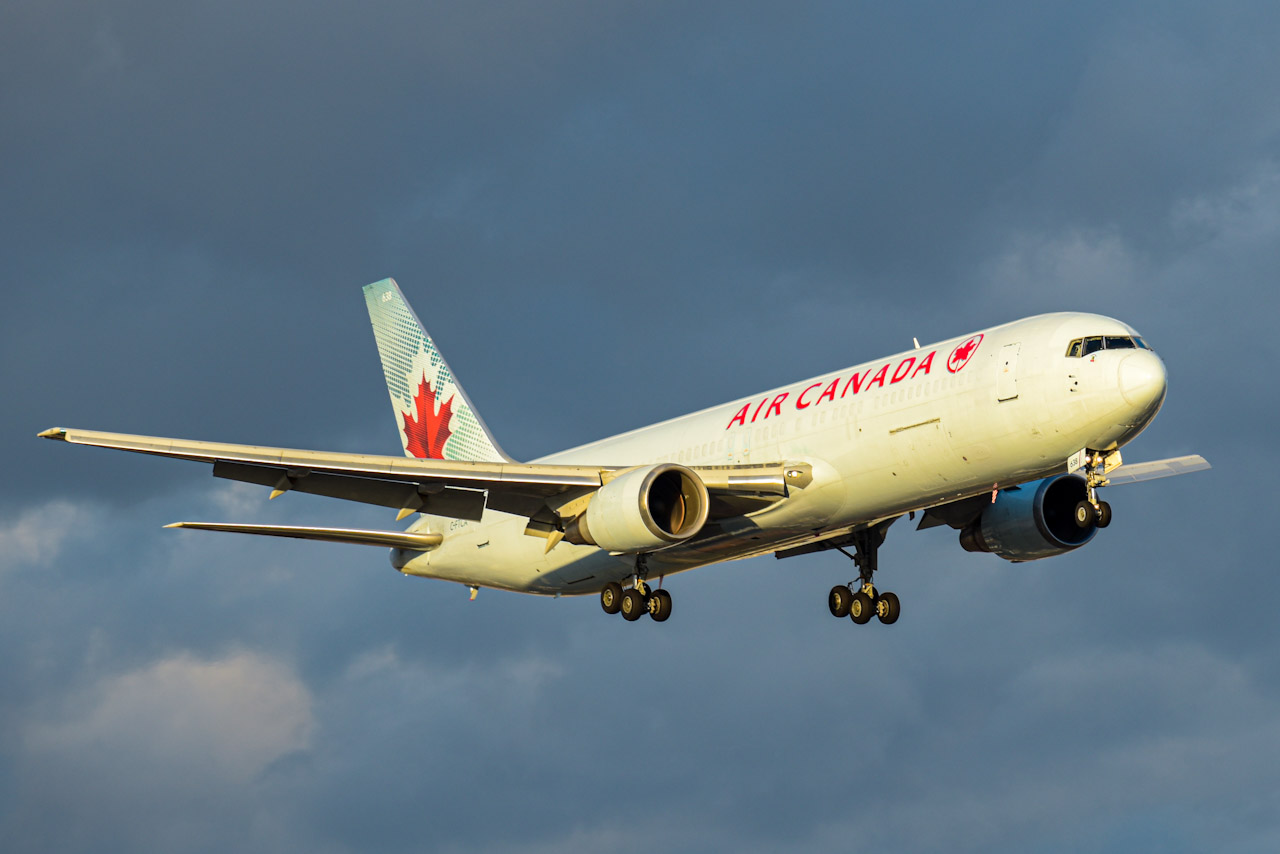 Air Canada Announces Acquisition of Two Freighter Aircraft
Buoyed by a 42% growth in cargo revenues, Air Canada is stepping up its game in the freight market by expanding its fleet with two new Boeing 767-300F freighters expected to be delivered later this year. This announcement was released during a presentation about the company's Q2-2022 financial results, a move that emphasizes the importance of its expanding freight business.
NEWS
READ MORE »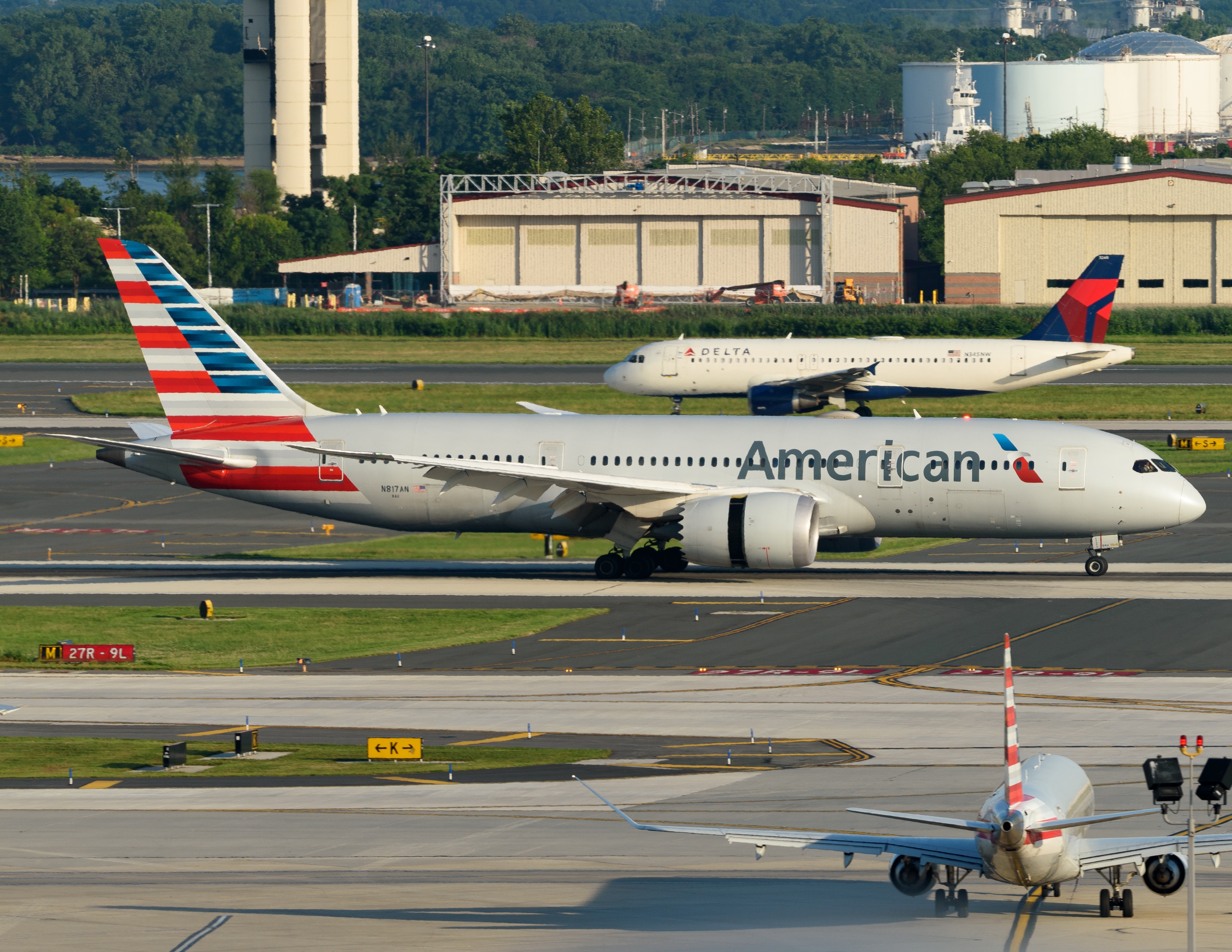 Boeing Resumes 787 Deliveries After One Year Lull
After resolving a plethora of quality control issues, the FAA cleared the resumption of Boeing 787 deliveries. As a result, American Airlines received the first Boeing 787 delivery since 2021 on Wednesday, marking a new era.
NEWS
READ MORE »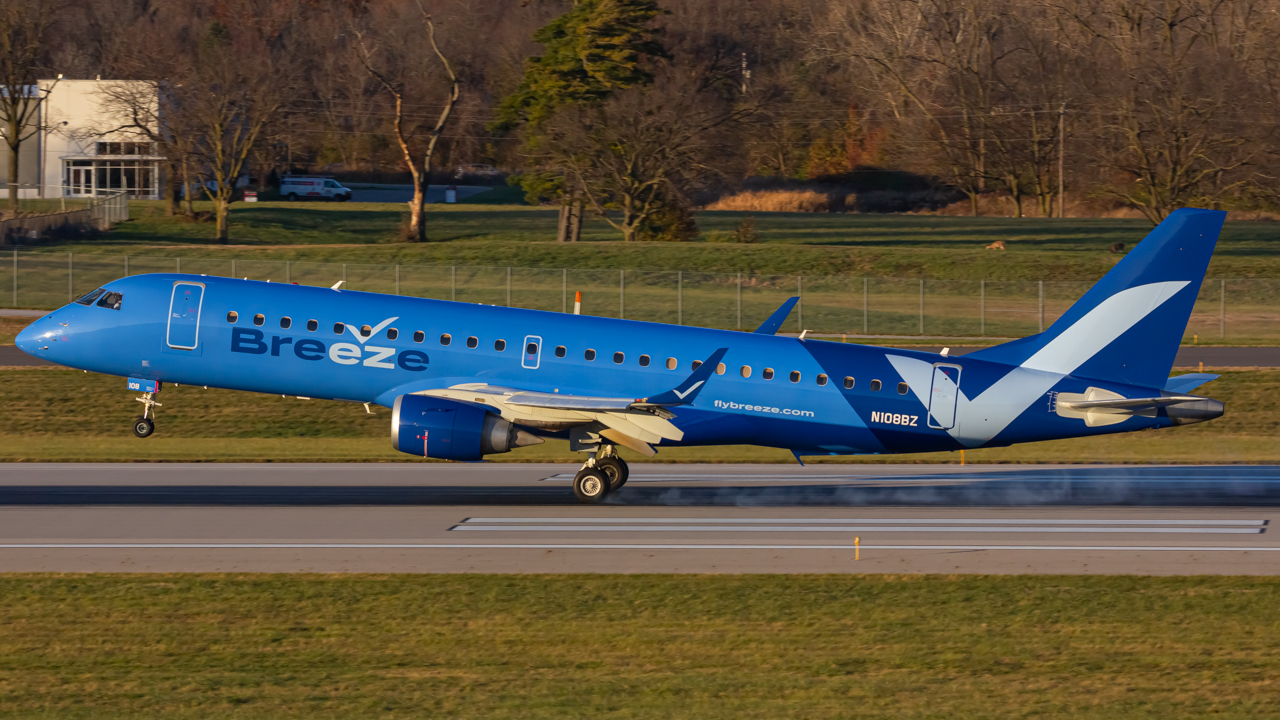 Breeze Announces Expansion Into Phoenix
Breeze Airways announced its plans to launch service to a new city, Phoenix. Additionally, it also strengthened its route network by adding new routes from existing destinations.
ROUTES
READ MORE »
SHOP
No products currently listed.
FOLLOW US ONLINE
@aeroxplorer
@aeroxplorer
@aeroxplorer
AeroXplorer
AeroXplorer