19th January 2021, a West Atlantic Boeing 737-400 freighter suffered a hard landing at Exeter Airport, UK. The aircraft was registered G-JMCY. The aircraft sustained major damage. There was a total of 2 crew members onboard and there were no injuries or casualties. A flight inspection after the landing showed that creases were found around the fuselage to the extent that Royal Mail were unable to unload the mail the plane was carrying. The aircraft involved in this incident was initially delivered to Alaska Airlines in December 1994. From 2009 to 2014 it flew to Donavia and in 2015 it was converted into a freighter.
West Atlantic UK is a cargo airline with 15 aircraft:
-1 ATR 72,
-6 737-300's,
-6 737-400's
-1 737-800
with an average age of 29 years. This airline along with Cygnus Air, Swiftair and West Air Sweden are all part of LUSAT AIR S.L.
Comments (0)
Add Your Comment
SHARE
TAGS
NEWS
West Atlantic
Damage
Landing
Exeter
Cargo
737
RECENTLY PUBLISHED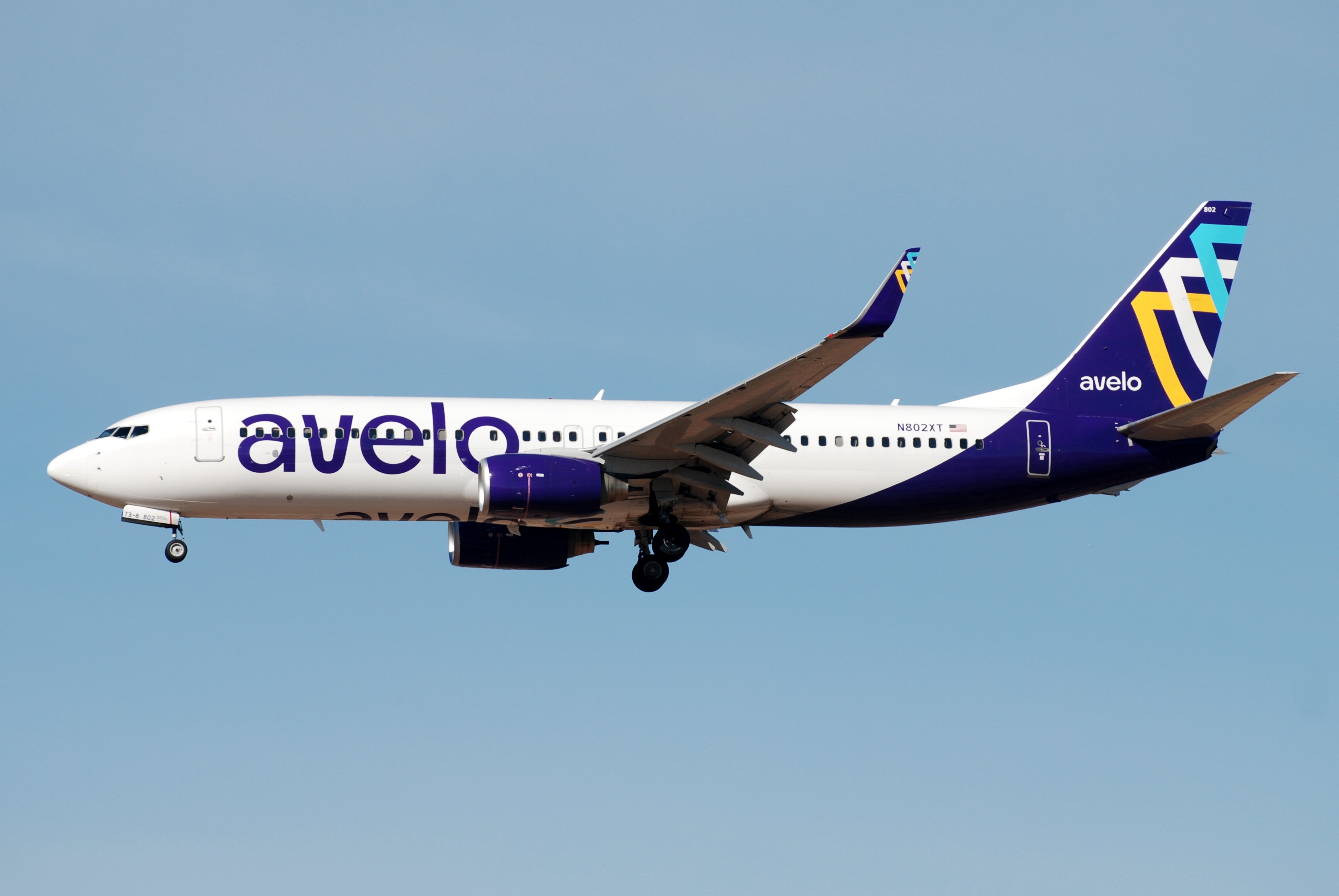 Avelo's Newest Base: Fort Myers
Avelo airlines is planning to open a base at Fort Myers. The new base will allow the airline to operate four new routes from the airport and station planes at RSW.
NEWS
READ MORE »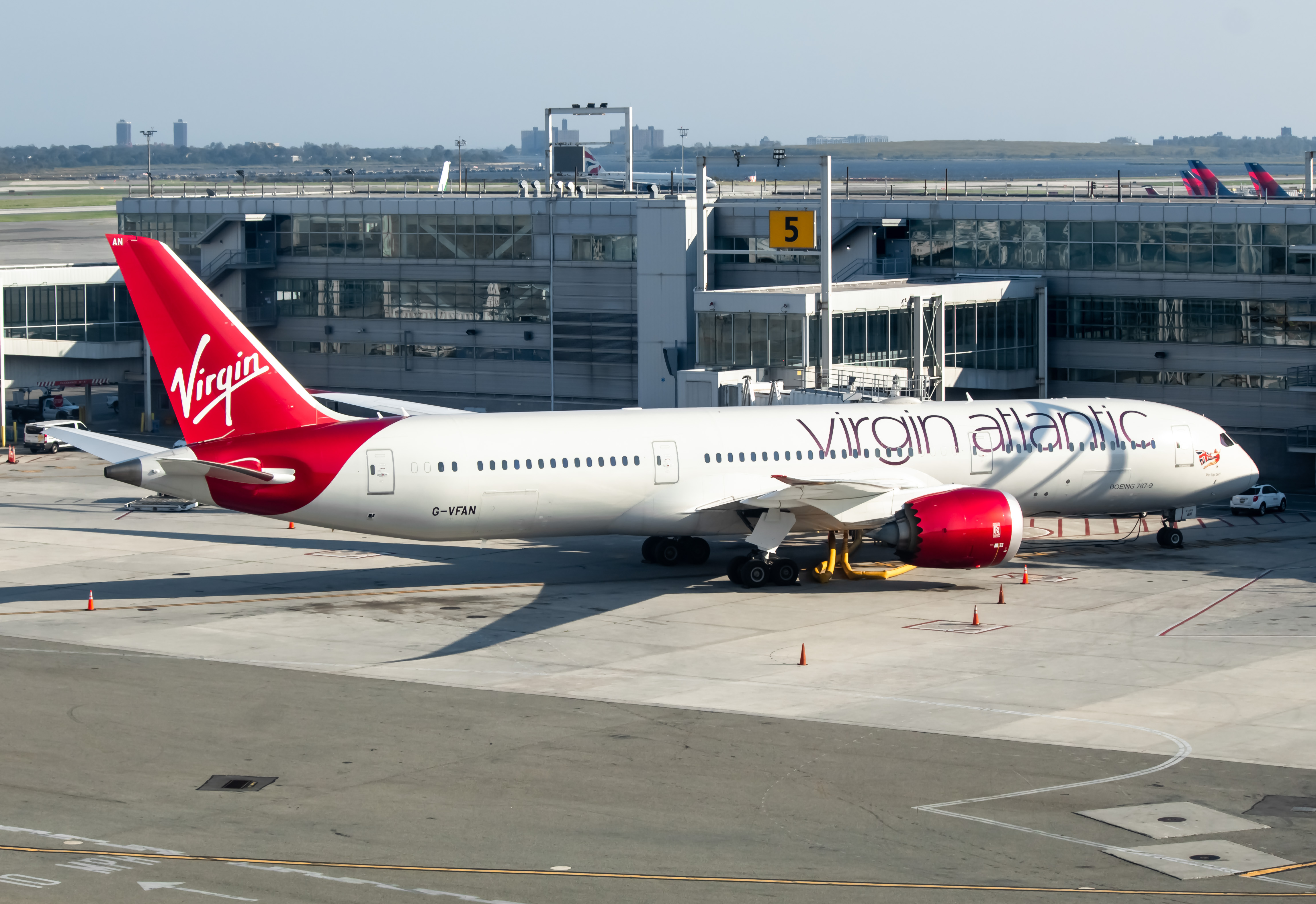 Virgin Atlantic to Join SkyTeam
London-based airline Virgin Atlantic has just announced it will join the SkyTeam alliance, headed by good partners Delta and Air France-KLM. The airline's entrance will take effect in 2023 and will bring significant benefits to flyers.
NEWS
READ MORE »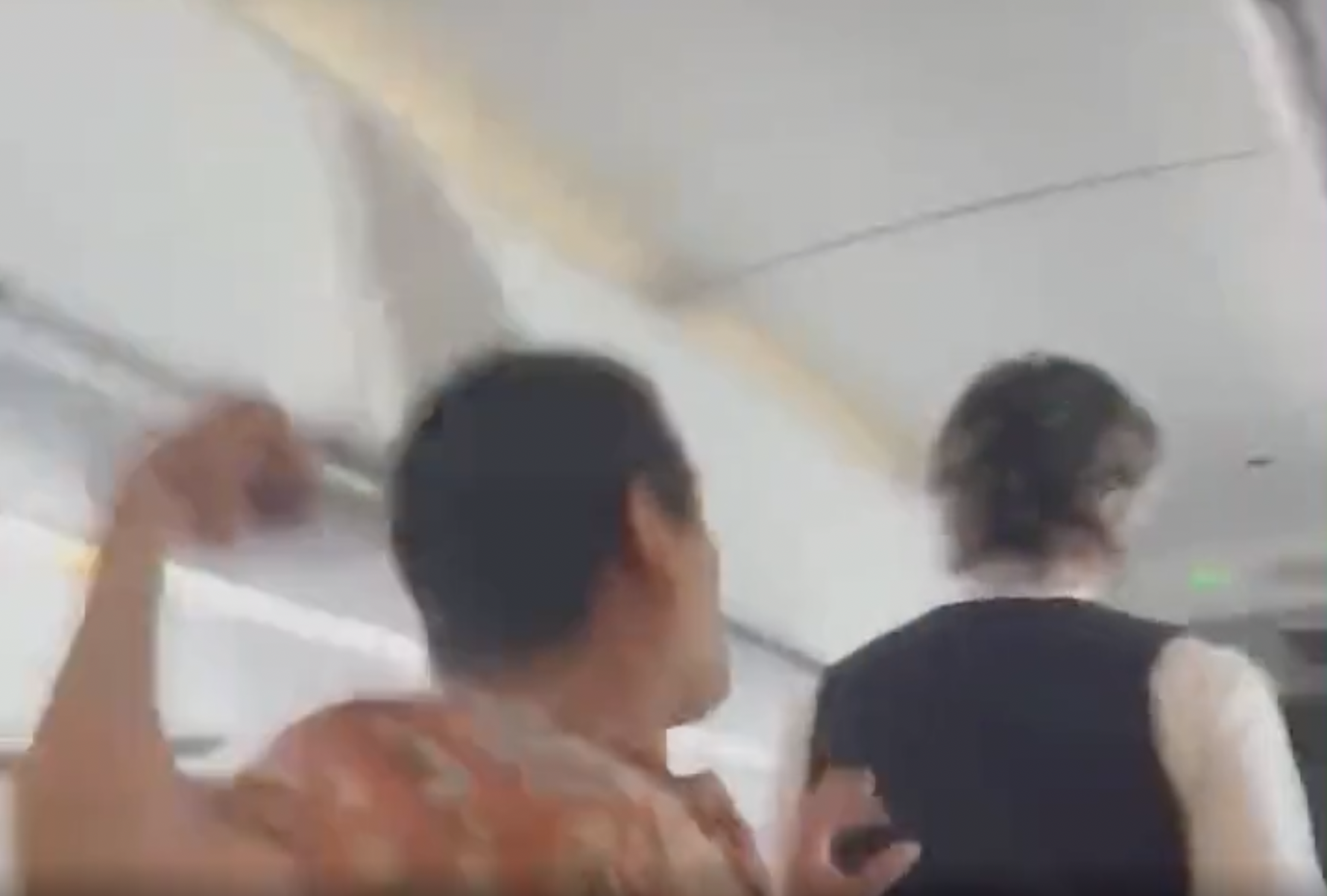 VIDEO: Passenger Assaults American Airlines Flight Attendant
A Friday afternoon flight turned violent after a passenger assaulted an American Airlines flight attendant shortly after takeoff. The passenger was restrained and arrested upon the aircraft's arrival in Los Angeles.
NEWS
READ MORE »
SHOP
No products currently listed.
FOLLOW US ONLINE
@aeroxplorer
@aeroxplorer
@aeroxplorer
AeroXplorer
AeroXplorer