Mexico's Volaris has disclosed plans to purchase 25 Airbus A321neo aircraft from a purchase agreement that was originally signed in October 2022. This purchase will bring the airline's total fleet up to 143 aircraft. The entirety of Volaris' fleet comes from Airbus, with the low-cost carrier currently having the following aircraft in service:
One A319-100
40 A320-200s
45 Airbus A320neos
10 Airbus A321-200s
20 Airbus A321neos
Enrique Beltranena, President and Chief Executive Officer of Volaris, said: "These A321neos will support our long-term business viability and sustainability strategy, while moving use closer to operating an all-NEO fleet by 2028. Our 143 aircraft demonstrates Volaris financial strength and will guarantee our growth in the Mexican market as well as in routes to the United States and Central America."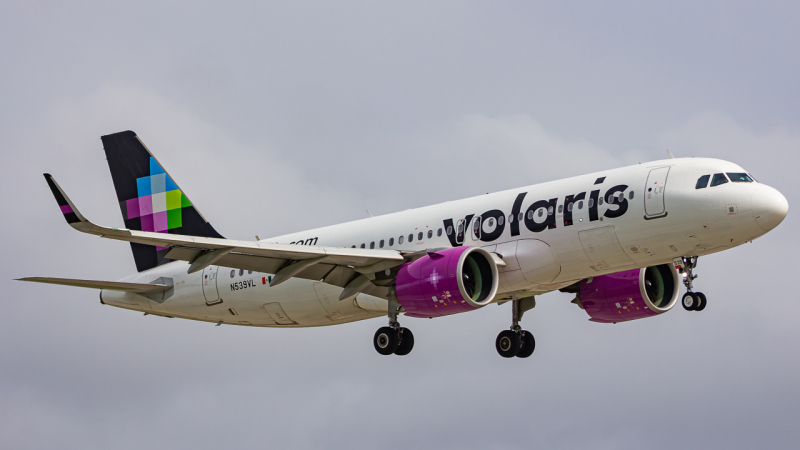 Christian Scherer, Chief Commercial Officer and Head of Airbus International, added: "The A321neo's superior performance and efficiency will continue to drive Volaris' network growth. As the fleet grows the airline will be well positioned to meet future demand, especially in the Mexican leisure market. We look forward to working closely with Volaris as it continues to spread its wings."
The A321neo is in high demand by airlines because the aircraft allows operators to cover long routes while offering the lowest cost per available seat mile of any single-aisle airliner.
Since 2006, Volaris has ordered 206 aircraft from the Airbus A320 family, with the orders including more than 170 aircraft from the A320neo family. The airline currently operates the largest fleet of A320neo aircraft of any carrier in Latin America.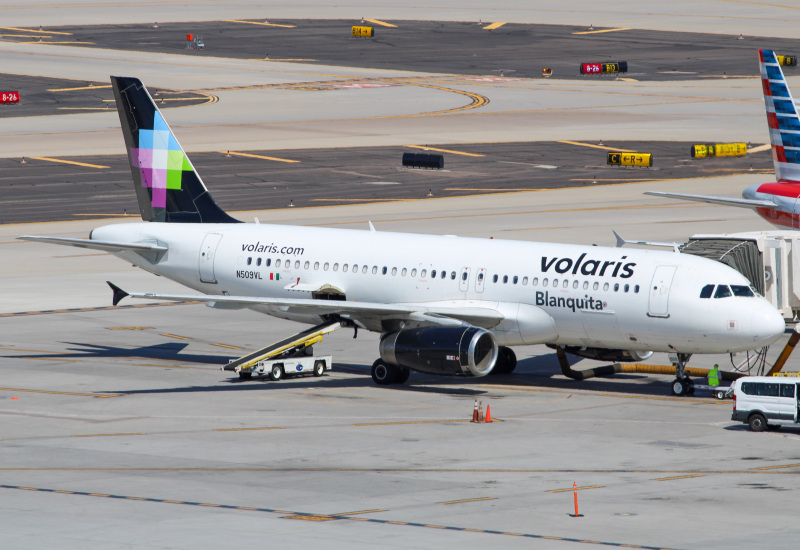 Airbus has a large presence in Latin America and the Caribbean, with the region's airlines ordering more than 1,150 of its aircraft over the years. The company has a market share of around 60% of all aircraft that are currently in-service in the region.
There are more than 750 Airbus aircraft that are currently operating in the region, with 500 additional aircraft in the order backlog. Airbus has been involved in 75% of aircraft orders in the region since launching its regional presence in 1994.
Volaris is the second-largest airline in Mexico after Aeroméxico, with the carrier accounting for approximately 28% of domestic traffic as of 2019. The airline offers affordable domestic flights to 43 cities in Mexico and international flights to 28 cities in the United States and other parts of Latin America.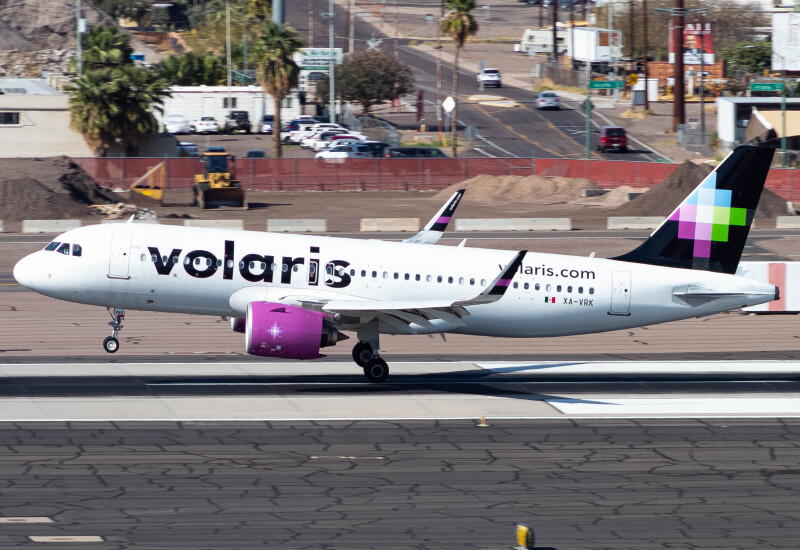 Since launching in March 2006, Volaris has expanded its direct routes from five to more than 242 and its fleet from four to 123 aircraft. The airline also has subsidiaries that operate in Costa Rica and El Salvador.
Volaris operates hubs from the following airports in Mexico:
Guadalajara International Airport (GDL) in Guadalajara
Mexico City International Airport (MEX) in Mexico City
Tijuana International Airport (TIJ) in Tijuana
Furthermore, the airline uses the following airports as focus cities:
Cancún International Airport (CUN) in Cancún
Bajío International Airport (BJX) in Silao
Monterrey International Airport (MTY) in Monterrey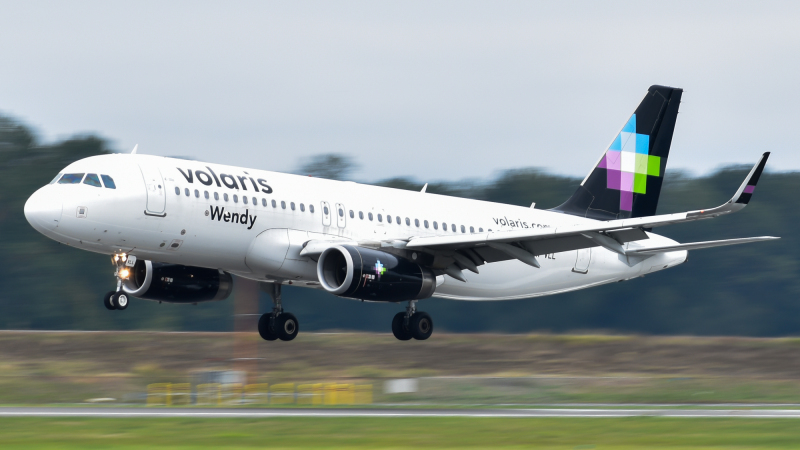 Mexico City, the capital and largest city of Mexico, is home to the busiest airport in Latin America by passenger traffic and aircraft movements. The city's airport is the world's 20th busiest by passenger traffic, with more than 46 million passengers going through the airport in 2022. The airport served almost 16 million passengers in the first four months of 2023 alone.
The airports in Cancún, Guadalajara, Tijuana, and Monterrey ranked among Mexico's five busiest airports in the first four months of this year, in descending order.
Comments (0)
Add Your Comment