According to multiple sources, Virgin Atlantic will launch a seasonal flight to Cape Town from its hub at London-Heathrow.
Virgin Atlantic has 17 Boeing 787-9. Credit: Winston Shek and Daniel Mena
The flight will be launched on October 25th, 2020 on the carrier's Boeing 787-9. It will be a 12-hour flight from London-Heathrow-Cape Town and an 11 hour 30-minute flight from Cape Town to London-Heathrow. Here is the flight schedule:
The route was previously operated from November 1999 until April 2015 according to data from RoutesOnline. Virgin Atlantic flies to Johannesburg 2x daily and Lagos 1x daily which are the carrier's only services to Africa. Recently, Virgin Atlantic has been expanding its network by adding Sao Paulo as the carrier's first South American destination and increasing frequency from some of its destinations to Manchester.
Virgin Atlantic will be competing with British Airways on the flight to Cape Town. British Airways operates 2x daily flights from London-Heathrow to Cape Town and a 3x weekly seasonal London-Gatwick to Cape Town during peak winter season.
Virgin Atlantic will operate the route using a Boeing 787-9 with 248 seats. This includes 31 business class seats in a 1-1-1 configuration, 35 premium economy seats in a 2-3-2 configuration, and 192 economy seats in a 3-3-3 configuration.
Virgin Atlantic will replace its current fleet of A330-200 and A330-300 with A330-900NEO, credit Daniel Mena
Juha Jarvinen, chief commercial officer at Virgin Atlantic, states "2020 is an extremely exciting year of continued growth for Virgin Atlantic. Not only are we launching a new service to Sao Paulo in March but we're delighted to announce a new seasonal service to Cape Town offering more choice for our customers than ever before. We're delighted to be flying to Cape Town again - we're expecting a high proportion of leisure travelers on this route taking advantage of the winter sun, the safaris and of course, the world-famous wine region."
What are your thoughts on the new route? Do you think the route will end up being successful?
Comments (0)
Add Your Comment
SHARE
TAGS
ROUTES
TheExplorerBlog
Virgin
Virgin Atlantic
B787
Route
expansion
new
RECENTLY PUBLISHED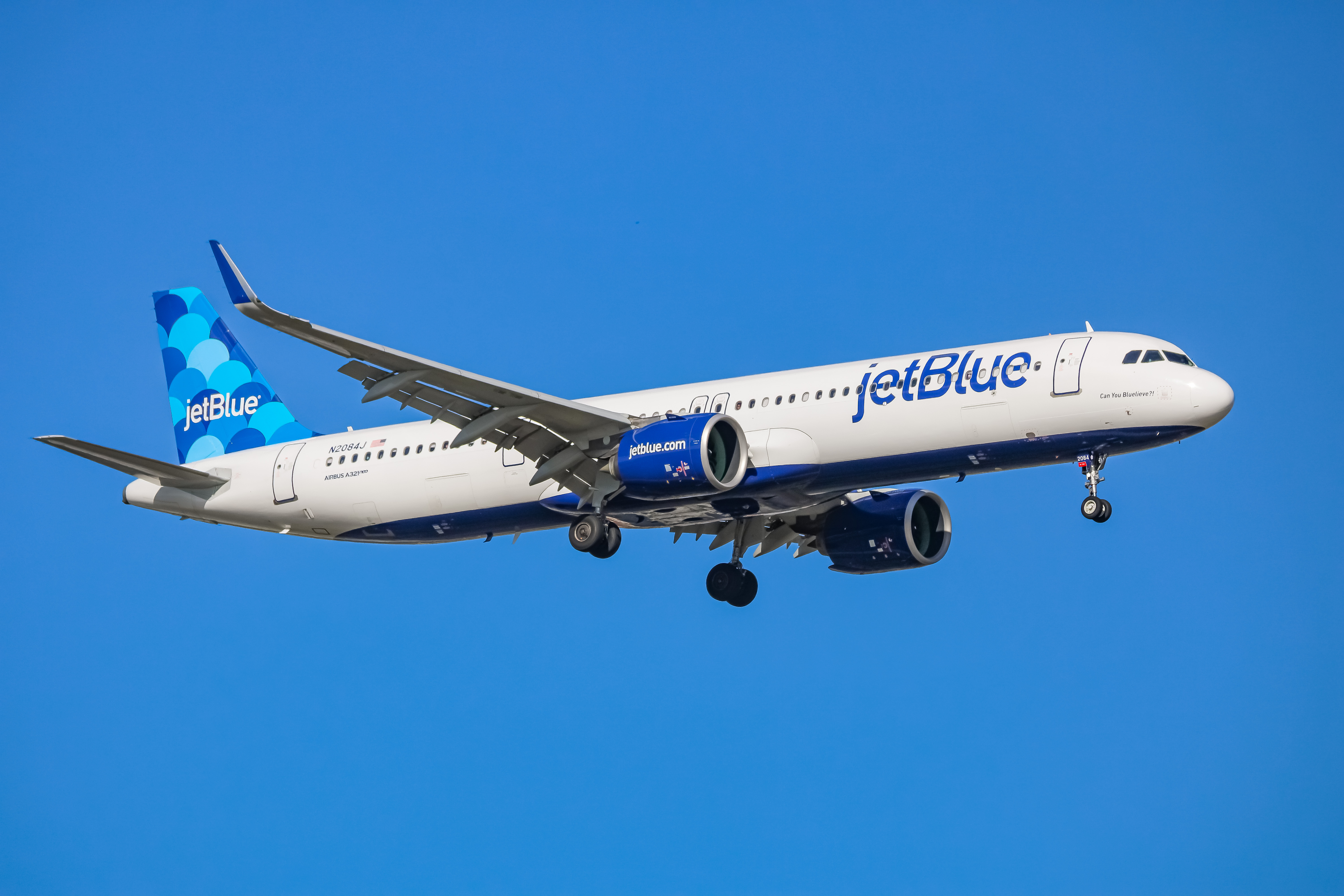 JetBlue Adds to Transatlantic Services with Logan to London Route
Last week, JetBlue's newest transatlantic route touched down at Gatwick.
ROUTES
READ MORE »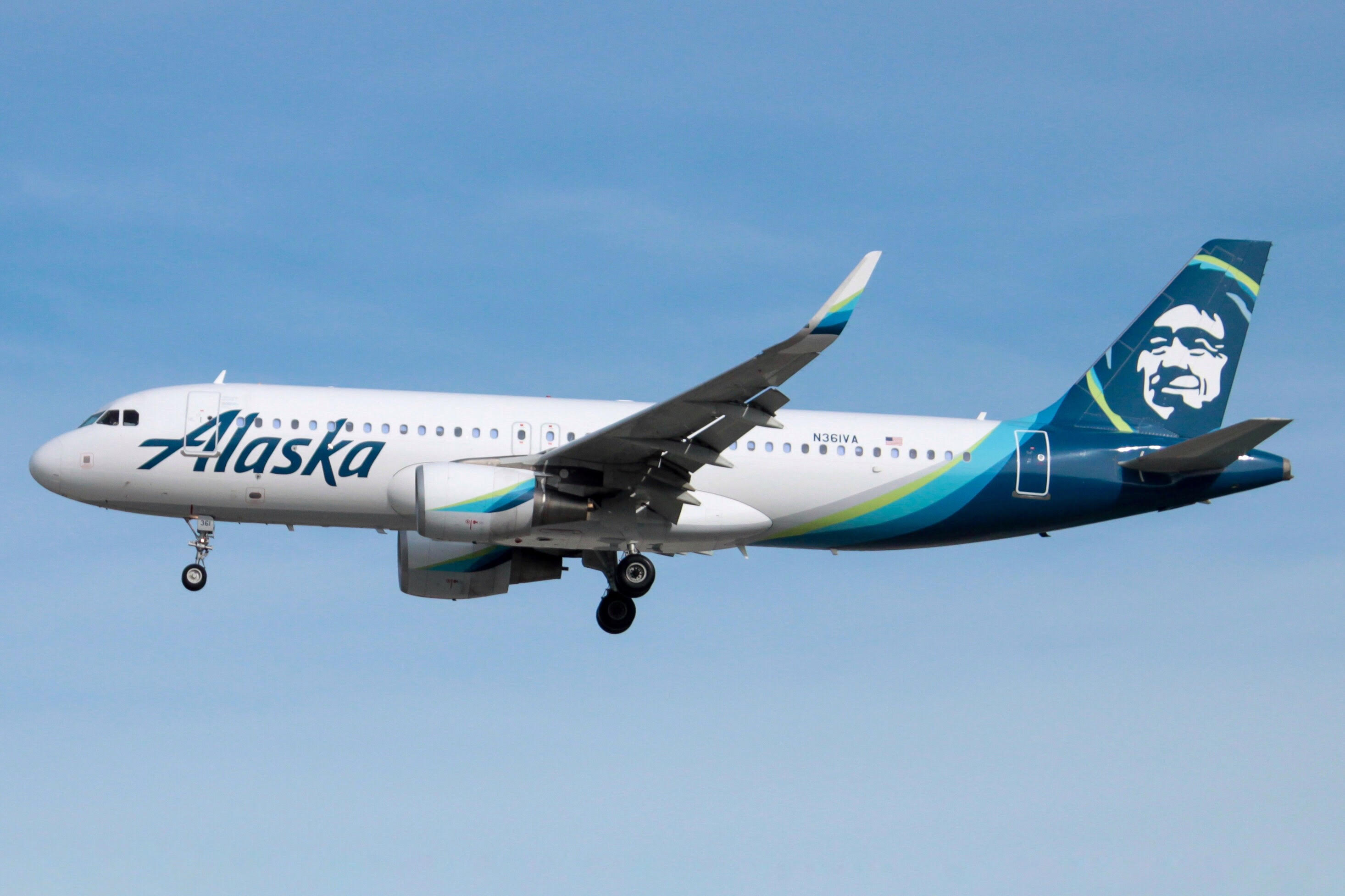 Alaska and Oneworld Partners Announce Significant Investments in Sustainable Aviation Fuel
Seattle-based Alaska has just announced a massive new investment into sustainable aviation fuel, making good on their deal with Oneworld to boost the purchasing and consumption of fuels created sustainably.
NEWS
READ MORE »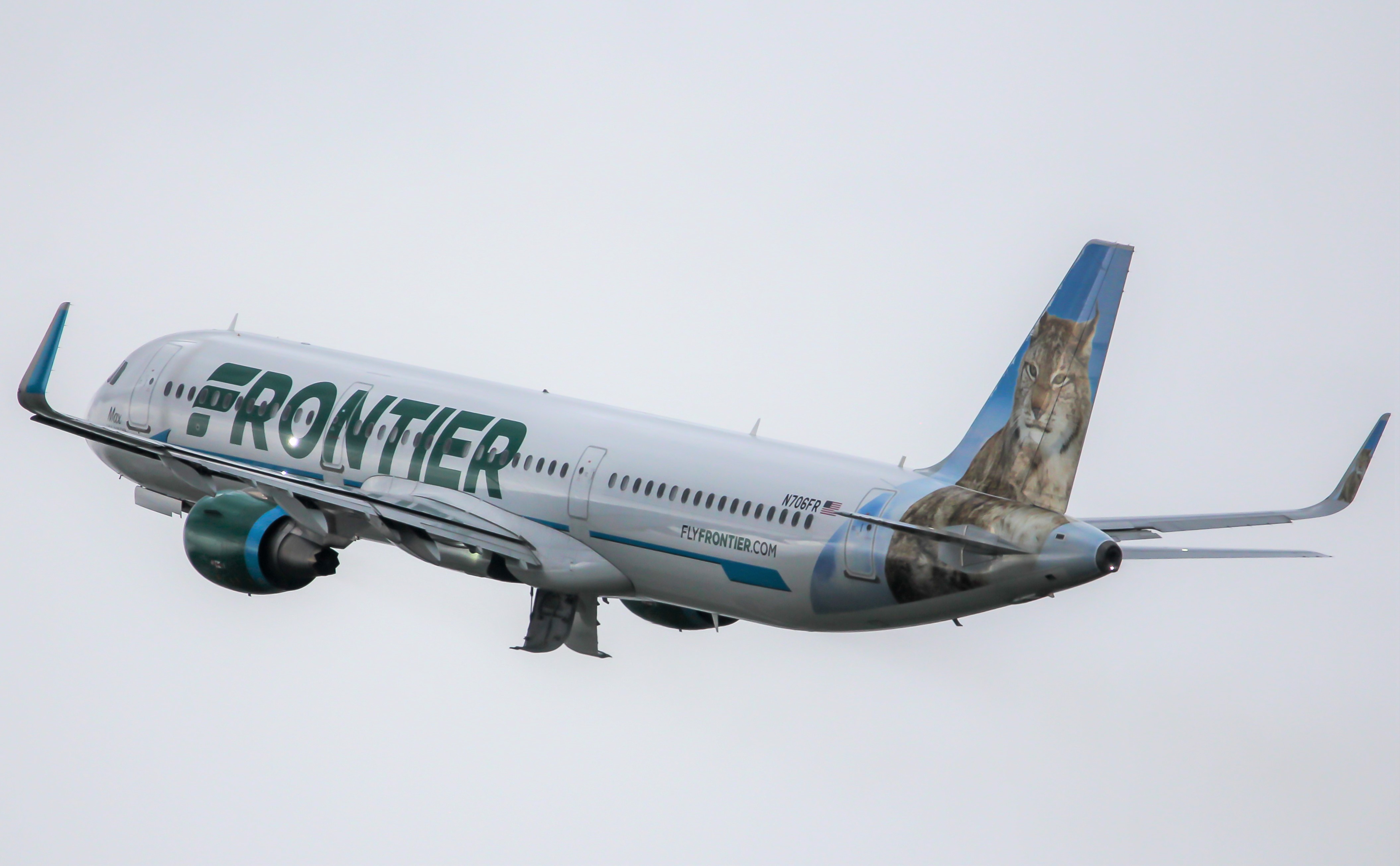 Frontier Airlines Cuts a Whopping 43 Seasonal Routes
Frontier cuts 43 routes from their winter schedule. Numerous Floridian routes will not be returning for the winter.
ROUTES
READ MORE »
SHOP
No products currently listed.
FOLLOW US ONLINE
@aeroxplorer
@aeroxplorer
@aeroxplorer
AeroXplorer
AeroXplorer