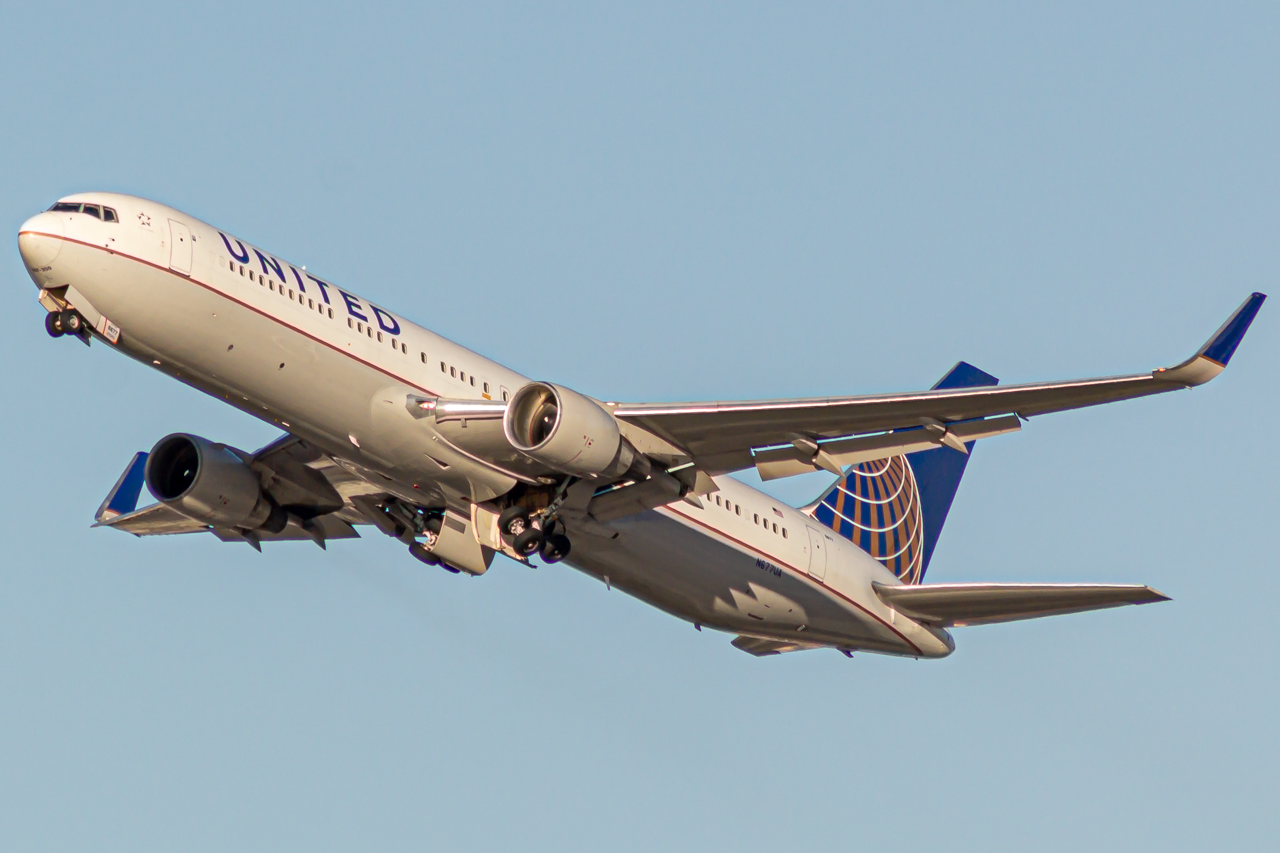 As traveler volumes are beginning to return to normal and demand for international travel is gradually increasing, airlines are beginning to reinforce their international route networks in order to accommodate for the increases in demand. This morning, United Airlines announced three new international additions, which are planned to mainly target the vacation sector of the industry. Here are the new routes United Airlines has added:

Newark (EWR) to Dubrovnik (DBV)
Searches for flights to Croatia and Greece have been up by 61%, resulting in the placement of United's new routes to those destinations. United Airlines plans to connect its passengers to this coastal city in Croatia, operated using United's 30-seater Boeing 767-300ERs. This flight is seasonal and will operate three times weekly beginning July 8 and operating until October 3.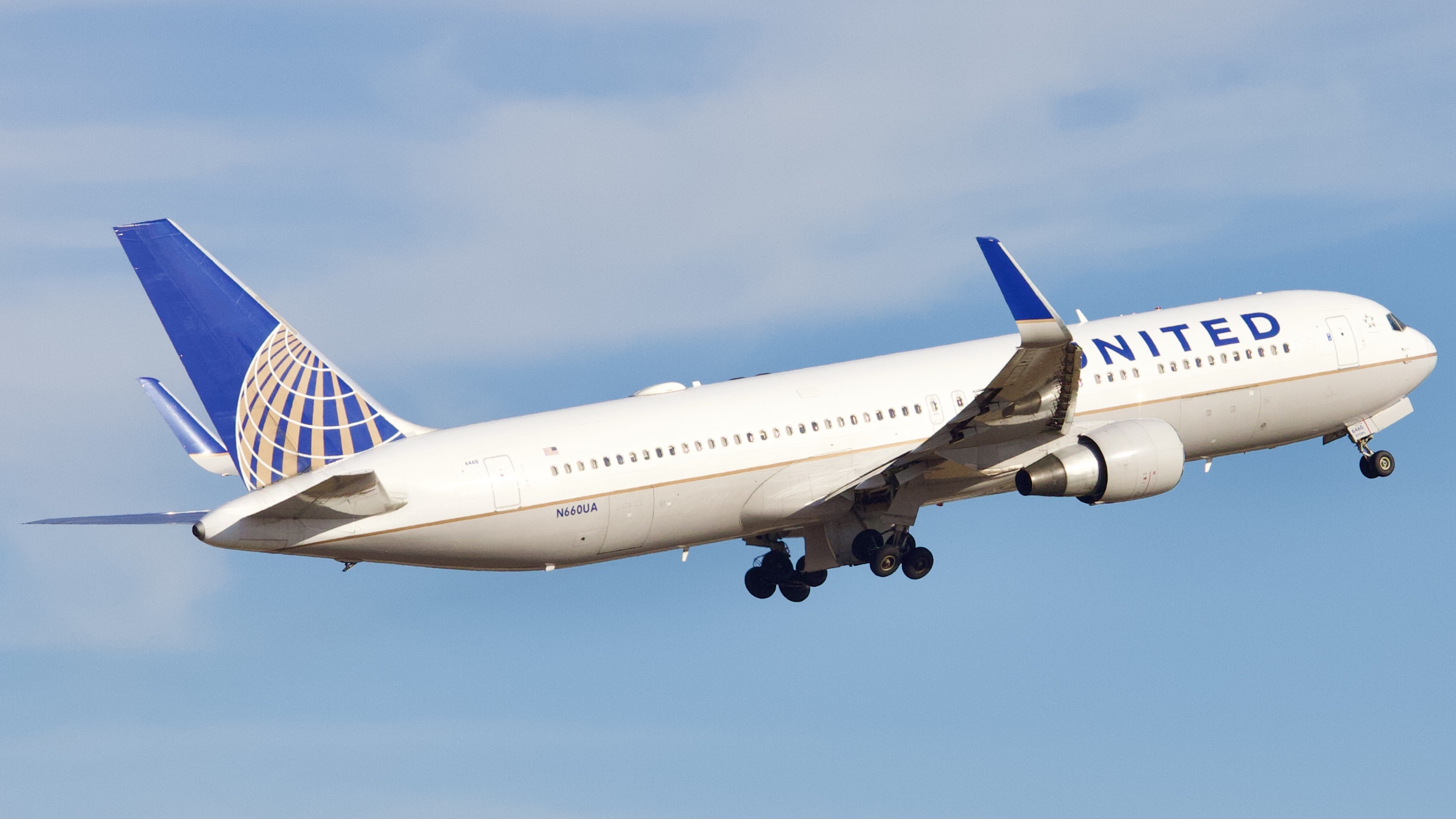 Washington (IAD) to Athens (ATH)
As demand for travel to Greece increases, United has made the decision to add Athens to their portfolio from Washington, D.C. United currently has a summer service to the city, allowing travelers more connection options when flying. This flight will be operated using the airline's Boeing 787-8 with seven rows of 1-2-1 Polaris seating. This flight is also seasonal and will operate daily beginning July 1 until October 3.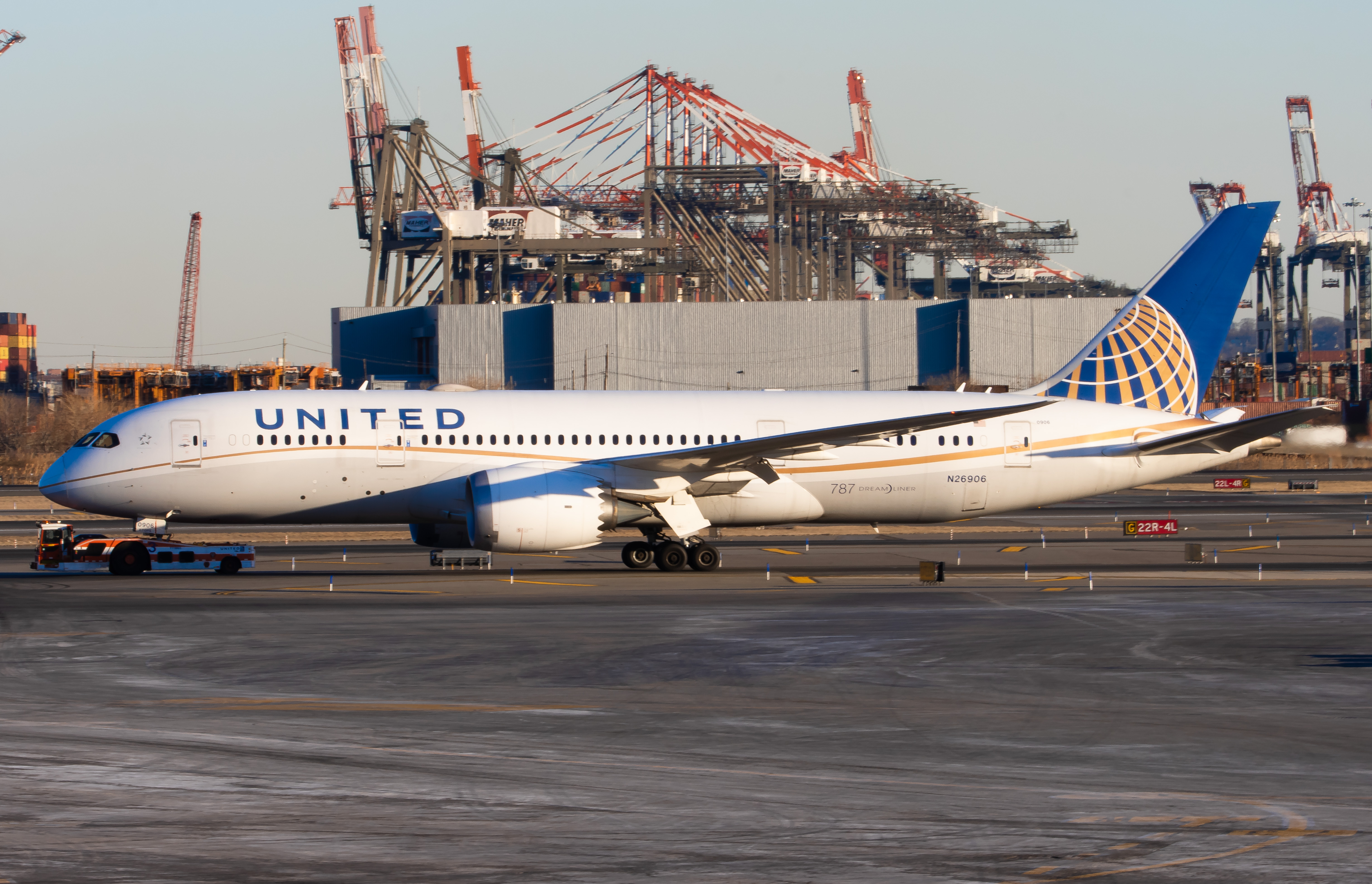 Chicago (ORD) to Reykjavik (KEF)
United will be the first U.S. carrier to fly between Chicago and Iceland with the introduction of this new nonstop service. The airline has announced that they will be utilizing their Boeing 757-200ER aircraft on this route, which features four rows of lie-flat seats in a 2-2 arrangement. Before COVID times, it could be predicted that the high-F 757 were to be used which features seven rows of this 2-2 seating, however these aircraft were put out of service at the onset of the pandemic. The current operating status of these aircraft is unknown.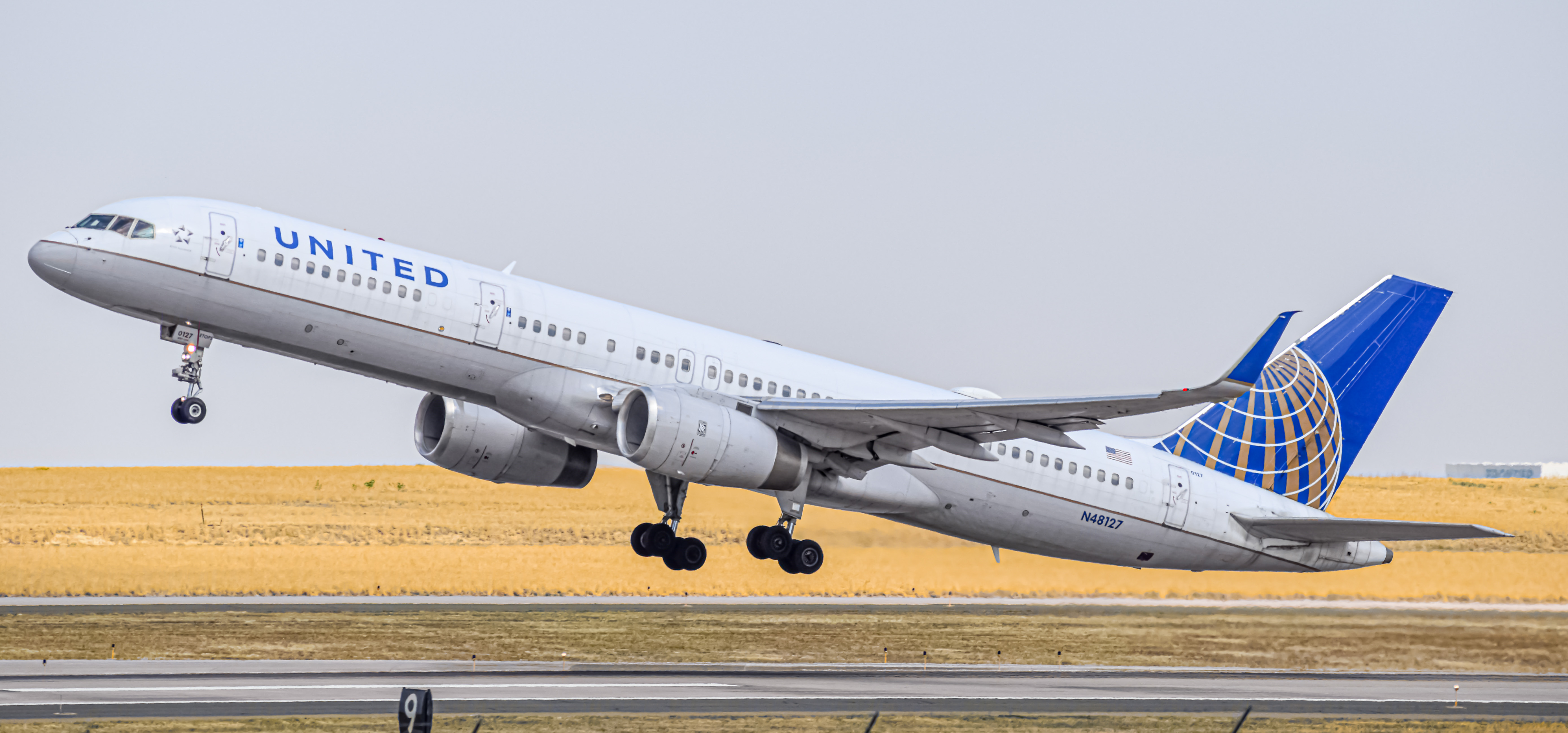 The timings of these routes are located in the "bookings" section of this article.
"As countries around the world begin the process of reopening, leisure travelers are eager to take a long-awaited getaway to new international destinations," said Patrick Quayle, vice president of international network and alliances. "These three new routes unlock the natural beauty of the outdoors for our guests. They are also the latest example of how United is remaining nimble in rebuilding our network."
Other International Additions
In September of last year, United Airlines announced six new routes from their hubs to destinations such as Bangalore, India (BLR); Accra, Ghana (ACC); Lagos, Nigeria (LOS); and Johannesburg, South Africa (JNB). In addition, new routes to Kona, Hawaii (KOA) from Chicago (ORD), and Newark (EWR) were added. You can read more about these new routes here.
Travel Ready Center
In order to allow their international travelers to have a seamless experience, United recently launched their "Travel Ready Center," which displays countries on the map as well as their quarantine entry requirements. United has strategically chosen vacation destinations with weaker restrictions in order to entice more vacation travel to those regions. From this center, passengers can view quarantine restrictions and upload necessary quarantine and vaccine paperwork in order to ease the travel process.
Booking
United Airlines has already updated its system to display these new routes and has already sold multiple tickets. Economy tickets for IAD-ATH are starting at $1,166, with Business priced at almost seven thousand dollars.

Timings:
EWR-DBV Departure 7:20PM - Arrival 10:15AM+1 - 8h 55m
IAD-ATH Departure 5:35PM - Arrival 10:20AM+1 - 9h 45m
ORD-KEF Departure 7:45PM - Arrival 7:00AM+1 - 6h 15m
Comments (0)
Add Your Comment