04/02/2021
663 views
On March 28th, after an almost two-month delay from the original start date of February 1st, United Airlines completed their first flights out of New York-JFK to San Francisco and Los Angeles.
The first two flights from LAX and SFO to JFK departed at 7:30 am PST and 9:15 am PST respectively, with both flights being about 85% full. The returning flights back to the west coast began with the SFO flight leaving at 5:10 pm EST, followed by the LAX flight leaving at 7:00 pm EST. Passengers between the two cities flew aboard United's Boeing 767-300(ER) and, as far as we know, United intends to keep this aircraft on these routes.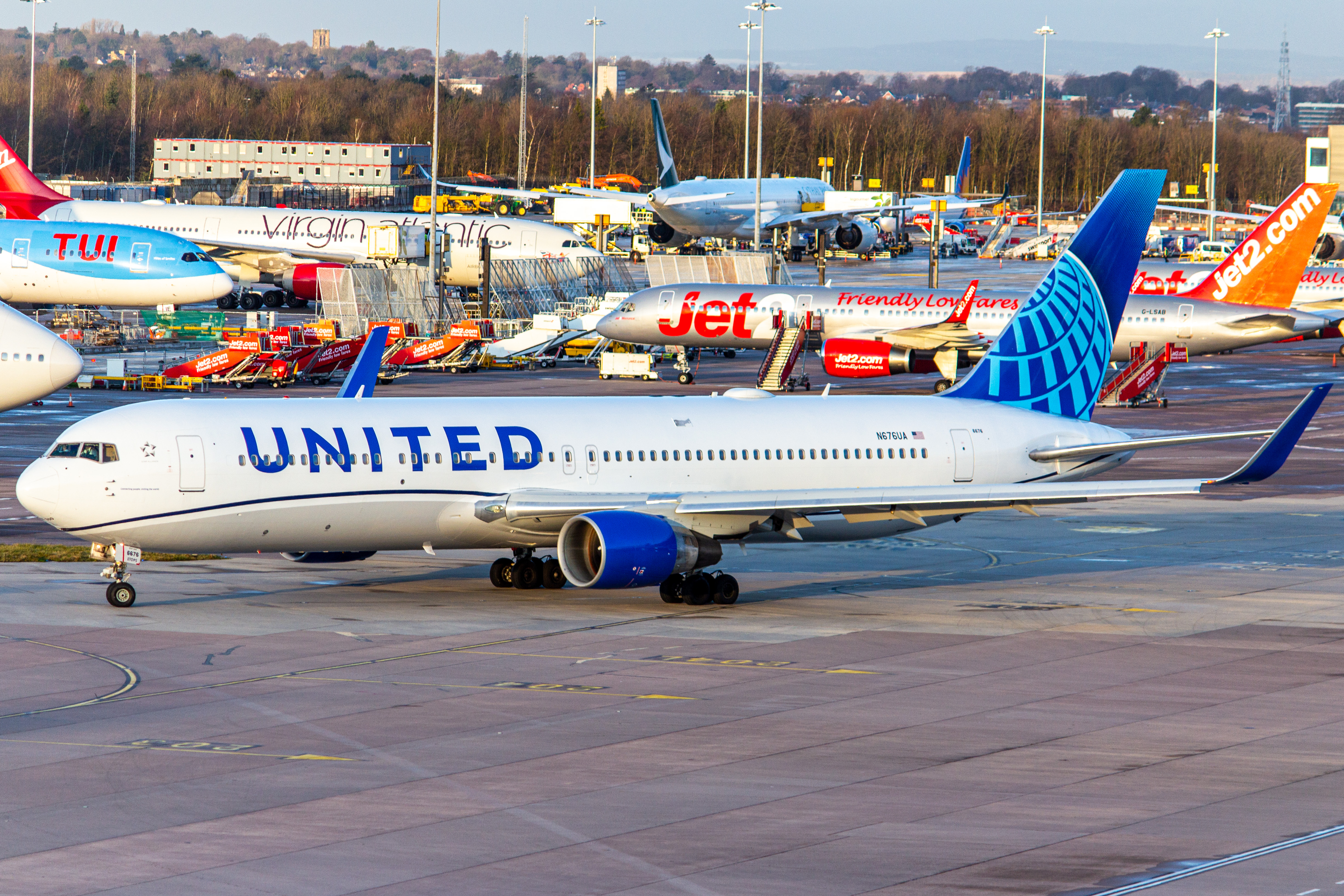 Passengers onboard these flights received typical United transcontinental service aside from festivities at each airport. The 767s serving these routes are all retrofitted with the airline's flagship Polaris business class and Premium Plus products. These are United's first flights out of JFK since October 2015. The airline first dropped JFK to focus on their EWR hub, but United CEO Scott Kirby cited the dropped service as a mistake due to the lost corporate clients of American Airlines and other rivals. United will operate both services five times each week, with plans to double that service by May.
How do you feel about United's return to JFK and how do you think it will pan out for them? Leave your thoughts down below.
You must be logged in to contribute.
2 Likes Cite Us



Recently Released Articles