United Airlines has become the latest airline to have sketchy engine parts in its aircraft. On September 18, Bloomberg reported that UK-based supplier AOG Technics provided fake engine parts to the airline. United is not the only carrier with this issue: Virgin Australia and Southwest Airlines also received counterfeit parts from AOG Technics.
The European Union Aviation Safety Agency (EASA) warned AOG Technics about using unapproved parts in aircraft. The agency believes that AOG Technics used false documentation for engine parts of unknown origin.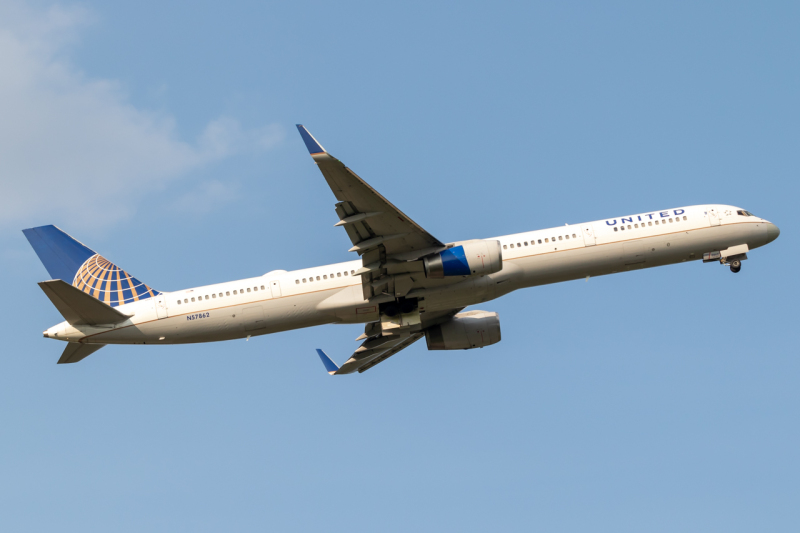 EASA released this statement about inauthentic parts in August: "Occurrence reports have been submitted to [EASA] indicating that several CFM56 engine parts distributed by AOG Technics have been supplied with a falsified Authorized Release Certificate (ARC). In each confirmed example, the approved organisation, identified on the ARC, has attested that the form did not originate from within their organisation, and the certificate has been falsified."
These parts were for older engines supplied by CFM International, a joint venture between GE Aerospace and Safran Aircraft Engines that produces aircraft engines. The CFM56 engines power many Airbus A320 and Boeing 737 aircraft. Airlines can not easily determine if their parts are authentic since AOG Technics did not provide strong documentation. It needs to be discovered how many spare parts are in circulation.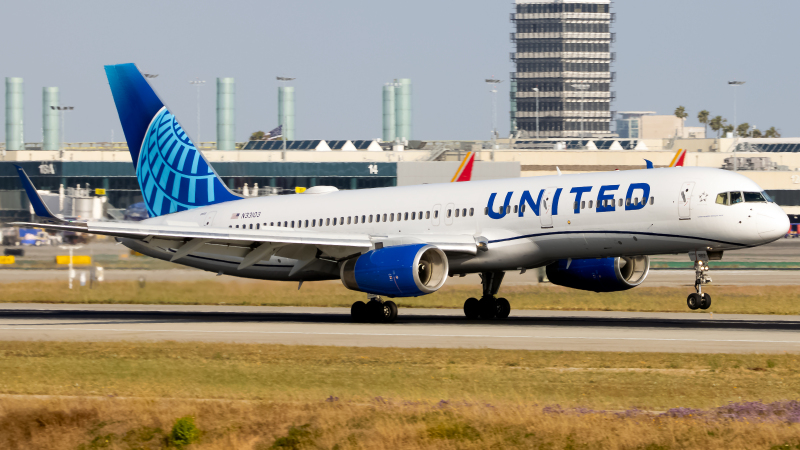 Although only three airlines have reported fake parts, there are likely more carriers using them due to a lack of transparency from AOG Technics. United, Virgin Australia and Southwest representatives informed various news sources about counterfeit engine parts. The three airlines insisted that safety was their highest priority and outlined steps to prevent fake parts from ending up on their aircraft in the future.
On September 20, CFM International revealed that it unknowingly sold thousands of engine components with falsified paperwork to airlines worldwide. Matthew Reeve, a lawyer, said that AOG Technics participated in a "deliberate, dishonest, and sophisticated scheme to deceive the market with falsified documents on an industrial scale." Reeve represents CFM International and its parent companies, General Electric and Safran.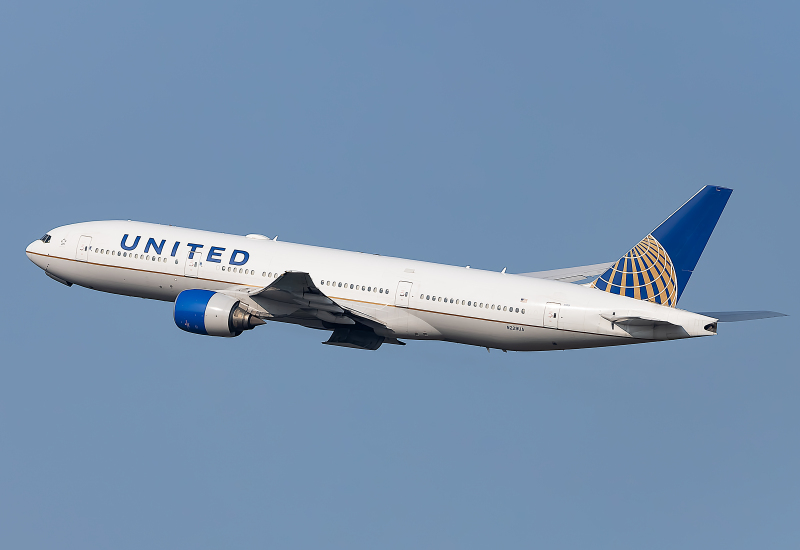 AOG Technics has not yet spoken about accusations of providing counterfeit parts. Regulators found these parts in only a small percentage of the 23,000 existing CFM56 engines. Furthermore, inauthentic parts also exist in CF6 engines that power cargo aircraft. Despite these accusations, the parts will not significantly affect aircraft operations since they are small parts. Several planes will likely undergo safety checks to determine any additional fake parts.
Authorities have identified 96 engines with counterfeit parts as of September 18. CFM International said that falsified release certificates threaten aircraft safety and airworthiness. This incident shows the importance of ensuring that every part of an aircraft is authentic and safe. One small malfunction is enough to create a major incident or safety issue.
AeroXplorer is on Telegram!
Subscribe to the AeroXplorer Telegram Channel to receive aviation news updates as soon as they are released.
View Channel
Comments (1)
Add Your Comment