The coronavirus pandemic has dramatically shifted the airline industry and only now is demand returning to pre-pandemic levels. The United Kingdom is one of several countries that has opened up to travel. However, there have been issues in recent weeks with a shortage of airport staff, leading to chaos at U.K. airports. Passengers have been forced to cope with chaotic and understaffed airport environments across the country.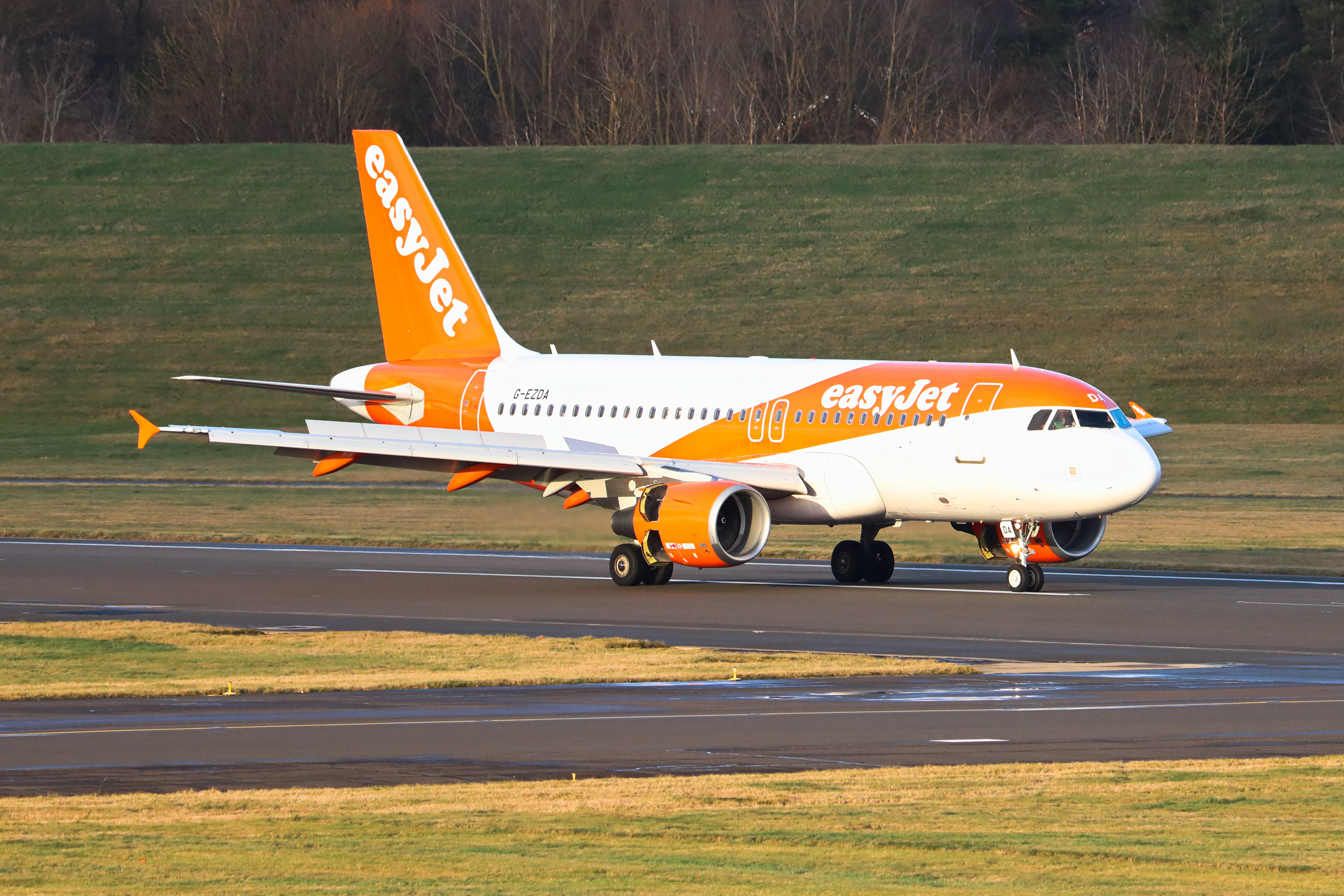 One of the airports that is suffering the greatest is Birmingham (EGBB). Birmingham is a relatively small airport but serves many destinations across the world. The staff shortages are so bad that after passengers check in their bags, they must join a long queue that stretches through the terminal building, starting from outside the arrivals exit all the way up to where the security checkpoint is. During off-peak times throughout the day (after 8 am, before 1 pm and after 5pm), passengers will be able to clear the airport security checkpoint in under two hours. However, at peak times, this can take between three and five hours. This has led to countless delayed and canceled flights.
These operational disruptions have led to consequences throughout the commercial aviation sector. Airlines have begun reducing the number of flights offered, in some cases making it incredibly hard for customers to claim their money back if their flight is impacted.
TUI Airways U.K. came under fire by the media recently for canceling 42 flights per week from Manchester Airport without prior warning to its passengers. There does not seem to be an end in sight for these operational challenges, as airports and airlines are desperately looking for replacement staff on a large scale. Despite these efforts, it does not seem to be doing as successfully as hoped.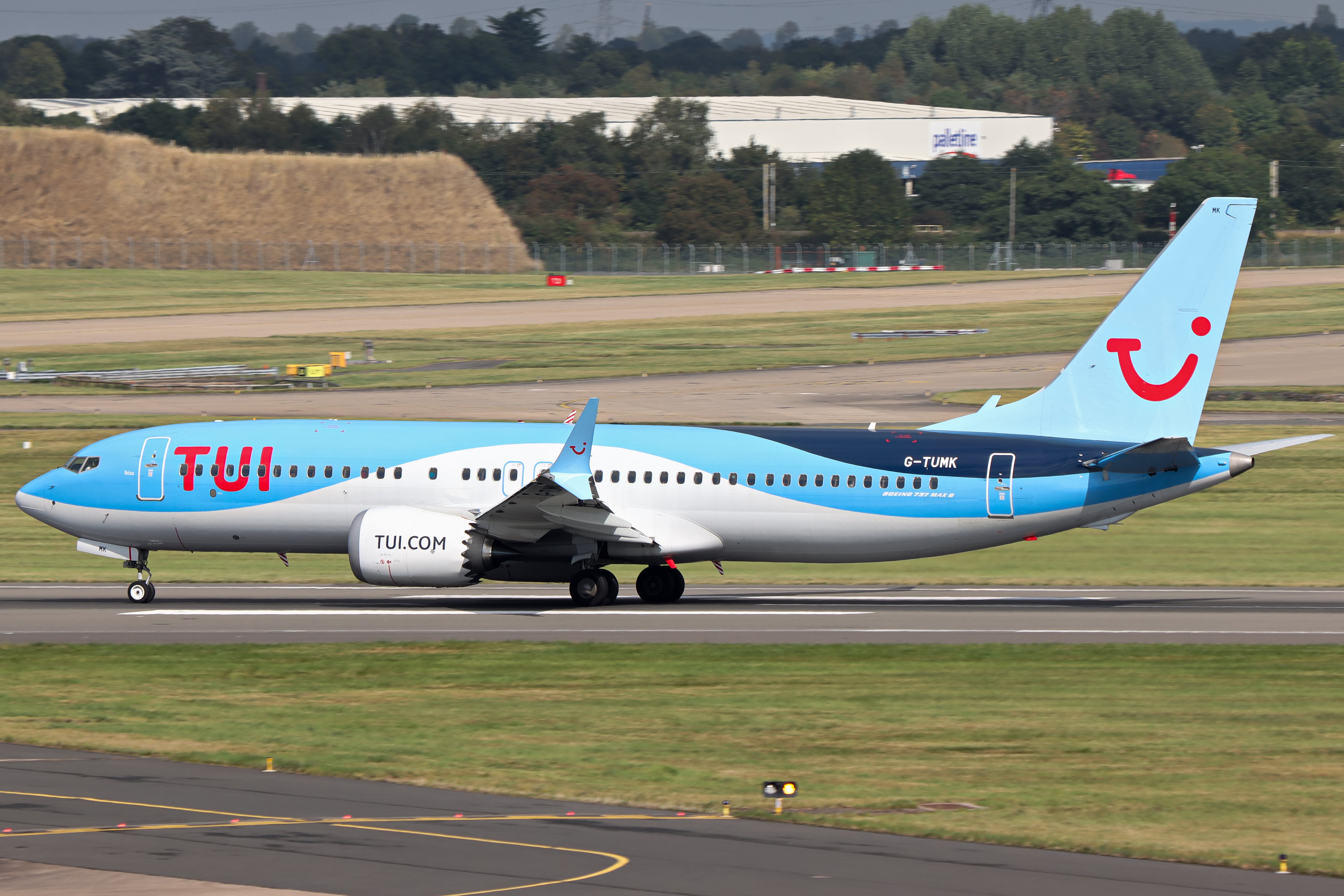 Some are anticipating that with the summer season approaching, this crisis will steadily worsen as airports and airlines struggle to find the staffing needed to support the number of passengers taking to the sky. Only time will tell if more flight cuts and chaos are ahead for the U.K. aviation industry.
Comments (0)
Add Your Comment