Turkish Airlines is one of the biggest world airlines, flying to 315 destinations in an astonishing 126 countries. However, due to the growing presence of COVID-19 worldwide, Turkish has announced some rather drastic capacity cuts. Effective this Friday, March 27, Turkish will fly to only these 5 cities from Istanbul:
Addis Ababa (ADD)
Hong Kong (HKG)
Moscow Vnukovo (VKO)
New York (JFK)
Washington D.C (IAD)
Turkish is cutting some domestic flights, and overall making it an 85% capacity cut. There are rumors circulating that other cities will become available to fly to starting in mid-April, but for now, it's just these.
Turkish is also offering Miles to those who rebook.
It's sounds to good to be true, but Turkish is reportedly offering miles for those who rebook flights rather than cancel. According to a Turkish newspaper, The company will give a 15% bonus credit to those who postpone tickets rather than refund them and will offer 1,000 bonus miles for every 10EUR of the ticket price that they choose to postpone rather than refund. So, if one had a 1,000 Euro Ticket, according to this policy, they would get a 1,150EUR voucher and 100,000 Miles. This hasn't been officially confirmed by the airline itself, but it would be amazing win-win situation for travelers.
COVID-19 has forced airlines to make more and more drastic cuts, and we can't expect for it to get better soon. But if this new rebooking policy is confirmed by the airline, it will definitely make things easier and more relaxable for the traveler.
Source: https://onemileatatime.com/turkish-airlines-cancels-flights/
Comments (0)
Add Your Comment
SHARE
TAGS
NEWS
Turkish Airlines
Turkey
Coronavirus
TheExplorerBlog
rebook
RECENTLY PUBLISHED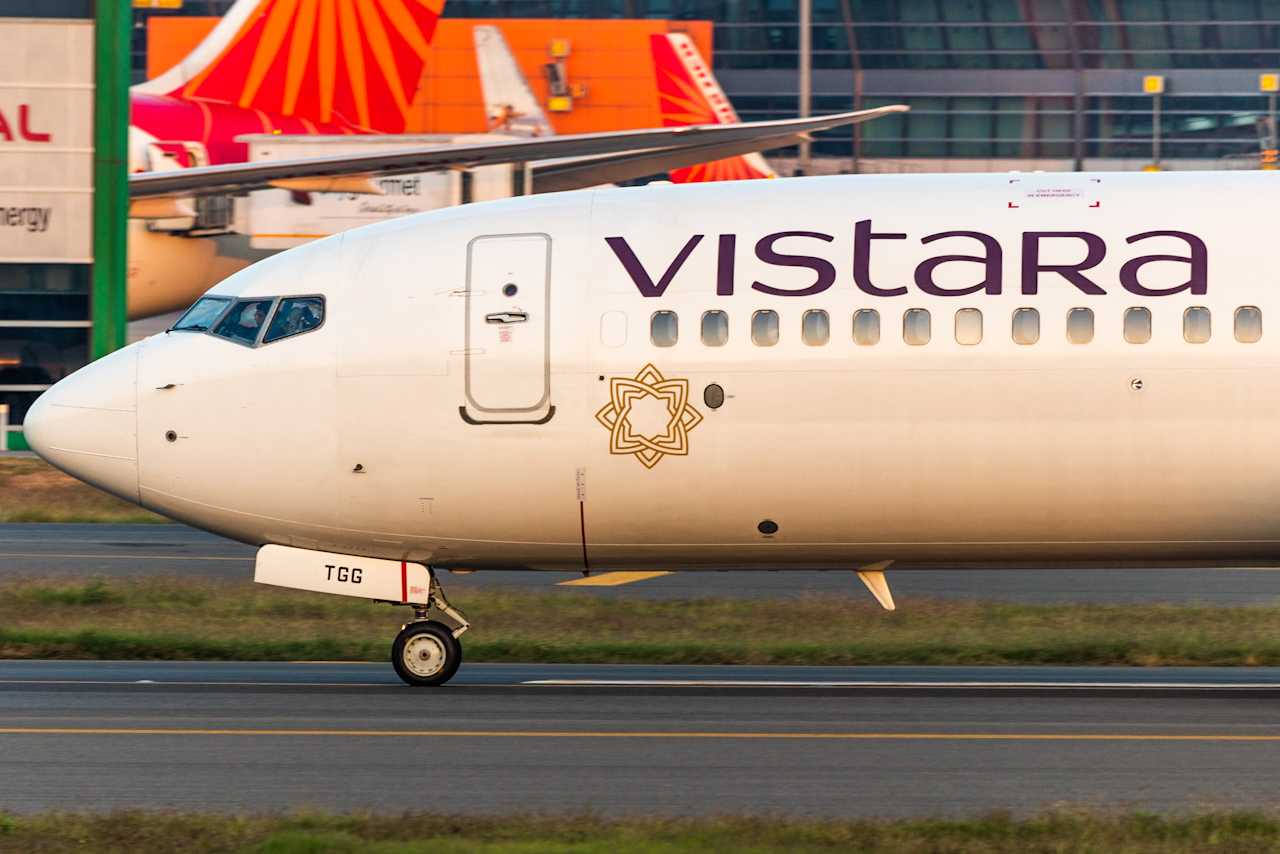 BREAKING: Vistara and Air India to Merge
Singapore Airlines and Tata have announced the merging of Vistara and Air India. The new combined carrier will become the second largest airline in India
NEWS
READ MORE »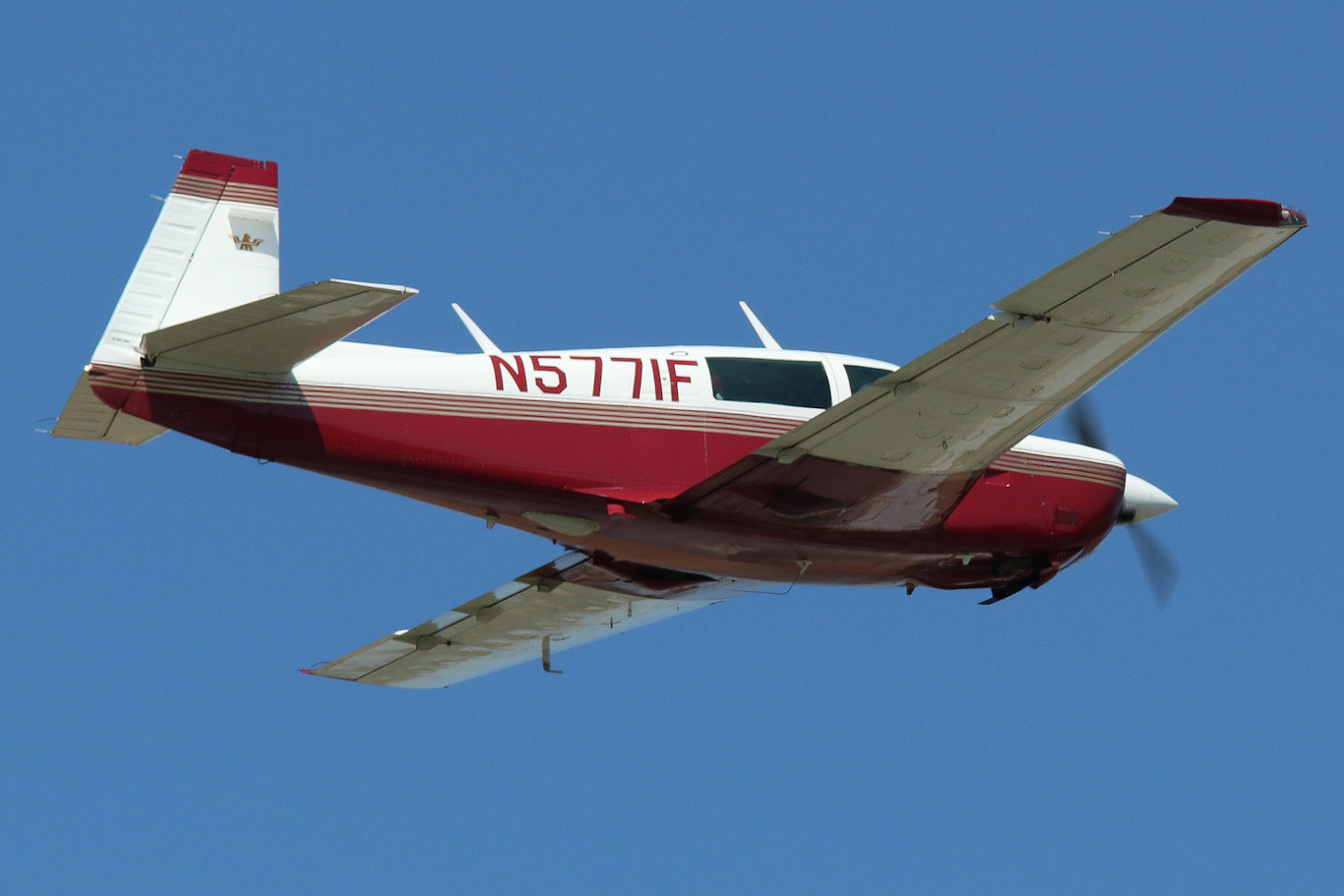 Mooney Crashes Into Power Lines in Gaithersburg, MD
On Thursday, November 27, 2022, an MFC Corp Mooney M20J departed Westchester County Airport (HPN) in White Plains, New York at 3:00 p.m., before crashing and becoming entangled in power lines approximately two-and-a-half hours later.
NEWS
READ MORE »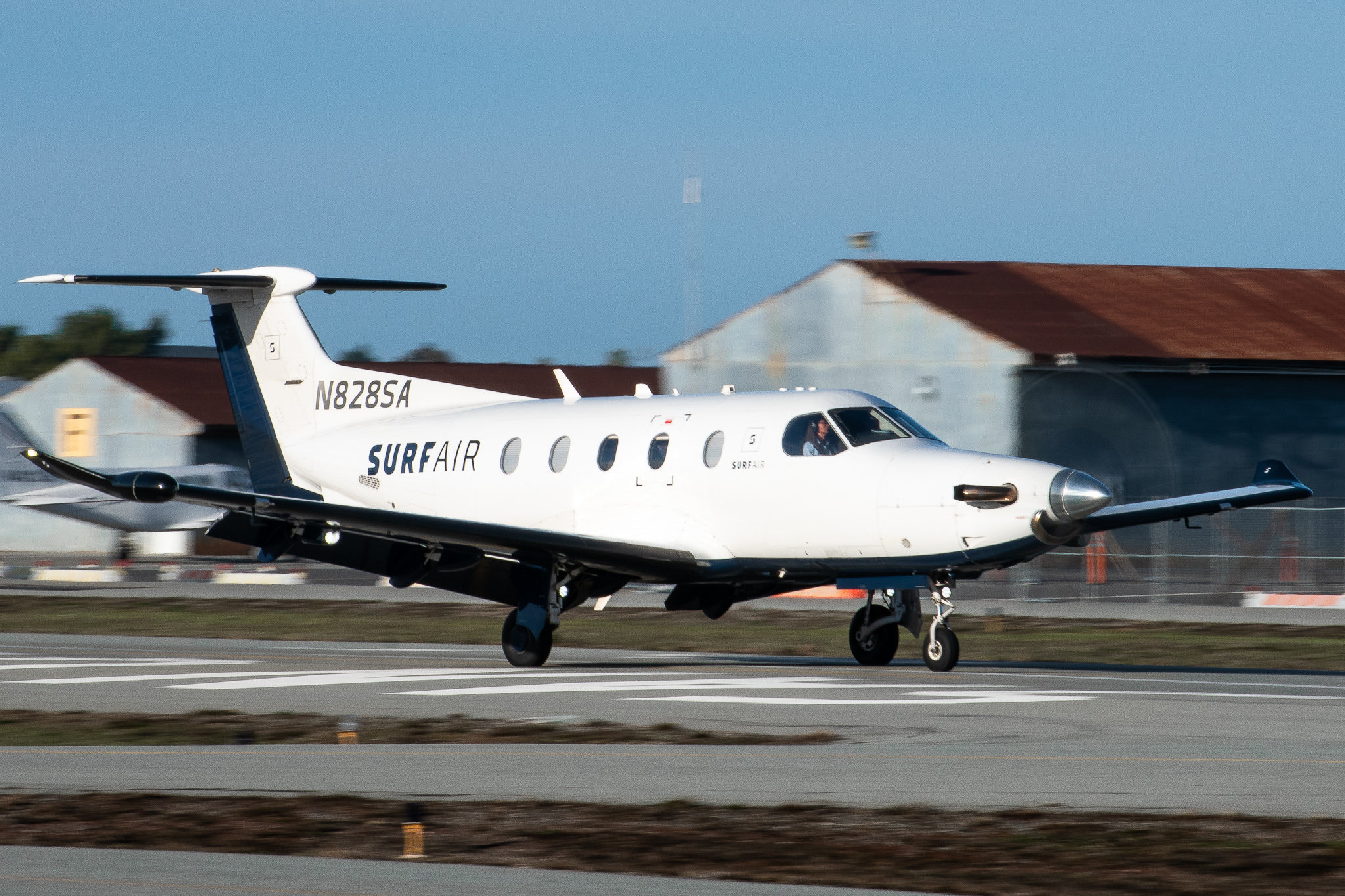 Surf Air and "All-You-Can-Fly Passes": The Rise of Subscription-Based Airlines
The membership buffet offerings within airlines are becoming increasingly popular, especially now that Frontier and Alaska have launched their own programs. But were other smaller airlines responsible for the rise?
INFORMATIONAL
READ MORE »
SHOP
No products currently listed.
FOLLOW US ONLINE
@aeroxplorer
@aeroxplorer
@aeroxplorer
AeroXplorer
AeroXplorer