In 2013, Surf Air launched in Hawthorne, California with the premise of creating, in essence, a country club in the sky. Individuals could purchase memberships that were initially priced at $1750 per month on top of a one-time $1000 sign-up fee. The membership would allow travelers to fly on-demand to any of Surf Air's destinations throughout California. These destinations included Santa Barbara (SBA), San Carlos (SQL), Truckee (TKF), and Hawthorne (HHR). These destinations were strategically chosen for convenient access to vacation destinations or big cities without having to go through the hassle of landing at a big airport.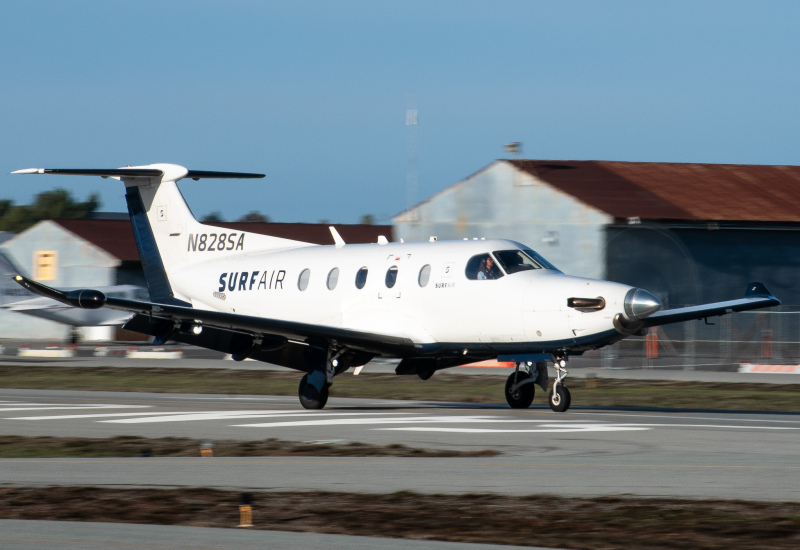 The model was a huge hit. Surf Air expanded into Texas and Europe, although both branches would ultimately liquidate after a few years. More planes were purchased to add destinations in California. In February of 2022, Surf Air acquired Blackbird—a proprietary charter company that allowed customers to book flights to and from airports of their choice on a chartered aircraft—this expanded Surf Air's reach. More importantly, many of these airports are unreachable by commercial airlines; 5000 public-use airports are accessible to Surf Air customers post-acquisition yet just 600 are in current use for commercial airlines.
BlackBird partially stood in the way of Surf Air's long-term success as it was one of the fastest-growing aviation businesses at the time, and for good reason. The subscription model continued to prove successful in the United States.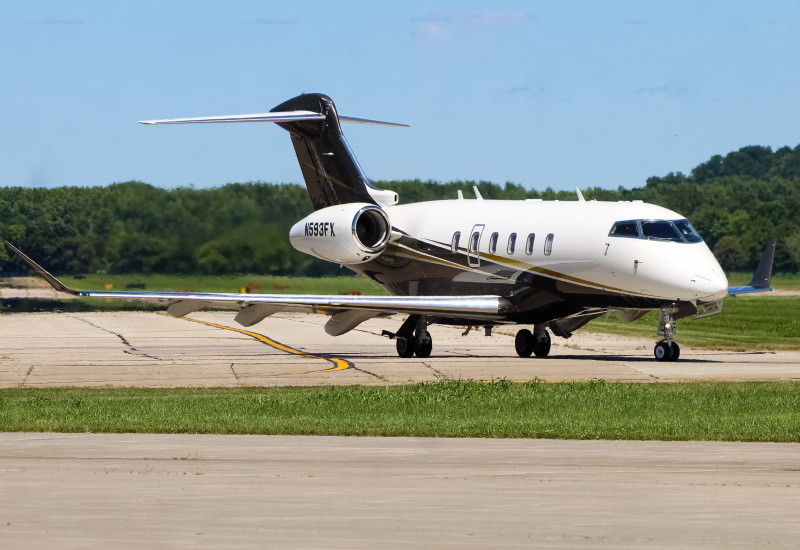 Surf Air operates a mix of scheduled, on-demand, chartered flights, and multiple membership packages. The memberships cater to all kinds of customers since the prices range from $199 per month to $2,999 per month; the more you pay, the more planes are available for booking as well as extra destinations. Perhaps the more important innovation behind Surf Air is the precedent they have set for the domestic US airline industry.
This past week, Frontier announced an "all-you-can-fly" pass selling at $800 for the first year. This came just months after Alaska Airlines announced in February its own Flight Pass, a subscription program that will allow West Coast travelers the ability to book up to 24 round-trip flights a year to and from some of the most popular California destinations, as well as Salt Lake City, Phoenix, and Las Vegas. It costs as low as $49 per month and increases should one choose the Pro option (able to book 2 hours before departure) and choose the highest number of round trip flights available of 24 per year.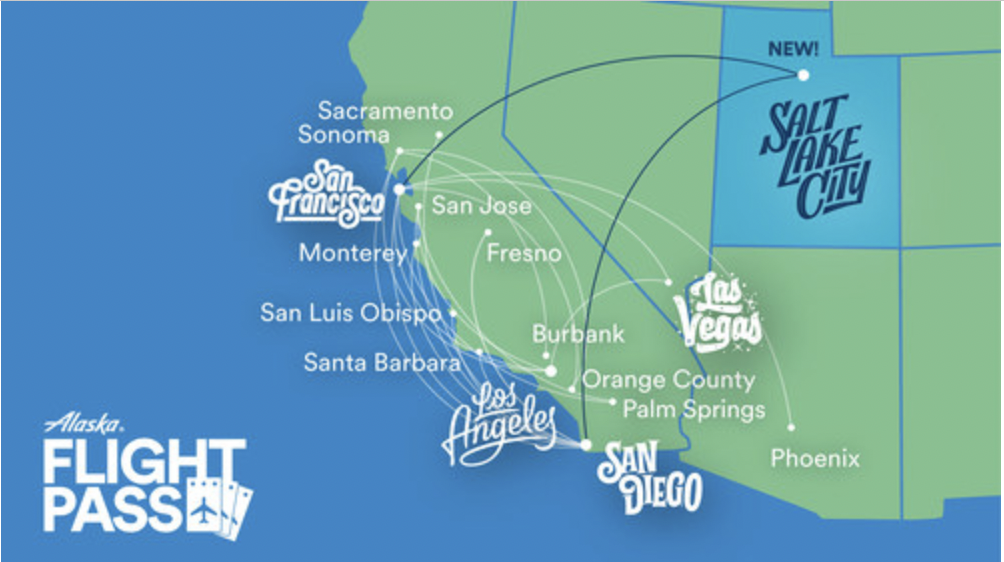 The Flight Pass has proven to be successful, as the program expanded just two weeks ago when Salt Lake City was added as a destination. More broadly, the introduction of two subscription-based services for on-demand travel suggests the commercial airline industry may be taking the concept more seriously. JetBlue launched its own version back in 2009 but had to cut sales quickly because there was too much demand to ensure everyone was able to reap the benefits. It is rather amazing that it took 13 years for a similar program to be launched given the success.

There is existing proof of concept in small, private businesses, and early indications from Alaska are promising. The next few months will show whether or not Frontier finds success with its own program, and should it prove worthy, it would not be surprising if other airlines start the ball rolling on their own programs. Obviously, the business model of a subscription-based service doesn't perfectly align with airlines and their goals. Southwest has famously had a Companion Pass available for frequent flyers which allows a companion of a 125,000 + QP RapidRewards member to fly for free on most flights, but it would be a dramatic change for Southwest to offer an all-you-can-fly pass. The airline already has a high load factor on most flights, short and long. A marginal increase in load factor brought on by the pass might negatively harm their balance sheet since the assumed average cost per flight with the pass would be cheaper than the going market rate for any route.
Furthermore, subscription passes pose environmental concerns, since they incentivize people to fly more frequently on short-haul routes. Many domestic airlines have stated they have ambitious climate goals, and introducing such a pass might make it difficult to achieve such goals. France recently passed legislation that makes it impossible for airlines to offer short-haul flights where a train or bus alternative under 2.5 hours is available. For many of the routes Frontier offers, such an alternative is available, so inherently choosing to fly the short-haul route instead would prove worse for the environment. Surf Air has made a commitment to use electric aircraft in the future, but for larger commercial airlines this remains impractical and the technology is too novel at this point for widespread adoption.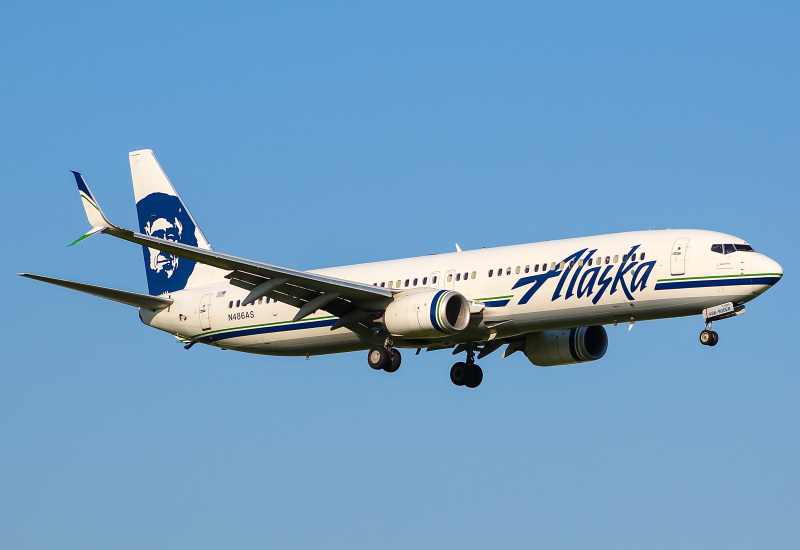 It remains to be seen whether or not subscription models within domestic commercial airlines will "take off", but the steady rise of such models in small airlines has reached new heights this year and looks to be building momentum come 2023.
Comments (1)
Add Your Comment