Ultra low cost carrier Sun Country Airlines is preparing a major route expansion for the summer of 2021 to a variety of leisure destinations within the United States and Mexico. The 16 new routes are as follows, all operated using a Boeing 737 (the only kind of aircraft in Sun Country's fleet):
| | | | |
| --- | --- | --- | --- |
| Origin | Destination | Beginning | Frequency |
| Minneapolis-St. Paul (MSP) | Cincinnati-Northern Kentucky (CVG) | May 14 | 2/week |
| MSP | Indianapolis (IND) | May 28 | 2/week |
| MSP | Houston (IAH) | May 13 | 2/week |
| MSP | Hartford, Conn. (BDL) | May 21 | 2/week |
| MSP | Santa Ana/Orange County, Calif. (SNA) | May 6 | 4/week |
| MSP | Raleigh-Durham (RDU) | May 14 | 2/week |
| MSP | Jackson Hole, Wyo. (JAC) | May 26 | 2/week |
| MSP | Kalispell, Mont. (FCA) | May 26 | 2/week |
| MSP | Fairbanks, Alaska (FAI) | May 29 | 1/week |
| Dallas-Ft Worth (DFW) | SNA | May 6 | 2/week |
| DFW | Puerto Vallarta (PVR) | June 4 | 2/week |
| IAH | Las Vegas (LAS) | Sept 2 | 1/week |
| IAH | Cancun (CUN) | May 27 | 2/week |
| Orlando (MCO) | BDL | Sept 5 | 1/week |
| MCO | IND | Sept 5 | 1/week |
| San Antonio (SAT) | CUN | May 28 | 2/week |
Of these destinations, Sun Country has never before offered service to Cincinnati, Indianapolis, Houston, Hartford, Santa Ana, Raleigh, Jackson Hole, Fairbanks, and Kalispell. The majority of these destinations, as are many route expansions during the pandemic, are popular for vacationers and often have smaller airports. SNA is the closest airport to Disneyland, Jackson Hole is a popular ski destination, Kalispell is the closest airport to northwest Montana's Glacier National Park, and Fairbanks is popular in summer for its view of the northern lights. Rounding out the list are beach destinations like Puerto Vallarta and Cancun, and metropolitan airports with slot openings like Hartford, Indianapolis, and Houston.
It is also important to consider Sun Country's business model as compared to other airlines, including the legacy carriers. The airline operates not just as a "budget carrier", but an "ultra low cost carrier" (ULCC), where the goal is to make flights as cheap as possible. As a result, the Sun Country fleet only consists of a single type of aircraft, the Boeing 737, and only offers economy class seats. In addition, Sun Country does not use the ubiquitous hub-and-spoke model adopted by most major airlines, instead opting for point-to-point routes. Its only true hub is Minneapolis, where the airline is based. At airports, Sun Country does not own any gates; instead, it leases gates and ticket counters, sometimes even borrowing them for a cheap price from other airlines. Airports with strictly-controlled gates and slots (often due to demand or popularity) are difficult inroads for an airline like Sun Country. However, due to the COVID-19 pandemic, they were able to acquire several slots at SNA.
Jude Bricker became Sun Country's CEO in 2017 after the airline had suffered financial setbacks under its founders, the Davis brothers. At the time, they had declared bankruptcy twice and only flew about 2 million passengers a year. Bricker adopted the ultra-low cost measures described earlier after the Davis brothers sold the airline to a private equity firm, the Apollo Group. Due to its unique business model of point-to-point flights to leisure destinations, Sun Country has been successful since Bricker took over. Their only true competition in Minneapolis, Delta, has proven unwilling to try and challenge Sun Country and its low fares. Given the specific demographics of Sun Country passengers, to Delta they are a far more acceptable competitor than Southwest or another legacy carrier.
Sources:
https://simpleflying.com/sun-country-expansion/
https://skift.com/2019/01/08/sun-country-inside-americas-most-unusual-airline/
Comments (0)
Add Your Comment
SHARE
TAGS
ROUTES
Sun Country
Route
Aviation
Airline
Route Expansion
Flight
Plane
Low Cost
RECENTLY PUBLISHED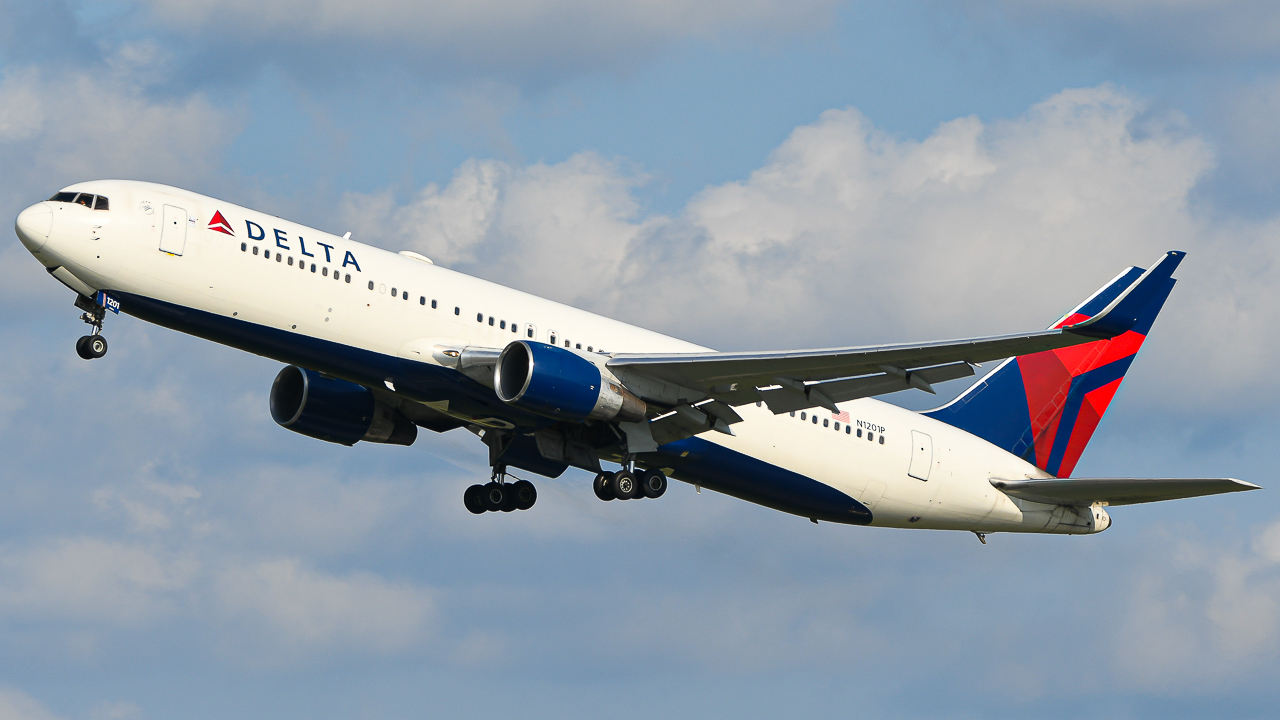 Delta Premium Select at Comfort Plus Prices: JFK to SFO Trip Report
On my recent trip out west, I had the chance to experience one of the best deals in the sky: A premium economy seat at extra legroom economy prices, on Delta Air Lines. Was it worth the hype: read to find out!
TRIP REPORTS
READ MORE »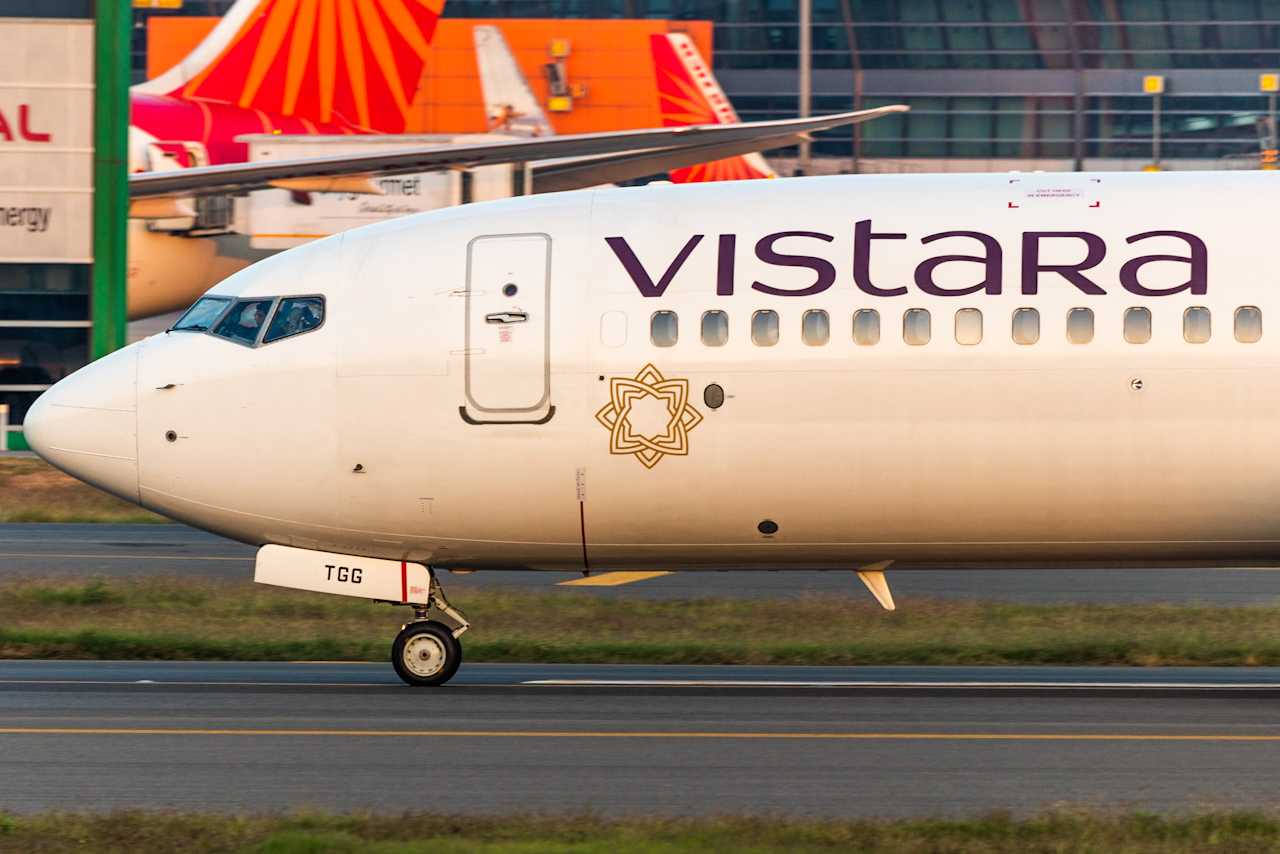 BREAKING: Vistara and Air India to Merge
Singapore Airlines and Tata have announced the merging of Vistara and Air India. The new combined carrier will become the second largest airline in India
NEWS
READ MORE »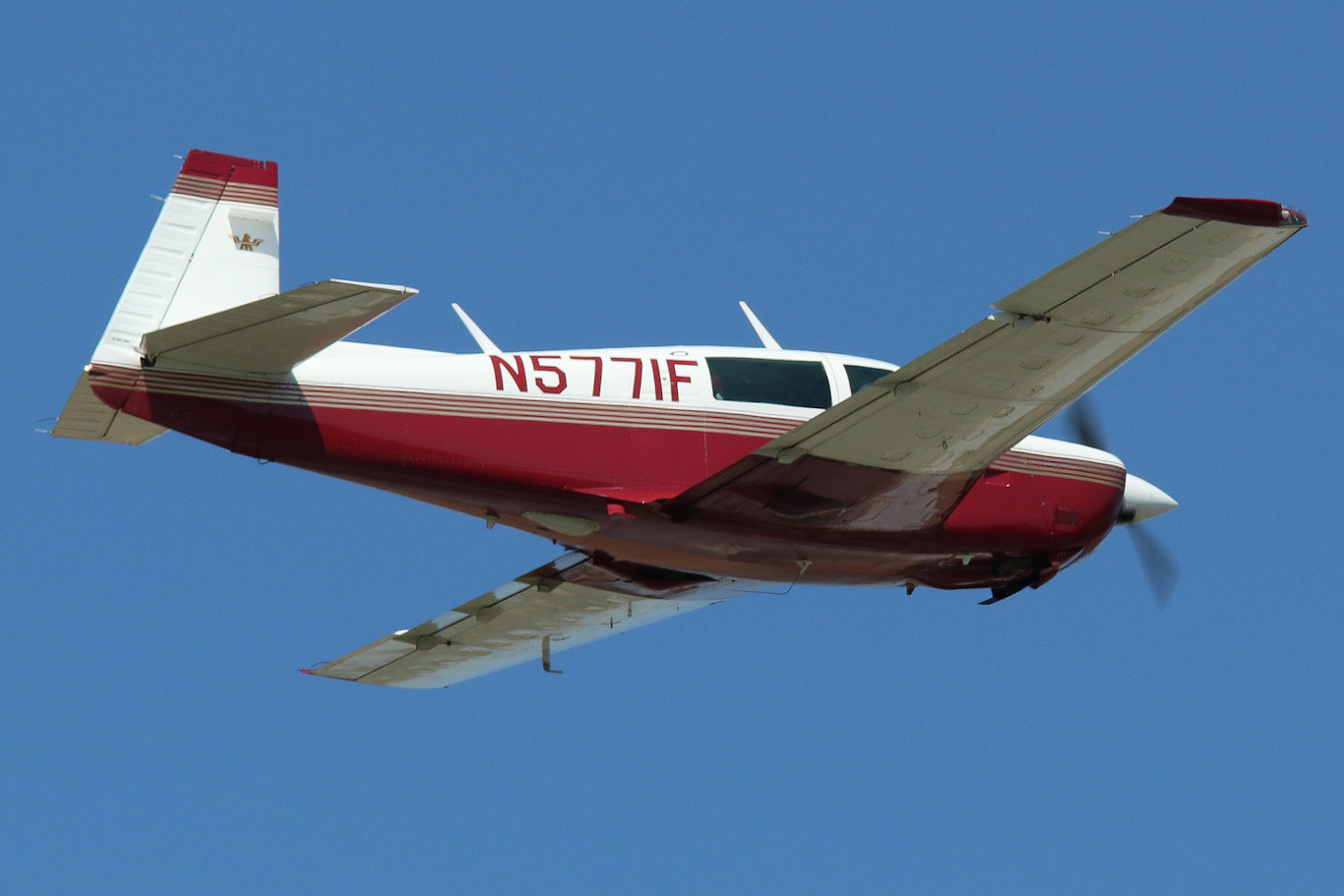 Mooney Crashes Into Power Lines in Gaithersburg, MD
On Thursday, November 27, 2022, an MFC Corp Mooney M20J departed Westchester County Airport (HPN) in White Plains, New York at 3:00 p.m., before crashing and becoming entangled in power lines approximately two-and-a-half hours later.
NEWS
READ MORE »
SHOP
No products currently listed.
FOLLOW US ONLINE
@aeroxplorer
@aeroxplorer
@aeroxplorer
AeroXplorer
AeroXplorer