According to multiple sources, South African Airways is nearing collapse. The carrier is currently in the process of laying off all of its staff. The move comes days after the government of South Africa cut off aid to South African Airways.
Previously, the South African government had given plenty of aid to the carrier for years. However, recently, the South African government has decided to cut off aid. Meanwhile, in other countries like the U.S., aid has been given due to the pandemic.
SAA had been in the process of offering "severance packages" to about 4700 of its laid-off employees. The proposed packages would detail one month of pay and an extra week of pay based on their service to the airline. The ability, however, of the airline to actually pay this will depend on their sale assets.
The Johannesburg based airline recently suspended all operations until May 31 and is allowing passengers to redeem unused tickets for credit for SAA flights until March 25, 2022, according to a source. However, with the impending demise of the carrier, these credits may be worthless.
SAA is the main carrier of South Africa and is a state-owned flag carrier, although that may not be the case in the coming days. The airline flies to over 40 worldwide destinations on six continents. In the U.S., SAA flies to Washington-Dulles and New York-JFK. The only American carrier that fills this void is Delta, who flies from ATL to JNB, and will likely take over as the main link from America to South Africa.
Rumors point that South African Airways is heading for liquidation, and unless it can get funding, the airline will collapse, likely in the coming weeks. However, considering that they couldn't get a private investor previously, and the government is refusing aid, the end of the road is near for the carrier.
While SAA is not the first to collapse due to COVID-19, it is so far the largest. The U.K. airline FlyBe collapsed earlier in the year. Additionally, other carriers like Korean Air have been on the verge of collapse due to the pandemic.
It is unknown which carrier could possibly fill in South African Airways role in South Africa. Currently, Comair fills the void, not to mention low-cost-carries like FlySafair and Kulula domestically. As for long-haul, a new long-haul carrier is looking unlikely considering the heavy competition from the ME-3(Etihad, Emirates, and Qatar) and the African superpower, Ethiopian, not to mention the high cost to open a new airline. Travelers looking to fly to and from South Africa may experience an increase in cost and hassle.
It looks like the end of the road for South African Airways. What are your thoughts on the carrier's demise? Have you flown the carrier before? Leave your thoughts in the comments below.
Source:
https://onemileatatime.com/south-african-airways-firing-staff/
https://www.businesstravelnews.com/Global/South-African-Airways-Suspends-Commercial-Operations
Comments (0)
Add Your Comment
SHARE
TAGS
NEWS
South African Airways
Aviation
COVID-19
Coronavirus
Airlines
Government Cuts
Star Alliance
RECENTLY PUBLISHED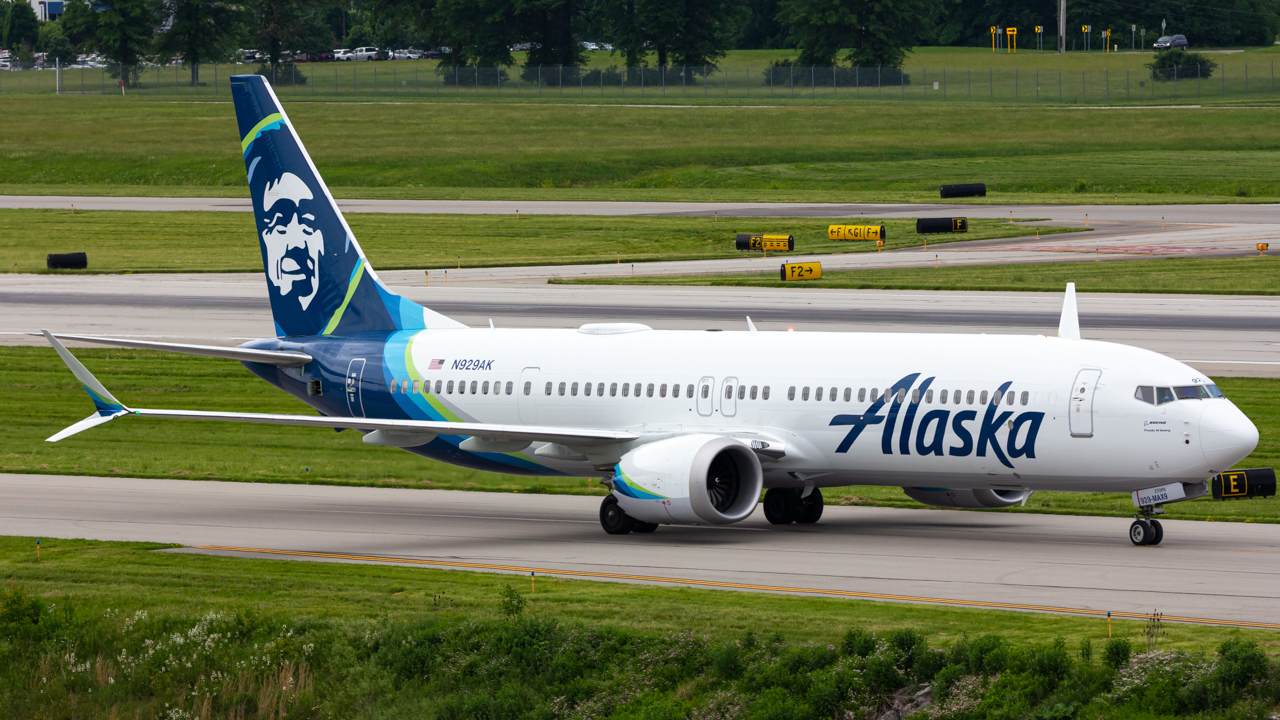 An Introduction to Human Factors and Pilot Performance
Have you ever wondered what human factors mean and what it has to do with flying? This article provides a short introduction.
INFORMATIONAL
READ MORE »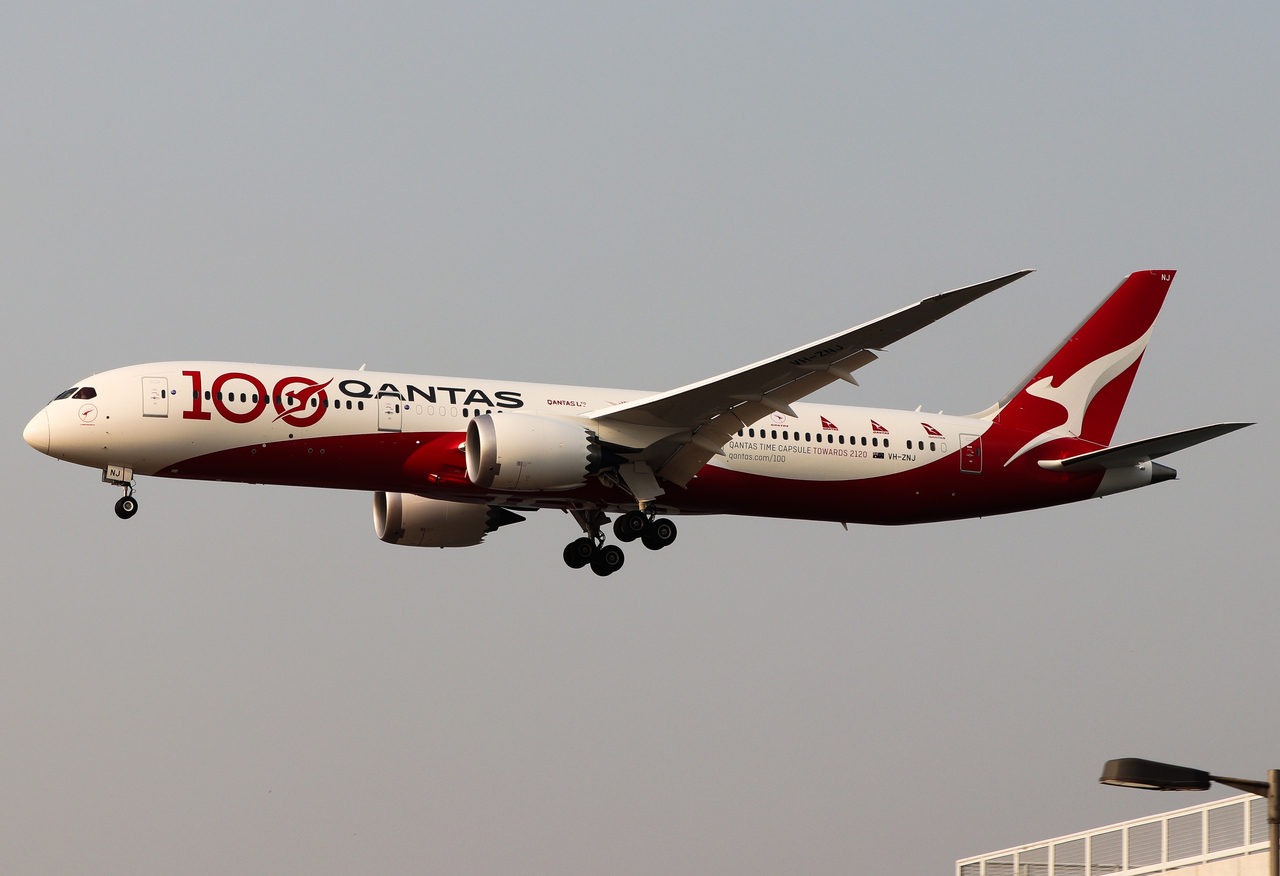 Qantas Launches First Direct Flight to Mainland Europe
Qantas completed their first direct mainland europe flight, as Project Sunrise stats to take effect.
ROUTES
READ MORE »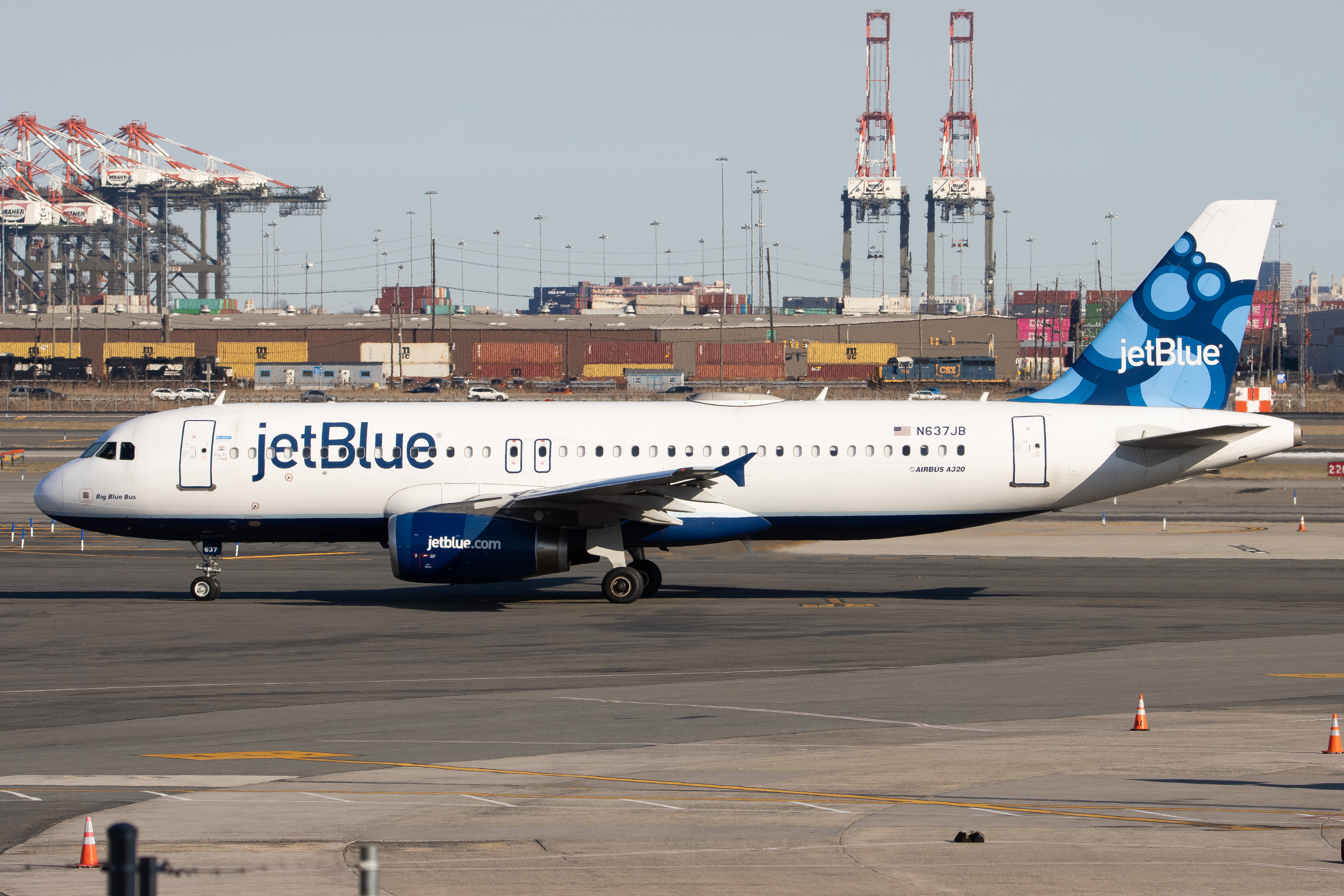 JetBlue Partnership Provides Helicopter Transfers for Select Flyers
JetBlue announced it agreed on a new partnership with helicopter service Blade. Passengers with select statuses can now redeem credits and discounts on helicopter transfers in New York.
NEWS
READ MORE »
SHOP
No products currently listed.
FOLLOW US ONLINE
@aeroxplorer
@aeroxplorer
@aeroxplorer
AeroXplorer
AeroXplorer