A group of aviation companies, including airlines, airports, and aircraft manufacturers based in England are banding together to make a "zero carbon plan," which will help reduce the effect of aviation on global warming. They will commit to "cutting the aviation industry's net greenhouse gas emissions to zero by 2050." The new group, called Sustainable Aviation, includes British Airways, EasyJet, Virgin Atlantic, London Heathrow Airport, Manchester Airports Group, Airbus, Boeing and Rolls-Royce Holdings.

British Airways is among several airlines and corporations pledging to reduce carbon emissions to zero. TheExplorerBlog | Winston Shek
Not only will it help reduce emissions, it will help raise climate change awareness in a business that leads in carbon emissions. "In 2018, CO2 emissions totalled 747 million tonnes for passenger transport." EasyJet said it will test a fully electric passenger plane within three years. International Airlines Group, owned by British Airways, said they will invest $400,000,000 in sustainable fuel in the next 20 years, as well as introducing 142 new aircraft with a list price of $25,000,000,000 over the next 5 years. This will improve carbon efficiency by 25%.

Airlines will start to phase out older aircraft and introduce new, more efficient ones. TheExplorerBlog | Arkin Si
The industry will call on the UK government to ensure the country becomes a hub for environmentally friendly aviation technology. It is predicted that eco friendly fuel could make up as much as 32% of the nations fuel. Aviation companies will have to find a way to use more clean methods of flying while accommodating for a projected 70% increase in passenger numbers. Other companies, including "J Sainsbury, Microsoft, Shell and Tesco have made various pledges to reduce their carbon footprints."
Credit: https://www.msn.com/en-gb/news/world/aviation-chiefs-commit-to-landing-zero-carbon-plan/ar-BBZvW2x
Comments (0)
Add Your Comment
SHARE
TAGS
NEWS
Eco friendly
sustainable
TheExplorerBlog
the explorer blog
RECENTLY PUBLISHED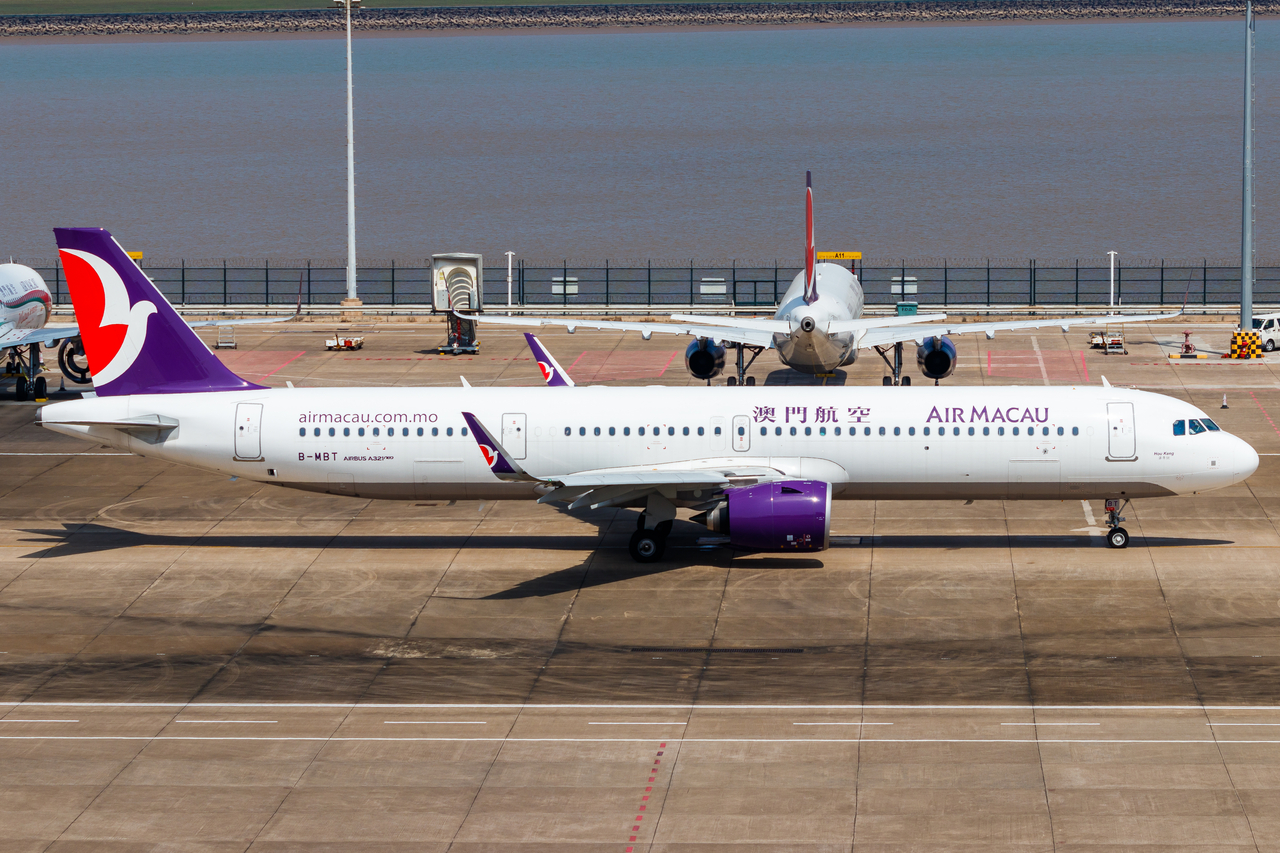 Air Macau to Reopen International Routes from October
Air Macau will reopen international routes to Japan and Vietnam in October and Taiwan in November. This expansion marks a gradual return to normal travel after restrictions due to the COVID-19 pandemic, surpassing mainland China's flight network for the first time in nearly three years.
ROUTES
READ MORE »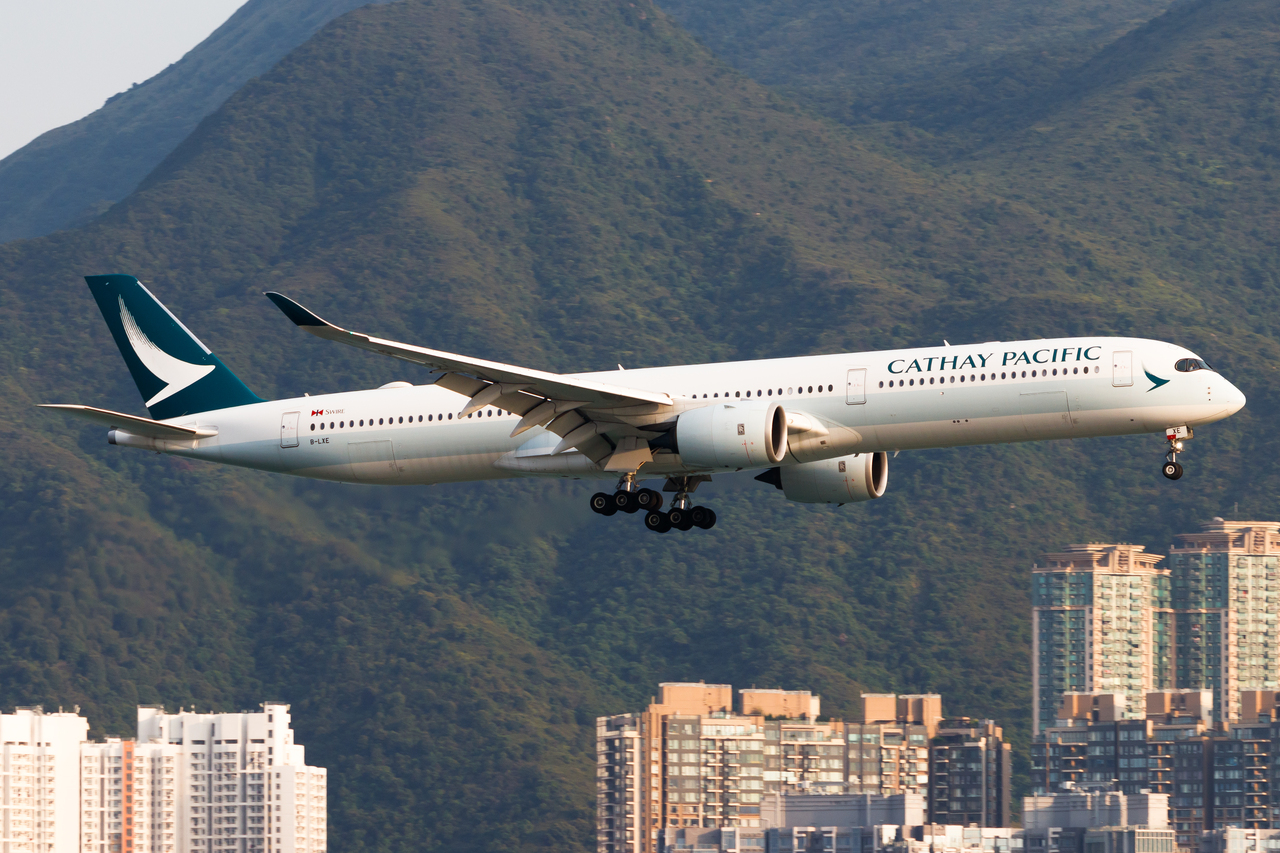 Cathay Pacific Invests in 38 Million Gallons of SAF
Cathay Pacific continues to follow the trend of investing in Sustainable Aviation Fuel by inking a deal with Aemetis for 38 million gallons of blended sustainable aviation fuel.
NEWS
READ MORE »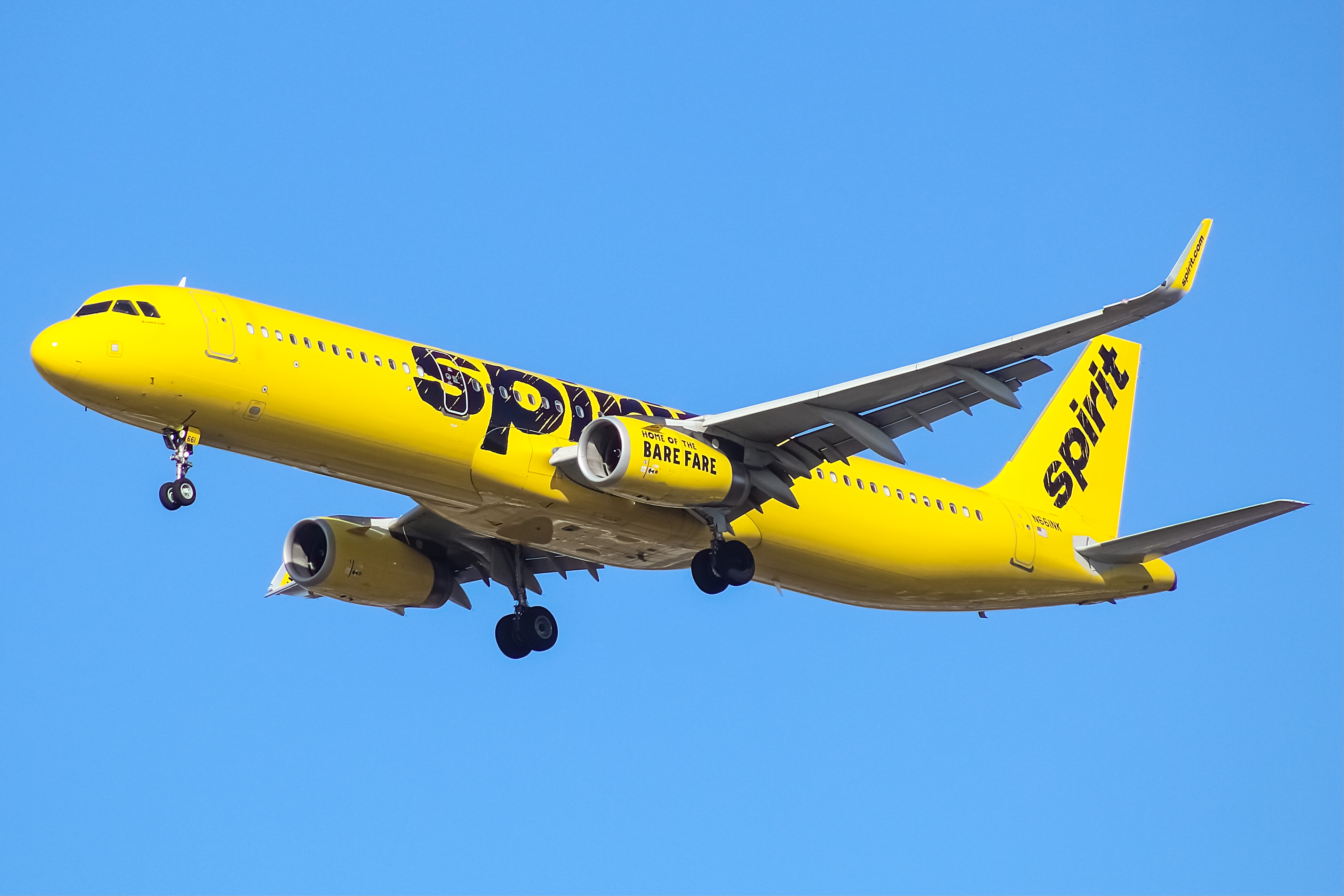 Spirit Airlines Airbus A321 Suffers Engine Failure Following Takeoff From BWI Airport
A spirit airlines aircraft departed from BWI en route to Orlando but had to turn back around due to engine issues.
NEWS
READ MORE »
SHOP
No products currently listed.
FOLLOW US ONLINE
@aeroxplorer
@aeroxplorer
@aeroxplorer
AeroXplorer
AeroXplorer