Norwegian Air Shuttle, a Norwegian airline, is cancelling 85% of its flights and laying off 90% of its workforce due to the coronavirus pandemic.
U.S. President Trump is banning all flights to Europe (which will include UK and Ireland), meaning Norwegian is no longer allowed to operate these transatlantic services. Norwegian is also prohibited from operating flights across Europe due to the limits made by European nations.
Therefore, Norwegian is cancelling all of their flights, leaving only several flights within Europe (mostly within the Nordic countries). They will also temporarily laying off 90% of their employees. The CEO of Norwegian said this, "It is with heavy heart we have to temporarily lay off more than 7,300 of our colleagues, but we unfortunately have no choice. However, I want to emphasize that this is temporary, because when the world returns to normalcy my goal is to keep as many of our dedicated colleagues as possible."
But could this mean the demise of Norwegian? Possibly one might say so, because of the airline's bad luck. Norwegian has to go through multiple issues regarding their aircraft, from 737MAX groundings to the Trent 1000 issues. However, there could be a revival for them. The government can pay money to the airlines to help save them.
Now, I want to hear from you guys. Is Norwegian making a wise choice, and why? When will the world "return to its normalcy"? Will the airline meet its demise? Let us know down in the comments!
Comments (0)
Add Your Comment
SHARE
TAGS
NEWS
Norwegian
Coronavirus
cut
RECENTLY PUBLISHED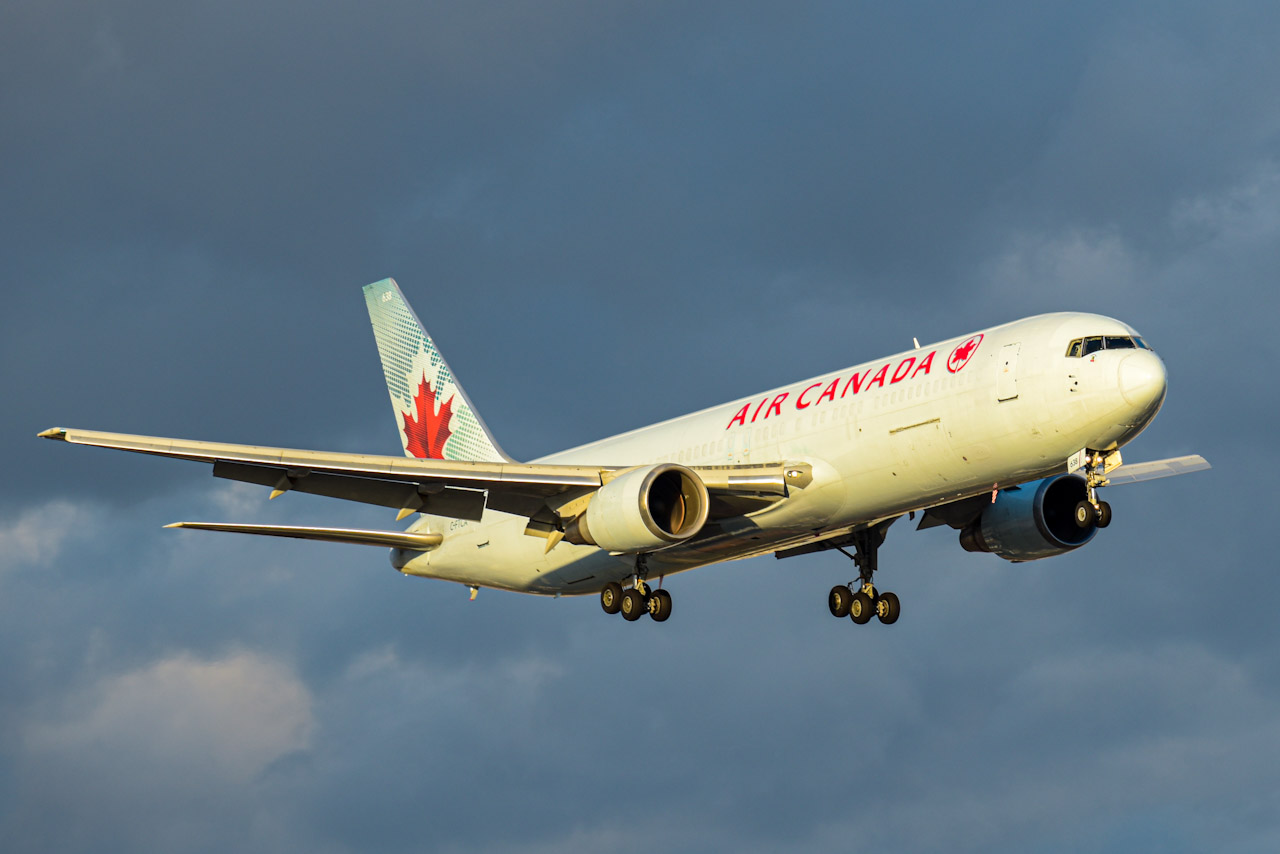 Air Canada Announces Acquisition of Two Freighter Aircraft
Buoyed by a 42% growth in cargo revenues, Air Canada is stepping up its game in the freight market by expanding its fleet with two new Boeing 767-300F freighters expected to be delivered later this year. This announcement was released during a presentation about the company's Q2-2022 financial results, a move that emphasizes the importance of its expanding freight business.
NEWS
READ MORE »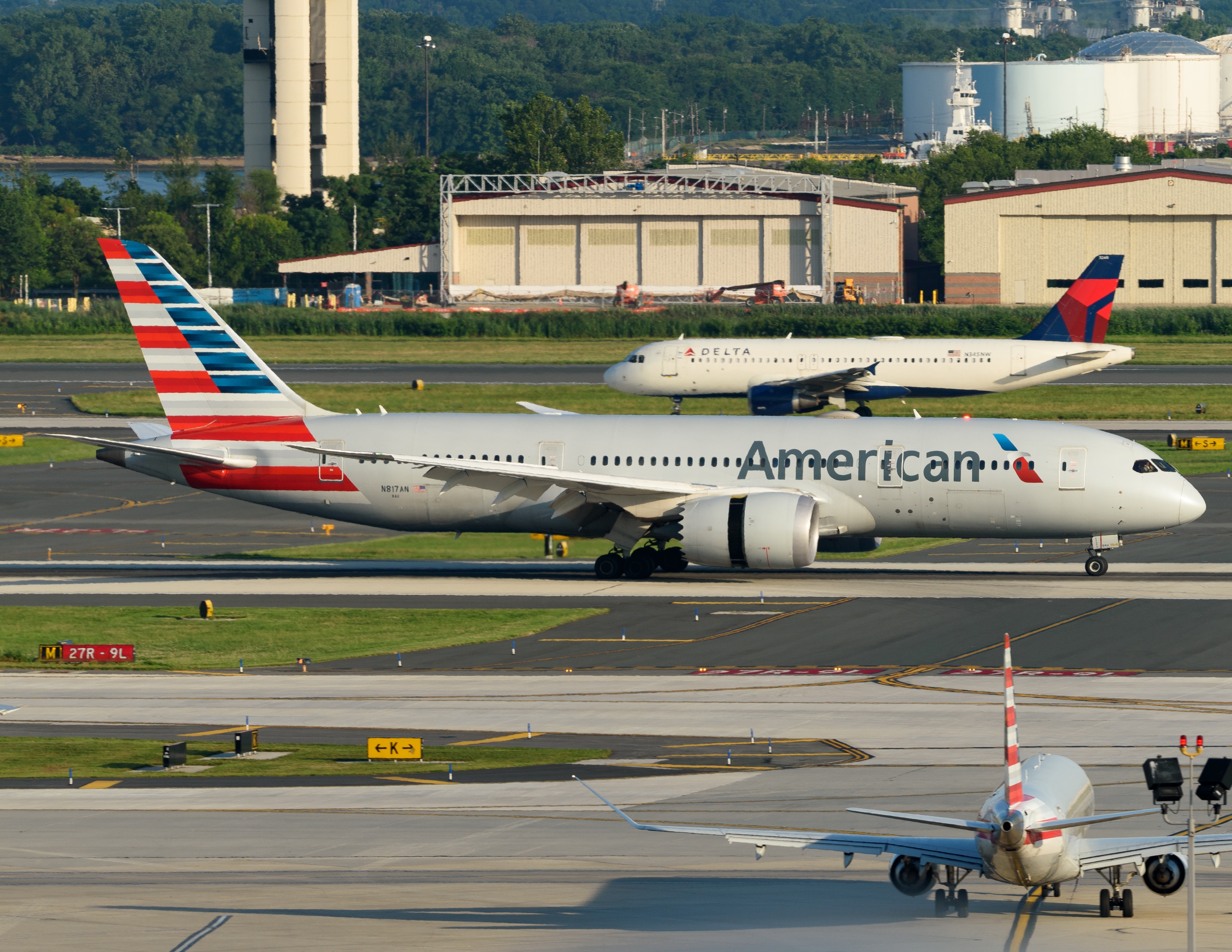 Boeing Resumes 787 Deliveries After One Year Lull
After resolving a plethora of quality control issues, the FAA cleared the resumption of Boeing 787 deliveries. As a result, American Airlines received the first Boeing 787 delivery since 2021 on Wednesday, marking a new era.
NEWS
READ MORE »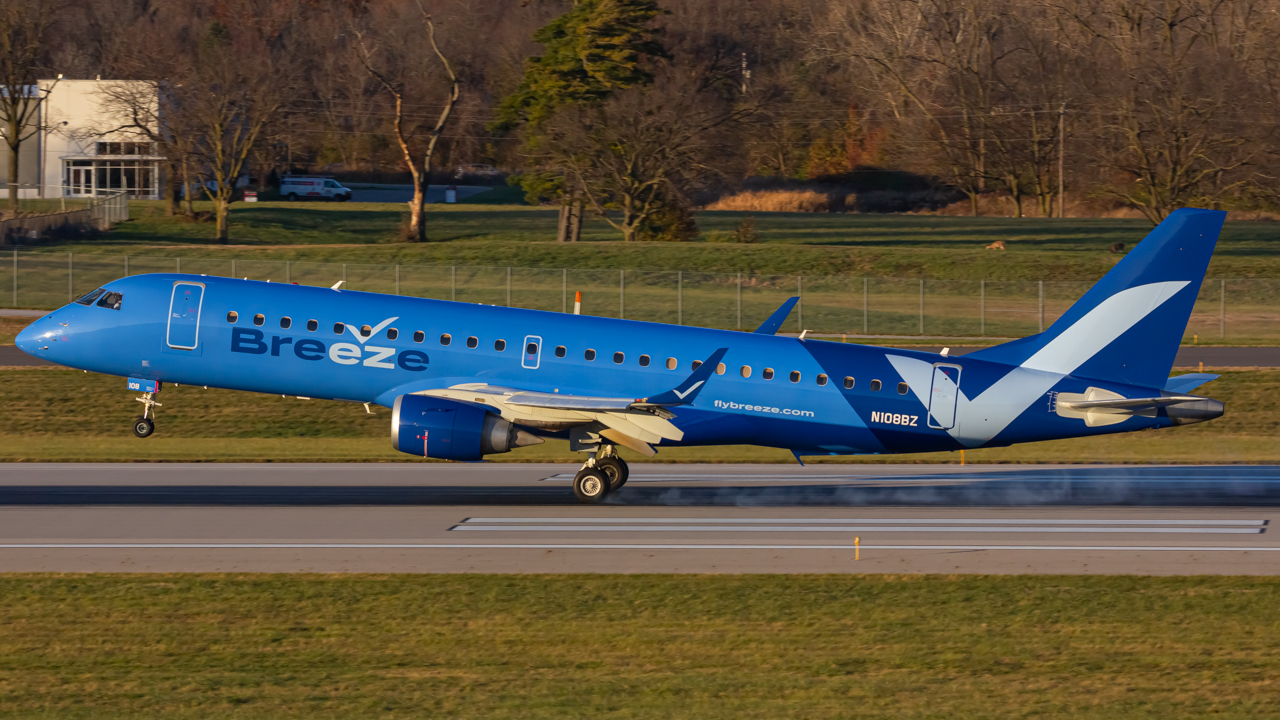 Breeze Announces Expansion Into Phoenix
Breeze Airways announced its plans to launch service to a new city, Phoenix. Additionally, it also strengthened its route network by adding new routes from existing destinations.
ROUTES
READ MORE »
SHOP
No products currently listed.
FOLLOW US ONLINE
@aeroxplorer
@aeroxplorer
@aeroxplorer
AeroXplorer
AeroXplorer